Featured illustrator: Alex G. Griffiths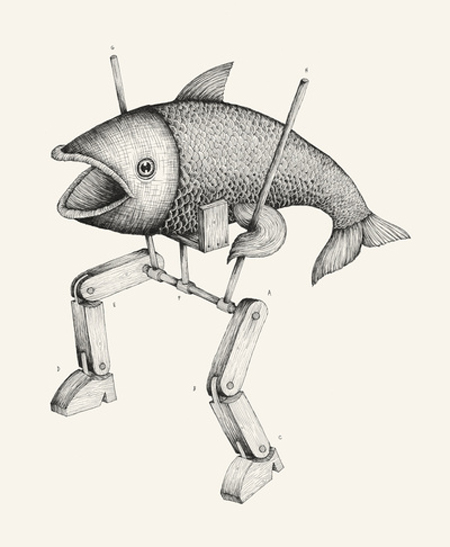 Alex G. Griffiths is a an illustrator who share his great drawings on Society6, for example his take on evolution that you can see on the image above.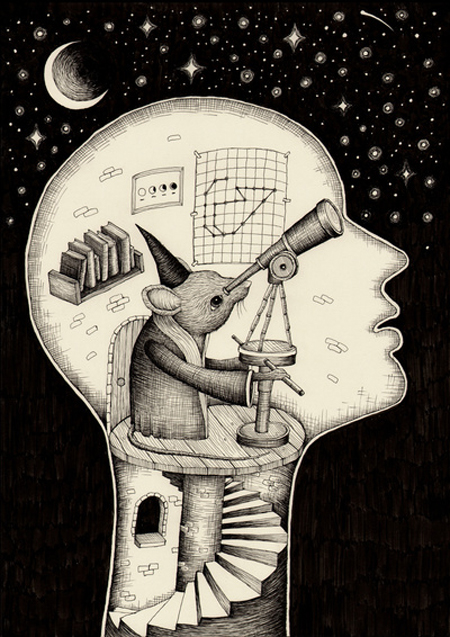 The cutest observatory you'll ever see.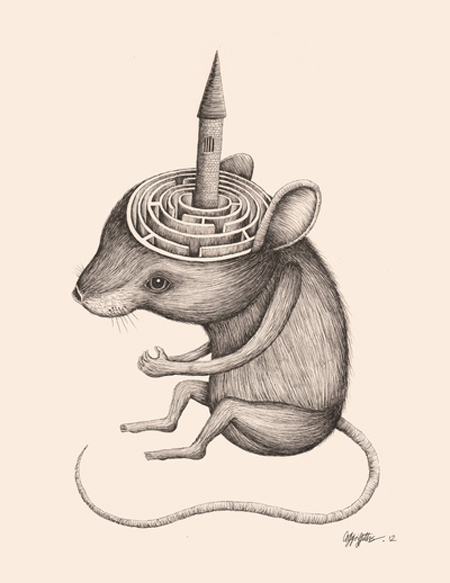 The mouse that lost its mind.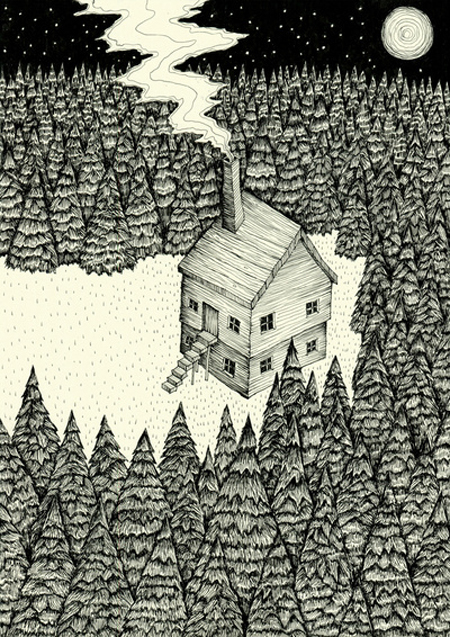 A house in the middle of nowhere.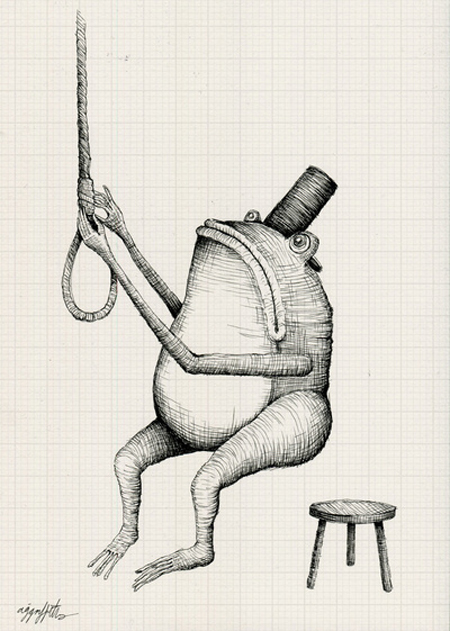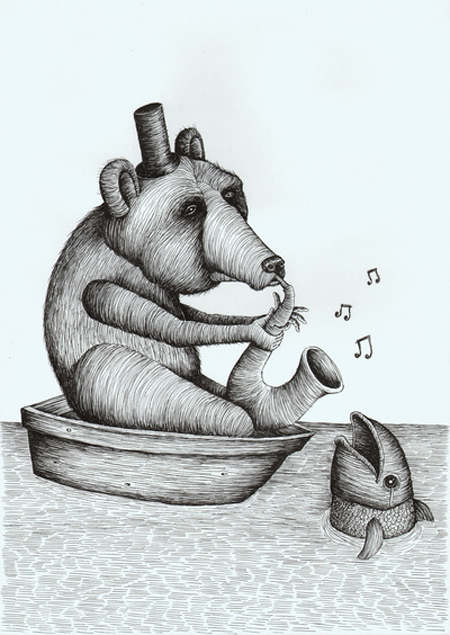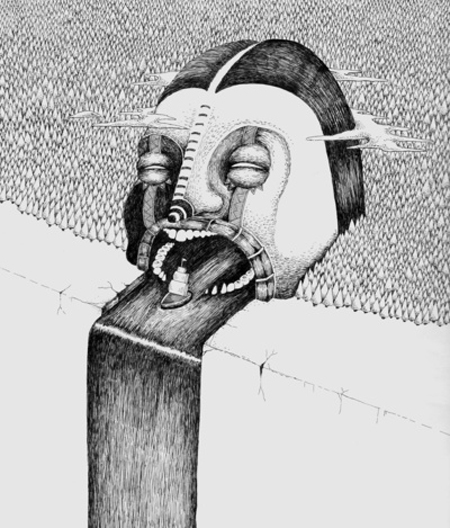 Fall.