Adobe
Articles, news or tutorials related to Adobe and its products.
August 28, 2013
July 11, 2013
June 2, 2013
June 21, 2012
April 5, 2012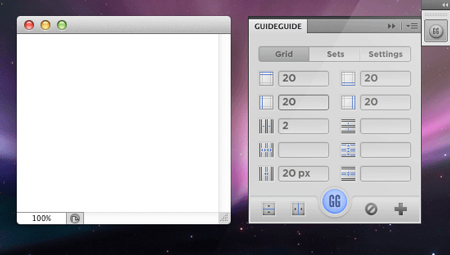 GuideGuide: better Photoshop grids
If you often work with Photoshop for web design, you know how suffering it is to work with guides. GuideGuide is a Photoshop plugin that solves that problem by giving you the tools to create grids in a painless way. You can save grids that you often use and use multiple types of measurements. It's […]
March 4, 2012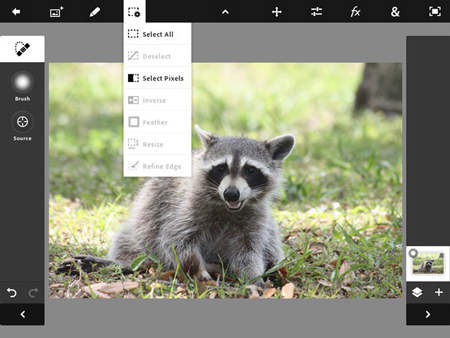 Photoshop now available for the iPad
Last week Adobe launched its iPad version of Photoshop: Photoshop Touch. I couldn't try it because I only get the iPad 1, but it seems like a decent app. I doubt that it's usable as a professional tool, but at $10 it's for once quite affordable. Via MacWorld.