Advertising
The best of advertising. Regular inspiration on that topic.
November 10, 2014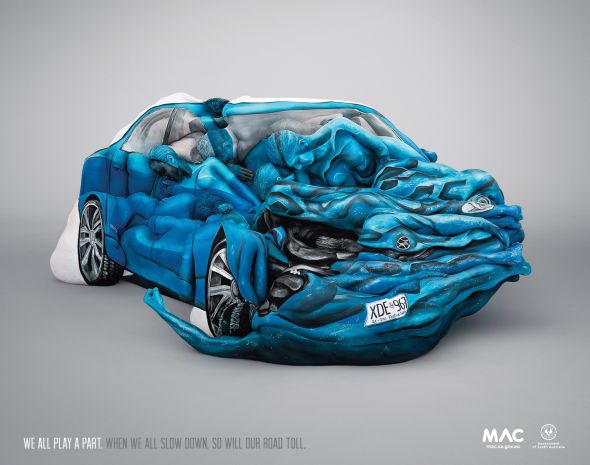 10 advertisings with a powerful message
Advertising is a way to popularize your brand and create awareness among your consumers via a powerful message associated with it. Below we have the collection of 10 such advertisings that demonstrate very powerful messages with them. Let's have a look! 1. Motor Accident Commission of South Australia: Body Crash With a message, "We all […]
October 29, 2014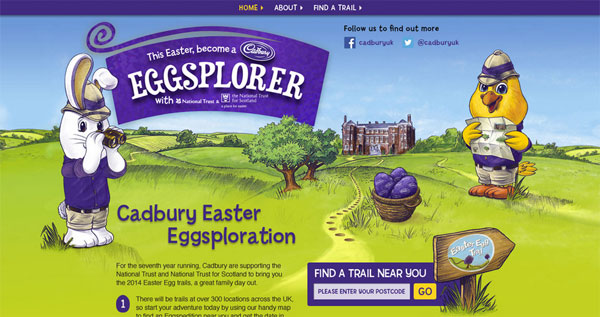 5 awesome experiential marketing campaigns by RPM
Experiential marketing, or "engagement marketing" as it's often called, is a marketing strategy that builds direct relationships between the brand and the client. Instead of looking at the consumers as passive receivers of the message, engagement marketers address the consumers directly and engage with them. some companies like RPM specialize in this type of marketing. […]
August 31, 2014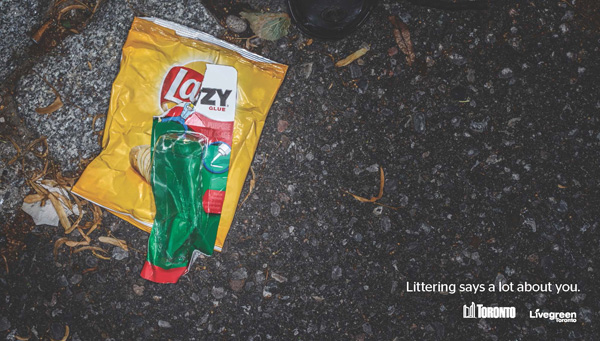 Powerful campaign about littering
The city of Toronto recently started to broadcast a powerful campaign that visually plays with words and directly attacks litterers. The campaign's message is obviously right, littering says much more about the people who do it than about anybody else.
August 25, 2014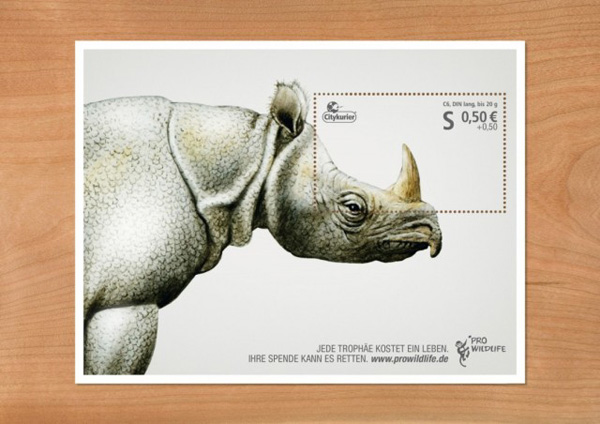 Pro Wildlife: a campaign to save endangered species
Hunting endangered species is unfortunatly still a widely popular activity, whether it's for rare parts of the animal or just as a hobby. To raise awareness on this crucial issue, Pro Wildlife hired German studio Guertlerbachmann. The campaign uses stamps that illustrate visually the effects of hunting endangered species.
August 17, 2014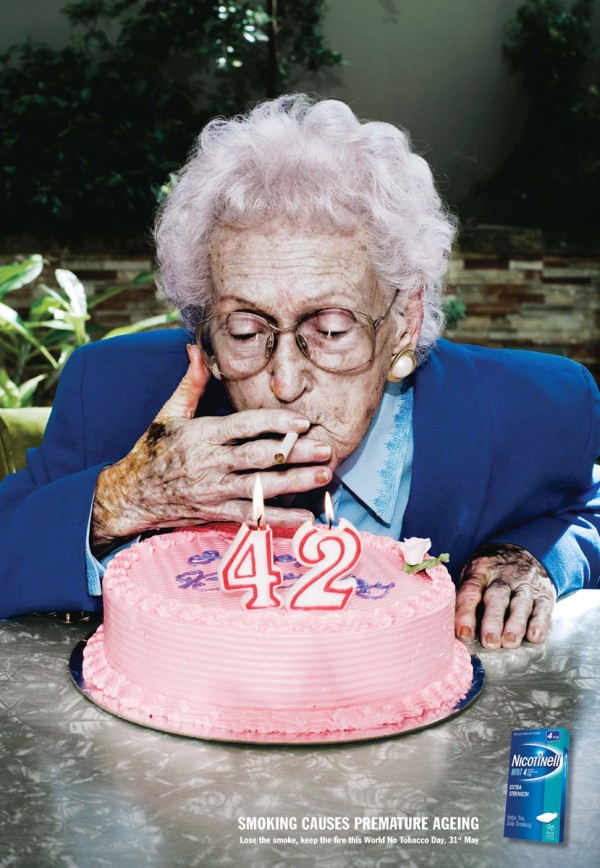 A collection of great ads about social issues
It needs a creative mind to strike people and drive awareness via advertisements. There are several social issues in our society which have negative impacts for both adults and small kids. Your action is what copied by your kids. So act smart and be a part a good human being who is lovable by everyone. […]
August 15, 2014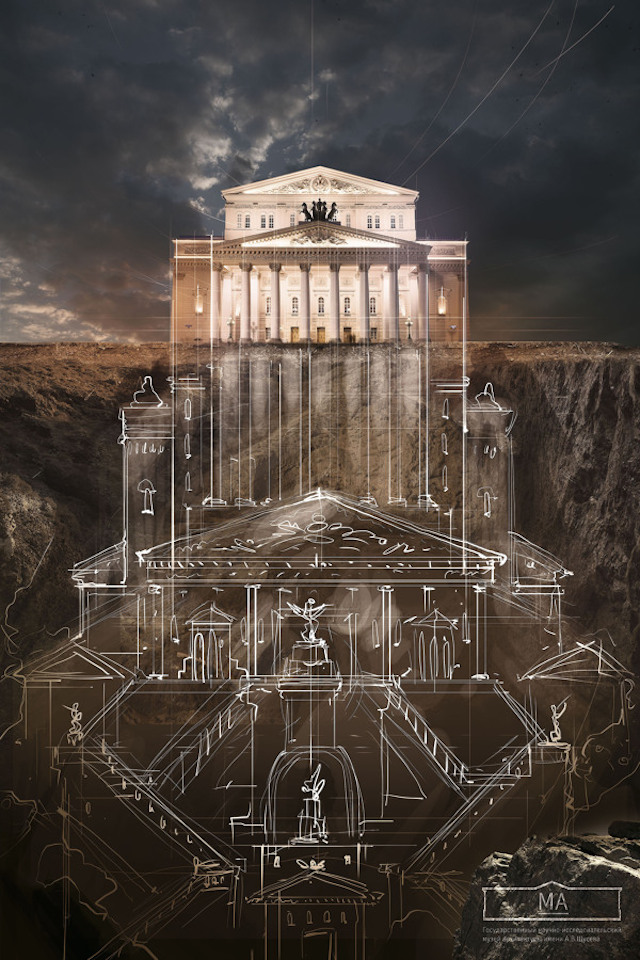 Architecture below the surface
With the aim of changing creative ideas that transform client's businesses, brands and reputations, agency Saatchi&Saatchi Russia has revered as the hothouse of the world. They believe that with one team and one dream, nothing is impossible. They are absolutely transformational, accountable, ambitious, courageous, and passionate at their work. They have made illustrations campaign for […]