Advertising
The best of advertising. Regular inspiration on that topic.
August 31, 2014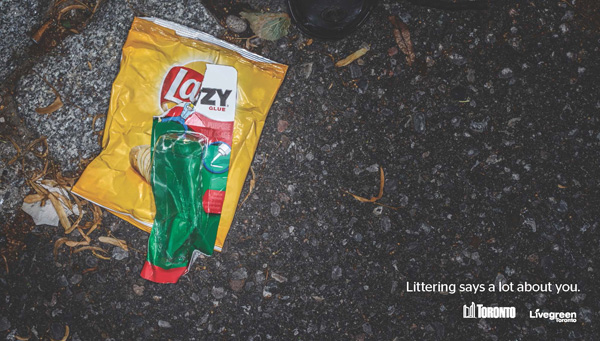 Powerful campaign about littering
The city of Toronto recently started to broadcast a powerful campaign that visually plays with words and directly attacks litterers. The campaign's message is obviously right, littering says much more about the people who do it than about anybody else.
August 25, 2014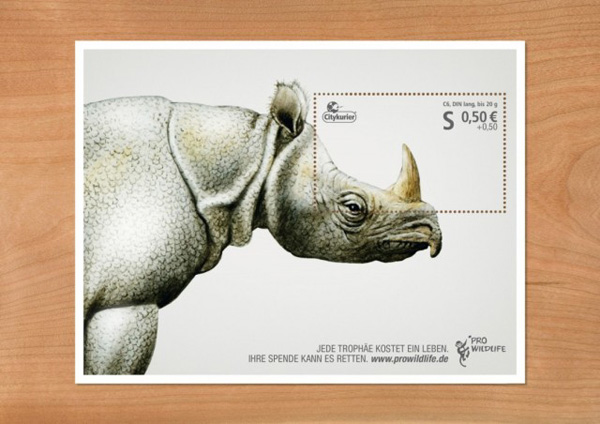 Pro Wildlife: a campaign to save endangered species
Hunting endangered species is unfortunatly still a widely popular activity, whether it's for rare parts of the animal or just as a hobby. To raise awareness on this crucial issue, Pro Wildlife hired German studio Guertlerbachmann. The campaign uses stamps that illustrate visually the effects of hunting endangered species.
August 17, 2014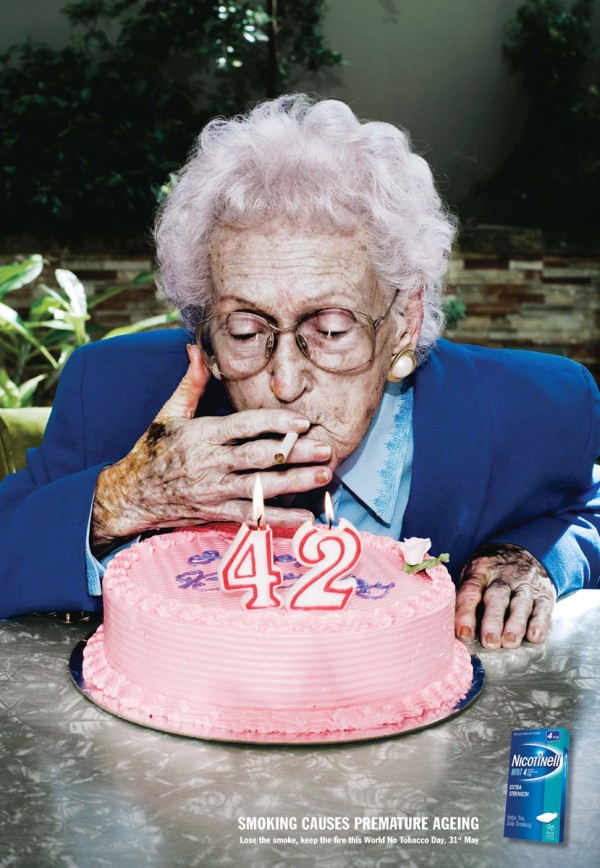 A collection of great ads about social issues
It needs a creative mind to strike people and drive awareness via advertisements. There are several social issues in our society which have negative impacts for both adults and small kids. Your action is what copied by your kids. So act smart and be a part a good human being who is lovable by everyone. […]
August 15, 2014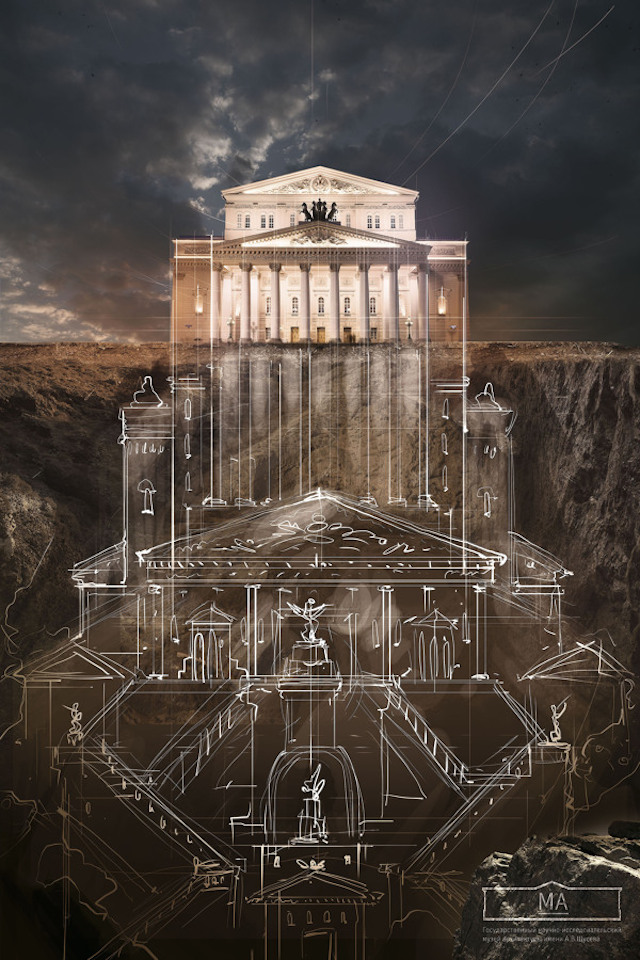 Architecture below the surface
With the aim of changing creative ideas that transform client's businesses, brands and reputations, agency Saatchi&Saatchi Russia has revered as the hothouse of the world. They believe that with one team and one dream, nothing is impossible. They are absolutely transformational, accountable, ambitious, courageous, and passionate at their work. They have made illustrations campaign for […]
August 9, 2014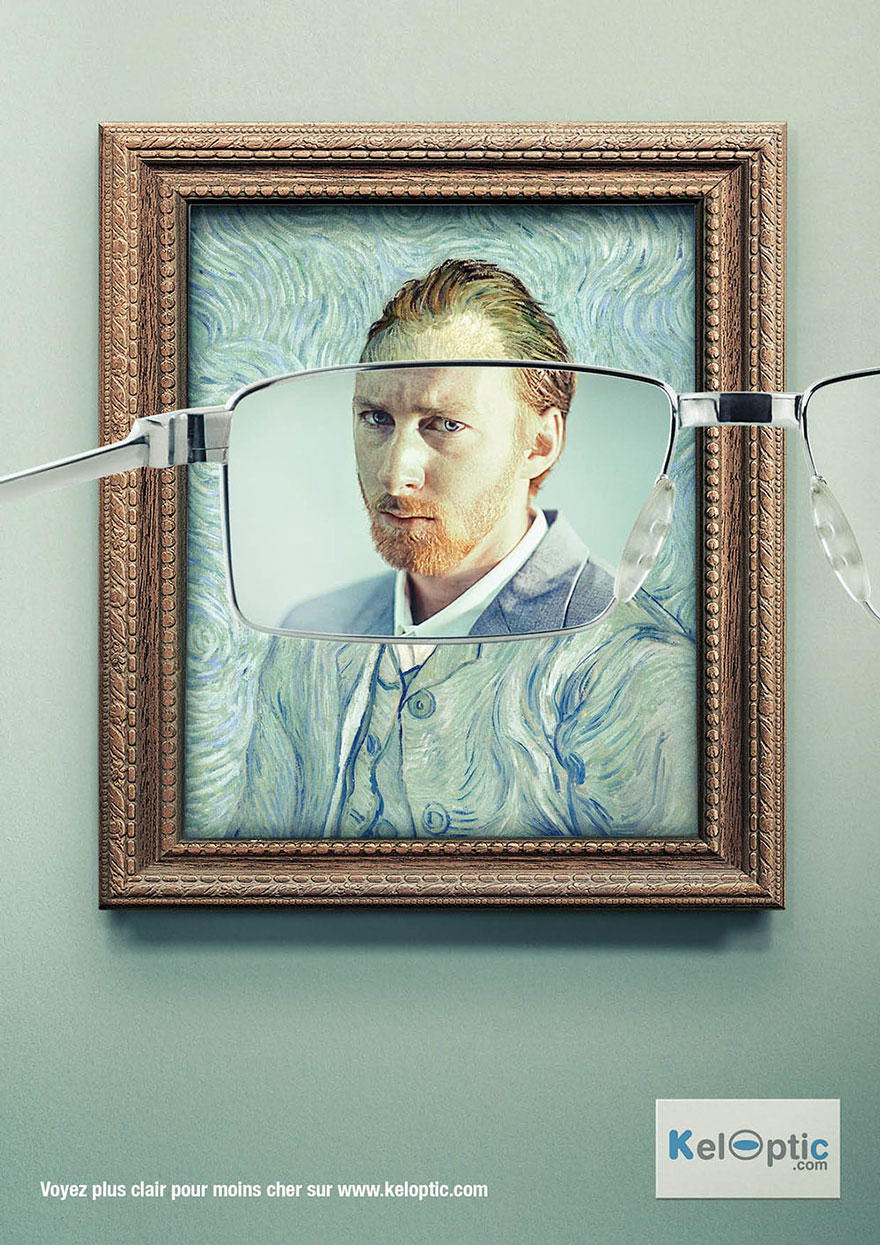 12 brilliant creative print ads
Ads are the powerful marketing tool that has the super power to guide the audiences. Besides popularizing your brand, it can actually aware people if you make the one thinking for your audience. Some ads even have emotional values and hit the audience at one shot. Many people suppose ads to be annoying and irritating […]
July 9, 2014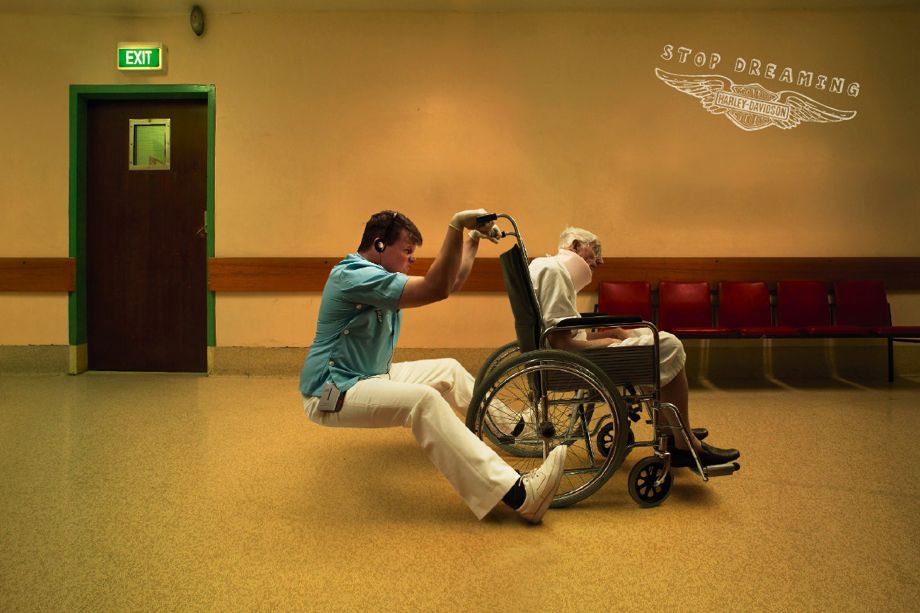 17 examples of brilliant work by advertisement agencies
Advertisement is one of the most powerful marketing tools that can attract several customers. But there are several advertisements of various brands and only those are able to stand in customer's eyes which are unique and creative that spreads message through its innovation. So choosing correct advertisement agencies is very important. Some of the great […]