Apple
Articles about Apple and its products.
March 17, 2015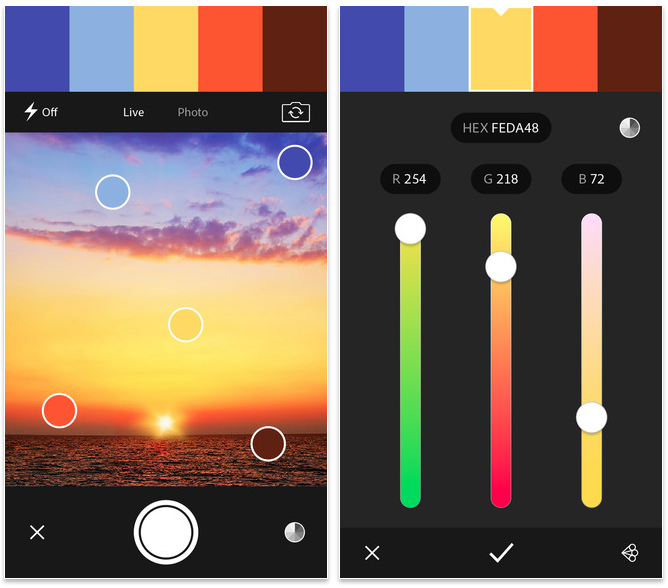 8 iPad and iPhone apps designers should consider
Apps have made everyone's life much simpler and easier. Whether it's for a simple business person, common user or an expert graphic designer, apps play great role in their day-to-day activities. While talking about iPad or iPhone apps, there are billions of apps. But as a designer, do you have the following apps that help […]
March 8, 2015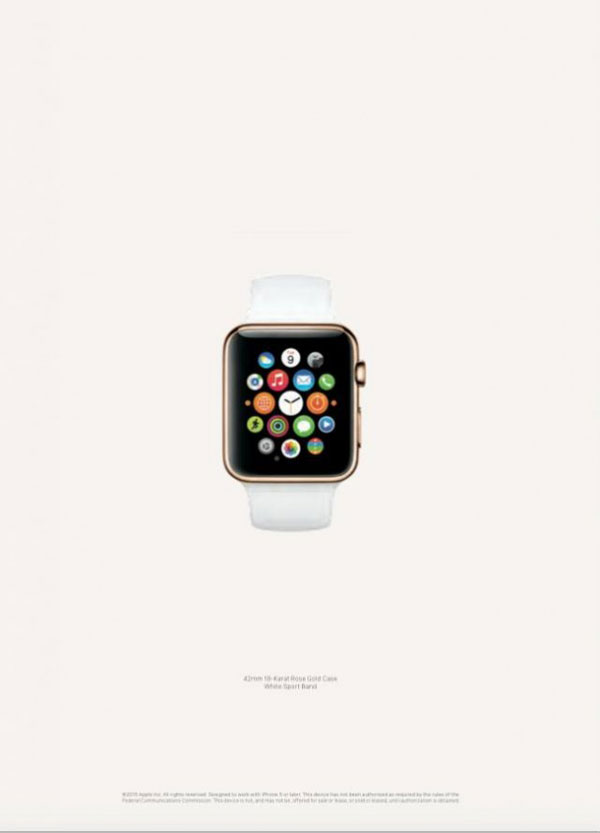 The beginning of the great smartwatches war
Rumors seem to think that Apple is about to make an official announcement for their smartwatch, an event that could change the face of the watches market. Swatch's CEO seems pretty confident that it will not lose ground, but it has also announced its own smartwatch, so I guess we'll find out the truth pretty […]
January 29, 2015
A collection of free iPhone mockups for app designers
Placeit is a great platform where you can create free iPhone mockups, including iPhone 6 mockups. All you need to do is, simply choose the stage that fits your needs and upload your image or point Placeit to a URL. It's a great collection of free iPhone mockups for app designers. Check it out below! Mockup 1 You can see two iPhone […]
October 28, 2014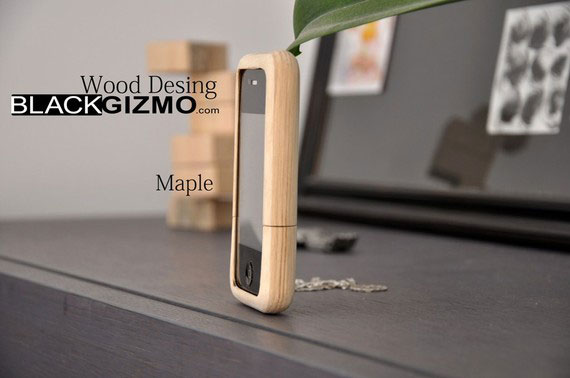 20 cool iPhone cases
iPhone is a unique and attractive smartphone that has won several hearts. Its standard is in no comparison to any other smartphones. Beside Apple, other small companies are also being benefited from iPhone. And those are the iPhone cases companies. There are several iPhone case manufacturers who create really amazing and fabulous iPhone cases that […]
September 12, 2014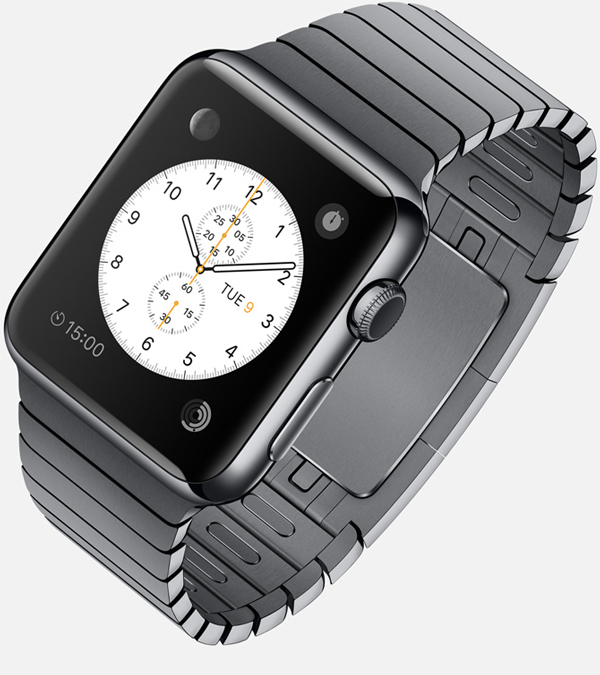 Are Swiss watchmakers really f*cked?
So the iWatch is here, or Watch, as they call it. Honestly I've been a bit disappointed as I was expecting a real game-changer. Jony Ive was quoted saying that "Swiss watchmakers were f*cked", so I did think that he had something amazing to show. Don't take me wrong though, as for every Apple product, […]
October 2, 2012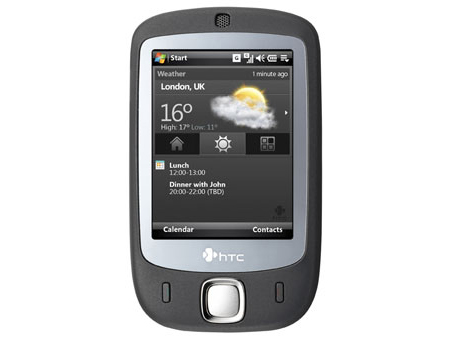 Nine iPhone alternatives from before the iPhone
In a world of fast changing technology, it's hard to remember how things were before. The first iPhone was launched in 2007, and despite some criticism, it's hard to argue that it wasn't a game changer. Going back in time, you can see the obvious. The iPhone has totally changed the market and the way […]