Architecture
Inspiring buildings, interiors and architecture in general.
June 21, 2015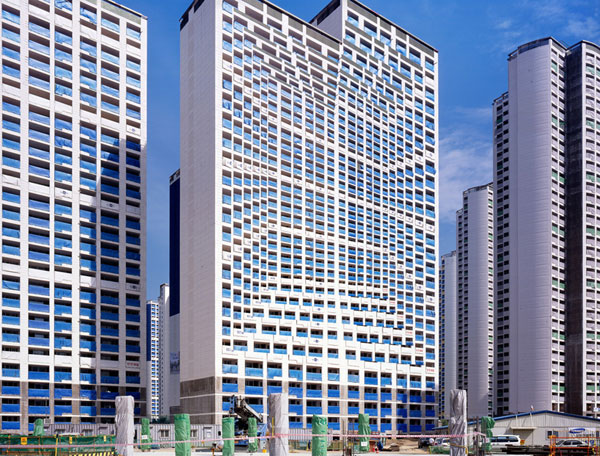 Architectural manipulations that will mess with your mind
Korean artist Beomsik Won likes to play with architecture. He likes to imagine impossible building structures in what he calls Archisculpture. Thanks to digital manipulations, architectural structures get to enter in a new dimension and mess with our minds.
June 9, 2015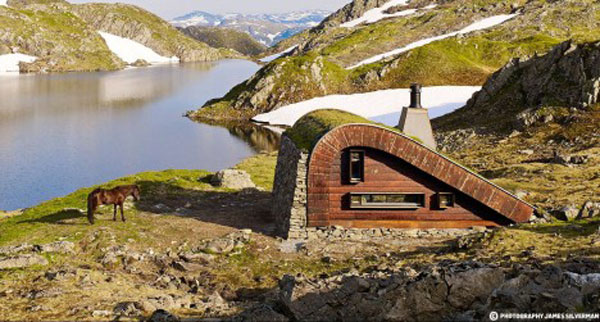 Lakeside lodge that blends in the landscape in Norway
I always thought that architecture that blends in the landscape was a great way to respect the environment. This hunting lodge in the mountains of Norway illustrates this pretty good in my opinion. The little house was built with material found nearby, and it looks almost like a natural geological formation. It was designed by […]
May 10, 2015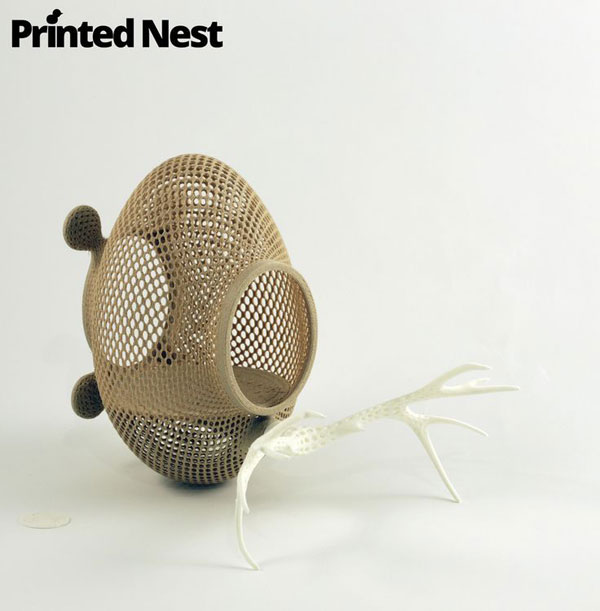 Printednest: a community built around 3D printed bird nests
If you've been to Beijing, China, you probably checked out the Olympics stadium and know that architects can be inspired by bird nests. Printednest is another project that brings architects and bird nests back together again. The original idea of the project was to bring birds back into the cities by providing them with shelter. […]
April 28, 2015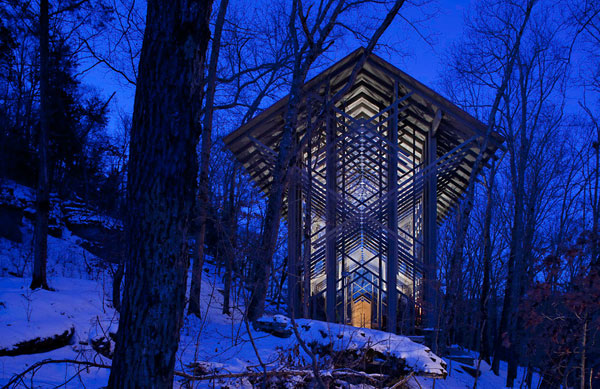 A modern chapel in the Ozarks mountains
I'm usually not a big fan of modern chapels. They rarely give me the warm feeling you can get from a Middle-Age building, probably because of the usual lack of decoration and the edgy shapes. Don't take me wrong, I'm not against architectural experiments, but I find that it often doesn't work for sacred buildings. In my […]
March 14, 2015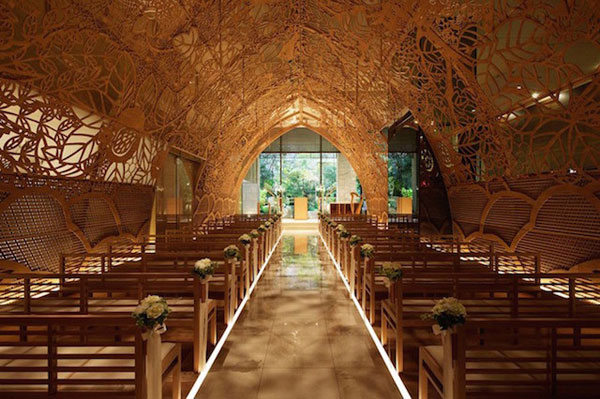 March 8, 2015