Art
Art is always one of the best sources of inspiration for designers.
July 1, 2015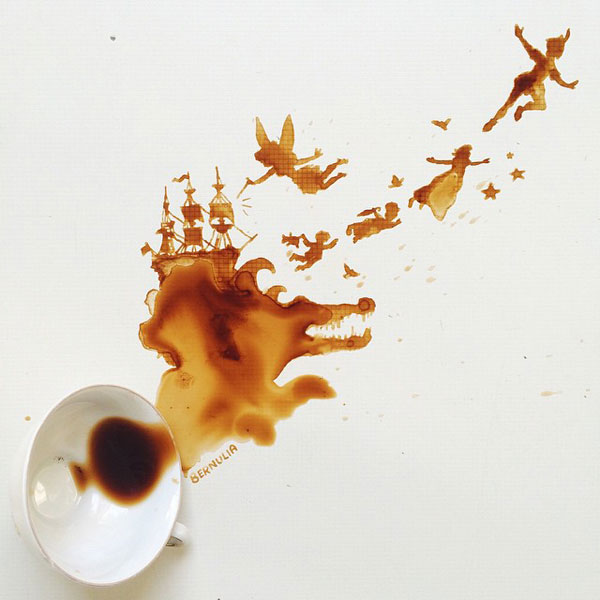 Spectacular paintings created using spilled food
When I was a kid, we would travel to Serbia every summer to meet with the family there. One of the highlights for me was to see my great-aunts who would check out the bottom of my mother's coffee cup and predict the future. I suspect Giulia Bernardelli, who shares amazing art made with spilled […]
June 22, 2015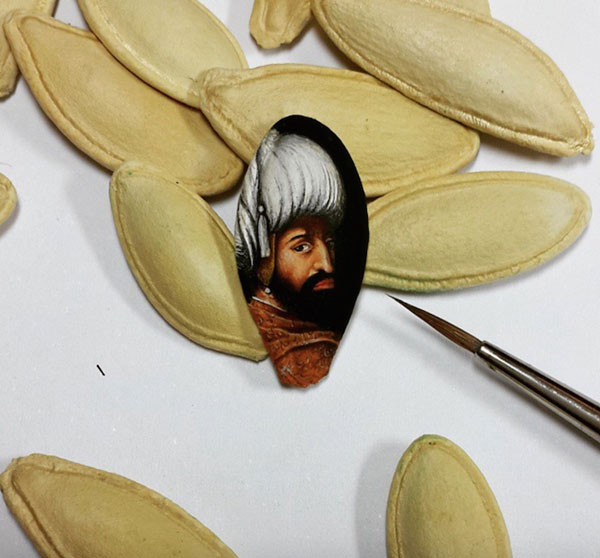 Impressive new paintings by Hasan Kale
Turkish artist Hasan Kale, previously featured on Designer Daily for his tiny paintings of Istanbul, is back with even more amazing and smaller artworks. At a size of a fingernail, or even smaller, the artist re-creates some famous paintings or creates his own. Kale would probably have been an excellent surgeous, when you see the […]
June 21, 2015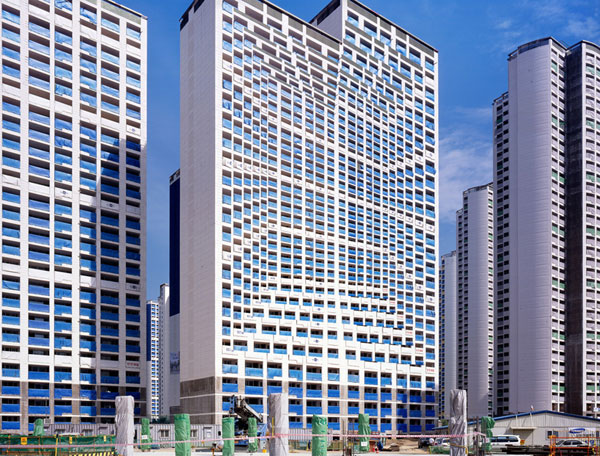 Architectural manipulations that will mess with your mind
Korean artist Beomsik Won likes to play with architecture. He likes to imagine impossible building structures in what he calls Archisculpture. Thanks to digital manipulations, architectural structures get to enter in a new dimension and mess with our minds.
June 16, 2015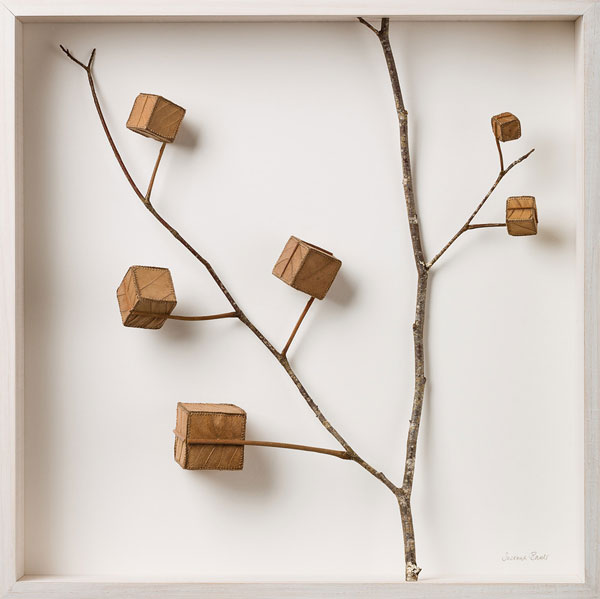 Spectacular leaf art by Susanna Bauer
Susanna Bauer creates unbelievable sculptures using old leaves. With crocheting techniques, she creates compositions in 2D or 3D. The new shapes given to the leaves combined with the fragile and natural textures make it look just perfect. If you've ever try to fold an old leaf or just try to do anything with it, you […]
June 6, 2015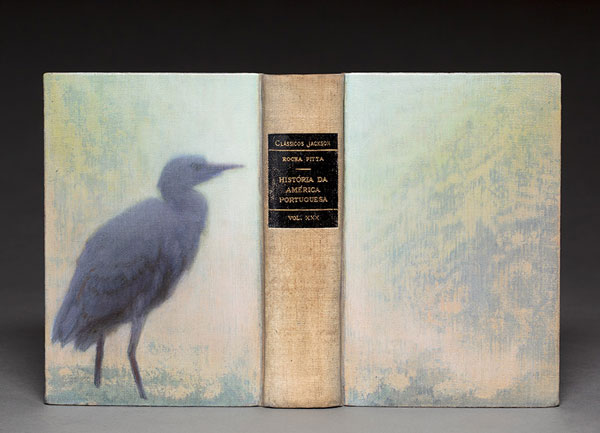 The natural habitat of birds sculpted into books
We already featured Guy Laramée on Designer Daily, and we could probably feature him every day. The artist recently published a new gorgeous series of carved books on the theme of birds and their natural habitat. The big books were carved into sculptures that look like the natural habitat of birds, with nice paintings of […]
June 3, 2015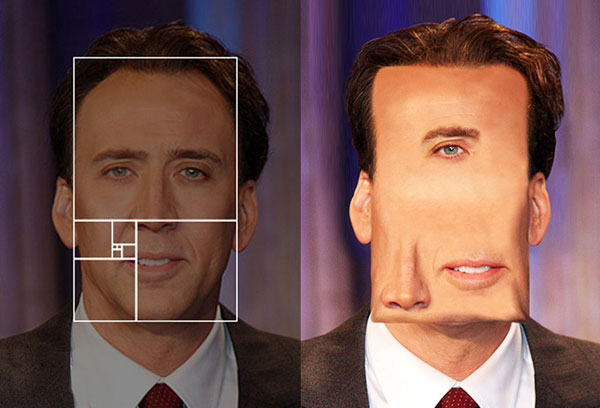 Celebrities portraits photoshopped to respect the golden ratio
There has been some talk recently about whether the golden ratio was really relevant or not. In April, Fast co.design published a popular article that claimed that the golden ratio was one of the top design myths. I honestly have no clear idea about the golden ratio, but I think it can be a good […]