Art
Art is always one of the best sources of inspiration for designers.
January 27, 2015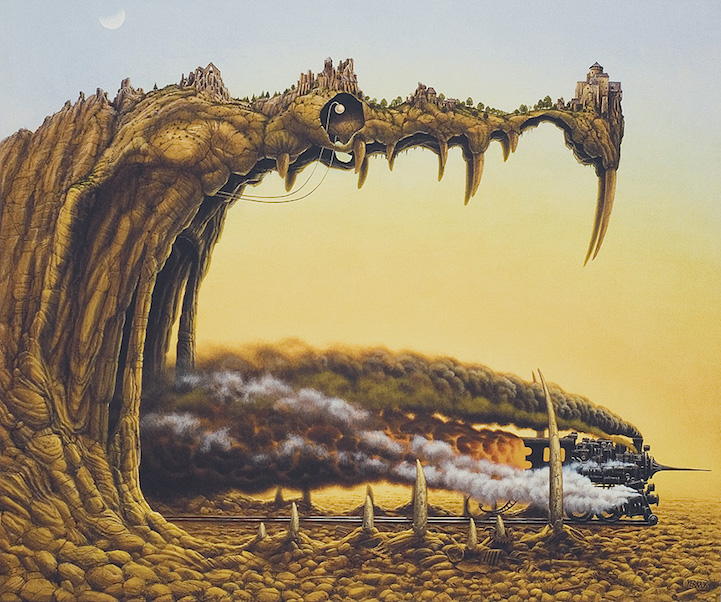 Spectacular surreal paintings by Jacek Yerka
Polish artist Jacek Yerka gives you a big picture that turn ordinary landscapes into scary monsters. Think you are living on a nice little island, might just as well be a gigantic monster's back. If you are ready to take a trip to the land of monsterous beasts, just check out his images here or […]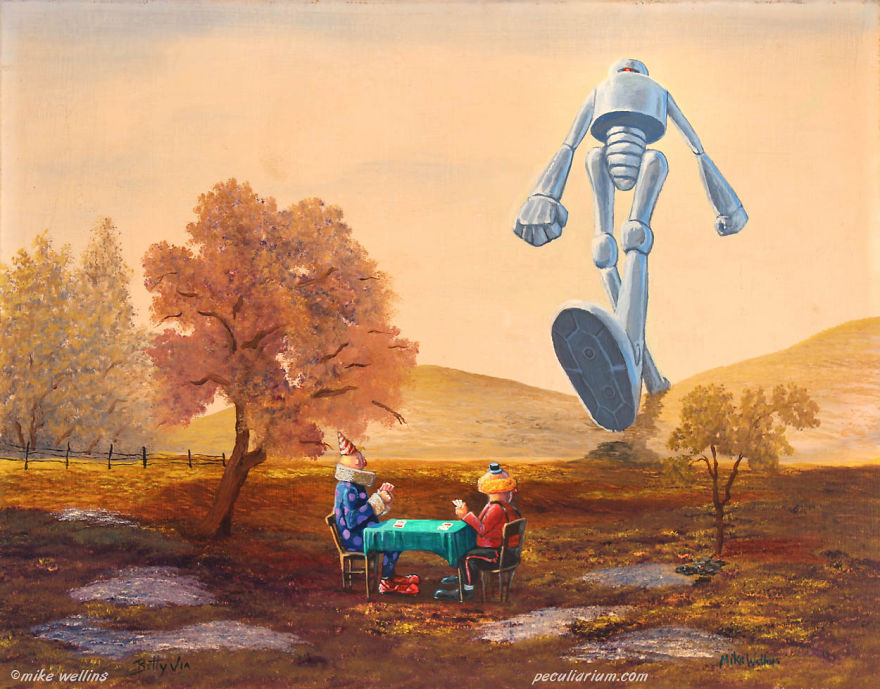 Thrift store paintings reviewed with cool illustrations
On Designer Daily, we already featured the work of another thrift-store painting enhancer, David Irvine. Apparently, this artistic process has a name: NERC (Non-elective Retroactive Collaboration). Another artist based in Portland creates great art based on thrift-store paintings: Mike Wellins. Thanks to him, boring paintings suddenly become lively art with cool stuff happening, like robots […]
January 26, 2015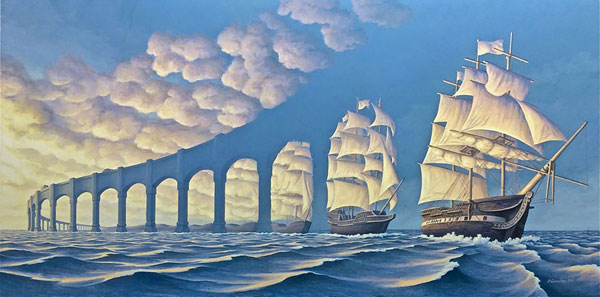 Optical illusions paintings by Robert Gonsalves
Robert Gonsalves is a talented painter, but you shouldn't trust him too much. In his paintings, you will start by seeing one thing, then it turns into another thing. Some would call Gonsalves' painting surreal, but he preferes the more accurate description of "magic realism". His work was strongly influenced by Magritte, but Robert Gonsalves […]
January 25, 2015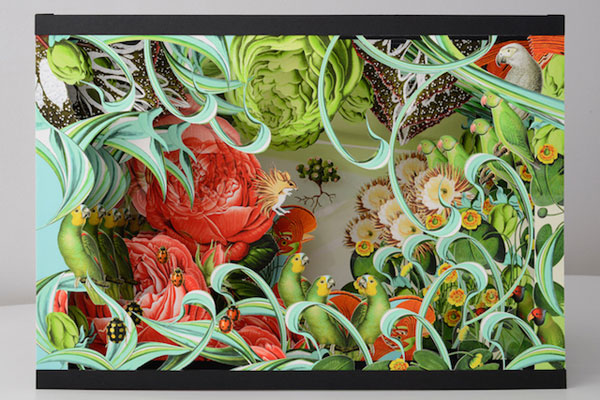 Hand-crafted pop-up books by Bozka
Bozka is an artist and illustrator from Warsaw, Poland. She creates stunning illustrated pop-up books. The level of details and explosion of colors is the first thing that jump at you, but each artwork does more than that by telling you a story. Everything is hand-crafted, some very technical work.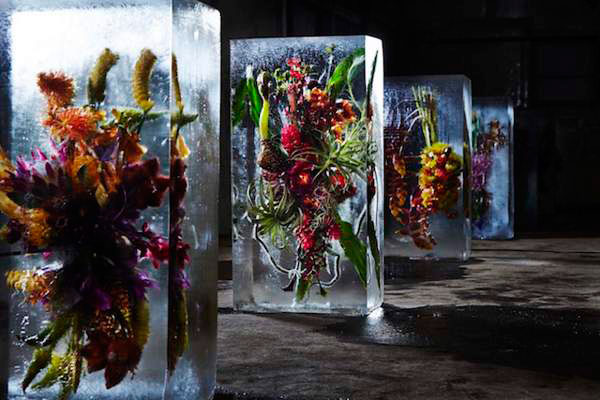 Azuma Makoto installed a dozen of iced flowers
Flowers and plants beauty is hard to capture, as the vegetals always grow and keep changing. Japanese artist Azuma Makoto found a temporary solution: freezing the flowers and plants into massive cubes of ice. Shots of the cubes were then taken, showing the cold beauty in a wonderful piece of botanical art.
January 16, 2015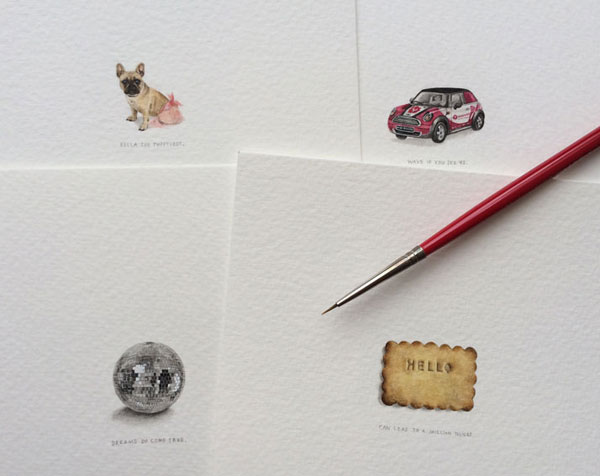 Paintings for ants: tiny art by Lorraine Loots
After publishing Taylor Maze's little landscapes, I had to write something about Lorraine Loots and her amazing tiny paintings. The artist creates great drawings at a tiny scale, a size at which normal people cannot draw. She extended it into a project of one tiny drawing a day, and all the paintings were collected in […]