Art
Art is always one of the best sources of inspiration for designers.
May 8, 2015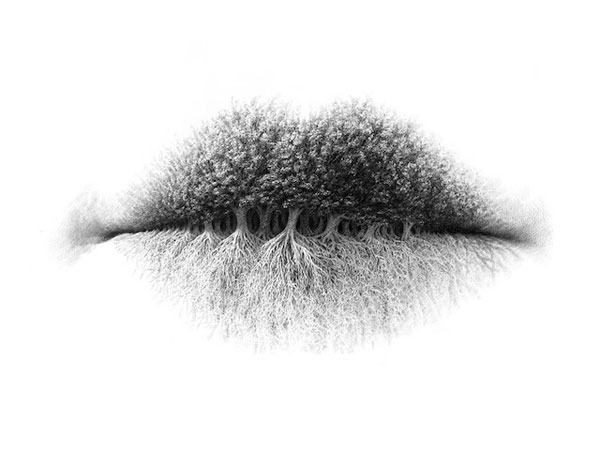 Surreal drawings of lips by Christo Dagorov
A series of spectacular surreal lips drawn by Christo Dagorov, a Bulgarian artist who lives in Switzerland. All these drawings are made with a simple black pencil and transform the textures of the lips into detailed landscapes, a jail, or naked bodies.
May 7, 2015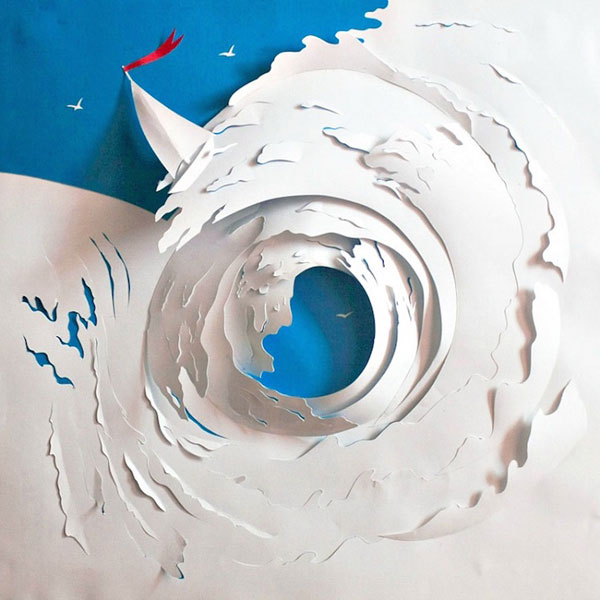 Marina Adamova creates beautiful papercut artworks
Marina Adamova is a graphic designer and illustrator from Moscow. She evolved into a paper artist, and it's probably the best thing that could have happened. He papercut work is simply stunning with natural beauty.
May 5, 2015
Incredible hand-made book cover by Aniko Kolesnikova
Aniko Kolesnikova is a Latvian artist who recently got her share of Internet fame for her incredible work with book covers. She creates polymer journals inspired by nature and all kinds of fantasy animals. Doing so, she perpetuates a long tradition of book binding and decoration from Europe. Her books look like they come straight […]
May 3, 2015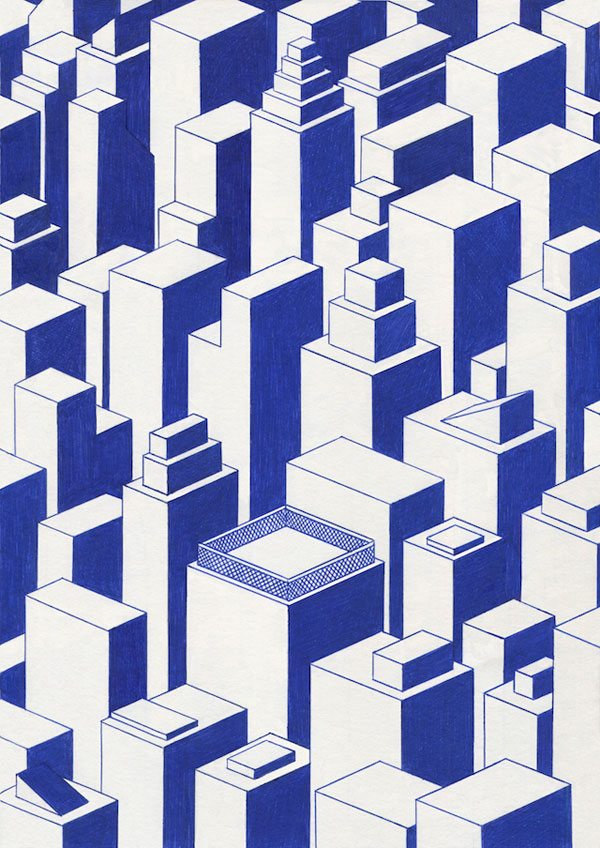 Kevin Lucbert creates stunning blue ballpoint pen drawings
We all have been drawing with a blue ballpoint pen at some point in our life. It may be at school or on the phone, but blue ballpoint pens have been an escape for bored people to let their mind wander for decades already. French illustrator Kevin Lucbert is either very bored or very talented. I'd […]
April 28, 2015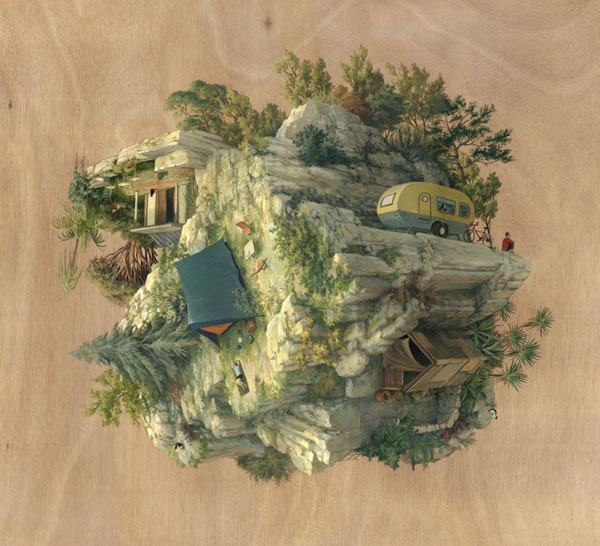 Escheresque paintings on wood by Cinta Vidal Agullo
Cinta Vidal Agullo is a Spanish artist and illustrator. She recently got a lot of exposure on art, illustration, and design blogs for her series of multi-dimensional artworks. The Barcelona-based artist clearly found some inspiration in M. C. Escher's work for this project. It would be unfair to limit her to this, a quick look […]
April 24, 2015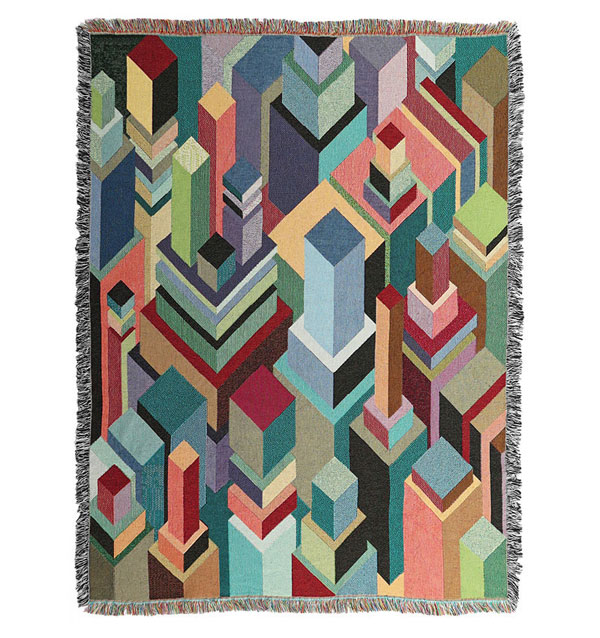 The colorful blankets of Matt W. Moore
Matt W. Moore has made himself a name as a graphic artist with his bold geometric prints. Inspired by type, Rorschach test or cities, his artworks are easily recognizable with his use of bright colors and intricated geometric compositions. He took his art to blankets, and in my opinion it works even better. His colorful […]