Art
Art is always one of the best sources of inspiration for designers.
January 15, 2015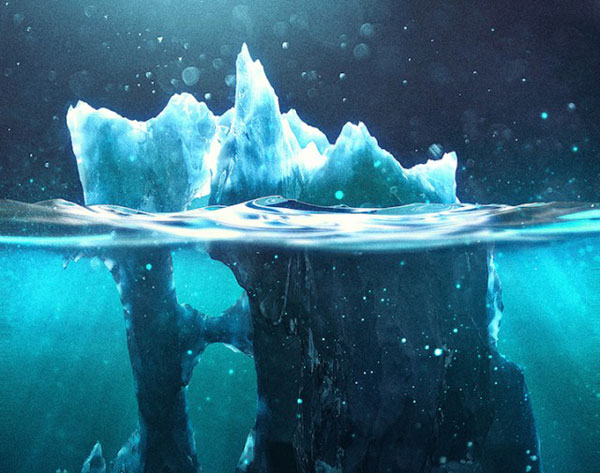 Amazing icebergs artworks made in 3D
This series, titles "Caustic icebergs", was created by Swiss artist Chaotic Atmospheres using 3D software. It gives a unique view from both above and below the ocean, with a watercolor-like texture.
January 14, 2015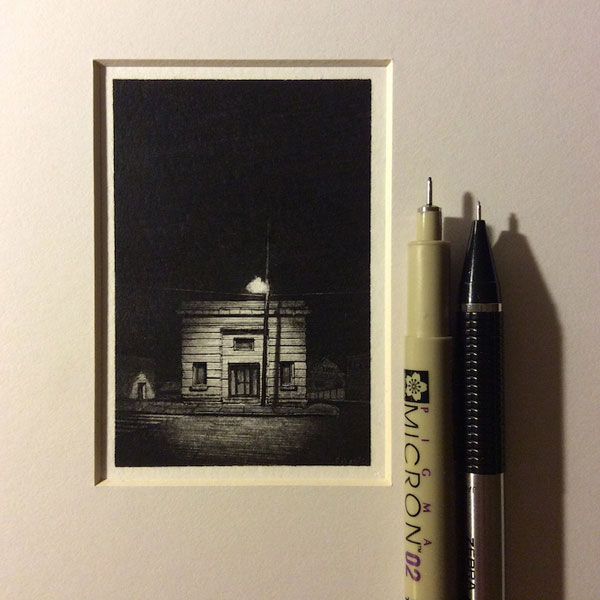 Stunning landscapes that are smaller than a pen
When you first look at Taylor Maze's drawings, you may think that they are just well-drawn landscapes by a talented artist. Luckily, he took photos of it with the pens he used for his creations, which allows us to realize how amazing these tiny little artworks are.
January 13, 2015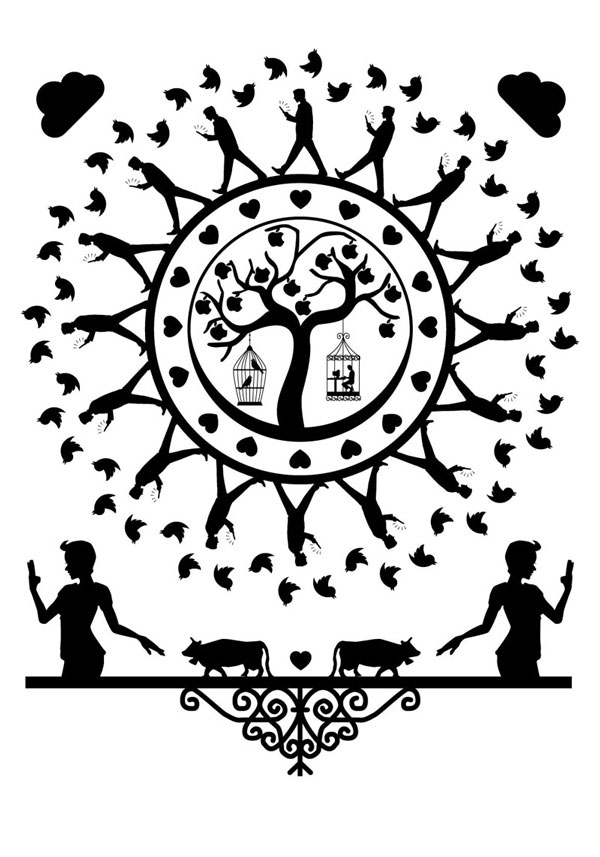 Digital papercuts
A series of digital papercuts I made on the theme "Globalization". The artworks are designed to look like traditional Swiss papercuts from the Pays d'Enhaut, but with a twist. Since the theme Globalization is nearly impossible to treat… globally, I chose to work on sub-theme that are related. You can view the prints bigger on […]
January 12, 2015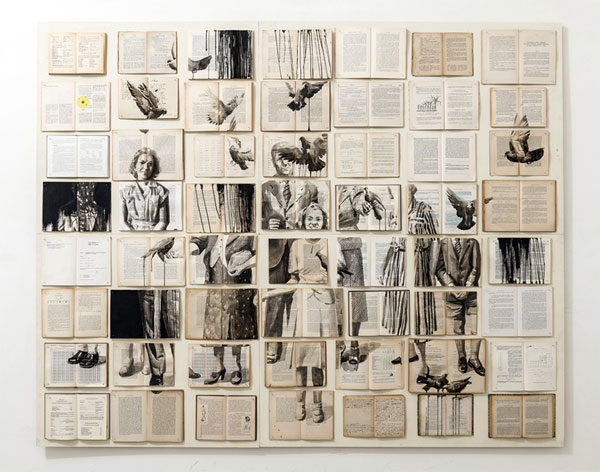 Recent paintings on vintage books by Ekaterina Panikanova
Sometimes the medium an artist uses is just as important as his skills. In Ekaterina Panikanova's case, her paintings would definitly not have the same impact if she didn't work on used books, giving us glimpses of memory on each page. Looking at her work, the whole picture is often less important than the missing […]
January 9, 2015
Architectural perspective games
A photographic project that involves no Photoshop intervention, yet tricks our eyes. Swiss photographers Tayio Onorato and Nico Krebs created these ephemeral structures and shot it to make it look like it was an extension of the buildings. The structures look a bit clumsy, but they are carefuly built to follow the visual lines of […]
January 8, 2015
The monuments of Harbin ice festival 2015
Every year in Harbin, China, giant ice monuments rise up for the winter season only. You could think of it like a sand sculpture competition, but the pieces are much bigger and spectacular. In this post, you can find some pictures of this year's main attractions, but there is always more to see on the […]