Art
Art is always one of the best sources of inspiration for designers.
April 10, 2015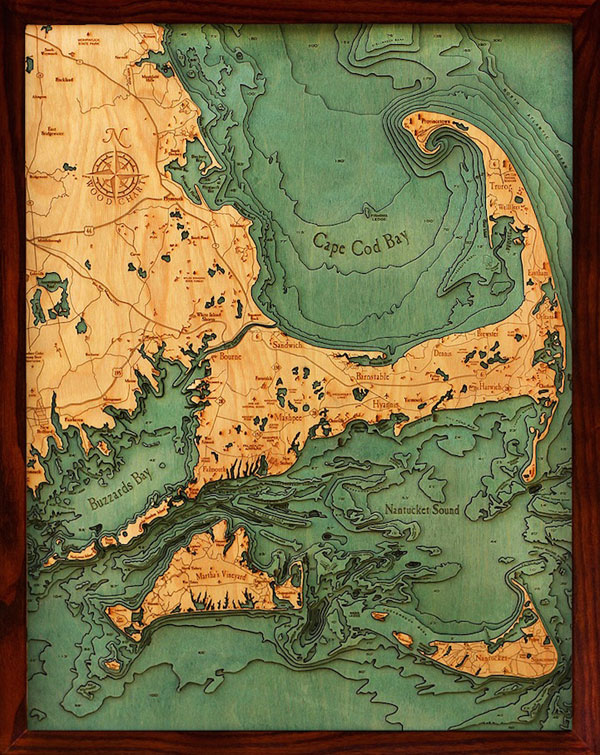 Hidden underwater world revealed with 3D laser cut wood maps
Traditional maps can already be quite beautiful, especially old maps. However, there is a dimension missing in most maps, it's the depth. Below the Boat, a company founded by Robbie and Kara Johnson, found a great way to make maps even more gorgeous. The couple works together to create gorgeous layered maps using 3D laser cutting.
April 8, 2015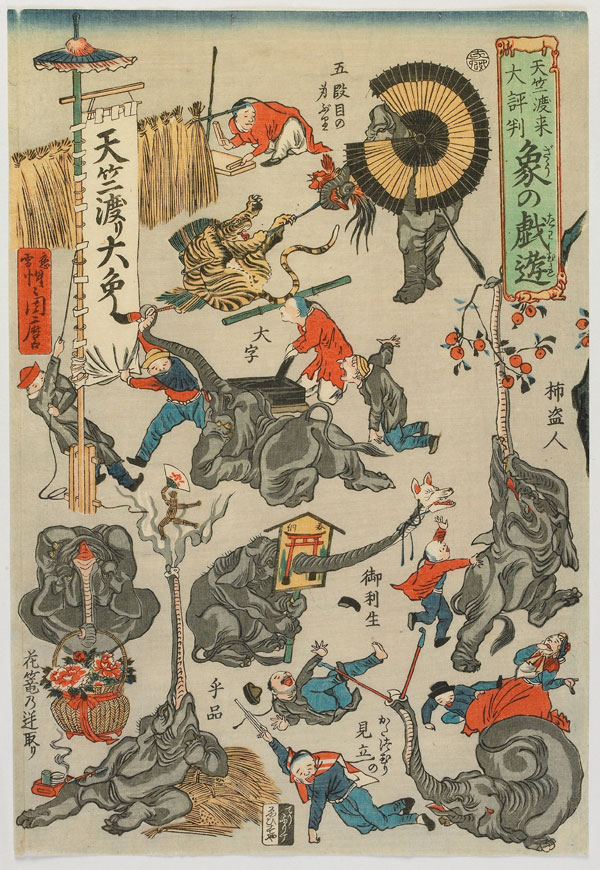 April 4, 2015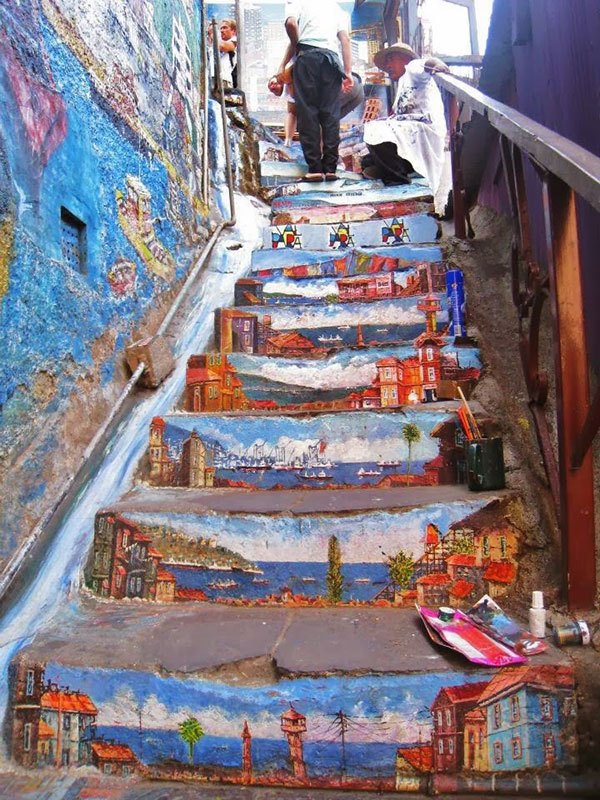 Street art on stairs: 15 beautiful examples
It's really fascinating to view amazing street arts. When it's the matter of stairs, the street art can go far beyond and make your eyes feel 'WOW'. Below we have collected 15 such beautiful examples of street art on the stairs. Have a look at them below! 1. Creative Stair design This is a creative […]
April 2, 2015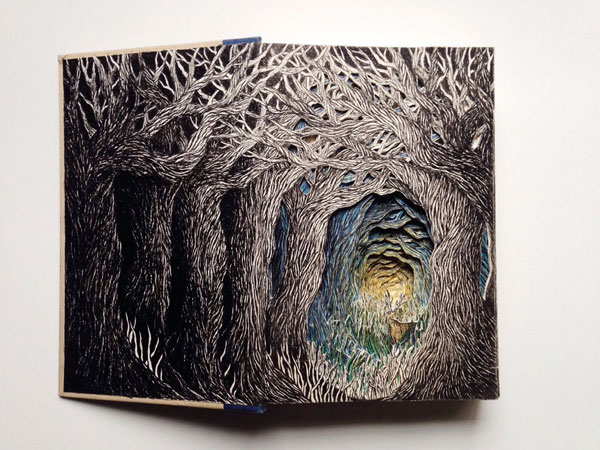 This artist gives a new life to old books
After Peregrine Church and his Rainworks, here we have another Seattle-based artist who creates amazing art. Isobelle Ouzman alters old books that she finds in Thrift stores, then works on it to give it a new life. Each book has its pages carefuly cutted and illustrated, which usually gives it a whole new meaning. You can […]
April 1, 2015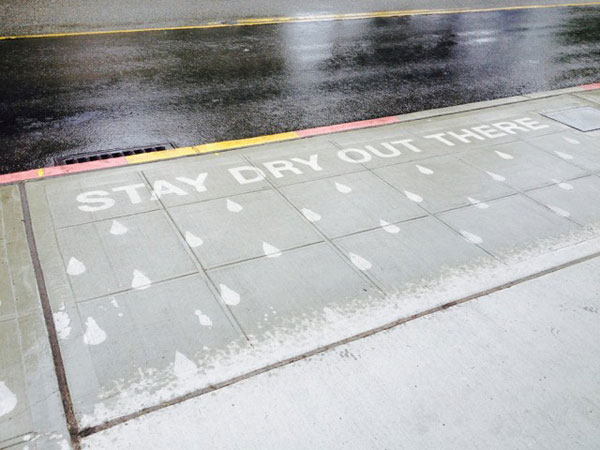 Rainworks: street art activated by the rain
Some people feel down when it rains, and they need to be cheered up a bit. Seattle artist Peregrine Church had an idea to bring a smile to the face of rain-haters, he creates rainworks. Rainworks are positive street art messages that only reveal when it rains. To write down the message and create the drawings, the […]
March 31, 2015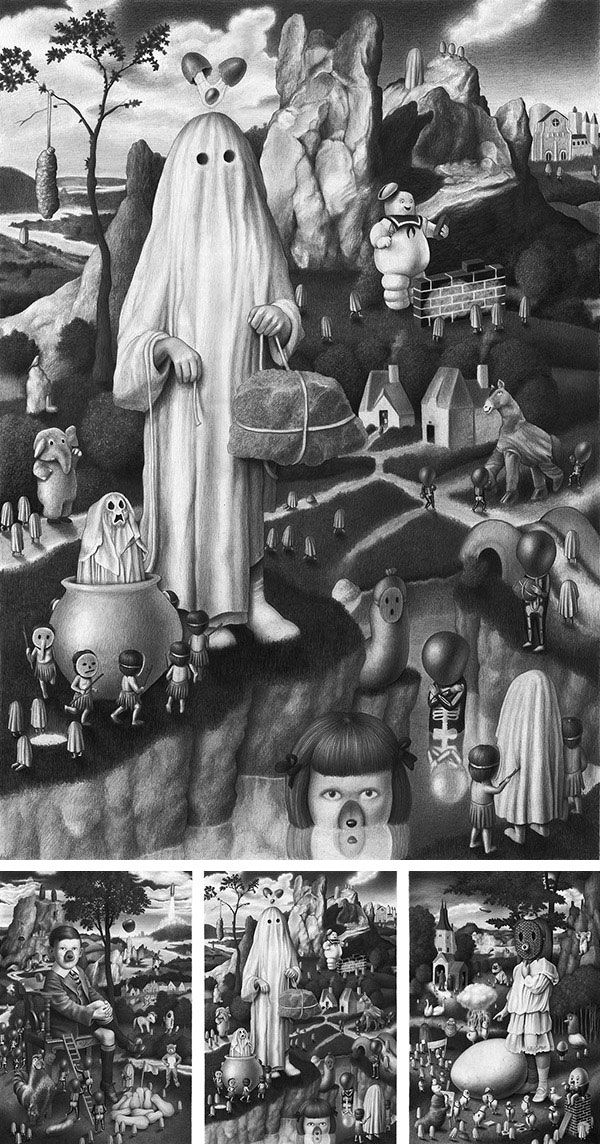 Amandine Urruty creates bizarre worlds and characters in black and white
French illustrator and artist Amandine Urruty has created her own bizarre world that draws and paints over and over. Mask-wearing characters sit among flying objects and tiny persons doing stuff give us an endless amount of things to look at in her paintings. Inspired, among others, by Hieronymus Bosch, she has been categorized into pop-surrealism […]