Art
Art is always one of the best sources of inspiration for designers.
April 24, 2015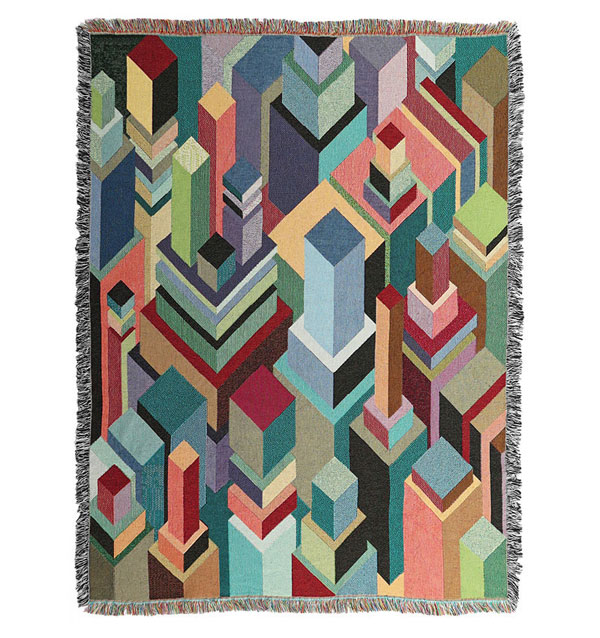 The colorful blankets of Matt W. Moore
Matt W. Moore has made himself a name as a graphic artist with his bold geometric prints. Inspired by type, Rorschach test or cities, his artworks are easily recognizable with his use of bright colors and intricated geometric compositions. He took his art to blankets, and in my opinion it works even better. His colorful […]
April 23, 2015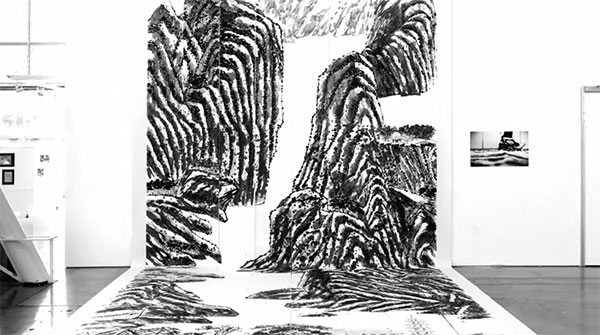 Chinese landscape paintings created with roller skates by Tian Haisu
There is nothing about Tian Haisu's paintings that reveals that they were created in such an unconventional way. The California-based artist enjoys painting this way, as the process involves the whole body and make her feel part of the artwork. You can see more of the artist's work on her page at CCC Gallery page. […]
April 22, 2015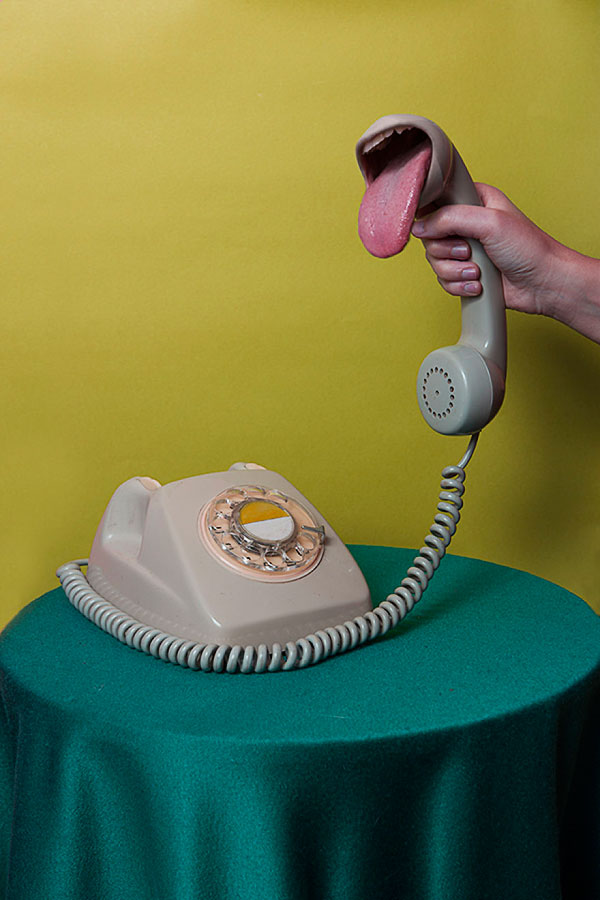 Surreal photography manipulation by Fran Carneros
Still a fine arts student, Fran Carneros let his creativity run wild on the photography manipulations he share on his Facebook page. Carneros takes his wildest ideas and dreams and turn it into cool pieces of art.
April 19, 2015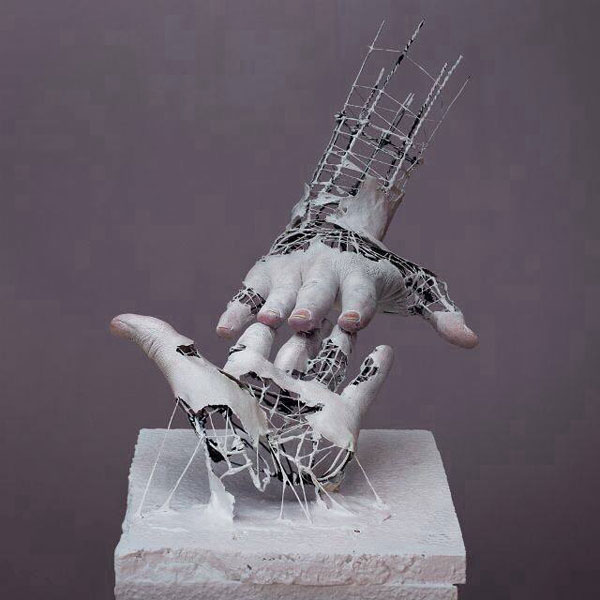 Spectacular digital 3D sculptures by Yuichi Ikehata
Japanese sculptor Yuichi Ikehata's sculptures are both beautiful and a bit scary. He works with 3D software to create body parts and faces that seem to decompose, with the underlying structure starting to show. Truly stunning.
April 15, 2015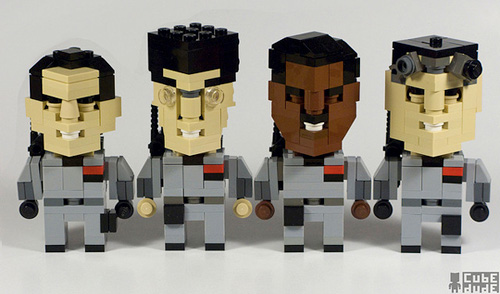 10 awesome pieces of art made with Lego
Few toys had the success Lego can brag about. Children from all over the world have been playing with the little bricks for decades now, and it's not about to stop. Actually, many adults keep playing with Legos, whether it's in secret or not. Some Lego players go as far as creating art with the […]
April 14, 2015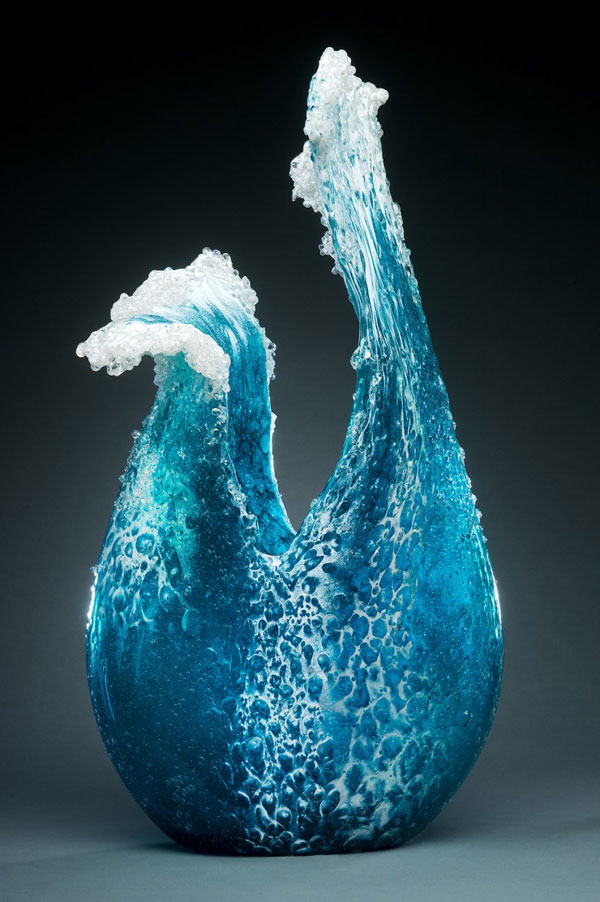 Spectacular glass sculptures that look like splashing waves
We've had enough writers and artists throughout history to know that the sea can be inspiring. With their glass sculptures, California-based artists Marsha Blaker and Paul DeSomma prove it to be right once again. Their stunning sculptures, made with molten glass, perfectly picture the power of waves in the ocean when they rose to the top […]