Art
Art is always one of the best sources of inspiration for designers.
December 28, 2014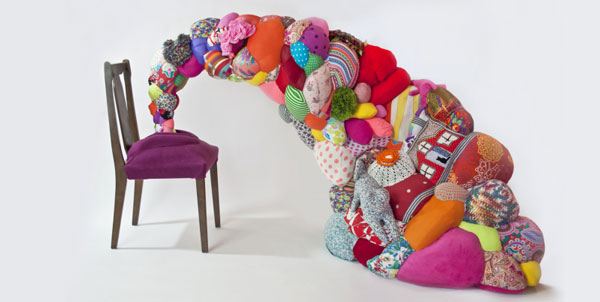 Recycled textiles sculptures by Hoda Zarbaf
Hoda Zarbaf is an artist based in Toronto. His work involves a lot of recycled textiles like old crochets, used socks, pre-owned t-shirts and more to create organic looking sculptures and installations. In his recent series of work, the womand is always at the center, often in intimate positions. Hoda shows these women in different […]
December 27, 2014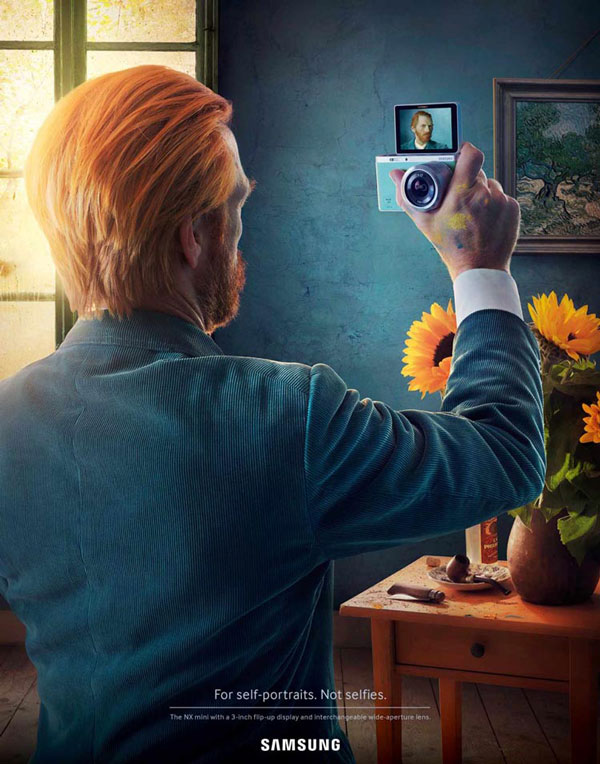 Samsung ad that claims it will take your selfies to the next level
This advertising campaign for Samsung rides on the popularity of selfies. The text and images that most cell phones and cameras will just let you take shitty selfies, and that their camera will turn your self-pictures into real portraits. For that, they took some of art history's most famous paintings and recreated how the setting […]
December 25, 2014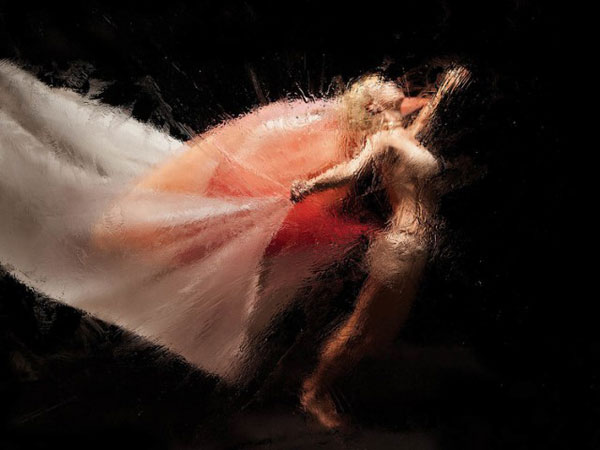 Photography project: The impressionist experience
Rightfully titled "The impressionist experience", this project succeeds at giving a beautiful visualization of what a combination of painting and photography could look like. It was created as a collaboration between photographer Richard Forestier and art director Aurélien Bigot. The two artists recreated the style of impressionism paintings to create the first impressionist photos. The […]
Incredibly detailed paper sculptures by Justine Khamara
What happens when photography meets papercutting and sculpture? If made by a talented artist like Justine Khamara, you get a wonderful looking art made of photos cutted and assembled to look like amazing sculptures. The Australian artist gives her photographic work a new life by distorting it and giving a whole new life. A great […]
December 21, 2014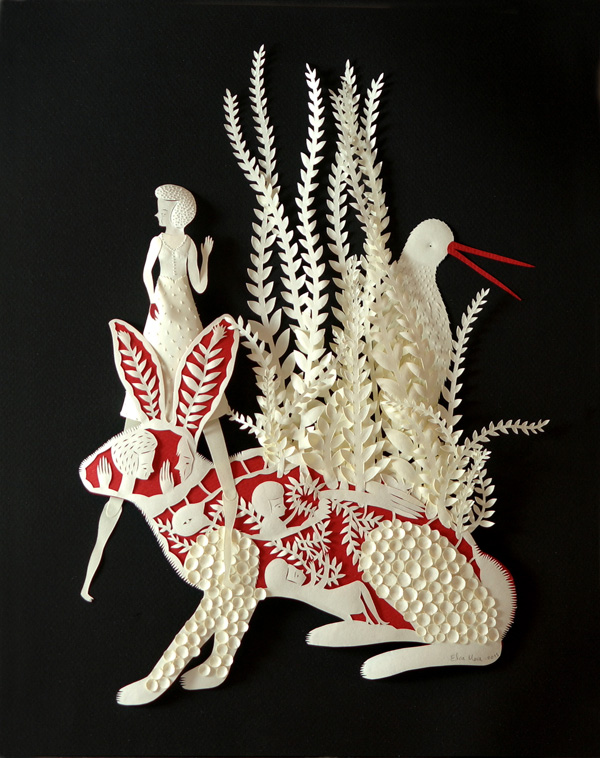 December 20, 2014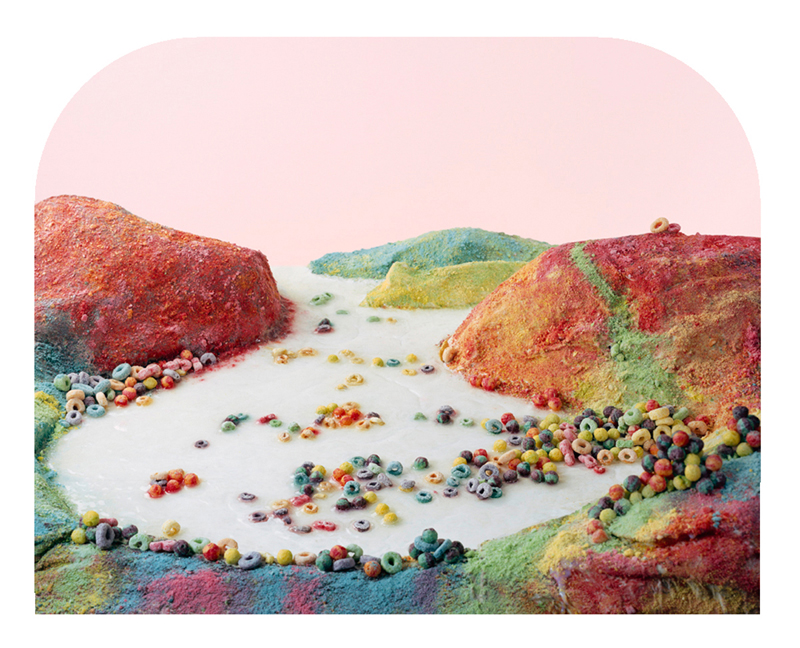 Landscapes made of industrial food
These unusual still life made with industrial food are the creation of Barbara Ciurej et Lindsay Lochman, an American artistic duo who started out in the 1980s. This project aims to create landscapes out of processed food by displaying it, putting on some lighting, and make it look like landscapes from the American West.