Art
Art is always one of the best sources of inspiration for designers.
December 15, 2014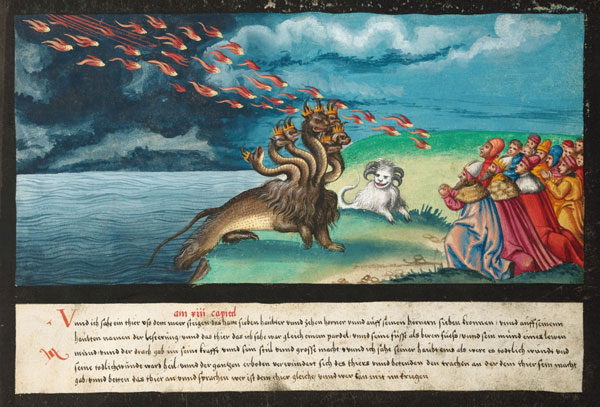 The Apocalypse and the Book of Miracles
The Book of Miracles was rediscovered a few years ago. It is considered as one of the most beautiful illustrated books of the early Renaissance. It was published in Germany around the year 1550 with acrylic and watercolor paintings. The 169 pages book uses illustrations from the Bible, legends, ancient traditions, or medieval chronicles that […]
December 14, 2014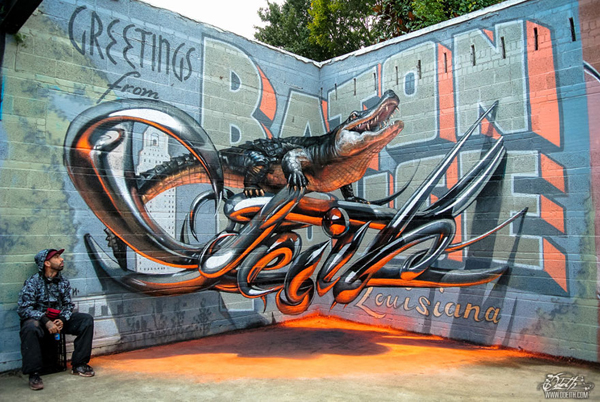 3D street art that seems to float in the air
Portuguses street artist Odeith really took the art of the graffiti one step further. Some were already experimenting with 3D effects, he just takes the whole painting out of the wall. Now take a moment and look at the craft involved on the creation of these amazing pieces of street art.
December 13, 2014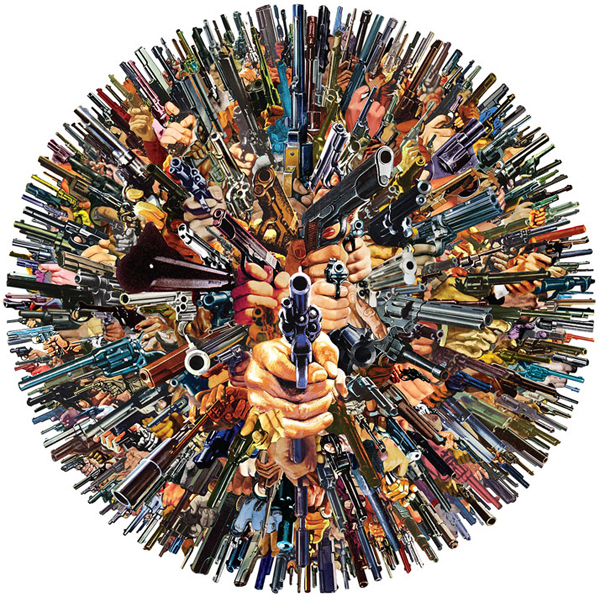 Wonderful collages by artist Oddly Head
This series of recent collages by artist Oddly Heads was released under the title "This must be earth". The tons of details included in the collages are heavily influenced by pop-art and street art.
December 12, 2014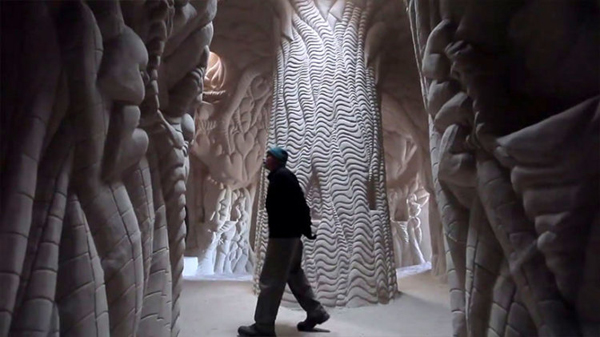 Spectacular caves sculpted by a single artist
If you are an artist, you will need talent to create art with value. However, to create a masterpiece, you will need more than that, you will need talent and dedication. Paulette Ra has both. For ten years, the artist has been digging and sculpting in caves in the sandstone cliffs of Northern Mexico. You […]
November 29, 2014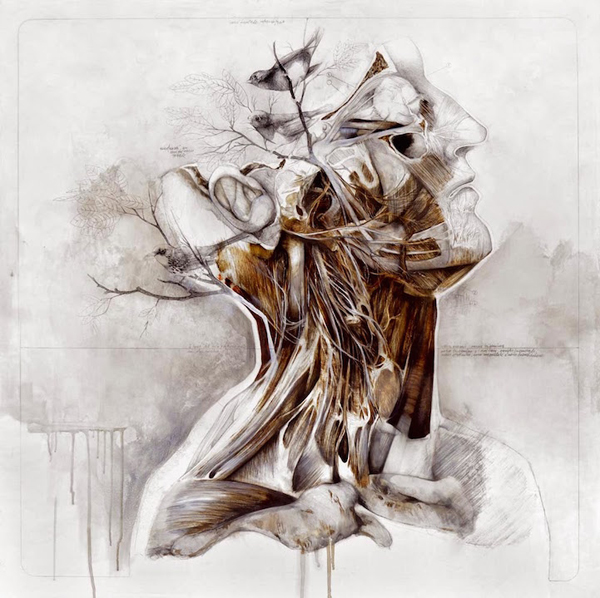 November 26, 2014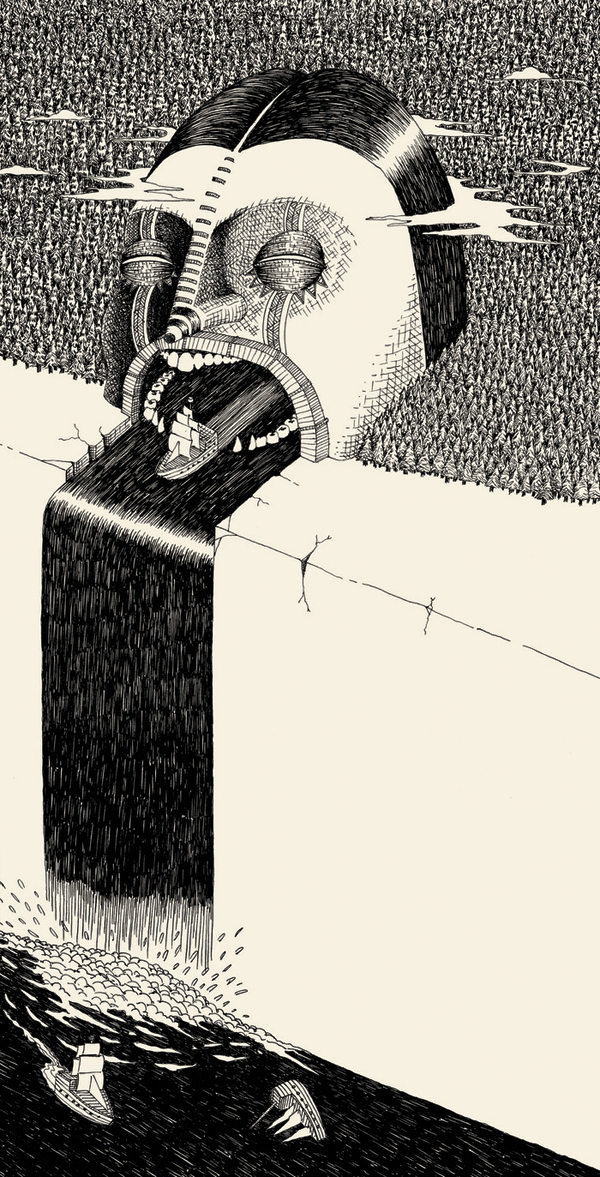 Print love: new fine art prints published this week
Poetic, funny, witty, or just beautiful, new art prints are published online every day. Every week, we try to share the best of new digital printmaking projects. Fall by Alex G Griffiths. The wanderer and the desert portals by Reno Nogaj. Ze croissant moon by Teo Zirinis. Natural Rhythm 2 – a hand drawn pattern […]