Brochure design
A collection of inspiration and resources for brochure design.
July 12, 2012
March 19, 2012
March 20, 2011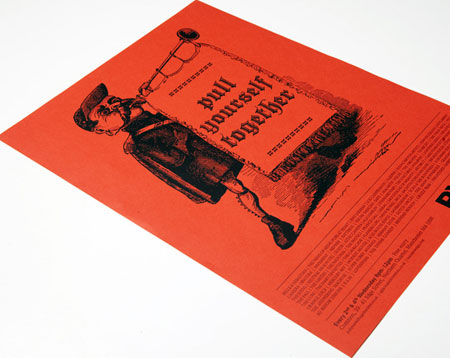 Featured design studio: Teacake Design
Teacake Design is an excellent design company from England. They create clean visual identities, brochures, posters,… pretty much everything you could expect from a graphic design firm.
January 31, 2011
January 4, 2011
October 6, 2010