Editorial design
Some great resources and inspiration for editorial design.
March 20, 2015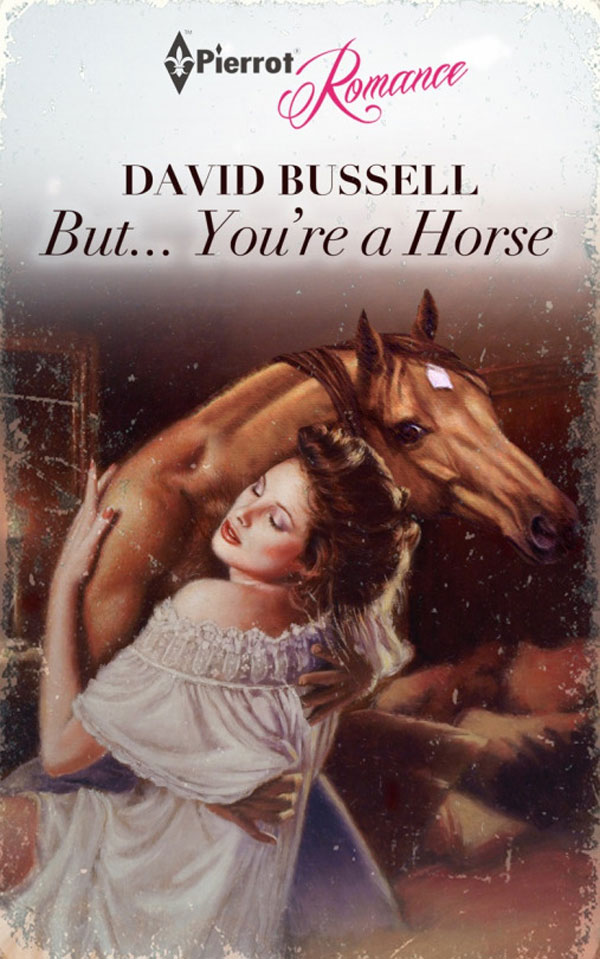 Kindle cover disasters, design gone very wrong
If looking at bad design makes you feel better, you should go ahead and subscribe to the Kindle Covers Disasters Tumblr blog right away. The site aggregates self-authored Kindle book that didn't hire a designer and just threw random images together, along with strange color and type combinations. It's not all about design though, the books […]
October 26, 2014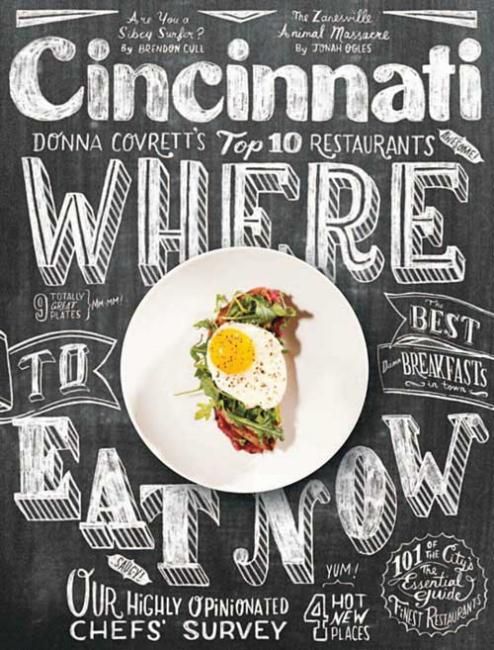 20 gorgeous magazine cover designs
The magazine cover has the super power to make your customers make or break their decision to purchase. As the marketplace in today's scenario is very competitive, the whole look and feel of your cover affects the decision of your customers. Hence your magazine cover should be visually striking with beautiful images and creative design. […]
October 20, 2014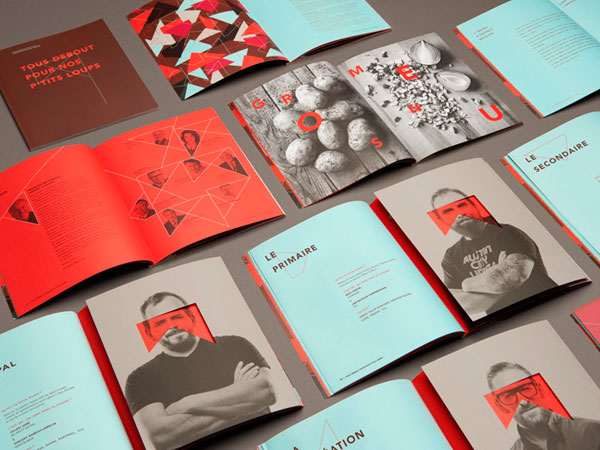 Gorgeous identity for a French theater
Using vibrant colors, paper cuts on some spots, and clever use of typography, lg2 boutique did a great job for the book they designed for La Fondation Maison Théâtre, an theater that specialized in shows for kids.
July 14, 2014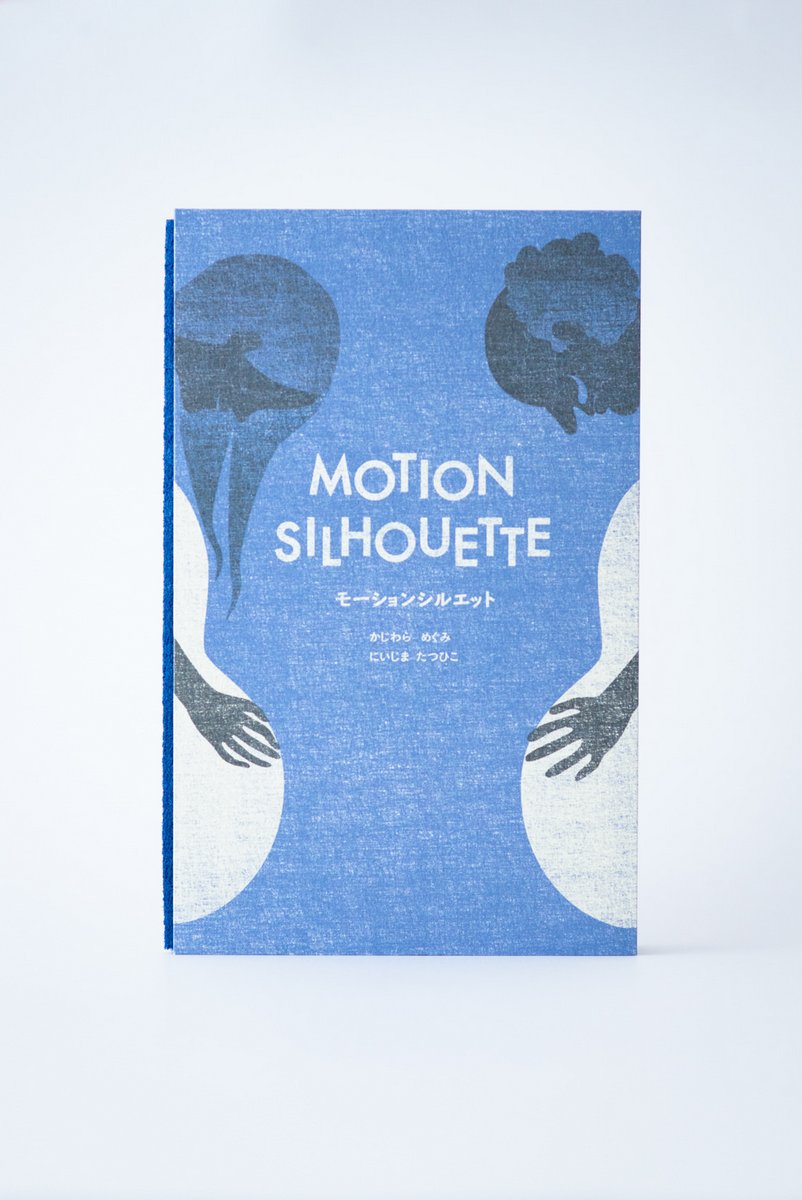 Motion silhouette: a book with animated shadows
You already know about pop-out books, but Motion Silhouette is a new kind of book. Created by Japanese designers Megumi Kajiwara and Tatsuhiko Niijima, it has pop-out paper cutouts that come to life when you play with a torch's light. The shadows interact with the printed content in a very cool manner. On this post, […]
June 28, 2014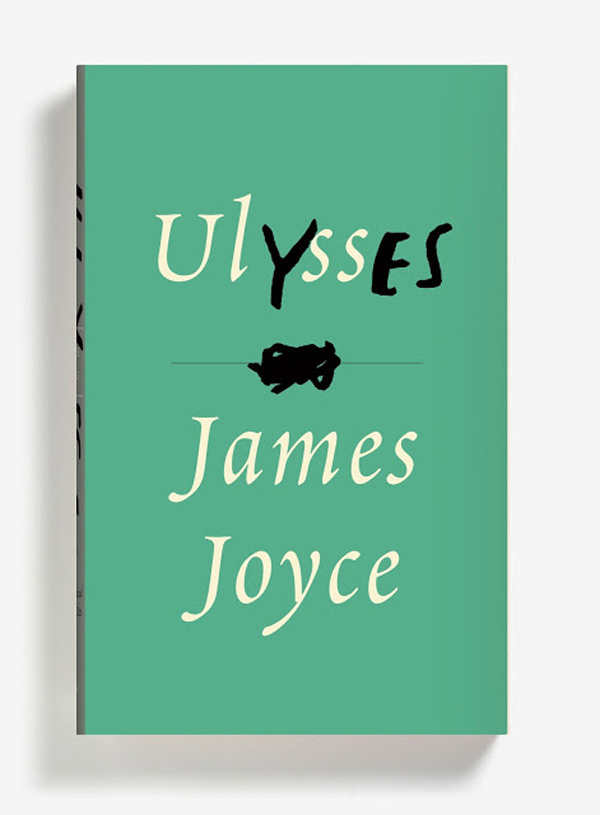 Cover: an ode to Peter Mendelsund's creative book covers
After years of producing some of the best creative book covers you can find, Peter Mendelsund's work was finally catalogued in a promising new book: Cover. The covers are only part of the book, earlier work by the cover expert are also featured in the book, such as interior design, jacket sketches or art. In […]
May 30, 2014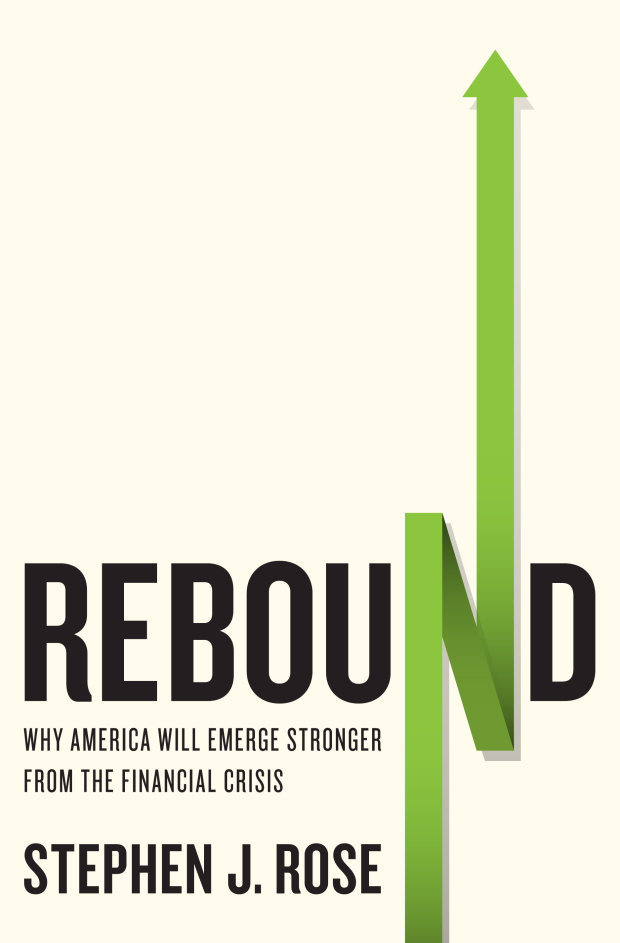 Arrows in book cover design
Rebound by Stephen J. Rose; design by Jason Ramirez (St. Martin's Press May 2010) The cover design is a great piece of marketing and is the main attraction that has power to fascinate everyone and drive them to buy or read your book. It's the first thing that everyone is introduced to in your book […]