Editorial design
Some great resources and inspiration for editorial design.
June 14, 2015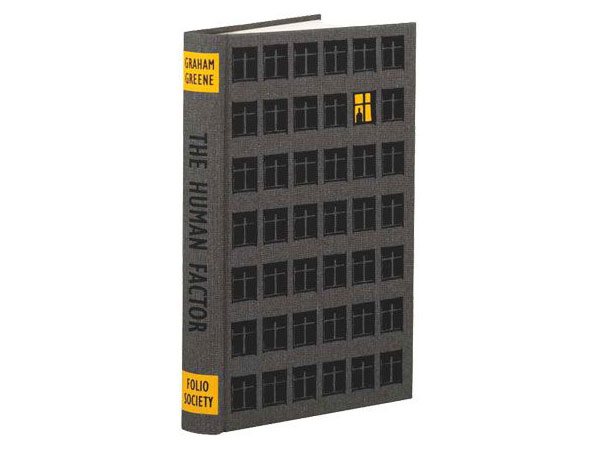 A collection of gorgeous book covers
Editorial design is my favorite part of my work as a graphic designer. Laying out magazines and books is much more satisfying than it looks to the non-designer. In my opinion the harder part is probably the book cover. Unlike for magazine design, you don't have a featured story to pick an image for, you […]
June 1, 2015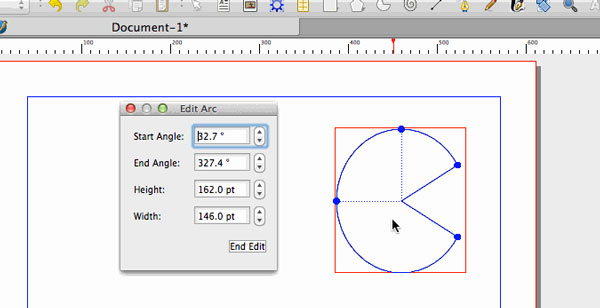 Scribus 1.5 released, finally a decent open-source alternative to InDesign?
You have probably already heard of Gimp or Inkscape as decent open-source alternatives to Photoshop or Illustrator. Scribus is a little less known, but it is growing as one of the best desktop publishing alternatives to InDesign. Unfortunatly, Scribus can not yet compare with its Adobe counterpart in terms of functionalities, but the software has […]
May 21, 2015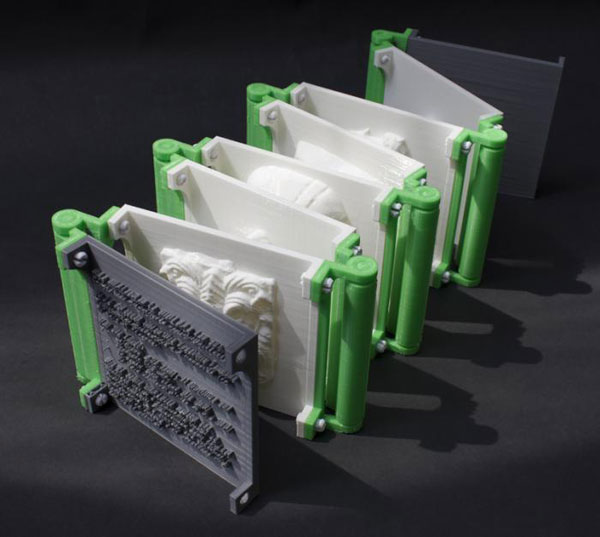 3D printed books by Tim Burtonwood
Although 3D printing is gaining ground on a larger scale at quick speed, most of the 3D printing projects you'll see are still experimental. Tim Burtonwood is one of these experimenting 3D artists who took on publishing with a whole new angle. The Chicago-based artist has become a 3D printing evangelist who works with the […]
May 9, 2015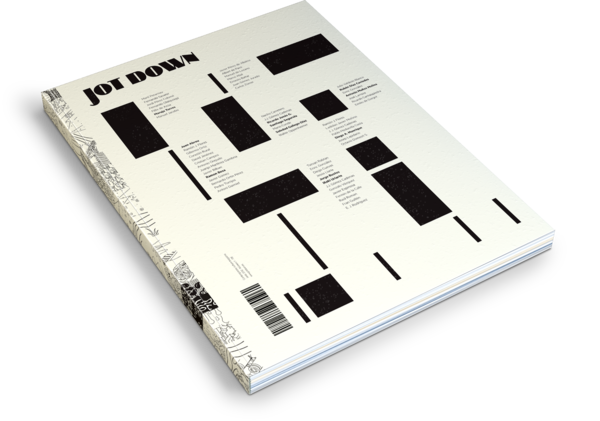 A collection of well-designed magazines
Contrary to the usual belief among design students, magazine and editorial design is a quite conservative field. Readability and editorial rules are so important that there is little space for graphic designers to experiment. This little space makes the work of designers featured in this article even more admirable, as they found some compromise with […]
March 20, 2015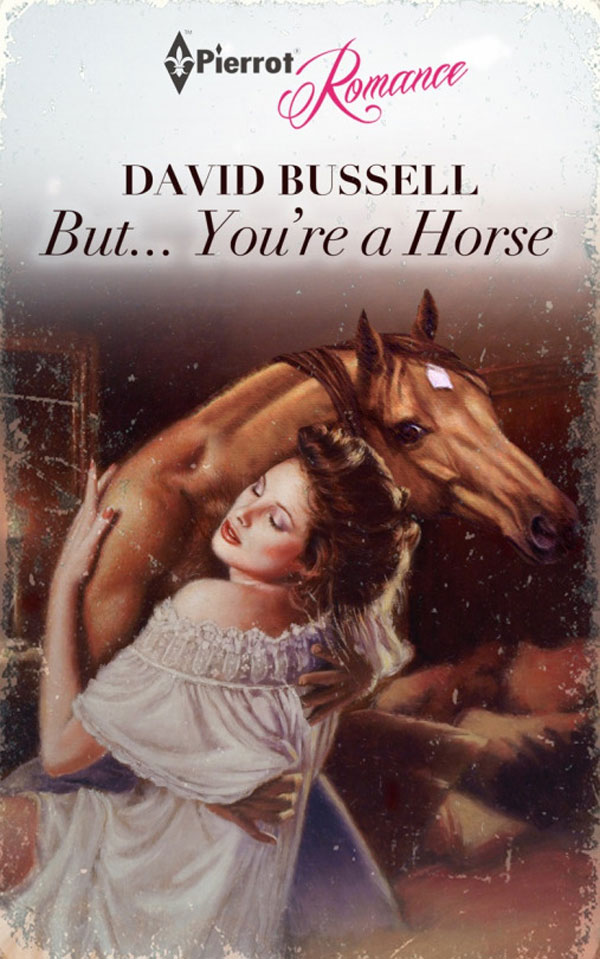 Kindle cover disasters, design gone very wrong
If looking at bad design makes you feel better, you should go ahead and subscribe to the Kindle Covers Disasters Tumblr blog right away. The site aggregates self-authored Kindle book that didn't hire a designer and just threw random images together, along with strange color and type combinations. It's not all about design though, the books […]
October 26, 2014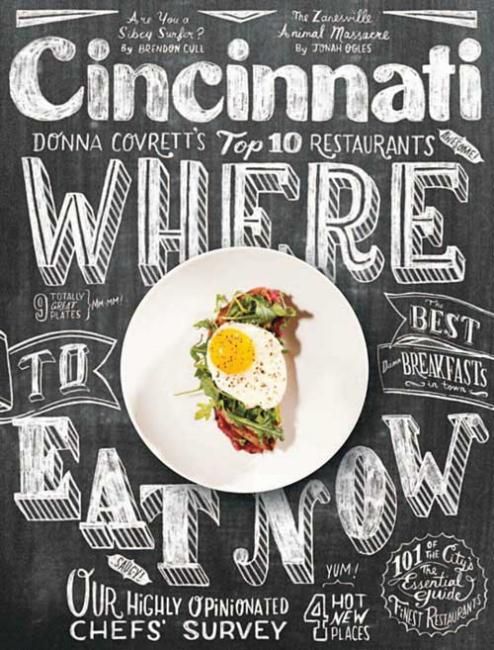 20 gorgeous magazine cover designs
The magazine cover has the super power to make your customers make or break their decision to purchase. As the marketplace in today's scenario is very competitive, the whole look and feel of your cover affects the decision of your customers. Hence your magazine cover should be visually striking with beautiful images and creative design. […]