Editorial design
Some great resources and inspiration for editorial design.
May 29, 2014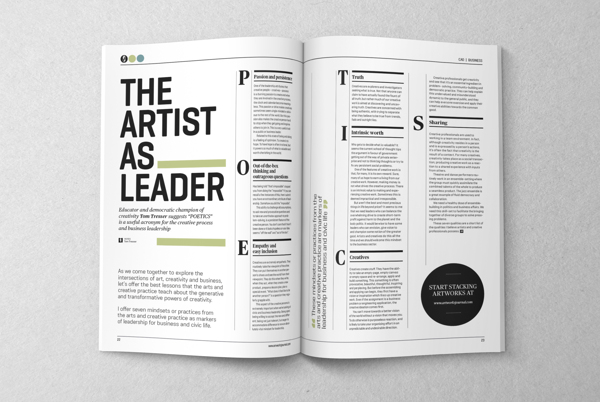 May 1, 2014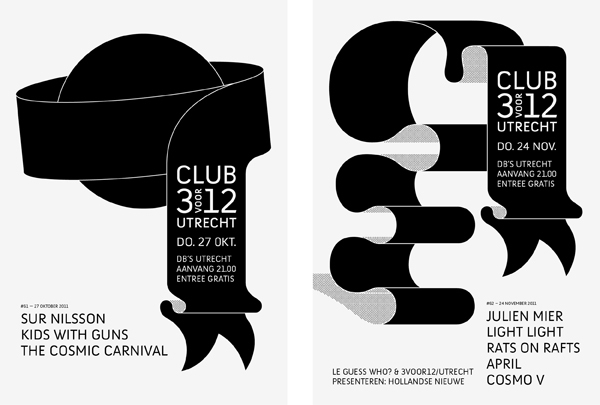 Featured designer: Jasper Jongeling
Jasper Jongeling is an independent graphic designer based in Utrecht (the Netherlands). He's been awarded for his excellency in editorial design.
April 22, 2014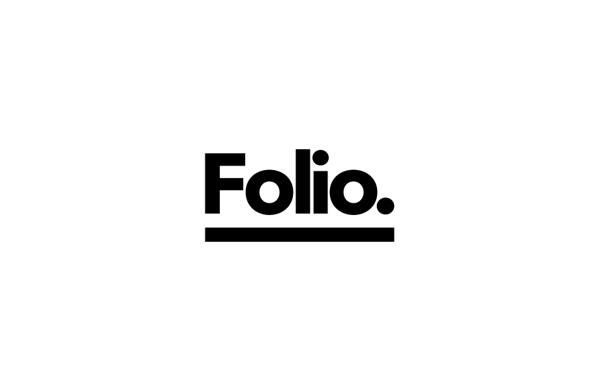 April 17, 2014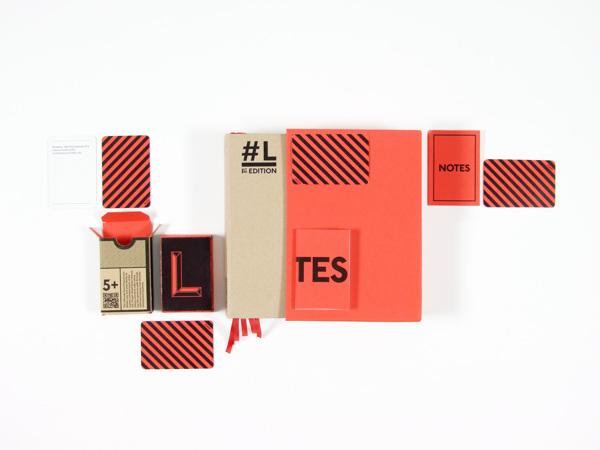 Featured designer: Lucas Machado
Lucas Machado is a Brasilian graphic designer based in London, UK. His best projects are by far the typographic and editorial design ones.
April 3, 2014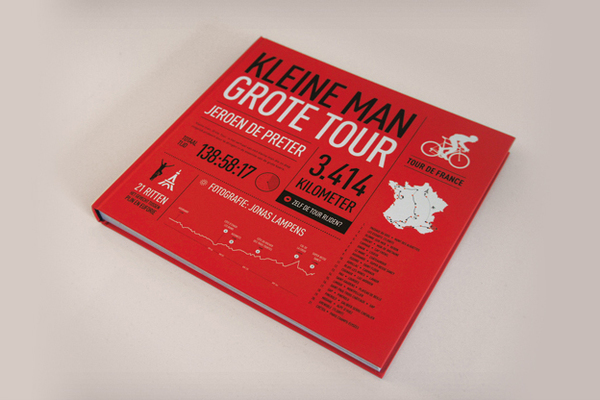 Featured design studio: Hootkaai Zeven
Hootkaai Zeven is a graphic design studio from Belgium that specializes in editorial design, typography and branding. Their work is always creative, using great type and paying a lot of attention to details.
March 19, 2014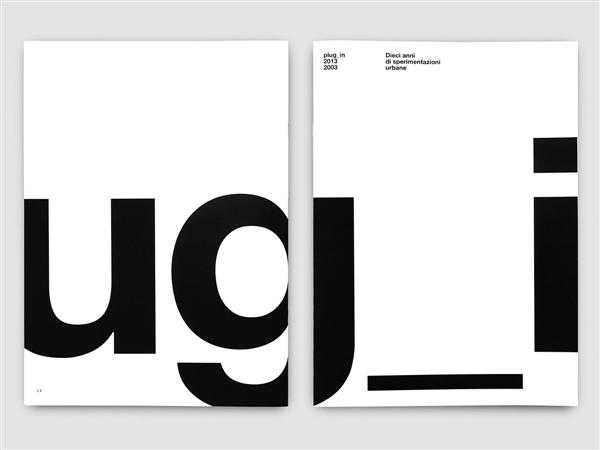 Typographic layouts by Artiva Design
Some designers like to impress you with spectacular colored illustrations or photos, at Artiva Design the graphic designers prefer to work with few colors, grids and typography. The results are just as spectacular.