Editorial design
Some great resources and inspiration for editorial design.
June 28, 2014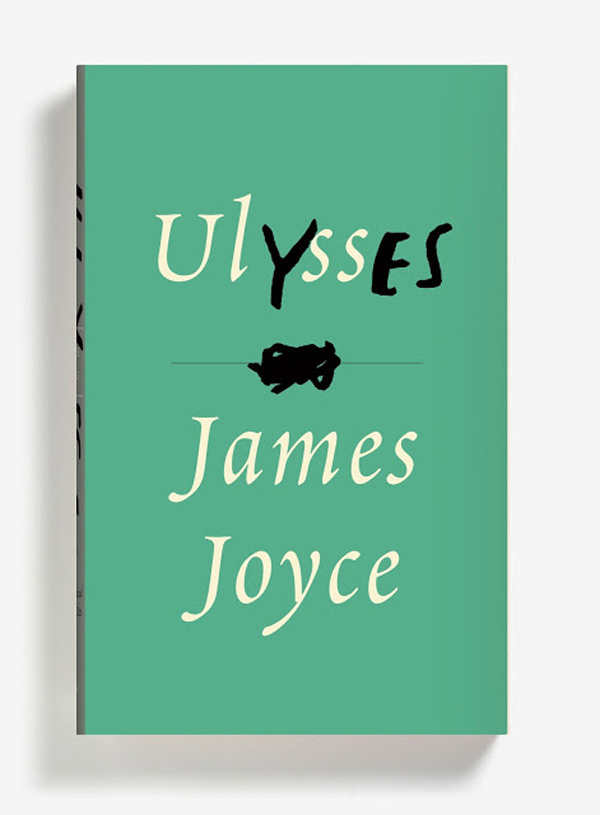 Cover: an ode to Peter Mendelsund's creative book covers
After years of producing some of the best creative book covers you can find, Peter Mendelsund's work was finally catalogued in a promising new book: Cover. The covers are only part of the book, earlier work by the cover expert are also featured in the book, such as interior design, jacket sketches or art. In […]
May 30, 2014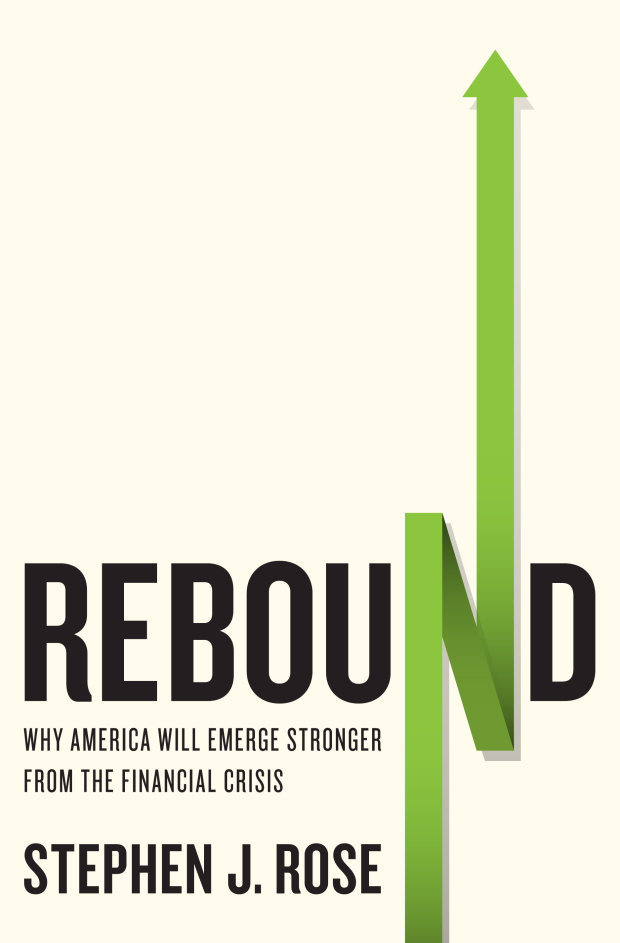 Arrows in book cover design
Rebound by Stephen J. Rose; design by Jason Ramirez (St. Martin's Press May 2010) The cover design is a great piece of marketing and is the main attraction that has power to fascinate everyone and drive them to buy or read your book. It's the first thing that everyone is introduced to in your book […]
May 29, 2014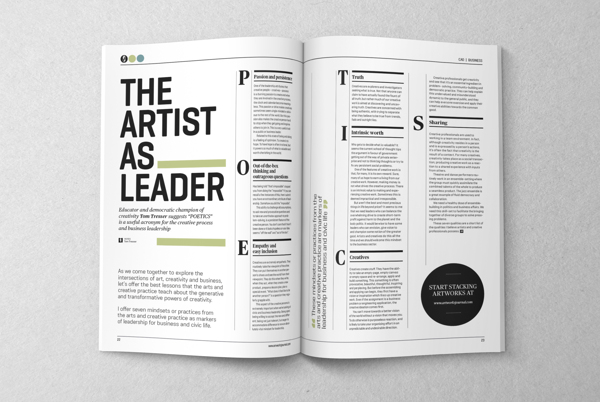 May 1, 2014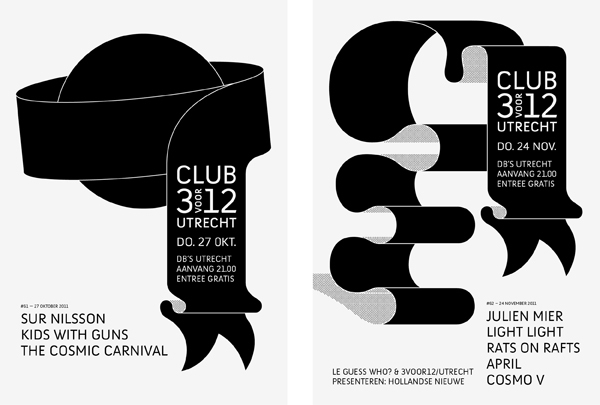 Featured designer: Jasper Jongeling
Jasper Jongeling is an independent graphic designer based in Utrecht (the Netherlands). He's been awarded for his excellency in editorial design.
April 22, 2014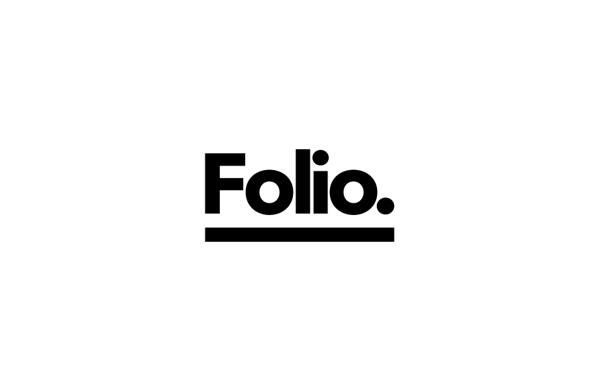 April 17, 2014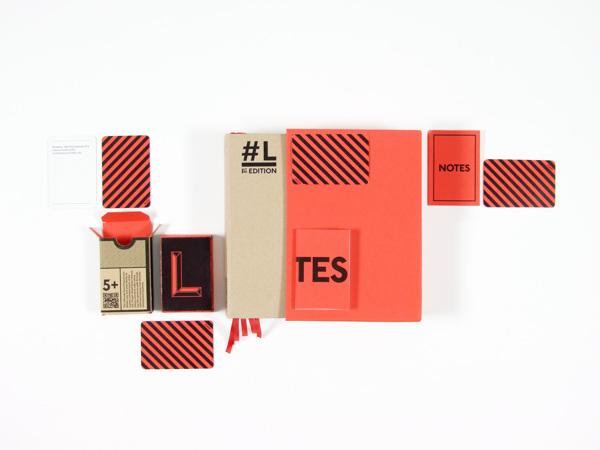 Featured designer: Lucas Machado
Lucas Machado is a Brasilian graphic designer based in London, UK. His best projects are by far the typographic and editorial design ones.