Fashion design
Regular fashion design inspiration, mostly centered around every day fashion.
April 24, 2015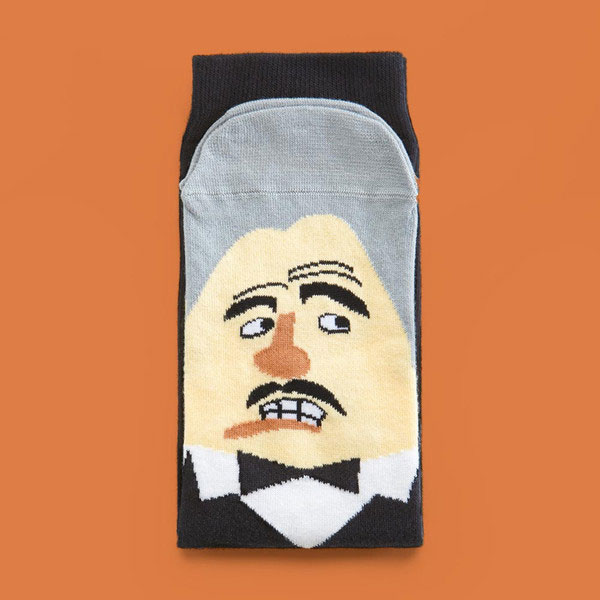 Dress up your feet with ChattyFeet
Gil and Humberto, the British founders of ChattyFeet, probably never heard about the Babibouchettes in their life. It's quite understandable, because that Swiss TV show for children never got any success outside of the country. That show was running on a very low budget, with socks pimped to look like faces and animated by hand. […]
April 21, 2015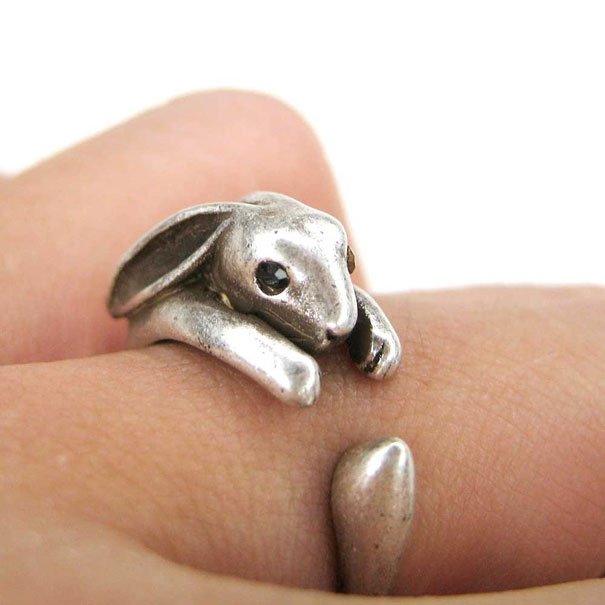 5 amazing ring designs
Rings are often beautiful, but tend to stay quite traditional in term of design, at least when it comes to buy a ring for weddings. There are plenty of rings that are design with other materials, and look way more creative. In this post we check out a few of the rings with the best designs. […]
March 17, 2015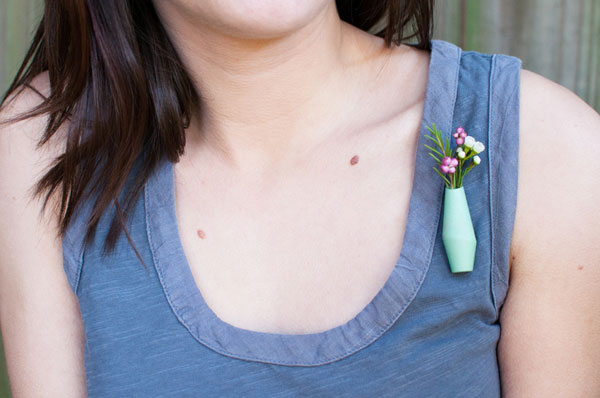 When plants meet jewellery, check out these amazing botanical accessories
Jewellery is often synonymous with elegance and beauty, but due to the materials commonly used to create rings and necklaces, the jewels also feel quite cold and heartless. Botanical jewellery can bring that little warm touch to your jewellery. It does make you a little less sharp that gold jewellery, but it's so much cuter. […]
March 2, 2015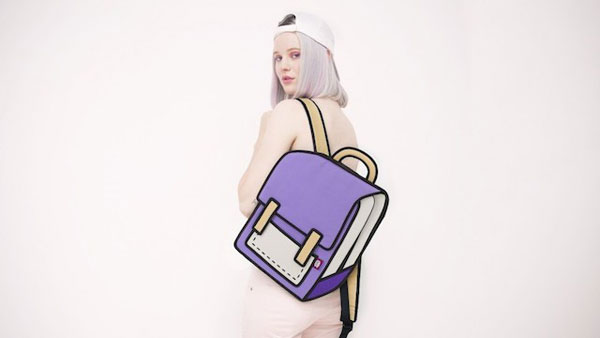 Bags that look totally cartoonish
The pictures in this post make it hard to tell whether these bags are real or Photoshopped into the picture. According to Jump From Paper's website, the bags are real but just look very, very cartoonish.
February 23, 2015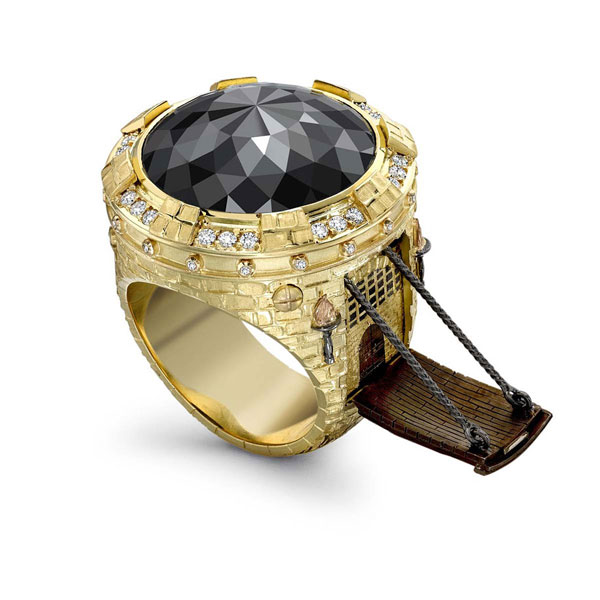 Gorgeous rings with secret compartments
If I tell you that the rings shown on this page are inspired by famous novels, it will probably not come as a surprise to you. Even though the viewers don't get all the references, there is real poetry coming out of the rings. These rings with doors, little windows, compartments, and all kinds of […]
January 20, 2015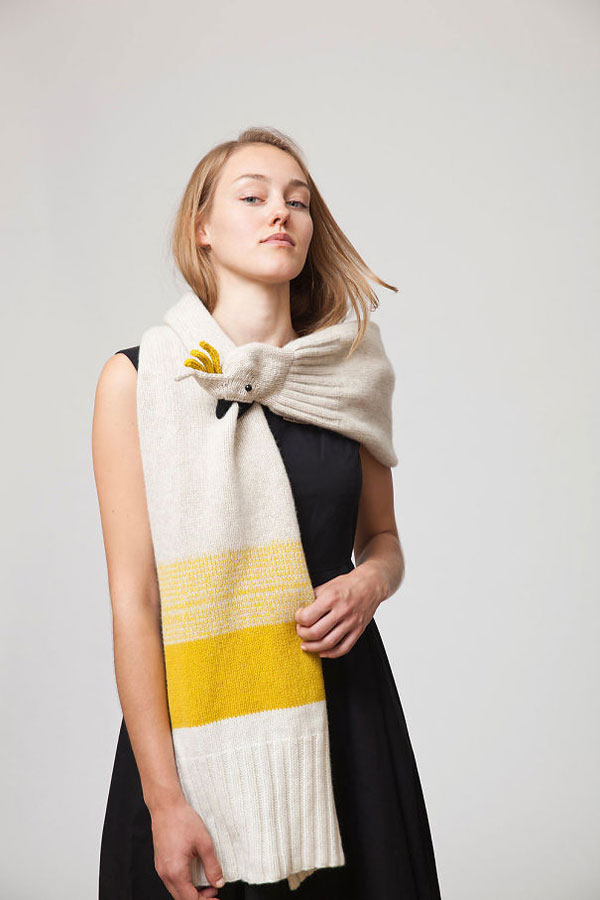 10 most creative scarves for winter
I hate to quote dead Game of Thrones characters, but upon finally seeing some snow this morning, I thought: "Winter is coming". This post shares some cool, creative, cute, funny, or geeky scarves that you'll love. 1. Cockatoo stola Handmade scarf that features subtle light colors, found on Etsy. 2. This giant scarf Did they […]