Fashion design
Regular fashion design inspiration, mostly centered around every day fashion.
June 19, 2015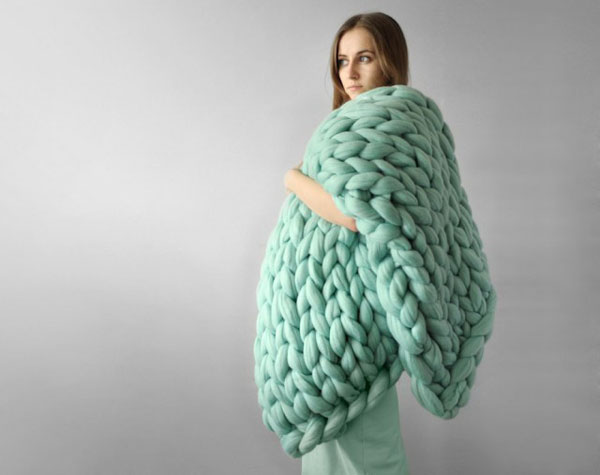 Giant knit blankets by Anna Mo
Anna Mo is a Ukrainian designer who likes to see things in big. Knitting is cool, but giant knitting is hugely cool. That's why she designed these huge blankets that are a perfect fit for the last giant beyond the Wall. Her chunky blankets look super cozy for a long winter, but that's not all […]
June 14, 2015
Stunning dragonfly helmet of the 17th century Japan
Made in the 17th century, this Japanese helmet was created using a wood and iron for the structure, silk, leather and papier-mache for the decorative part. At the time, the high-ranked lords on the battlefield added decorations to their helmets so the lower-rank soldiers could easily distinguish them and follow their orders. In Japan, the […]
June 5, 2015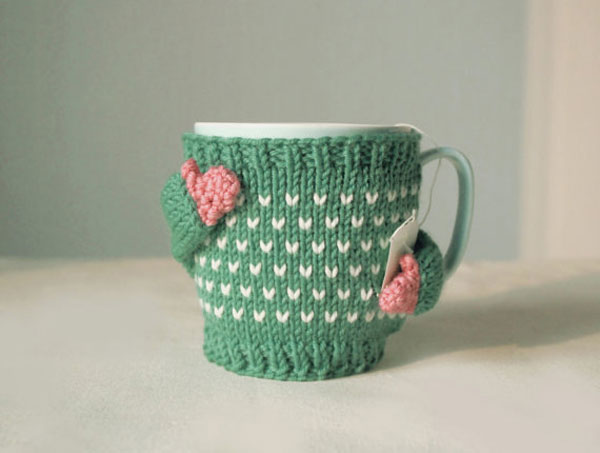 Coffee mugs get hand-knitting sweaters to stay warm
If you like your coffee filled with cuteness, look no further. The Mug Sweater shop on Etsy has a collection of tiny knitted sweaters designed to keep your coffee warm. They even provide with an option to get a customized pattern on your small sweater.
June 4, 2015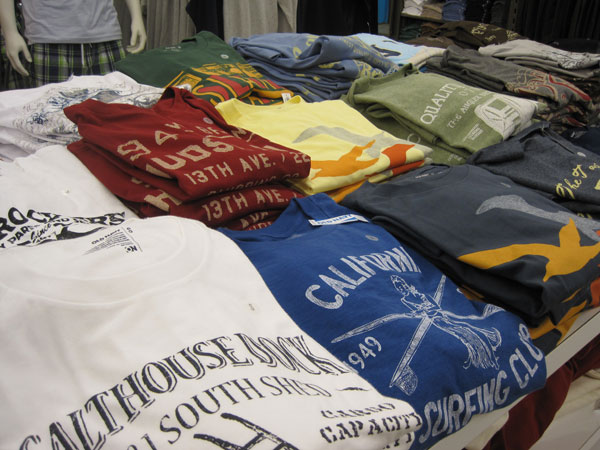 5 Ways Clothing Stores can Reinvent Their T-shirts Collection
Plain color t-shirts have always had a place in our hearts and stores. But this summer, both your company and designers may be looking for a change. From outsourcing to T-Shirt Design by Designhill to having your in-house graphic designer design your latest t-shirt collection–you can play with everything from sleeve length to the color […]
May 6, 2015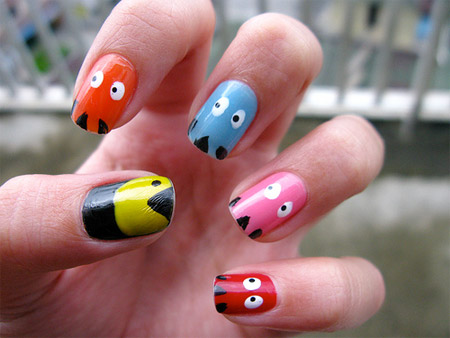 10 examples of amazing nail art
No, nails don't have to be boring, plain colors. You can also get creative with your finger and have lively figures on your nails. The following ten examples are geeky, playfuls, beautiful, cool, or just funny, and they are all inspiring for sure. 1. Pac-Man Nails Pac-Man nails is a nail art inspired by the […]
April 24, 2015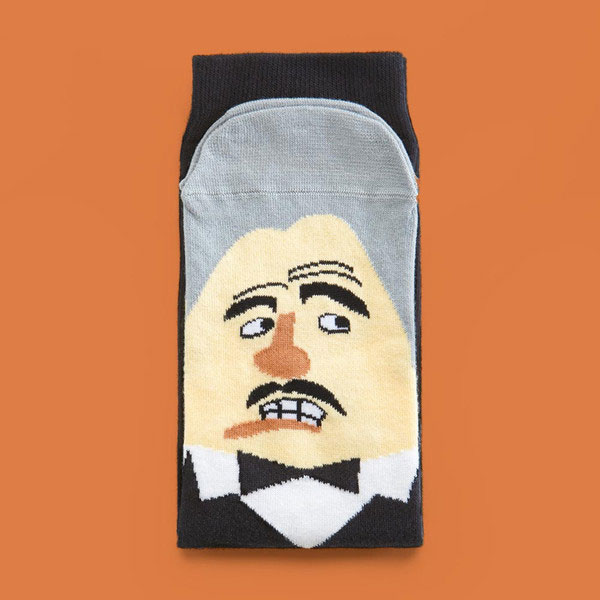 Dress up your feet with ChattyFeet
Gil and Humberto, the founders of ChattyFeet socks, probably never heard about the Babibouchettes in their life. It's quite understandable, because that Swiss TV show for children never got any success outside of the country. That show was running on a very low budget, with socks pimped to look like faces and animated by hand. Why […]