Fonts
Fonts selection and resources for type designers.
May 6, 2015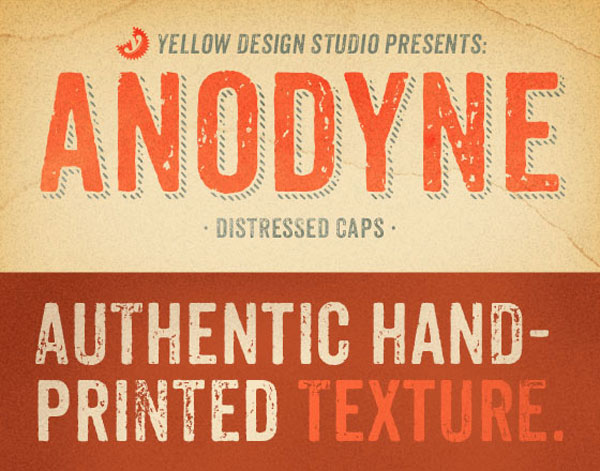 The Envato Indie font bundle, $1300 worth of fonts for only $29
Envato is mostly known for its great design blogs or its marketplaces, but the company also releases amazing bundles from time to time. They just did it again, with fonts this time. The Envato Indie font bundle brings you tons of professional typefaces of all styles for the even more amazing price of $29.
April 22, 2015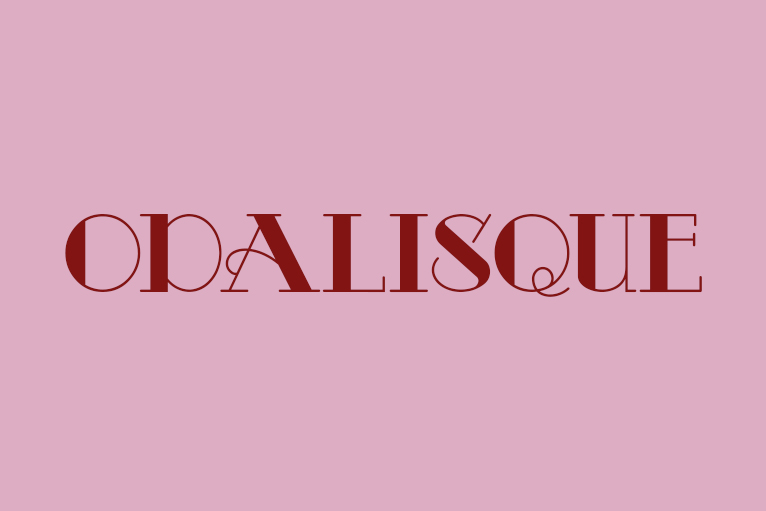 5 free fonts inspired by the early 20th century style
Vintage is trendy. The past of fashion, design, and art are so rich graphically that the past will certainly stay trendy for a while. In graphic design, one of the best ways to give a look-and-feel of a given period is to choose the right font. In this post we take a look at fonts […]
April 13, 2015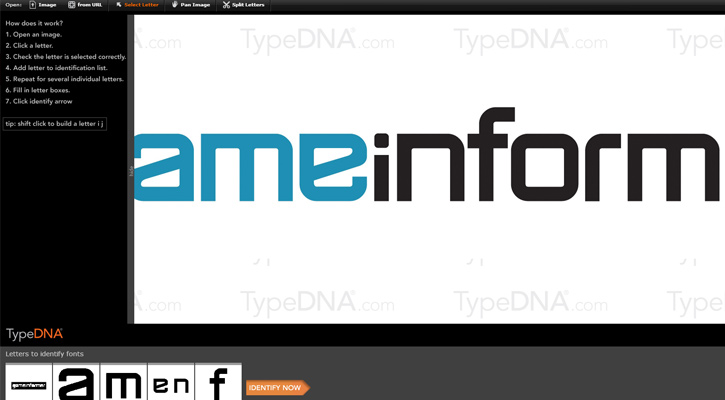 What's that font? 8 tools that let you identify typefaces
Have you found some pretty fonts while browsing through websites but do not know which font it is? "Inspect element" may not be a good option for everyone and it can be hectic to go through the HTML line, look out for the CSS class and identify a font. And in the case of image […]
March 9, 2015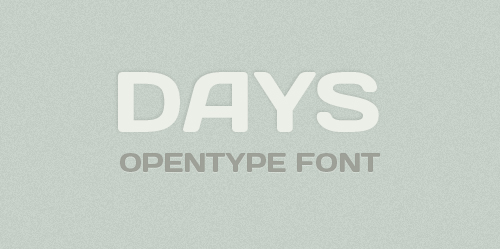 10 fonts that work great for logo design
If you want to design unique logos or headings to easily attract the customers and readers, then here we have 10 awesome fonts which are easy to read and posses a strong appearance. Create an appealing logo with the below listed great font collections. 1. Days This amazing font is designed by Alexander Kalachev which […]
February 15, 2015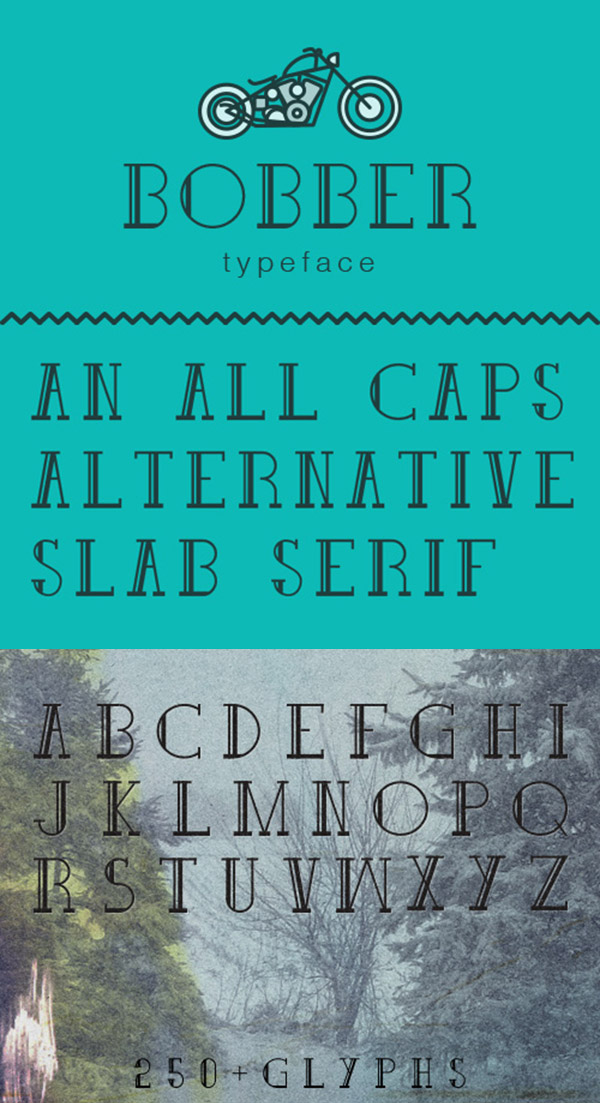 10 hipsterish fonts you can download for free
We all know that selection of the fonts play vital role in making a design worthy. Hence it is essential to pick the right font for your design. If you are trying out some cool design, then the below given 10 hipsterish fonts can actually add extra spice to your design. The fonts are free […]
February 5, 2015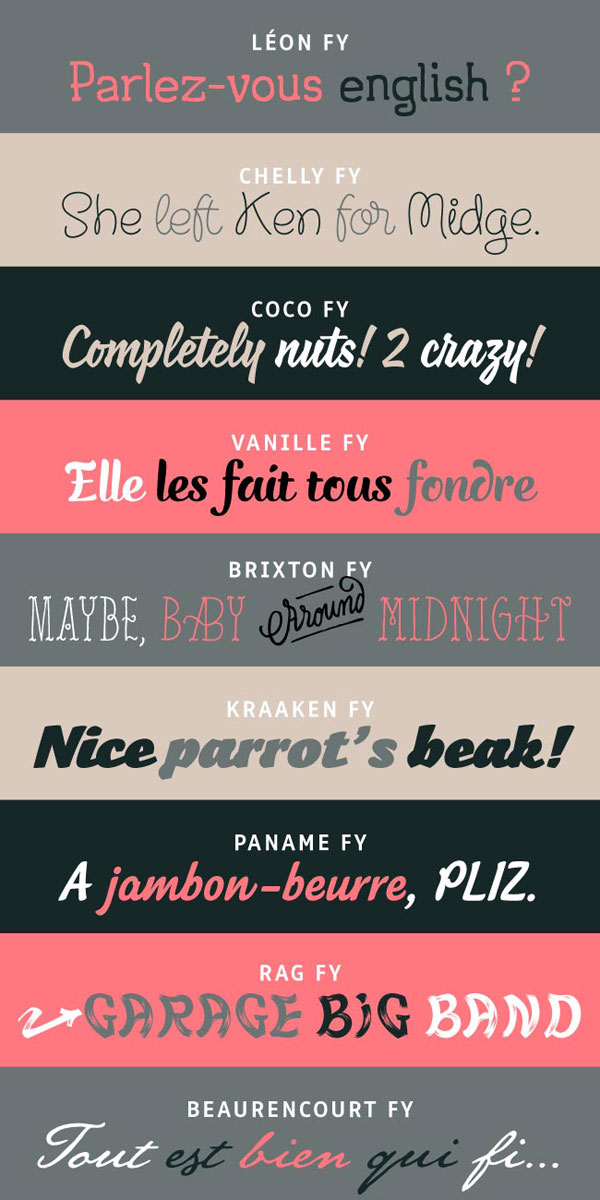 Bundle of 9 beautiful script fonts from FontYou
Script fonts are awesome, but they have a default in my opinion. It's very hard to choose between several script fonts, and each script writing usually works well for only few uses. With this magnificent Mighty Deal from the online collaborative font foundry FontYou, you'll get your delicate fingers on 9 different script fonts – […]