Furniture design
Get inspired by great furniture design.
April 5, 2015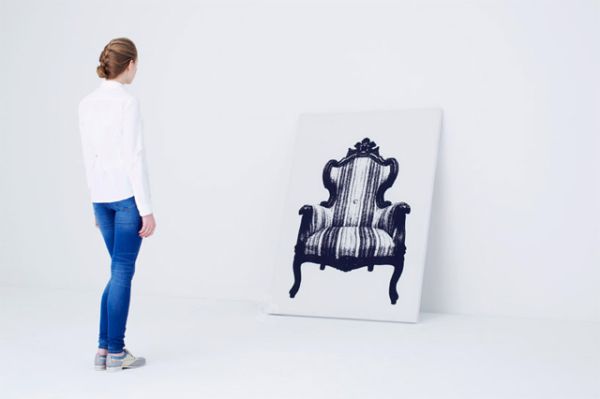 A collection of ingenious and cool multifunctional furniture
Here we have an amazing collection of ingenious and cool multifunctional furniture which are less space occupying that will beautify your interior decoration. Let's have a look at the awesome creativity of these superb furniture designs below! 1. Canvas Furniture. This canvas furniture is an ingenious creation of YOY. 2. A chair inside a chair This amazing […]
March 18, 2015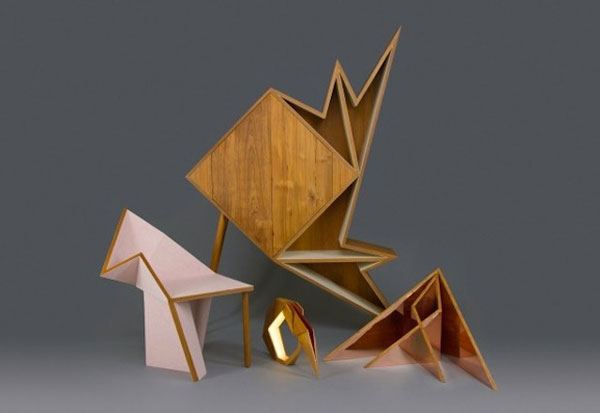 Wooden furniture that ressembles origami
Designer Aljoud Lootah created these furniture to experiment with shapes, exploring the geometric forms needed to build origami-like items. Obviously these furniture cannot fold, although they look like they could, but they have a look-and-feel that would probably appeal to a origami lover. The shelf doesn't look to practical, the chair not so comfortable, but after […]
March 9, 2015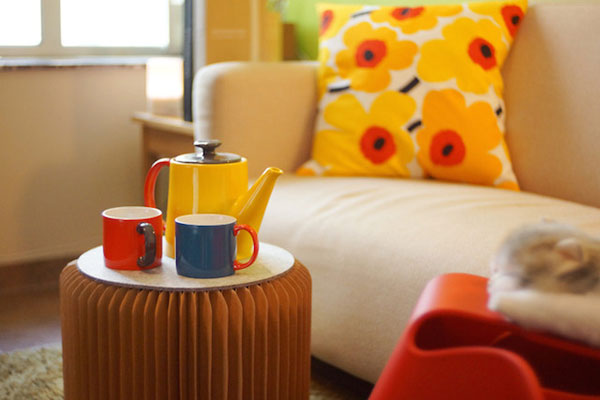 Bookniture: a portable furniture that folds as a book
Another awesome design project on Kickstarter. The Bookniture was already more than funded with over $380'000 raised, but it's still worth to support it. The furniture itself is just awesome. It folds into a book format, which makes it very easy to store or to carry around. It's the perfect furniture for when you have […]
March 4, 2015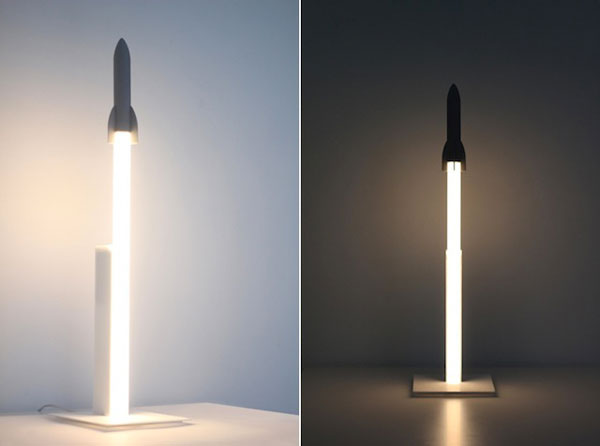 The launch lamp
Arnout Meijer Studio, a Dutch designer, created this cool lamp that will turn your room into a small NASA launch pad. Actually, it will just add a little more light to the room with style, but if I owned it I would pretend to be launching every day.
March 1, 2015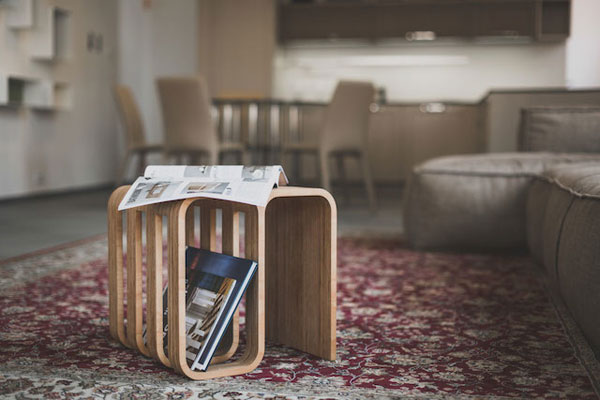 The Woodieful: a multifunctional chair for your living room
Sometimes the simplest designs are the most practical ones. This chair designed by Klavdija Jarc can be used in many ways, but will always look good. Its first use is to serve as a small table for your living room. It can be turned around to store magazines and books, or simply to let your […]
February 1, 2015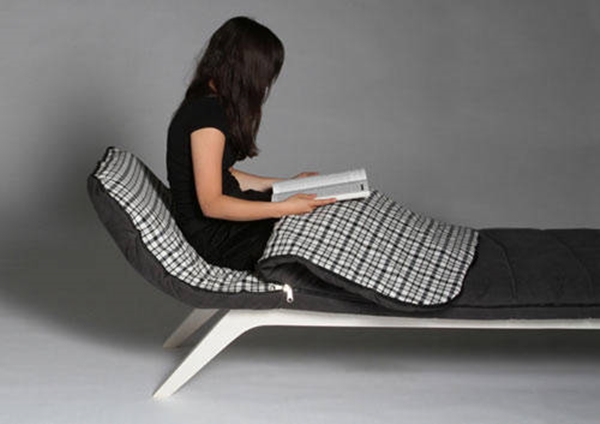 8 cool and sometimes cozy chair designs
Do you fantasize about some really cool chair designs? Despite of simple and traditional chair designs, today, here we have a collection of cool and sometimes cozy chair designs which you will definitely wish to grab one for your home décor or other purpose such as fun, study, relaxation. Get ready to lounge in style […]