Furniture design
Get inspired by great furniture design.
October 15, 2014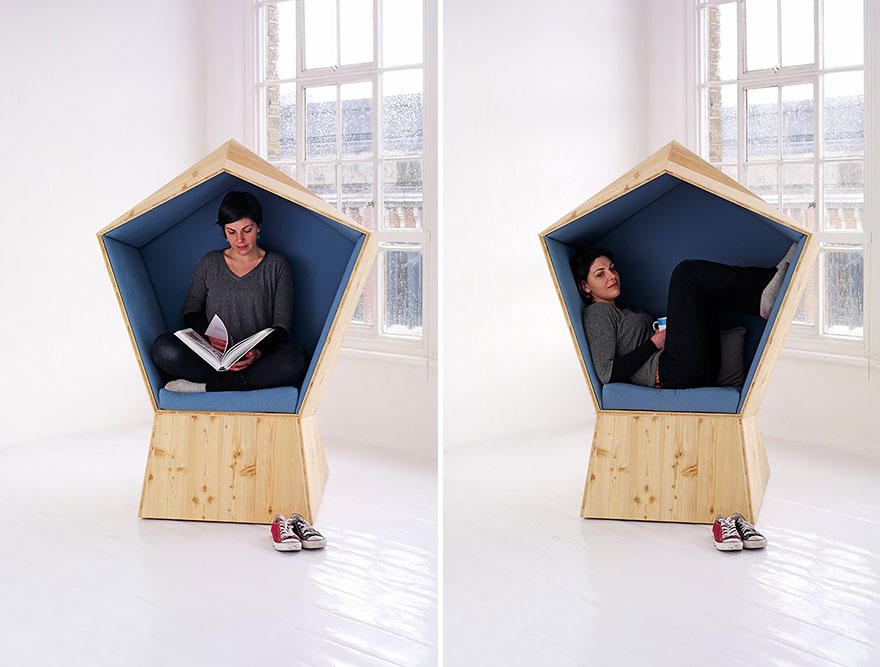 10 amazing chair designs
When we talk about creativity of a designer or artist, then there are several areas where they can show their talents. Today in this blog, we are introducing you to 10 amazing chair designs designed by different artists and designers which are astonishing, unique and attractive. Have a look and choose your favorite one. 1. […]
October 14, 2014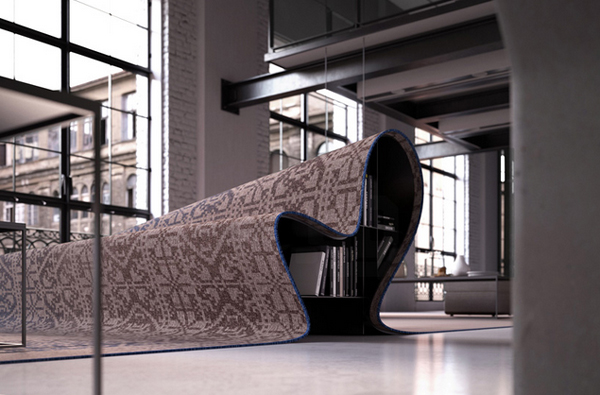 Gorgeous carpet furniture by Alessandro Isola
Alessandro Isola, a talented Italian designer, has created a quite unusual carpet-sofa. Playing with carpet ridges, which everybody normally despises, he turned it into a seating system that is included into the carpet itself. Designer's website: http://www.alessandroisola.com
September 19, 2014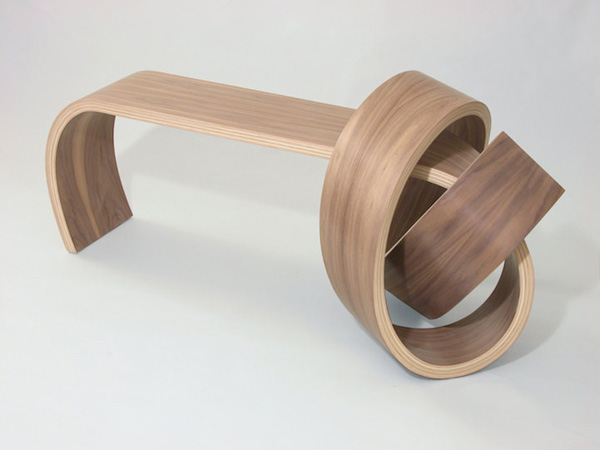 Spectacular furniture by Kino Guerin
With Kino Guerin, wood looks like it's easy to manipulate and fold. He creates furniture that goes as far as tying a knot in itself. So is this furniture sculpture or furniture design? Hard to tell…
September 18, 2014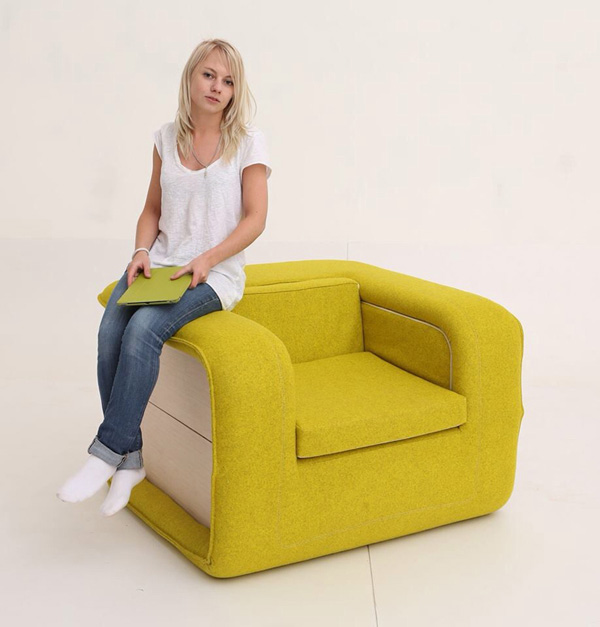 10 awesome multifunctional furniture that are perfect for small spaces
Multifunctional furniture is often very practical, and it also needs to be ingenuous to work well. In this post I share some of the coolest furniture that can serve multiple purposes. 1. The Flop armchair Armchair or bed, you decide. A perfect furniture for people who frequently have visitors. Designed by Elena Sidorova. 2. Sweetch […]
August 30, 2014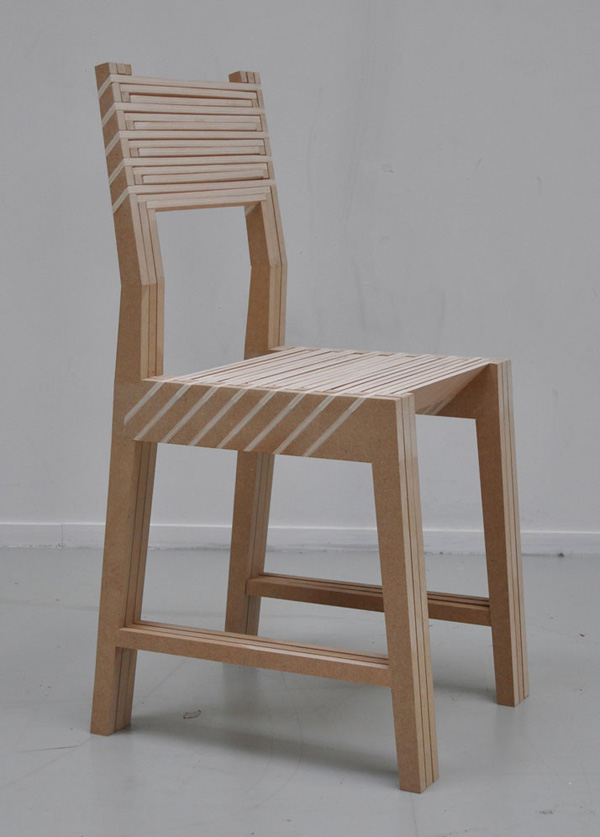 Clever: the Triplette chair by Paul Menand
When you have limited space in your house or appartment, chairs can quickly become an issue. Either you don't have enough chairs for your guests, or you have too many chairs that you don't know where to put when you don't have guests. Paul Menand's clever design solves both of these issues. When no guests […]
August 10, 2014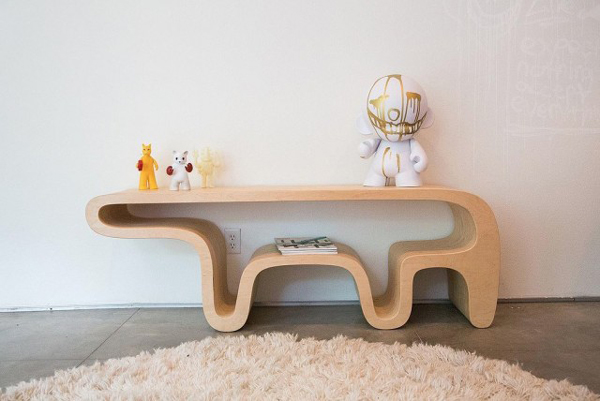 The Bear table
A cute furniture that is both designy enough to fit in a trendy interior or cute enough to fit in a children room. It was designed by Daniel Lewis Garcia and built in wood.