Furniture design
Get inspired by great furniture design.
August 10, 2014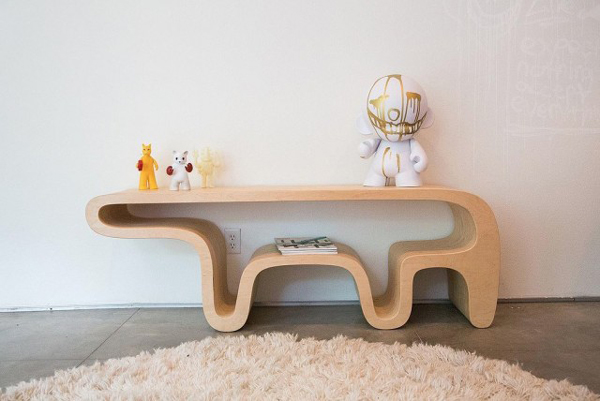 The Bear table
A cute furniture that is both designy enough to fit in a trendy interior or cute enough to fit in a children room. It was designed by Daniel Lewis Garcia and built in wood.
August 6, 2014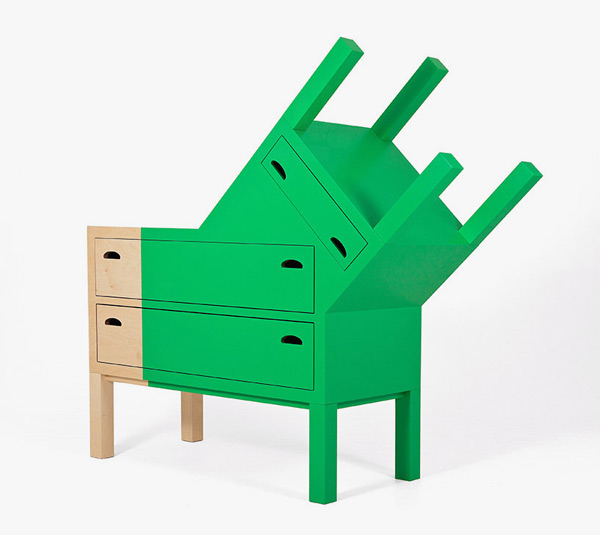 Furniture inspired by masks of Mexico
Ana Jimenez created this series of colorful furniture inspired by Mexican masks. The project is titled Los Enmascarados. Each furniture is created according to the main idea behind each mask, giving it a strong personnality, and sometimes a bit strange design.
July 24, 2014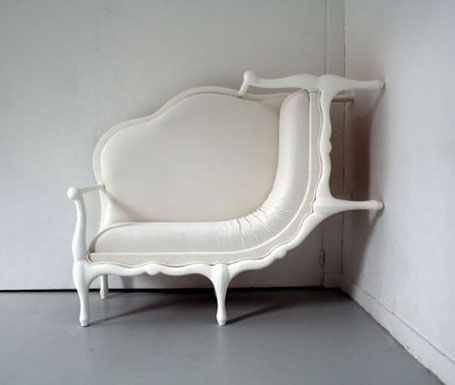 15 cool and creative sofa designs
While decorating our living room, sofas are one of those objects that complete our room. Varieties of sofas are available but choosing the right design is the main concern. The sofa you choose should be within the theme of your living room and sofas could actually be a modern art masterpiece. If you do not […]
July 21, 2014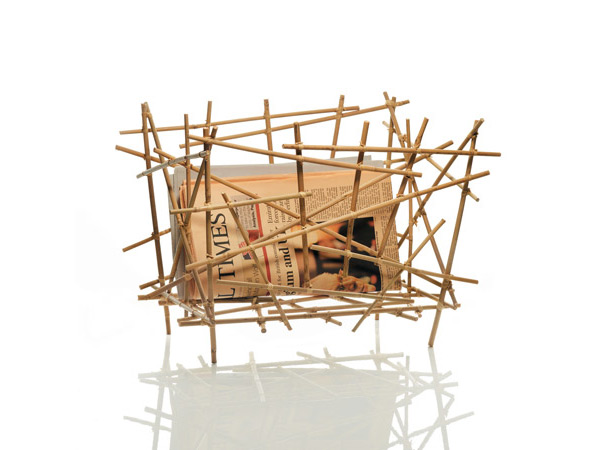 10 awesome designs made of bamboo
In Asian countries, designs made of bamboo are common and have been used for centuries. Modern designers are also interested by this strong and flexible material that is perfect for creating great designs. In this post we share some great examples of what you can make with bamboo. 1. Bamboo furniture by the Campana Brotheres […]
July 4, 2014
Splendid topographic tables
Topographic map have some natural graphic beauty that any designer will notice. Wood patterns are also a thing of beauty. What's less common is to blend the two and use the wooden patterns as if they were topographic lines. That's the wonderful idea Greg Klassen had, to create tables that also look like natural topographic […]
May 2, 2014