Gadgets
Find the gadget of your dream in our posts about well-designed and useful gadgets.
February 19, 2015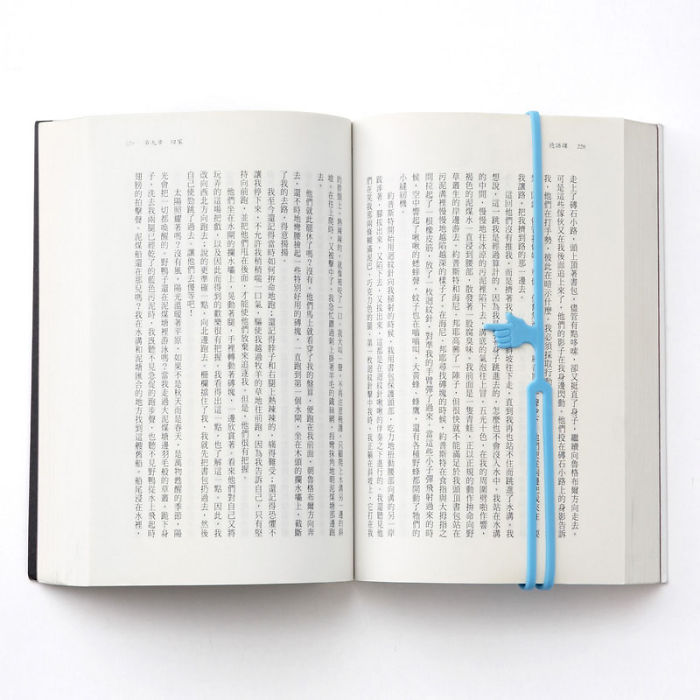 A book lover's dream: 10 cool & creative bookmarks
Are you passionate about reading novels? Are you a bookworm? If yes, then many times you might have lost your page number and might have to go through numbers of page turns to remember, isn't it? But in today's blog post, we have a collection of 10 such creative bookmarks that will not only let […]
February 18, 2015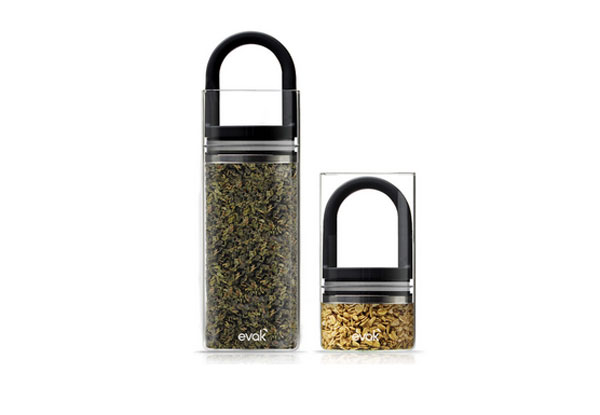 10 awesome kitchen gadgets that you'll want right away
While we tend to focus on electronic gadgets and impressive designs, we often forget that many cool designs are used in the kitchen. Many of it you already know, but in this post we share some more futuristic one that may very well land in your kitchen. 1. Gloss Black EVAK Glass Food Storage You […]
February 17, 2015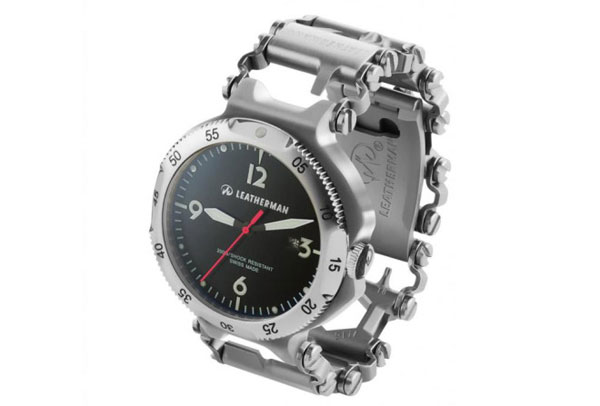 The leatherman watch: 25 tools hidden in a watch
You could call this the Swiss knife of watches, the Leatherman watch is an impressive piece of design. This multi-functional watch's bracelet can be dismembered to be used as various tools. Cutting hook, bottle opener, carbide glass breaker, screwdrivers, box wrenches,… all these tools and more can be taken out of the watch. If you […]
February 1, 2015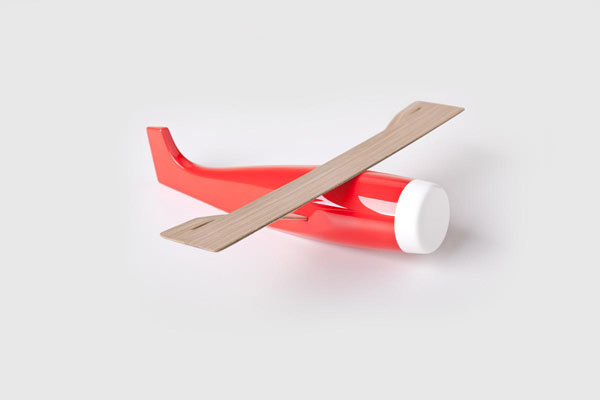 WOO: minimalist toys by Vrtíška Žák
Minimalism lovers will definitely love these toys created by Czech design and architecture studio Vrtíška Žák. The two designers, Roman Vrtiška and Vladimír Žák, created these toys to satisfy a need that client work didn't fulfil. In fact, these might be more toys for grown-ups than for kids.
January 18, 2015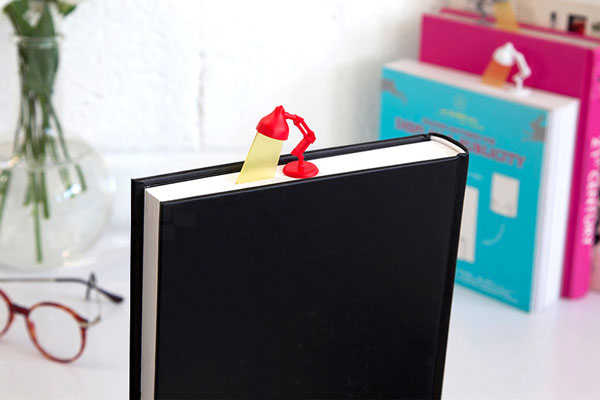 Lightmark: the bookmark that will lighten up your books
For those of you who enjoy bed time reading, you will surely love this incredibely cute bookmark. Lightmark is a bookmark that looks like an office lamp. The light enters your book at the last page you've read, and it makes for a cute little decoration if you let your book stand up. It was […]
January 9, 2015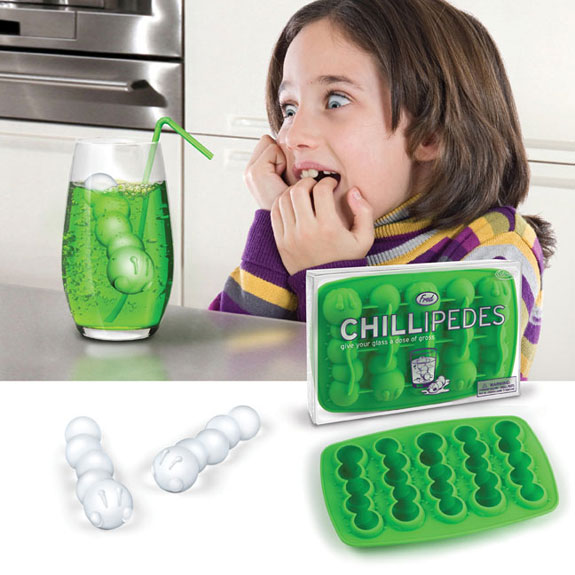 10 unusual ice cube trays
It is not necessary that the shape of ice cubes is always cube-shaped. With silicone ice cube trays, you can actually make several custom shapes such as brain, jewels, beans, snowflakes, guitar and many more. You can now enjoy and chillax your drink with several ice cubes shapes. Make you next party more fun with […]