Gadgets
Find the gadget of your dream in our posts about well-designed and useful gadgets.
February 1, 2015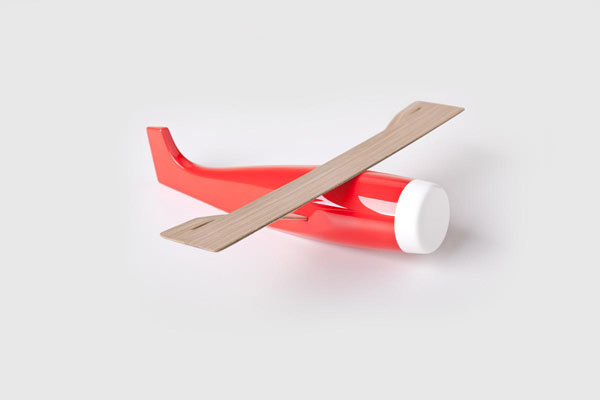 WOO: minimalist toys by Vrtíška Žák
Minimalism lovers will definitely love these toys created by Czech design and architecture studio Vrtíška Žák. The two designers, Roman Vrtiška and Vladimír Žák, created these toys to satisfy a need that client work didn't fulfil. In fact, these might be more toys for grown-ups than for kids.
January 18, 2015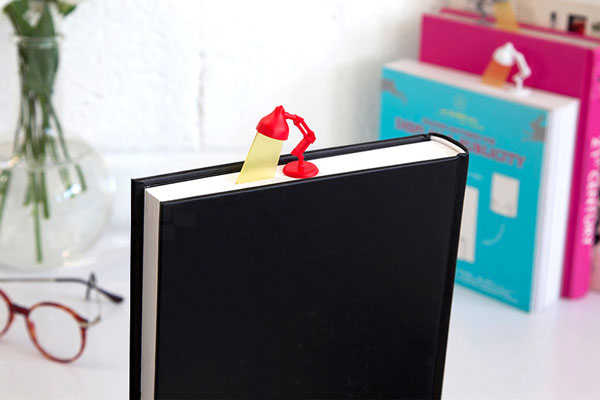 Lightmark: the bookmark that will lighten up your books
For those of you who enjoy bed time reading, you will surely love this incredibely cute bookmark. Lightmark is a bookmark that looks like an office lamp. The light enters your book at the last page you've read, and it makes for a cute little decoration if you let your book stand up. It was […]
January 9, 2015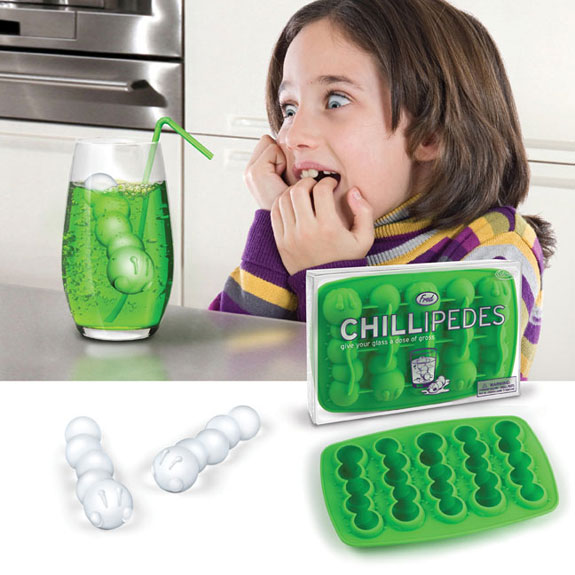 10 unusual ice cube trays
It is not necessary that the shape of ice cubes is always cube-shaped. With silicone ice cube trays, you can actually make several custom shapes such as brain, jewels, beans, snowflakes, guitar and many more. You can now enjoy and chillax your drink with several ice cubes shapes. Make you next party more fun with […]
December 22, 2014
20 clever products with a cool design
Today, we are introducing you 20 clever products which will make your daily life more entertaining and easier. These products look awesome in their design with absolutely worth functionalities. Chek it out below! 1. Bluesmart — Carry-On Bag It's your carry-on suitcase which you can control from your phone. You can get this Bluesmart bag […]
December 17, 2014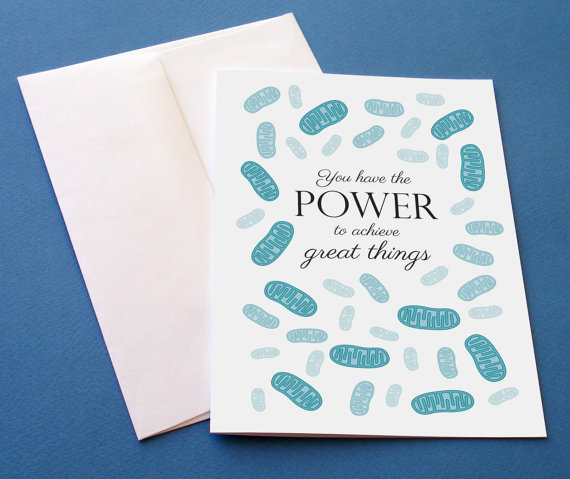 10 cool Christmas gift ideas for science geeks
Is your friend a science geek? Are you wondering what to gift your friend on this beautiful occasion of Christmas? Then wonder no more because here we have a collection of cool science themed goodies that will blow your friend's mind. Inspired with biology and natural history, the below products are designed especially for science […]
December 15, 2014