Gadgets
Find the gadget of your dream in our posts about well-designed and useful gadgets.
November 6, 2014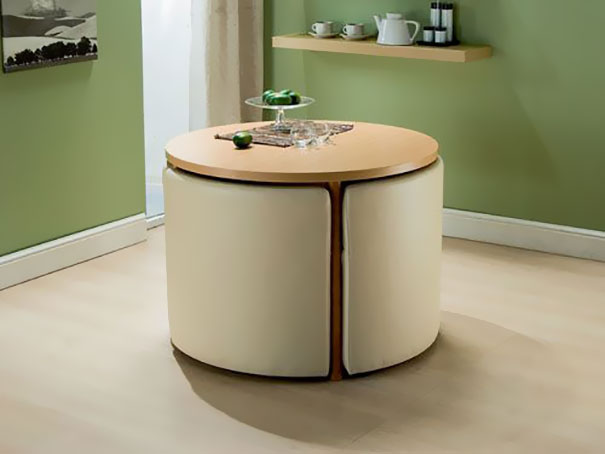 10 awesome space-saving products
In today's blog post, we are introducing you 10 awesome space saving products that will save space in your living room, dining room or bedroom very cleverly. You can decorate your small apartments very attractively like big apartments with these space saving products. Let's have a look! 1. Dining Table And Chairs Worried of small […]
October 28, 2014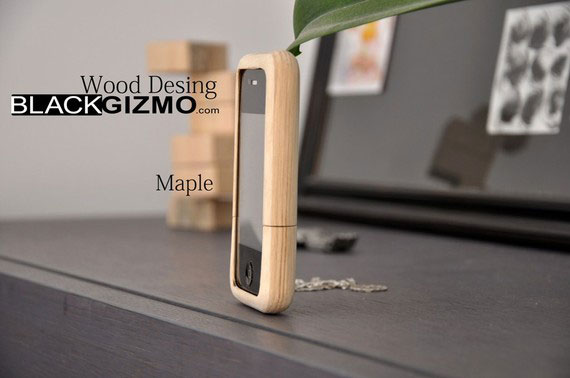 20 cool iPhone cases
iPhone is a unique and attractive smartphone that has won several hearts. Its standard is in no comparison to any other smartphones. Beside Apple, other small companies are also being benefited from iPhone. And those are the iPhone cases companies. There are several iPhone case manufacturers who create really amazing and fabulous iPhone cases that […]
October 25, 2014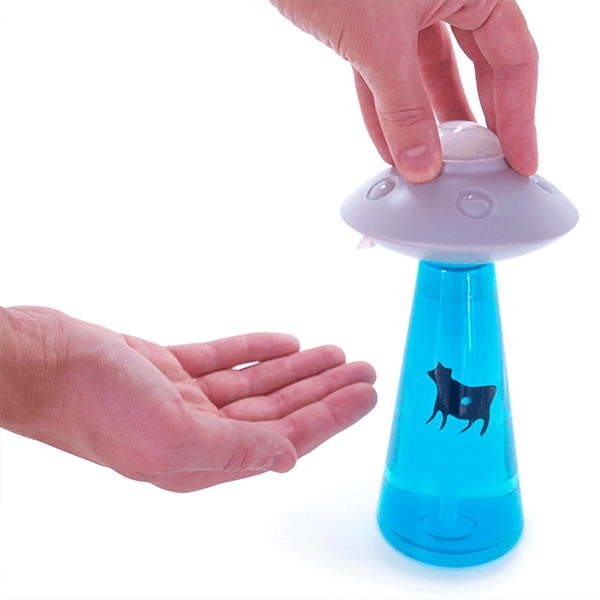 Alien abduction soap dispenser
This soap dispenser is just awesome! Unfortunatly it's out of order for the moment, but you can pre-order it here. British designer Duncan Shotton is the creator of this fun gadget. If you check out his website you'll tons of other cool designs by him.
October 18, 2014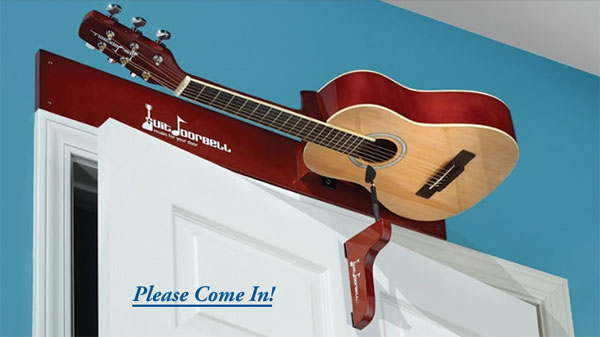 Guitar Doorbell
This made me laugh, and in a way it's quite ingenuous. The guitar doorbell is there to inform you that someone entered the room with a guitar sound. This product is named Guit Doorbell for obvious reasons and can be found here.
October 13, 2014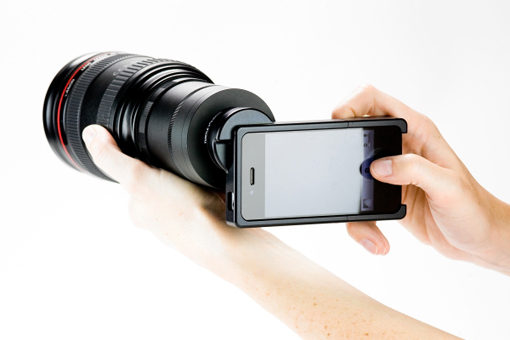 8 gadgets every designer should own
If you are thinking to gift some awesome stuff to your designer friends then below listed gadget would be perfect for any occasion. Have a look at below given 8 gadgets that every designer should own. 1. The iPhone SLR Mount The iPhone SLR Mount is an awesome gadget through which you can transform great […]
October 11, 2014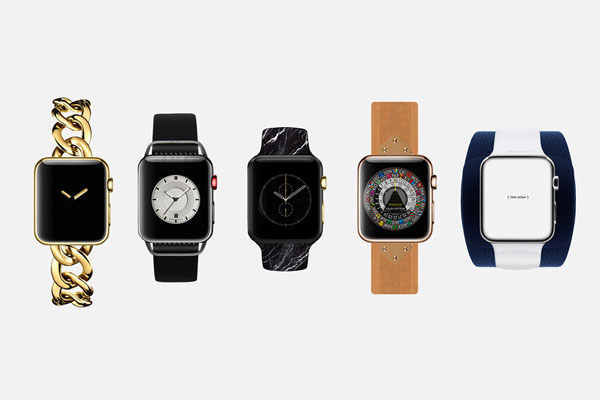 Flnz lo imagines the apple watch made by famous fashion designers
Graphic design flnz lo had some fun with the Apple Watch. He tried to imagine what the smartwatch would look like if it was designed by famous designers. On this post you can see a few examples of designers' personality meeting the famous watch. See it all on the designer's site.