Gadgets
Find the gadget of your dream in our posts about well-designed and useful gadgets.
October 13, 2014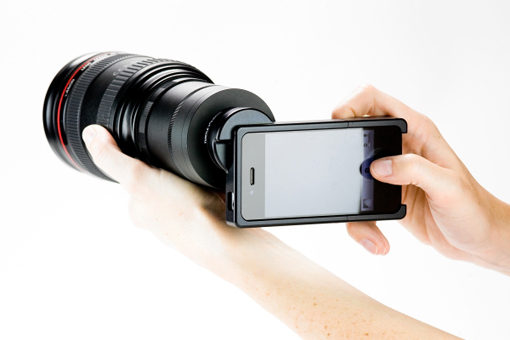 8 gadgets every designer should own
If you are thinking to gift some awesome stuff to your designer friends then below listed gadget would be perfect for any occasion. Have a look at below given 8 gadgets that every designer should own. 1. The iPhone SLR Mount The iPhone SLR Mount is an awesome gadget through which you can transform great […]
October 11, 2014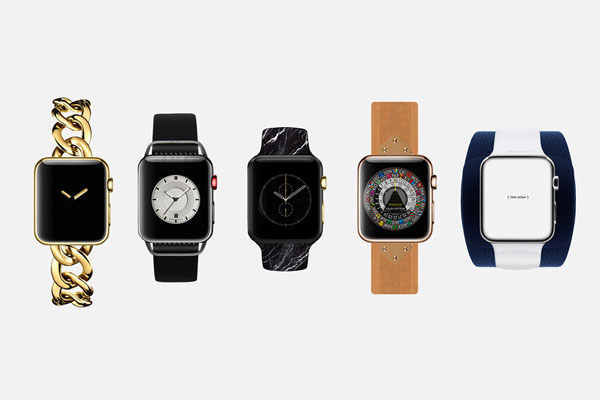 Flnz lo imagines the apple watch made by famous fashion designers
Graphic design flnz lo had some fun with the Apple Watch. He tried to imagine what the smartwatch would look like if it was designed by famous designers. On this post you can see a few examples of designers' personality meeting the famous watch. See it all on the designer's site.
September 15, 2014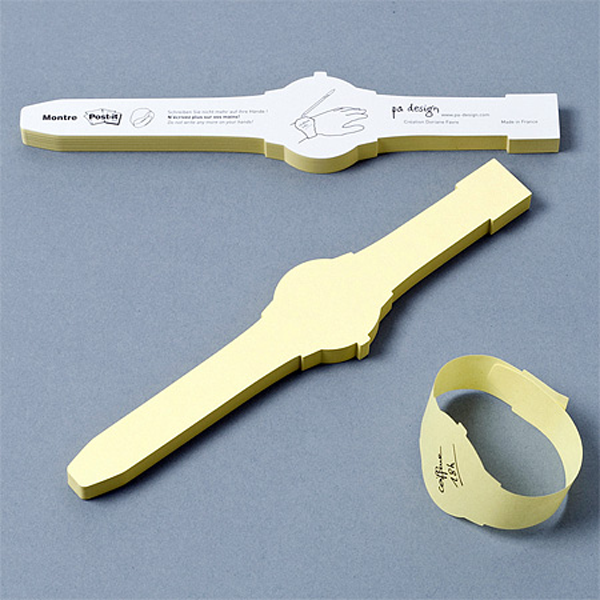 Watch post-it notes
Created by Doriane Favre, these post-it notes can be fixed to your wrist. Their design that looks like a watch is perfect to keep the post-it note and have it available with you all the time.
July 23, 2014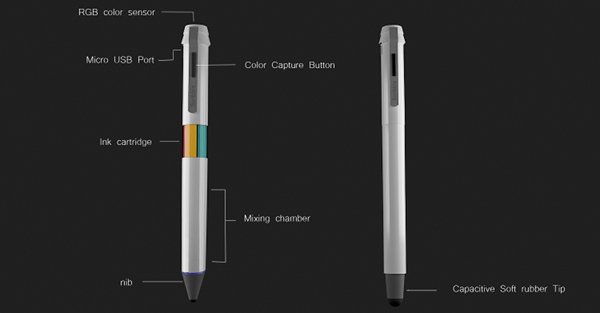 Scribble: an innovative pen with (almost) no limit
Scribble pen is an innovative pen with almost no limit in the color. It is the first coloring device that lets you draw in 16 million different colors. With scribble, you can take the world of color around you and transfer it directly to either paper or your favorite mobile device. Designers of the scribble […]
July 21, 2014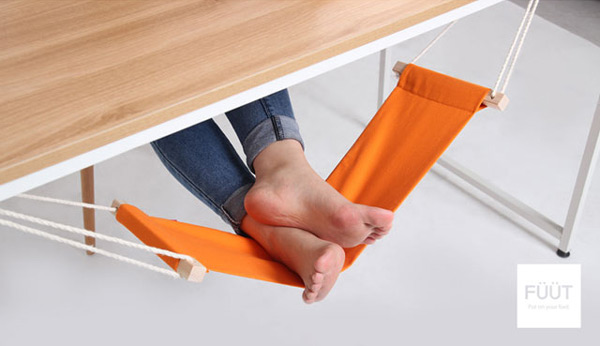 A hammock for your feet
The perfect addition for a more comfortable office. If you are sitting all day at work, this should make your position more livable for both working time and resting time. This hammock has an adjustable lenght and can be fixed under your desk for resting your feet.
July 19, 2014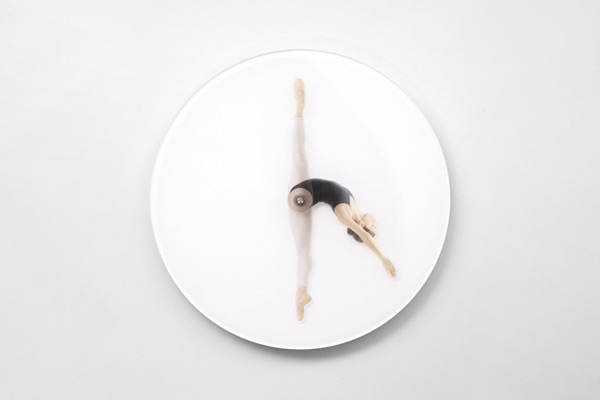 Dancing wall clock
This wall clock was title "Time is dancing", which perfectly describes it. It was made by Meike Harde for German brand Klein & More. One of the goals was to make the clock a bit less impersonal than the usual purely abstract clock.