Graphic design
A continuously growing collection of graphic design inspiration and resources.
July 1, 2015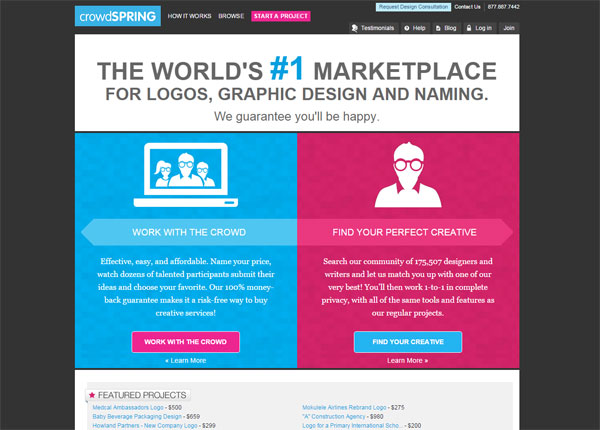 Is crowdsourcing the best option for rebranding?
Lots of companies these days start off their businesses without a real defining visual brand or any real corporate identity to speak of. This is fine for the most part as the last thing you want to be doing when trying to get a business off the ground is worrying about branding and shelling out […]
June 30, 2015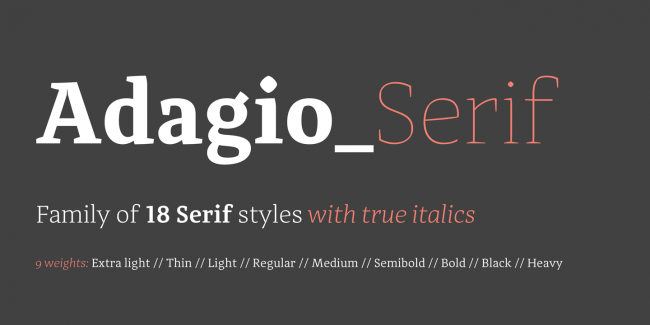 Design deals for the week
Every week, we'll give you an overview of the best deals for designers, make sure you don't miss any by subscribing to our deals feed. You can also follow the recently launched website Type Deals if you are looking for free fonts or font deals. Adagio Serif The Adagio Serif Family was designed to put together […]
June 27, 2015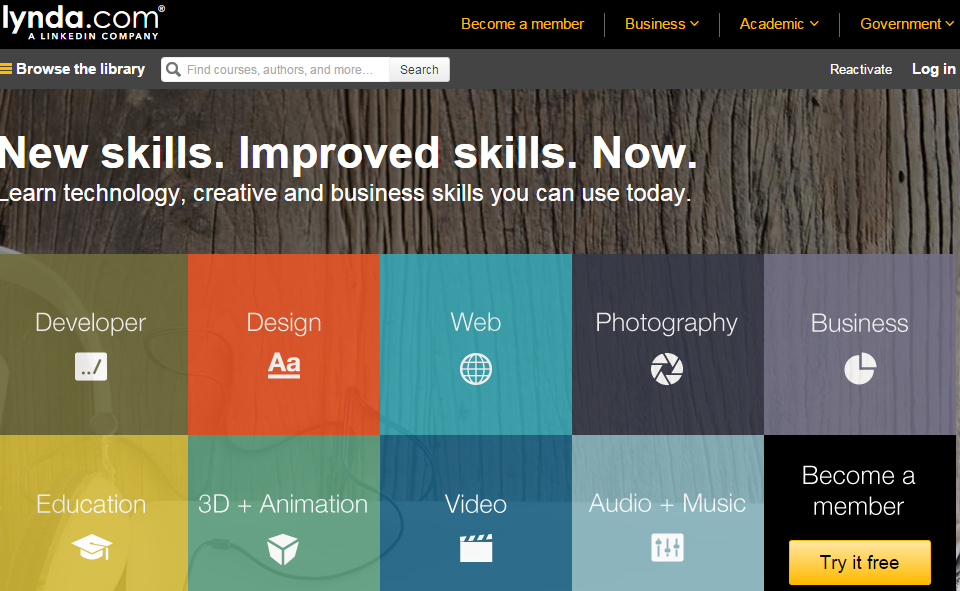 Where can you find online courses about design?
If you want to learn anything beyond what school or college teaches you, then internet will be your best companion. You can learn anything from DIY's to technical courses from any field in just a few clicks of the mouse. While talking about online courses, web designers have a very good opportunity to explore and […]
June 18, 2015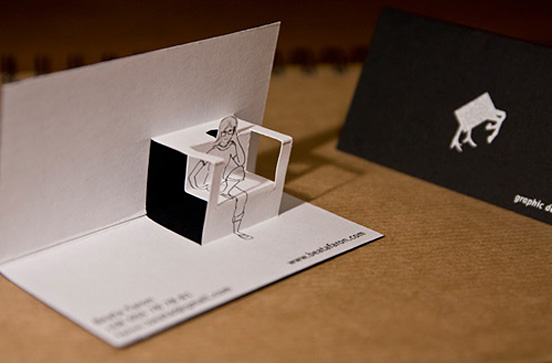 A collection of 15 truly unique business cards
A unique business card is always appreciable and stands in the eyes of everyone. For your inspiration, here we have a collection of 15 truly impressive and unique business cards. Have a look at them below! 1. Beata Faron Have a look at some amazing business card collection by Beata Faron here. 2. Broken Karate […]
June 16, 2015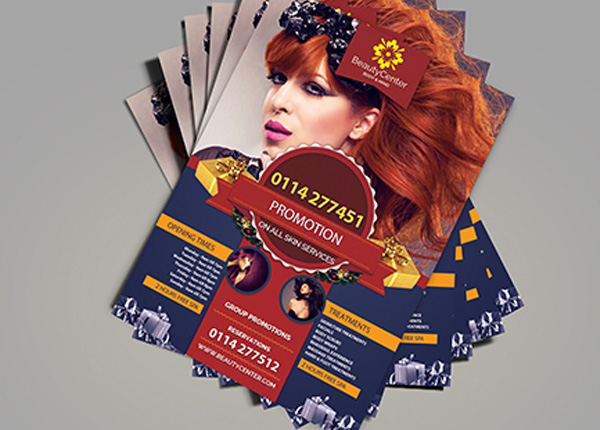 5 super simple flyer design tips for creating maximum impact
Flyers can be extremely powerful when used wisely, but unfortunately, a lot of the flyers you see out there are catastrophically designed. This is unfortunate for the many businesses that choose to invest in flyers as a marketing tactic, as poorly designed flyers very rarely generate a return on investment, and certainly don't create the […]
June 14, 2015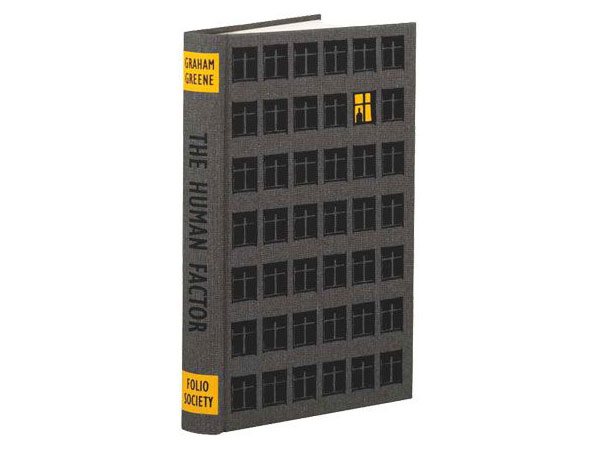 A collection of gorgeous book covers
Editorial design is my favorite part of my work as a graphic designer. Laying out magazines and books is much more satisfying than it looks to the non-designer. In my opinion the harder part is probably the book cover. Unlike for magazine design, you don't have a featured story to pick an image for, you […]