Graphic design
A continuously growing collection of graphic design inspiration and resources.
December 1, 2014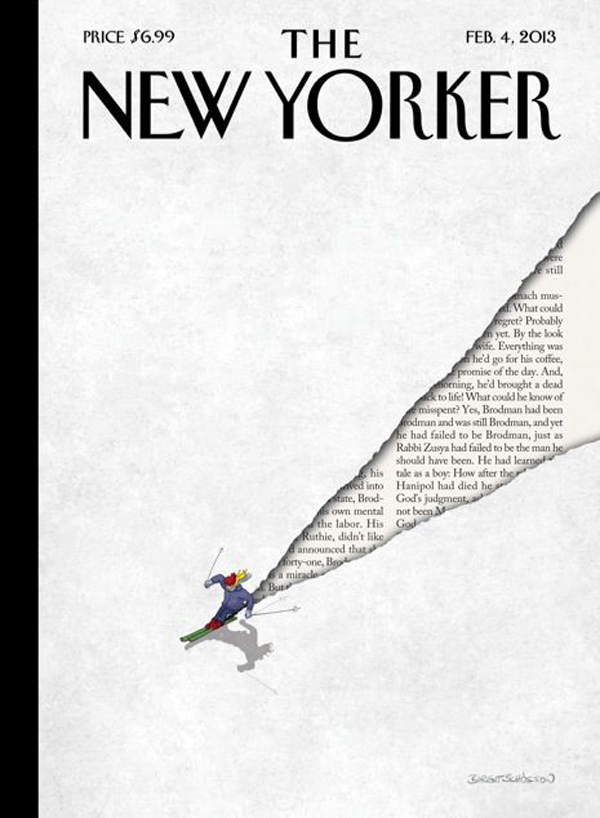 Covers done right: 10 book and magazine covers that are just gorgeous
Maybe we shouldn't, but we all judge books by their covers before we read them. The books and magazine presented in this post are the ones that make a great job at grabing potential readers attention from their covers already. 1. The New Yorker A winter sport themed New Yorker cover, looks gorgeous! 2. The […]
November 26, 2014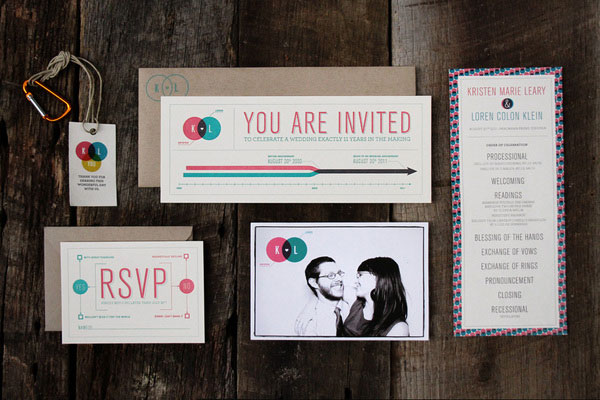 10 gorgeous wedding invitation designs
Invitation card is one of the special parts of the wedding which is chosen very carefully. If you want to make your wedding beautiful and memorable with pretty cool invitation designs then here we have the collection of gorgeous wedding invitation designs. Have a look! 1. K+L Wedding Invitations This beautiful letterpress invitation is for […]
November 24, 2014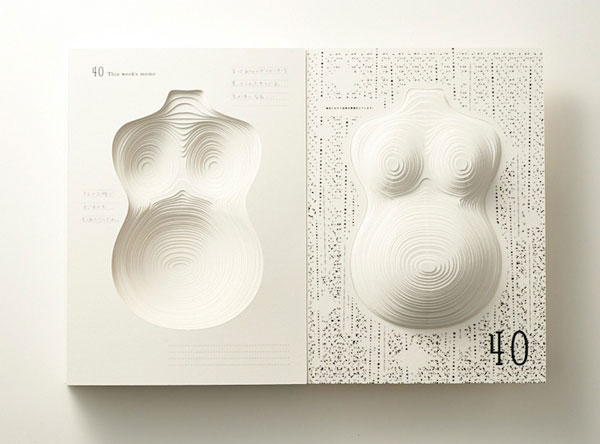 An evolving pregnancy book
Awesome concept for a book that goes through 40 weeks of pregnancy with expectant mothers. This was designed by Tomoko Takeda to promote the pharma company's Bell-Net Obstetrics product.
November 19, 2014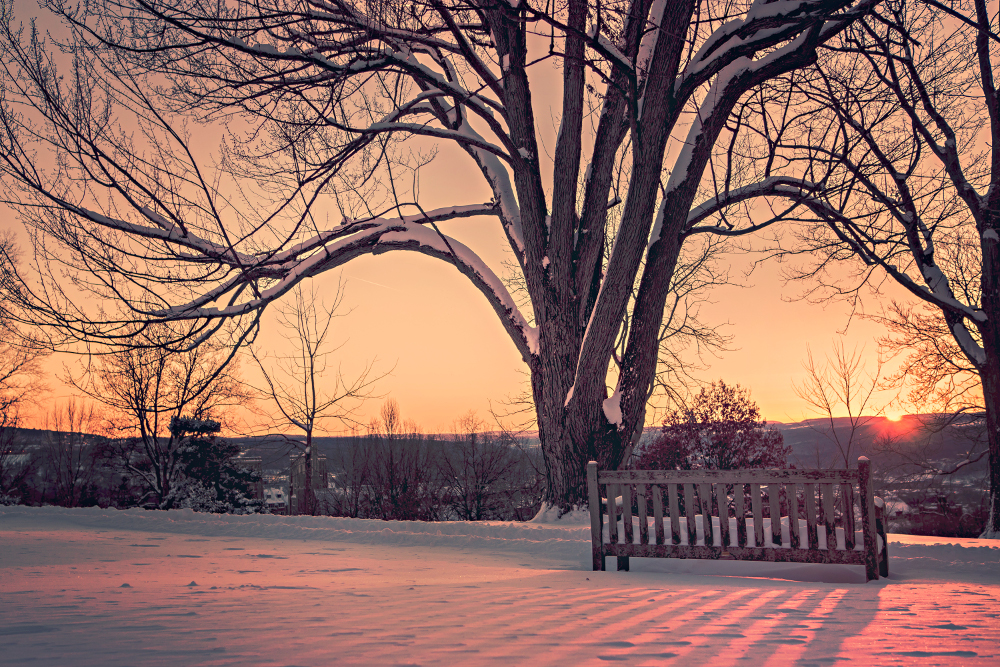 10 great websites to find free stock photo
You can find good images while Googling but are those safe to use? Probably no! It's because the owner can claim the copyright issue. Dealing with the license issue can be a headache and it's quite ignored many times. But if you are seeking for royalty free images which you can use freely without any […]
November 18, 2014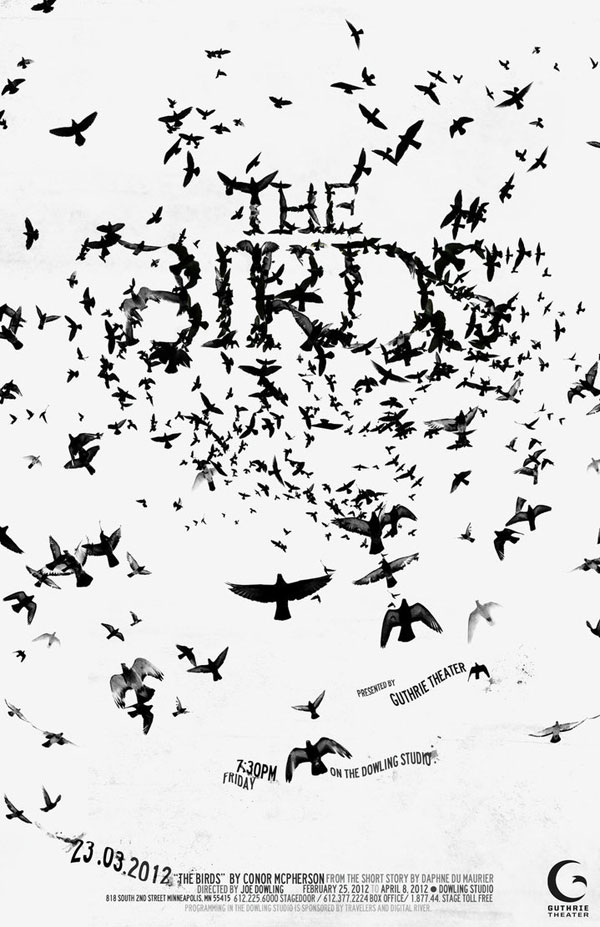 10 gorgeous typographic posters to inspire you
At the core of communication, there is the need to transmit a message. Images are powerful for that and can convey some things better than letters. In my opinion, typography is still the best way to communicate when it becomes more than simple letters, but an image in itself. This selection of typographic posters is […]
November 17, 2014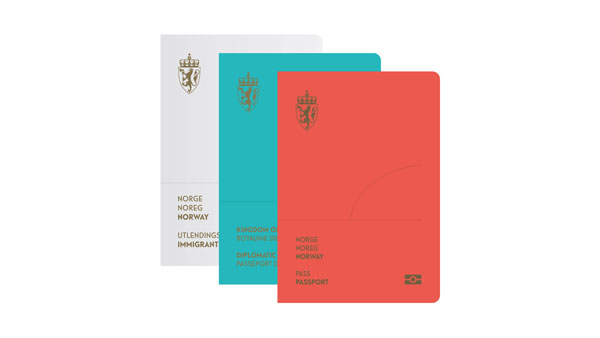 Gorgeous redesign for the Norwegian passport
As a Swiss, I can't complain too much about the design of my passport, but this gorgeous redesign of the Norwegian passport by Neue really makes me want to move to Northern Europe. Norway already had a redesign of their banknotes that was just stunning, the country is about to get the coolest passports too. […]