Graphic design
A continuously growing collection of graphic design inspiration and resources.
January 26, 2015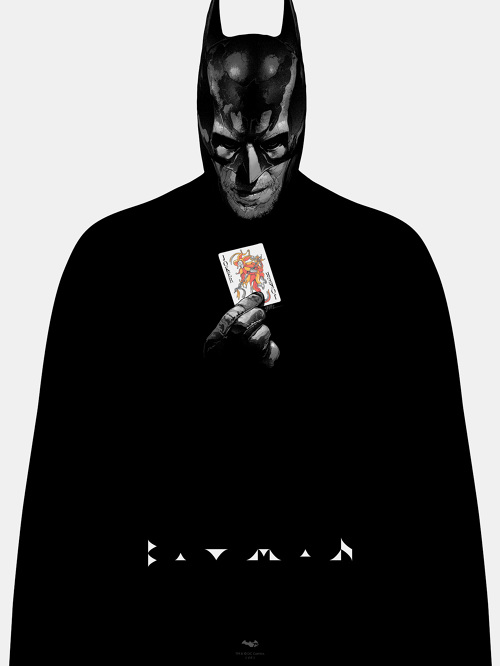 10 awesome posters by Gabz
Gabz is a known graphic designer, artist and illustrator who graduated from the Academy of Fine Arts in Poznań with a Master's degree in Graphic Arts and Drawing. Gabz is always aimed at keeping his work attractive, fascinating and captivating in terms of technique, colors and concept. The below given 10 awesome posters clearly justify […]
January 25, 2015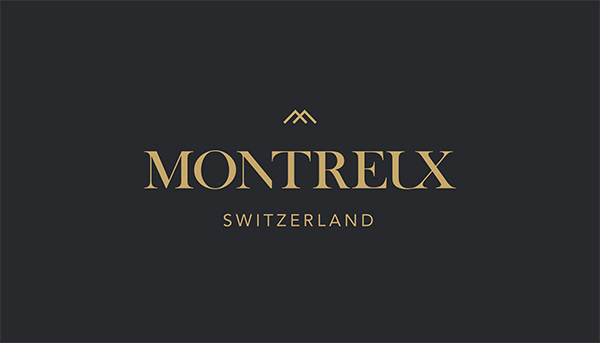 10 awesome & inspiring logo designs
A logo is not only a simple design, but a brand design that reflects your business. Sometimes designers find it most challenging to create a compelling logo for desired company. The whole theme, website, posts and promotion go along with the logo for branding purpose. Thus, your logo should be very appealing as well as […]
January 14, 2015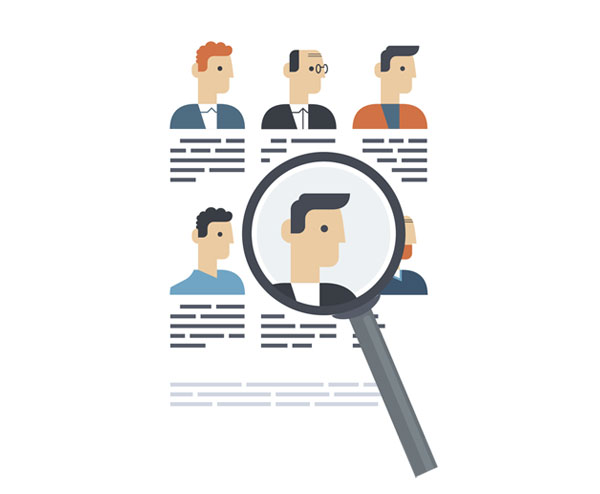 Designed to be hired: tips on finding the right resume template for the job
Edit: For our German-speaking readers, all the templates mentionned in this post have been translated on this page. When looking for a job, it may be tempting to design the most beautiful resume template you can and start to send it around. However, it isn't the most clever strategy if you are looking to be […]
January 11, 2015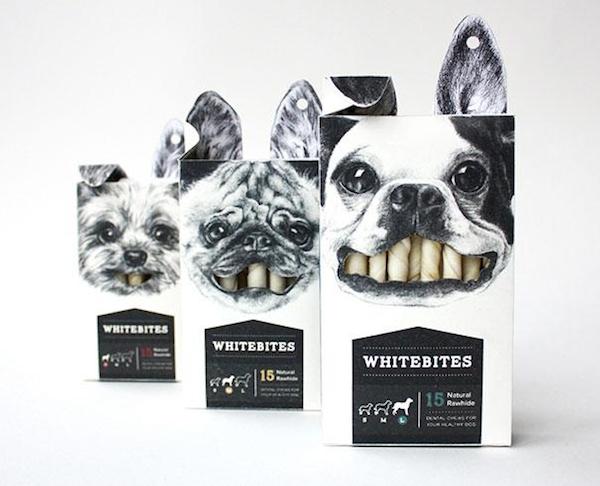 A collection of clever and cool packages that integrate with the products
During our childhood, we used to receive gifts in a big box wrapped with fun paper. More than the gifts, to me, it was more fun to play with beautiful, shiny and colorful gift packaging paper. I hope you also feel the same. But with evolving time, these packaging has now taken a lead with […]
January 10, 2015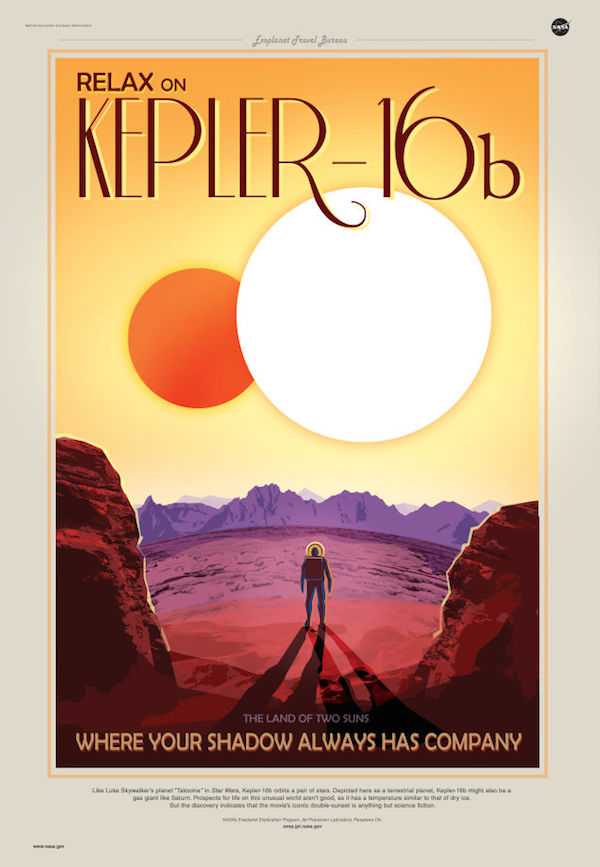 Vintage-inspired travel posters by NASA for exoplanets
NASA recently released a series of vintage-styled posters that promote some of the most famous exoplanets. Exoplanets are planets that orbit around other planets, outside of the solar system, and stay in a potentially habitable zone. Are those posters a glimpse into the future? We will probably not know it… but I hope it is.
January 8, 2015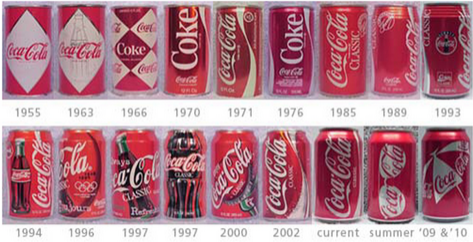 The evolution of the soda can design
Soft drink companies rarely change their products. So, the only way to revive and entice its brand is to redesign the can. Since early 20th century, soft drinks have been a part of world culture that has iconic logos. Today in this blog post, we'll introduce you through an interesting catalog of the evolution of […]