Graphic design
A continuously growing collection of graphic design inspiration and resources.
November 13, 2014
30 awesome tutorials for Photoshop
Below given are 30 awesome Photoshop tutorials that will definitely help you to master your knowledge and skill for any of your photo editing task, graphics design, 3D modeling, animation or any illustration work. Get through these tutorials and be skilled! 1. The Blur Gallery The Blur Gallery tutorial teaches you the photo-realistic depth of […]
November 12, 2014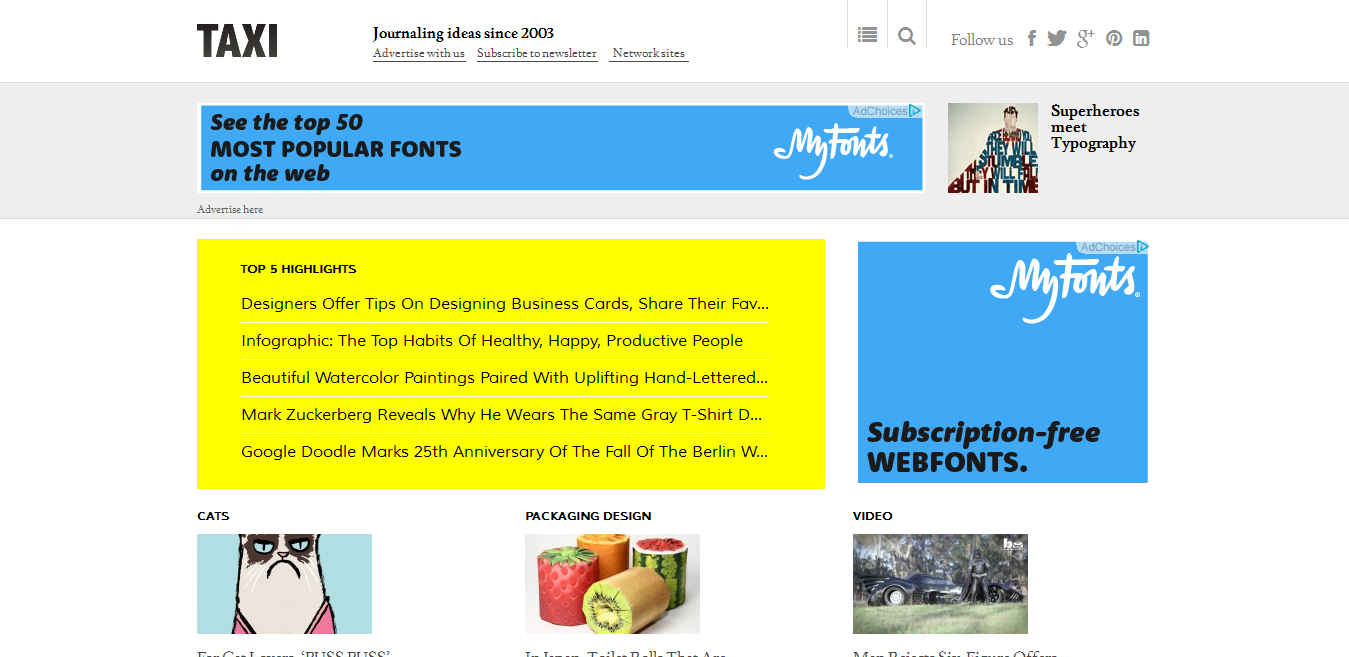 10 awesome websites for graphic design inspiration
When a designer is in lack of concept, it consumes lots of time for him to initiate his work. But browsing the web can make his work much simplified as there are several websites for his inspiration. If you do not have idea on which websites might be best for your graphic design inspiration, then […]
November 10, 2014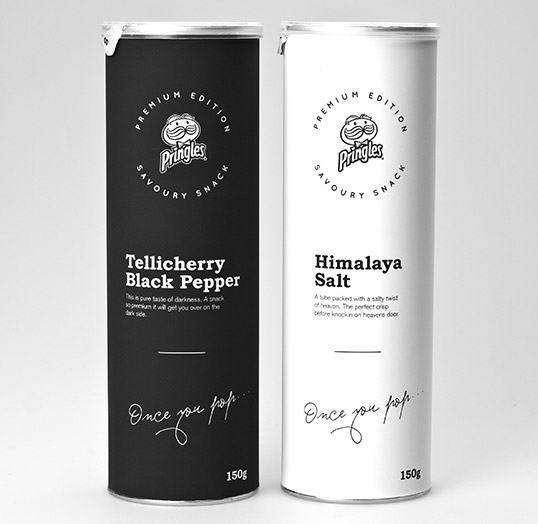 20 well-designed packaging designs
Looking for some packaging design inspiration? Then here we introduce you 20 well designed packaging designs that are amazing and high quality artworks from great designers around the globe. Have a look! 1. Pringles packaging This simple and clean packaging design is designed by Niklas Hessman who thinks there is a lack of a premium […]
November 7, 2014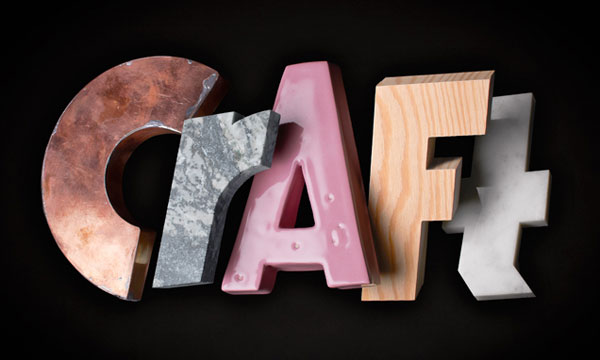 Identity for the Craft exhibition
For its Craft summer exhibition, Swedish art gallery Liljevalchs Konsthall commissionned Snask design agency to create a visual identity. The word craft is made of various materials used by crafters, combined with a gorgeous stencil font in the catalogue and other marketing material.
November 3, 2014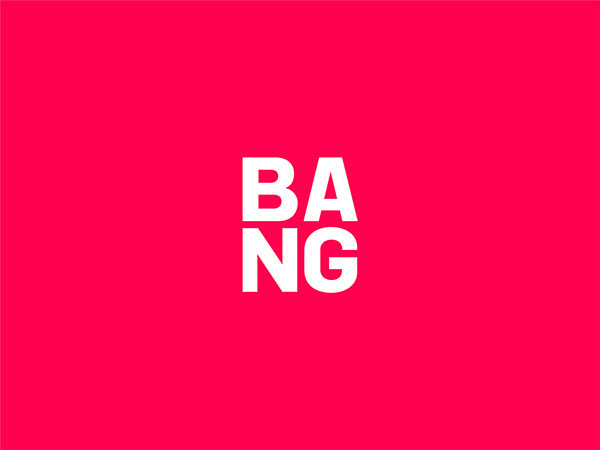 Creative identity for BANG
An PR company with a name like BANG must have an explosive identity. It's done now, thanks to RE:, a design agency from Sydney, Australia. The visual identity can be exploded to adapt to pretty much any situation and surround any content you want.
November 2, 2014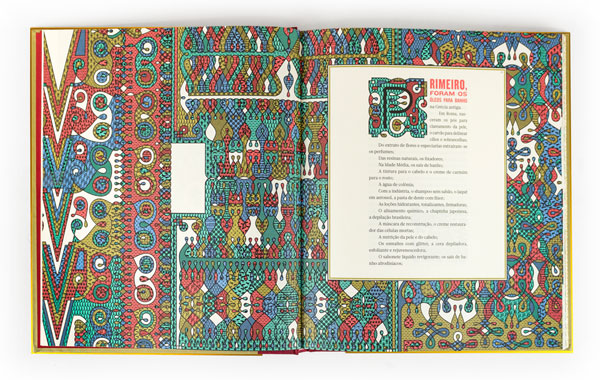 A modern medieval Bible by Gustavo Piqueira
Mateus, Marcos, Lucas E Joao by Gustavo Piqueira is actually far from being a Medieval Bible when you read it, it's a story of a savior, but a different one. On the other hand, the style chosen to illustrate the book is totally in line with ancient illuminated Bibles.