Icon design
Find the best free or paid icons, as well as some inspiration and tutorials.
June 11, 2014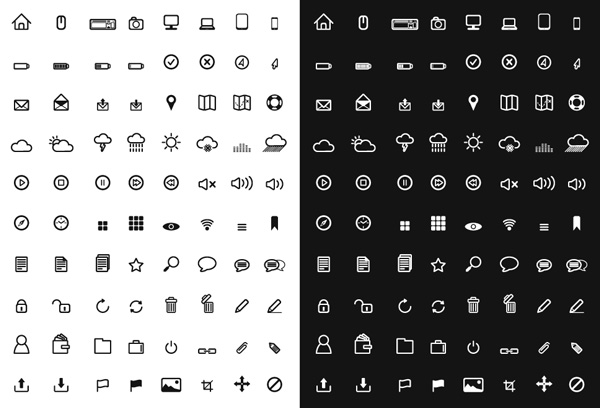 A free set of vector icons for your app
If you are looking for an icon set to use on your CMS or web app, look no further. This set of line-based icons will look great on both light or dark background. This icon set is contributed by James Lynch, he works at Artful Club. Download this set
April 20, 2014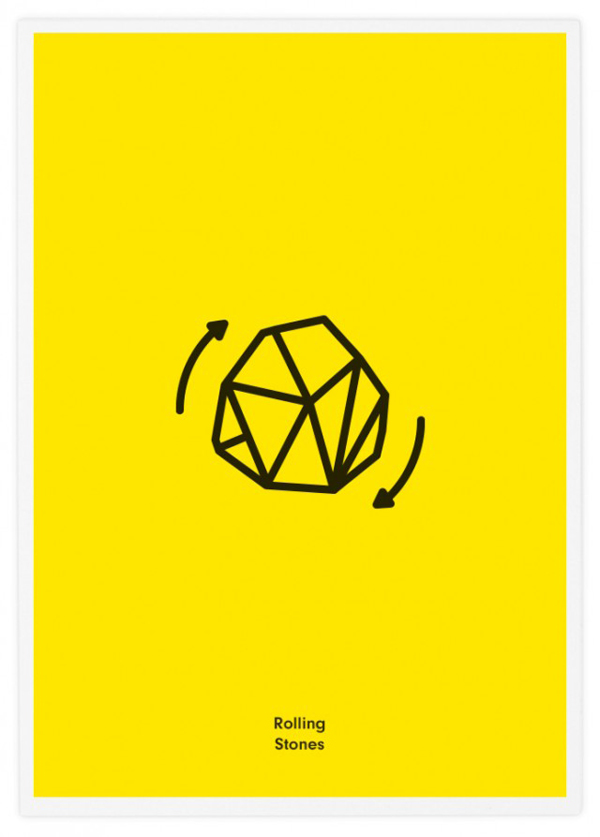 Rock band icons
A fun project by Tata & Friends, a set of icons that illustrate the names of famous rock bands.
December 6, 2013
September 25, 2013
June 17, 2013
January 8, 2013