Illustration
Discover the best illustrators in our regular features.
March 23, 2015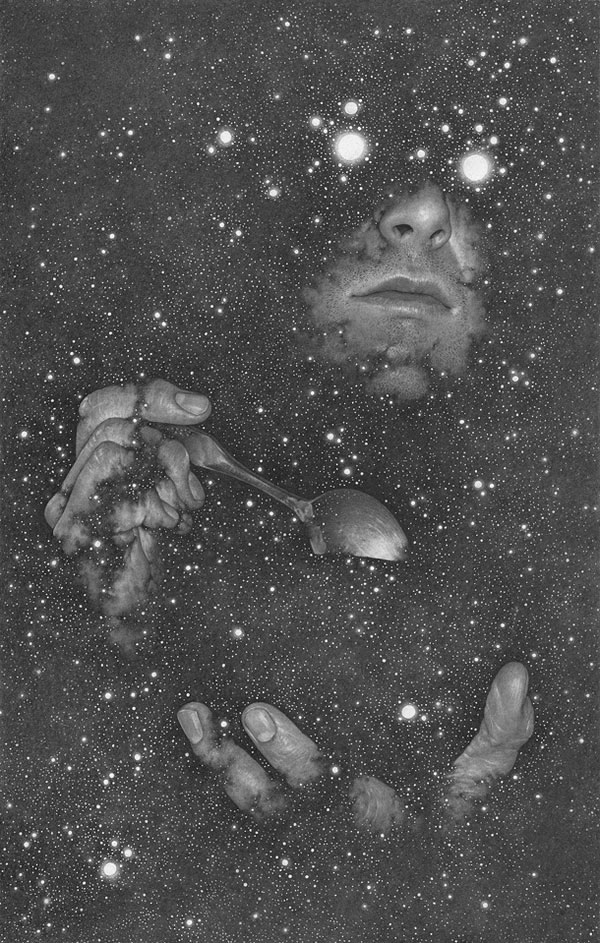 Spectacular black & white portraits by Boris Pelcer
Milwaukee-based illustrator Boris Pelcer creates stunning illustrations. His portraits get lost in the stars or in intricate patterns, somewhere between dream and reality. On his portfolio, you'll find detailed drawings carefuly designed in black and white, sometimes for personal projects, sometimes for client work.
March 14, 2015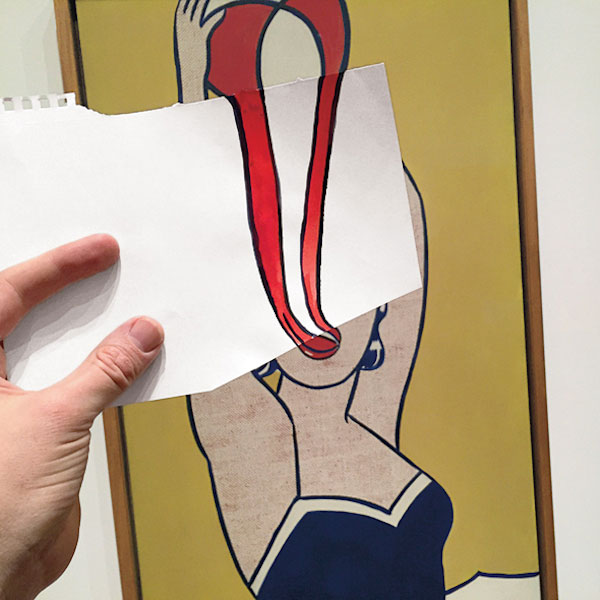 Illustrations in context complete MOMA artworks
New York based illustrator Christoph Niemann's work often uses humour. We already featured him for his American illustrations, and he has often proved being very funny. His recent series at the MOMA in New York also plays with the landscape, with the artworks of the museum to be more accurate. He completes the artworks with […]
March 13, 2015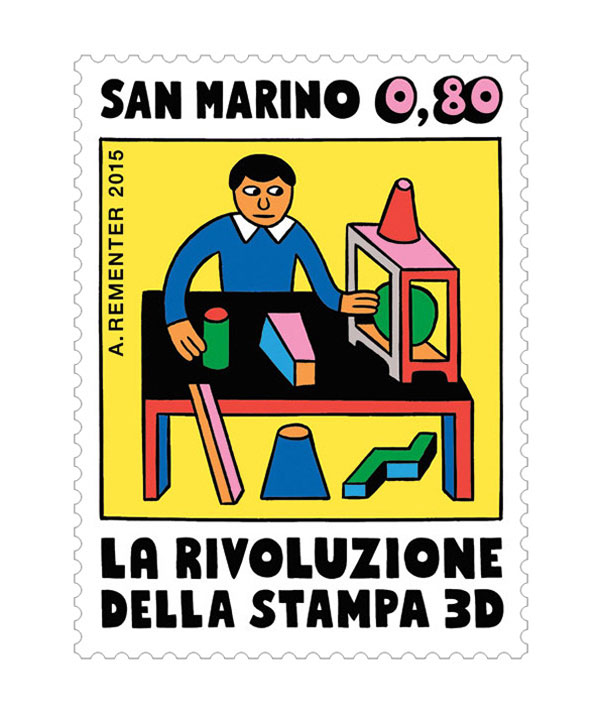 Cool illustrated stamps inspired by 3D printing
Anything related to 3D printing is usually presented as edgy, highly-technological stuff that will bring the next industrial revolution. While this is probably true, it means that visuals that relate to 3D printing are often designed to give a technological, cold look-and-feel. The illustrations created for San Marino stamps by Andy Rementer look somewhat naive, […]
February 26, 2015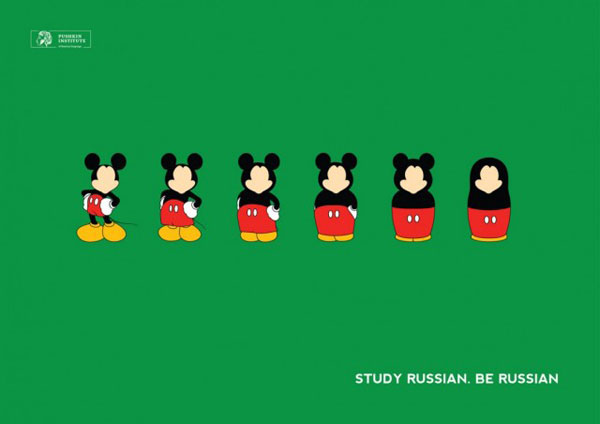 Funny ads for a Russian language school
Studying a language will most often make you feel closer to the language's country. That's the assertion that Russian graphic designer Ira Smolikova visualized for this brilliant advertising for the Pushkin Institute, a Russian language center. The visuals take several countries popular culture symbols and, in a few steps, turns it into a Matryoshka, the […]
February 18, 2015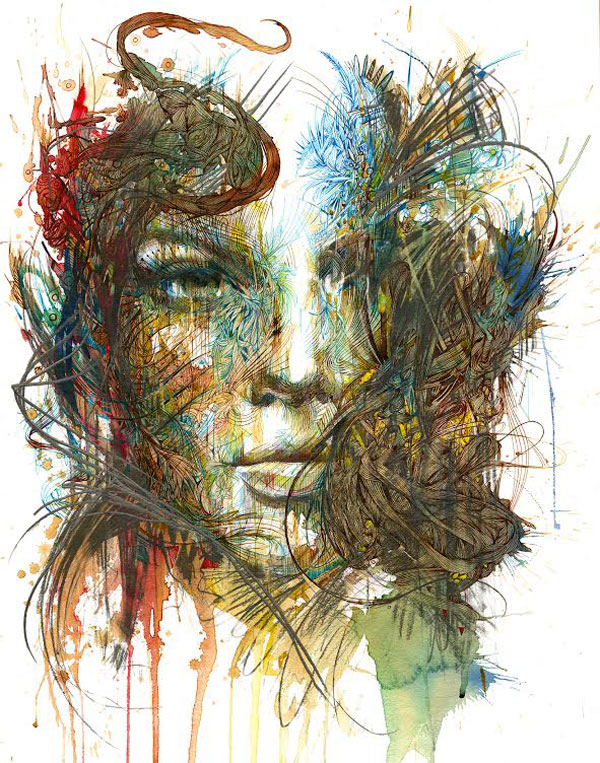 February 16, 2015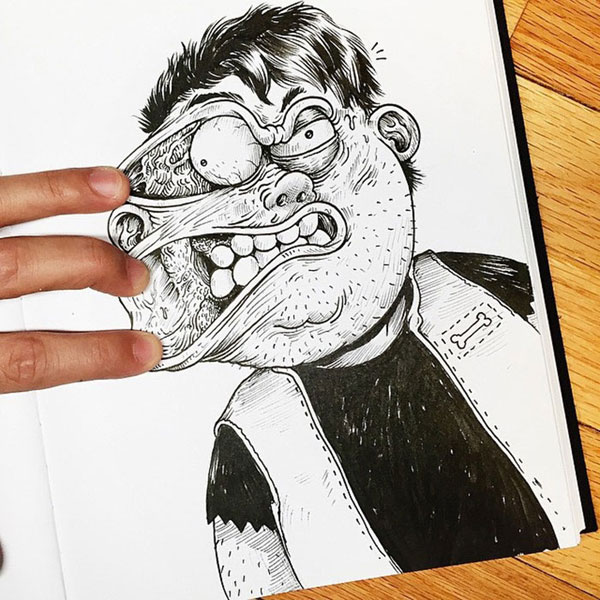 An illustrator fights his creations
Alex Solis is a talented Chicago-based illustrator. We have already featured some of his work on Designer Daily, and he was already interacting with his illustrations. In this new series, Solis takes it a step further by fighting with his illustrations. Do not worry for the poor little drawings though, they do fight back and […]