Illustration
Discover the best illustrators in our regular features.
January 10, 2015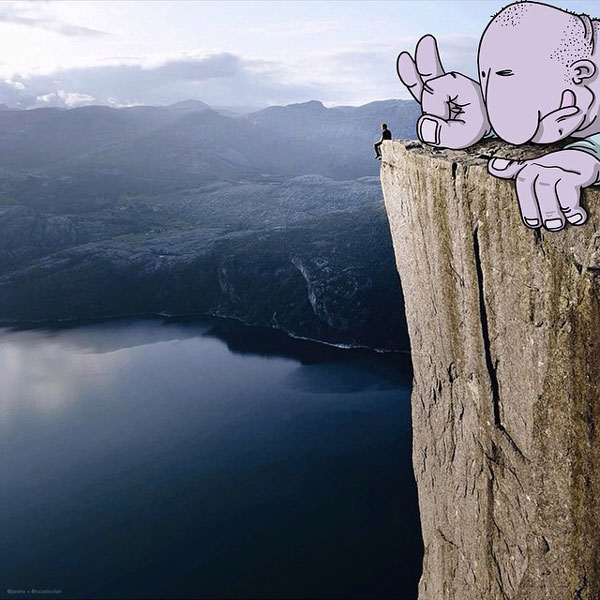 Illustrator adds characters to random Instagram photos
Lucas Levitan is a Brazilian illustrator who works from London. For fun, he likes to hijack people's photos on Instagram and add his own flavor to it. He draws some funny pictures that give a whole new meaning to the photos. You can find more of his illustration here, in his photo invasions page.
January 4, 2015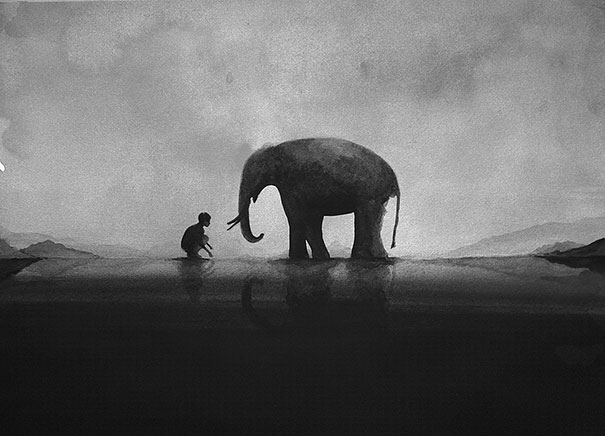 Beautiful black & white watercolors of children with animals
In a quite minimal style and with good use of space, Indonesian artist Elicia Edijanto has created a beautiful series of watercolor where children meet wild animals. Without much action, there is a great sense of poetry coming out from these artworks, a sensation of freedom that just makes you feel better.
January 3, 2015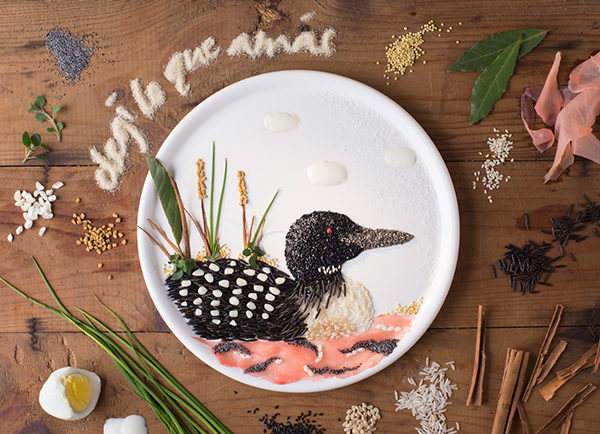 Anna Keville Joyce illustrates foodies destinations, in food
If you are going to make illustrations of cities that are great destinations for food lovers, how could you do it better than by using food to create the illustrations itself. Althought I'm not sure the chosen destinations are the best places for food, or even are foodies destinations at all, the illustrations by Anna […]
December 29, 2014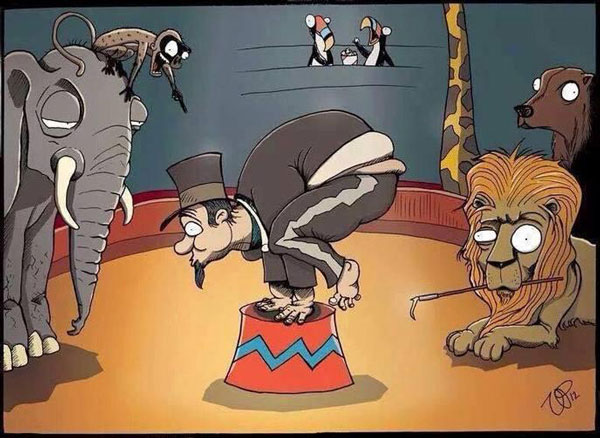 8 comics that adress the issue of human cruelty towards animals
Down my building, there is a small bookstore entirely dedicated to fight cruelty towards animal. Their main topic is veganism and globally to stop people from eating animals. They are efficient and do their job great, but they can sometimes sound a bit too serious for people. In this post you can see a few […]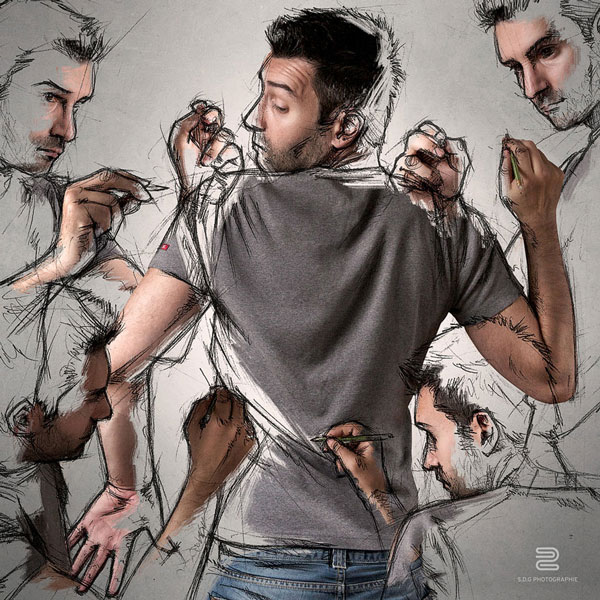 Illustrator Sebastien Del Grosso interacts with his drawings
French illustrator Sébastien Del Grosso did an awesome series of illustrations combined with photographic self-portraits. These pictures, in which he really interacts in a humorous way with the drawings, are a great way to express the artist's love/hate relationship with his drawings. The artist, who is also a good photographer, even took the time to […]
December 23, 2014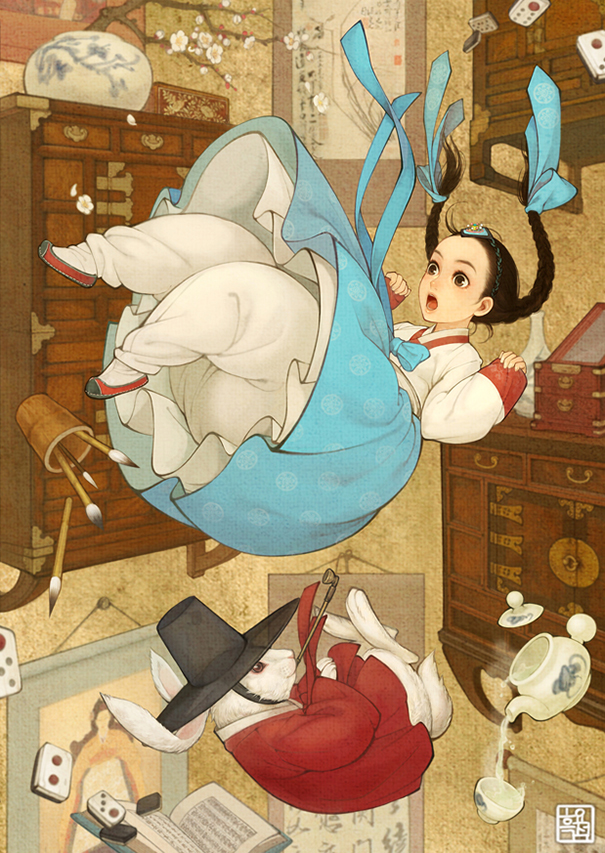 How Western fairytales could look if they were made in Asia
Korean illustrator Obsidian decided to show us what some of the most popular Western fairy tales could have looked like if they were made in Asia. He (or she) re-drew scenes from the movies and gave it a new asian touch. Alice in Wonderland Snow white The Beauty and the Beast Frozen Princess and the […]