Illustration
Discover the best illustrators in our regular features.
January 26, 2015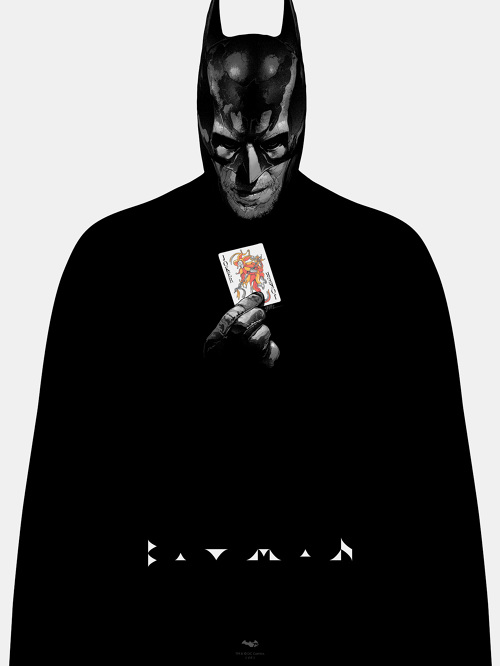 10 awesome posters by Gabz
Gabz is a known graphic designer, artist and illustrator who graduated from the Academy of Fine Arts in Poznań with a Master's degree in Graphic Arts and Drawing. Gabz is always aimed at keeping his work attractive, fascinating and captivating in terms of technique, colors and concept. The below given 10 awesome posters clearly justify […]
January 25, 2015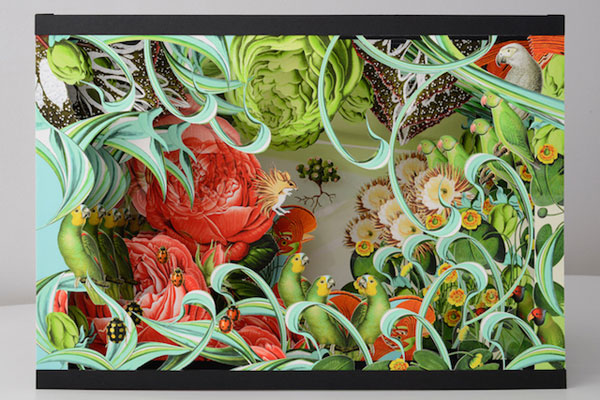 Hand-crafted pop-up books by Bozka
Bozka is an artist and illustrator from Warsaw, Poland. She creates stunning illustrated pop-up books. The level of details and explosion of colors is the first thing that jump at you, but each artwork does more than that by telling you a story. Everything is hand-crafted, some very technical work.
January 22, 2015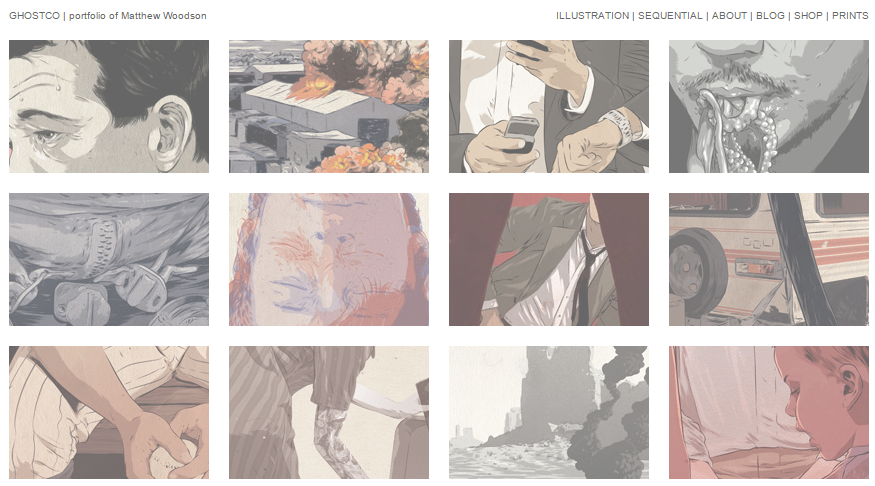 6 excellent young illustrators
A designer is always seeking for inspiration and new ideas to add creativity in his/her design. To add enthusiasm to your design list, here we have 6 excellent young illustrators with fresh and innovative design techniques. Let's get ready to be inspired! 1. Ghostco Get inspired with Matthew Woodson, whose design mostly revolve around people […]
January 21, 2015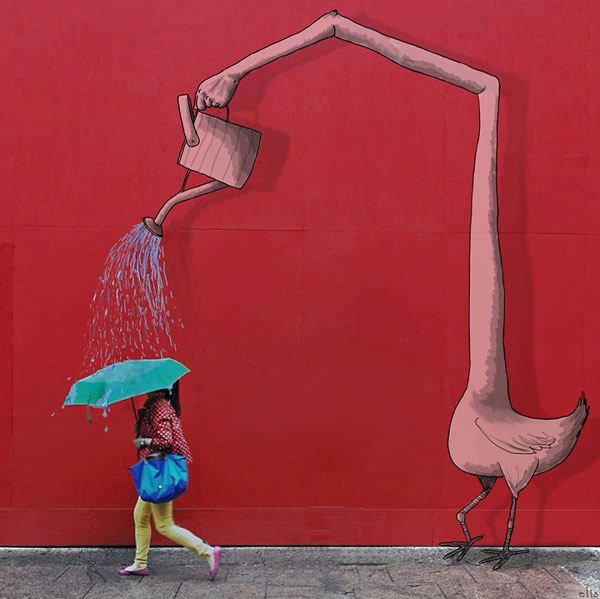 January 16, 2015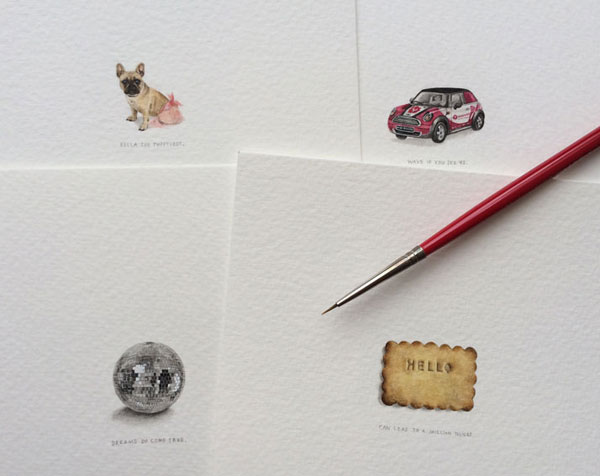 Paintings for ants: tiny art by Lorraine Loots
After publishing Taylor Maze's little landscapes, I had to write something about Lorraine Loots and her amazing tiny paintings. The artist creates great drawings at a tiny scale, a size at which normal people cannot draw. She extended it into a project of one tiny drawing a day, and all the paintings were collected in […]
January 14, 2015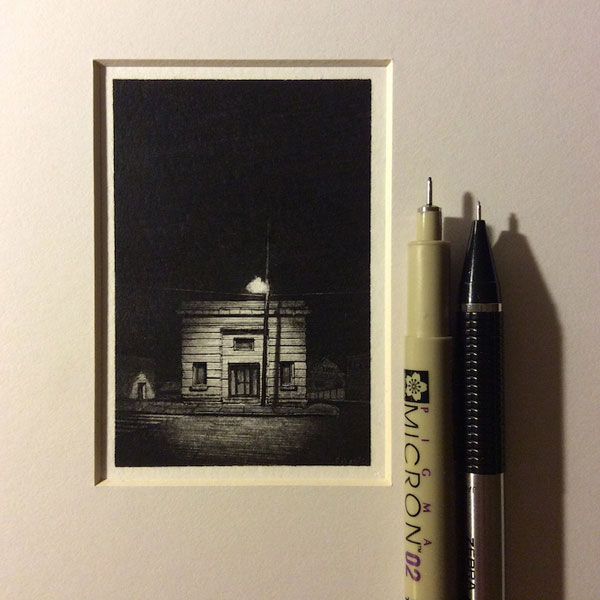 Stunning landscapes that are smaller than a pen
When you first look at Taylor Maze's drawings, you may think that they are just well-drawn landscapes by a talented artist. Luckily, he took photos of it with the pens he used for his creations, which allows us to realize how amazing these tiny little artworks are.