Illustration
Discover the best illustrators in our regular features.
November 29, 2014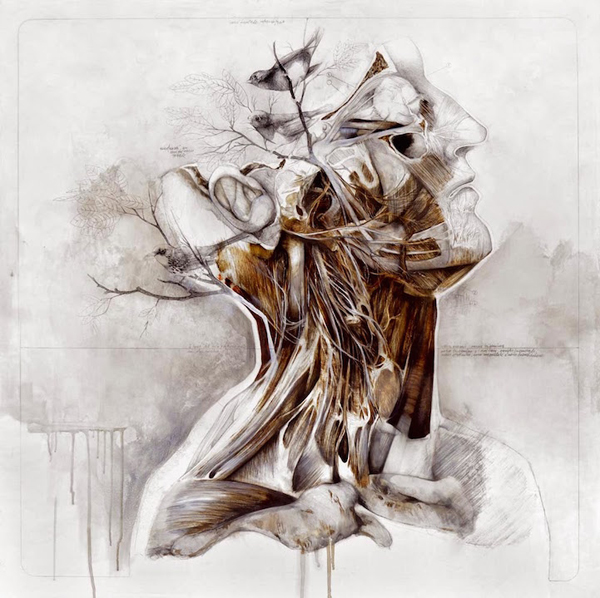 November 23, 2014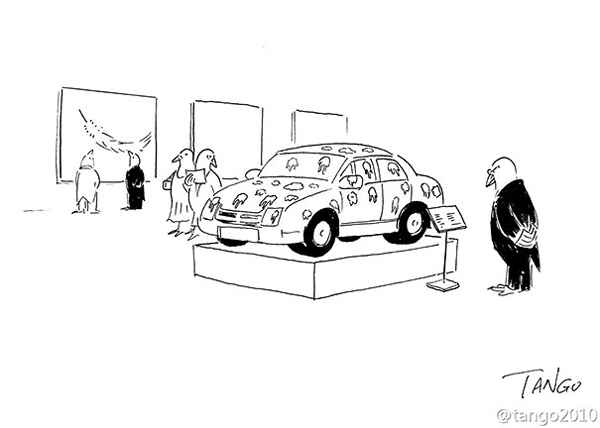 Funny illustrations by Shanghai Tango
It's hard to find anything about Shanghai Tango on his (or her) Tumblr site, but the work speaks for itself. Most drawings are funny, some a little less but they are always clever.
November 11, 2014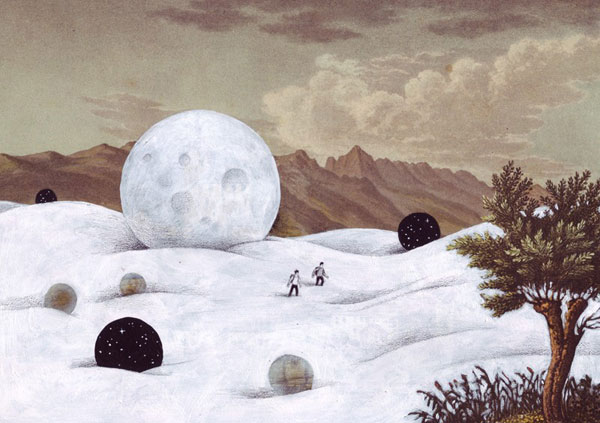 November 5, 2014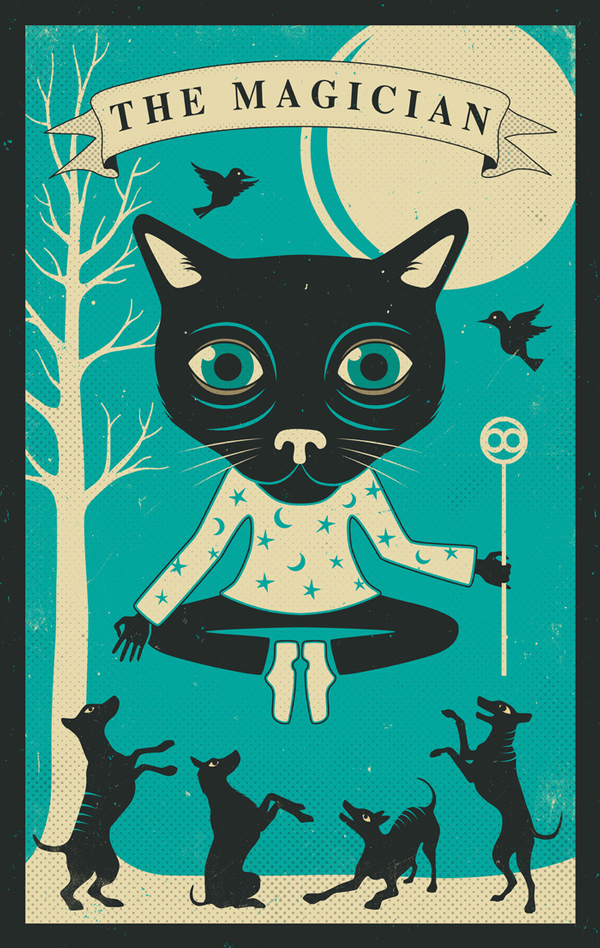 Print love: new fine art prints published this week
Poetic, funny, witty, or just beautiful, new art prints are published online every day. Every week, we try to share the best of new digital printmaking projects. The Magician tarot card by Jazzberry Blue. Kokeshi doll by Giulio Rossi. Turtle in stone garden by Budi Satria Kwan. Cabinet of curiosities by Felix Rousseau. P is […]
November 3, 2014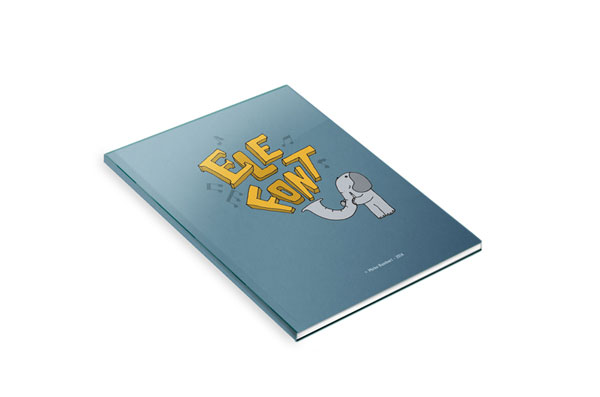 Elefont: the book and big discount on the t-shirts
I'm happy to announce that the Elefont alphabet is now available for sale as a book on Lulu. It has been tested and approved by my 2 years old son, so go ahead if you want to make a nice christmas gift to a little kid that needs to learn how to read. Also, don't […]
October 30, 2014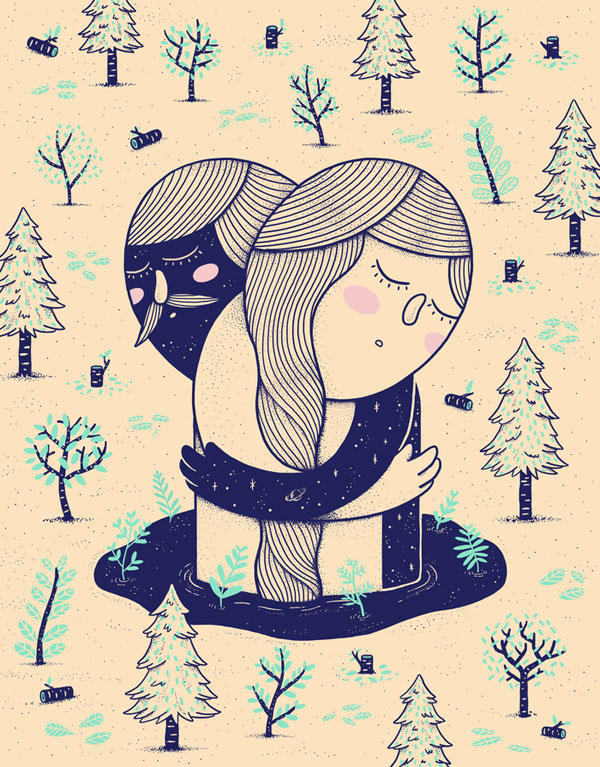 Print love: new fine art prints published this week
Poetic, funny, witty, or just beautiful, new art prints are published online every day. Every week, we try to share the best of new digital printmaking projects. Forgiveness by Alejandro Girardo. Cannonball by Budi Satria Kwan. As day turns to night by Budi Satria Kwan. Mêmsac by Exit Man. Nostalgia by Nazario Graziano. You are […]