Illustration
Discover the best illustrators in our regular features.
October 19, 2014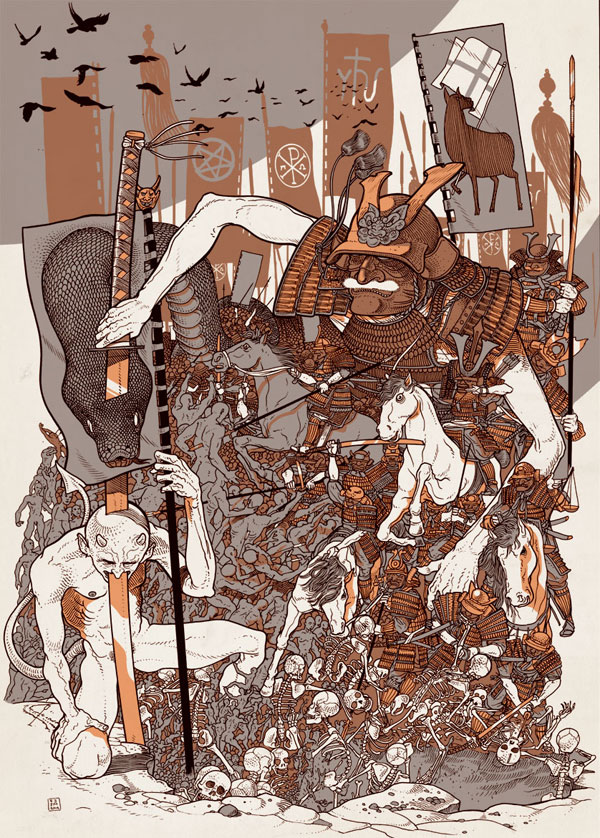 Illustrations by Jared Muralt
Stunning illustrations by Jared Muralt, a talented illustrator from Bern, Switzerland. Make sure you don't miss his shop.
October 16, 2014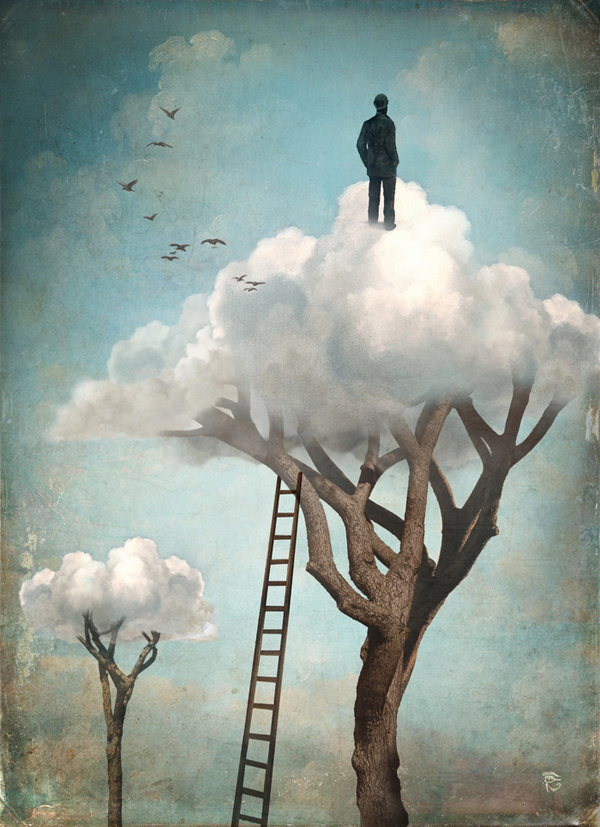 Print love: new fine art prints published this week
Poetic, funny, witty, or just beautiful, new art prints are published online every day. With this new weekly feature, I'll try to share the best of new digital printmaking projects on a regular basis. The great escape by Christian Schloe. Always happy by Teo Zirinis. Midlife by Matthieu Bourrel. 31 Days of Halloween, Day 11 […]
October 14, 2014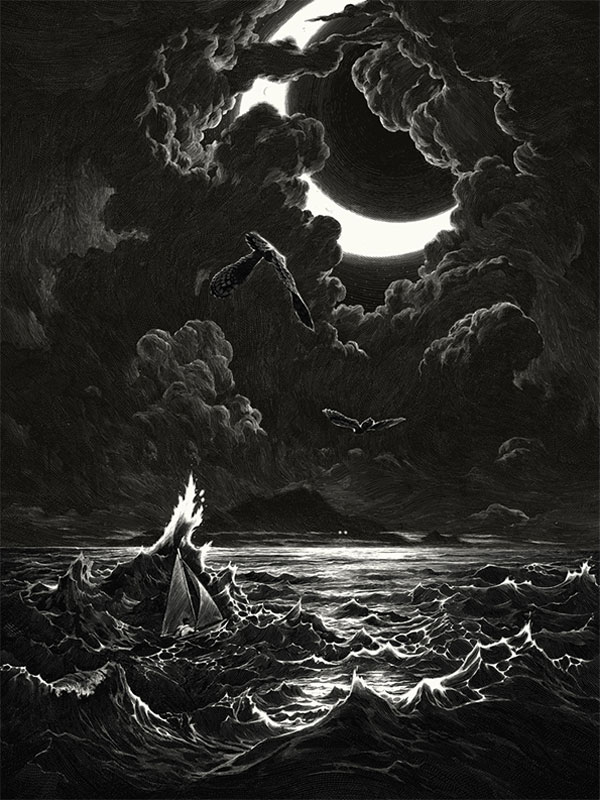 October 11, 2014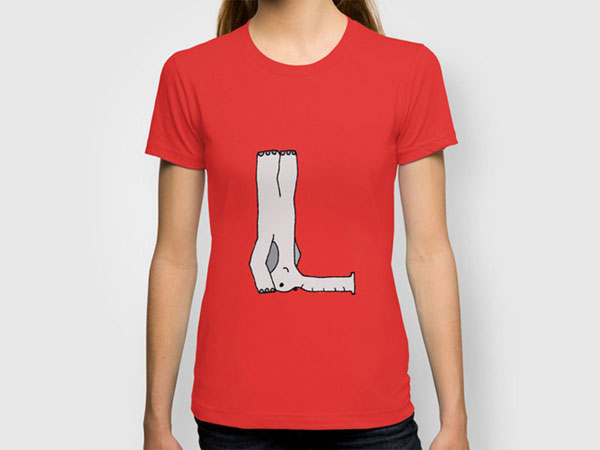 October 5, 2014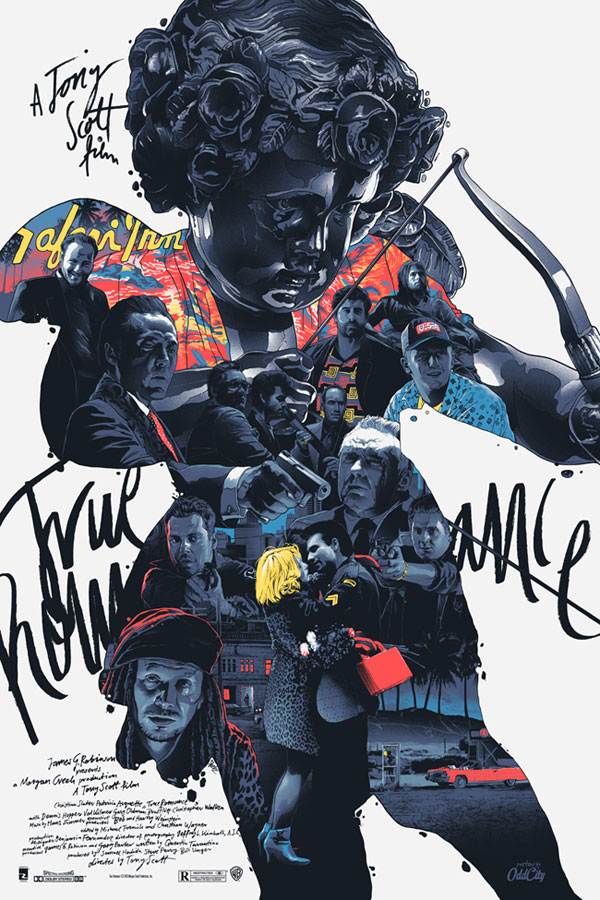 Alternate movie posters illustrated by Grzegorz Domaradzki
It's not likely that you'll see these posters to promote your favorite movies soon, but I'd love to see some producers hire Domaradzki for their movies. The Polish designer is a master of illustration and proves it again with this poster series.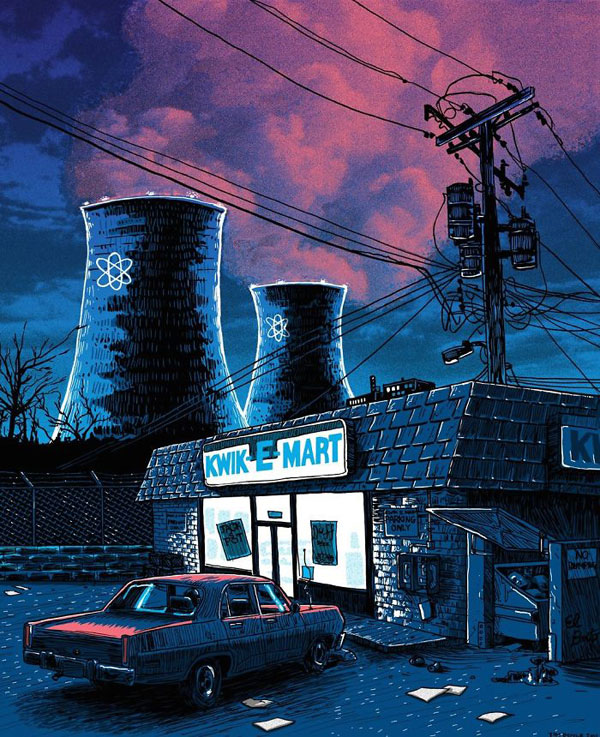 The Simpson's city illustrated as a deadbeat town
This series of gorgeous illustrations was created by Tim Doyle, an artist based in Austin. His take on the Simpson's city took a darker turn, making it look like a deadbeat town. Springfield has never looked so beautiful.