Industrial design
Some of the best industrial design work shared with a commentary.
February 26, 2015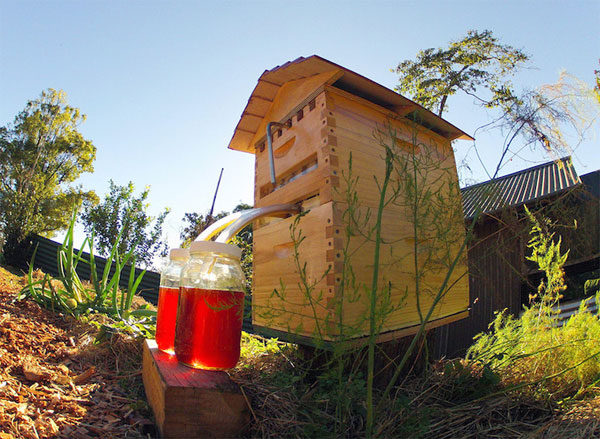 Flow Hive: the amazing honey extractor
Good design can be found in the most unexpected places. In fact, some little and unknown design improvements are the most amazing advanced to technology sometimes. In my opinion, the Flow Hive is one of these breakthrough designs. It looks like nothing special, but it may change the way we harvest honey forever. As usual, […]
February 18, 2015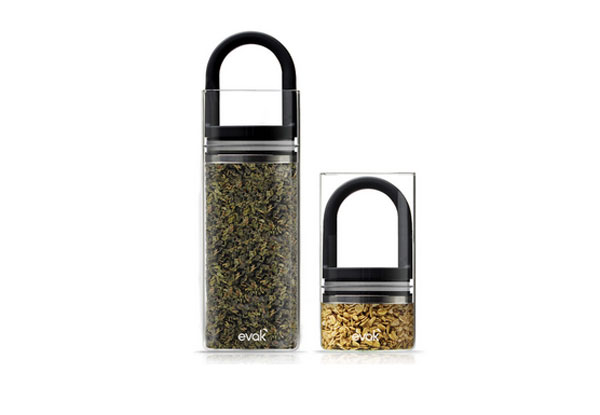 10 awesome kitchen gadgets that you'll want right away
While we tend to focus on electronic gadgets and impressive designs, we often forget that many cool designs are used in the kitchen. Many of it you already know, but in this post we share some more futuristic one that may very well land in your kitchen. 1. Gloss Black EVAK Glass Food Storage You […]
February 17, 2015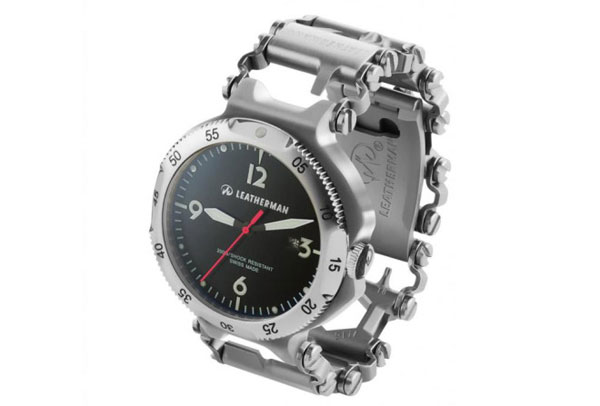 The leatherman watch: 25 tools hidden in a watch
You could call this the Swiss knife of watches, the Leatherman watch is an impressive piece of design. This multi-functional watch's bracelet can be dismembered to be used as various tools. Cutting hook, bottle opener, carbide glass breaker, screwdrivers, box wrenches,… all these tools and more can be taken out of the watch. If you […]
February 9, 2015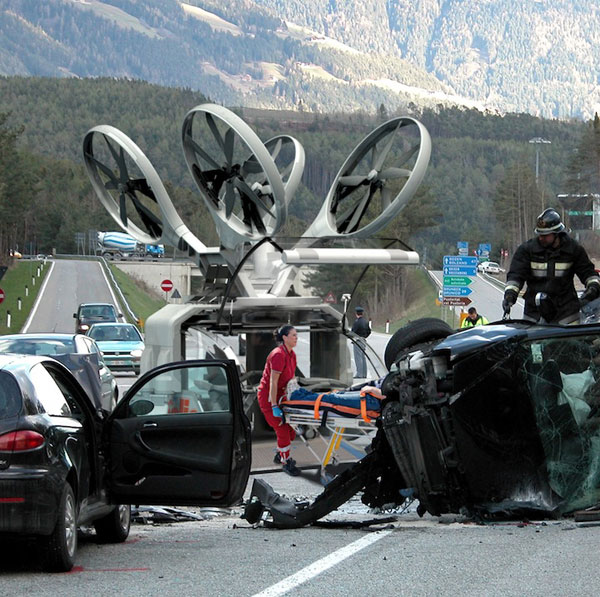 This drone ambulance concept has the potential to save more lives
At first sight, redesigning the ambulance is a tremendous task. It has been around for so long, and even though it has some limits, it is still quite efficient. In the cities, the traffic can slow the ambulances down a lot, to the point that they might arrive too late. Outside of the cities, the […]
February 7, 2015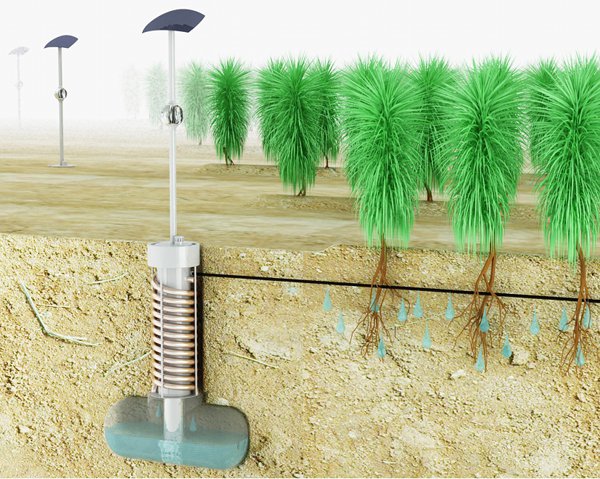 5 designs that can make the world a better place
People started designing with a purpose of attracting people. But today, they design with a purpose, with a message and with a meaning to educate and aware people. It has the capability to serve and create a better world for everyone. If you do not believe then have a look at 5 inspiring design below […]
February 1, 2015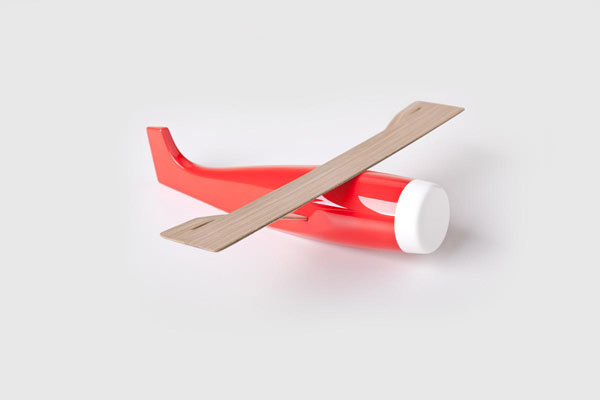 WOO: minimalist toys by Vrtíška Žák
Minimalism lovers will definitely love these toys created by Czech design and architecture studio Vrtíška Žák. The two designers, Roman Vrtiška and Vladimír Žák, created these toys to satisfy a need that client work didn't fulfil. In fact, these might be more toys for grown-ups than for kids.