Industrial design
Some of the best industrial design work shared with a commentary.
July 17, 2014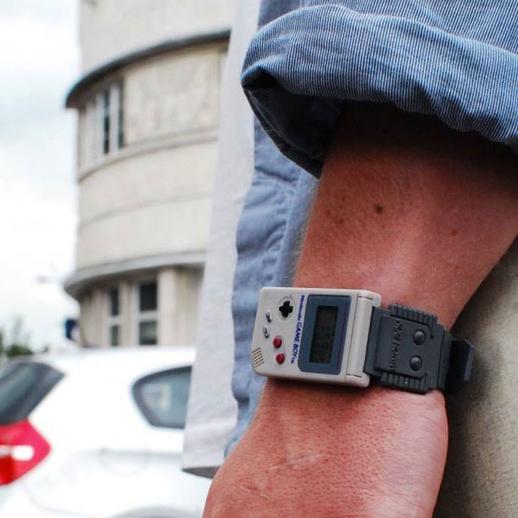 10 of the most unusual and creative watches
In this technological world where people are more attracted and interested towards smartphones, and tablets, importance of watches seems less. But when it comes to the genuine attraction for the bold impression, watches are still heroes. Your clothing sense is the initial perception that makes your image and a piece of watch on your wrist […]
May 8, 2014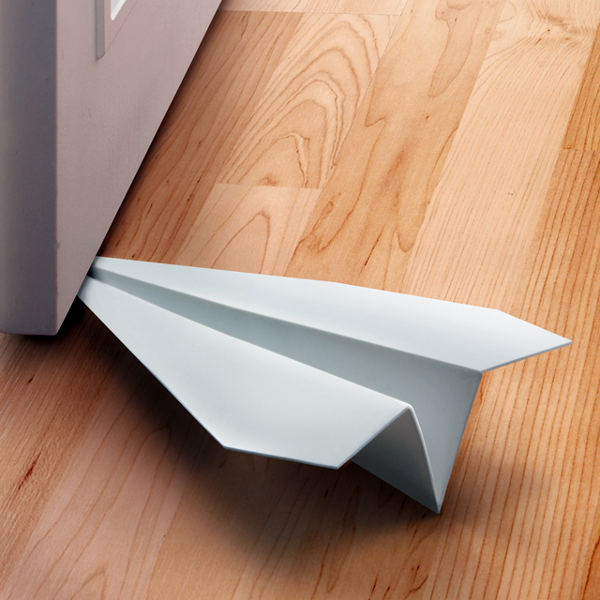 10 cool designy things for your home or office
We all love to have great-looking things in our houses. Personally I'm a big fan of unique, DIY objects, but there isn't always time to create all your home appliances. The objects presented in this post are great things to have at home. 1. The airplane doorstop Even your doorstop doesn't have to be boring, […]
May 4, 2014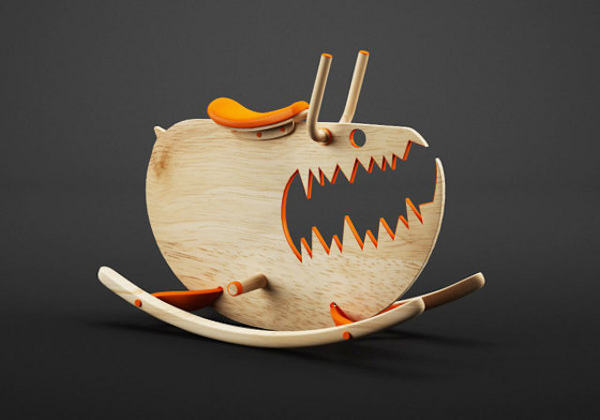 Monster chairs
Admit it. If they built these at your size and nobody was watching, you would jump on these playing chairs created by Constantin Bolimond. At least I would.
May 2, 2014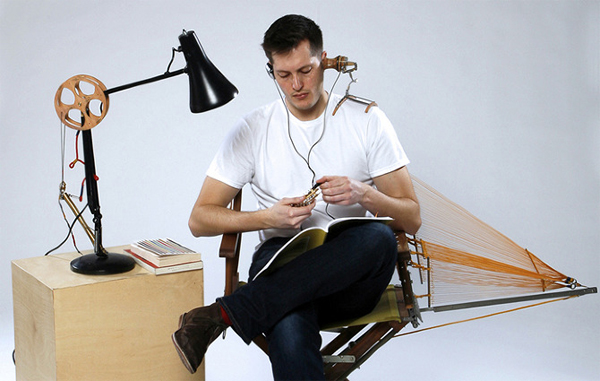 Repair is beautiful
Paulo Goldstein has a real talent for repairing stuff with style. When objects get repaired by him, they always end up looking better than before.
April 25, 2014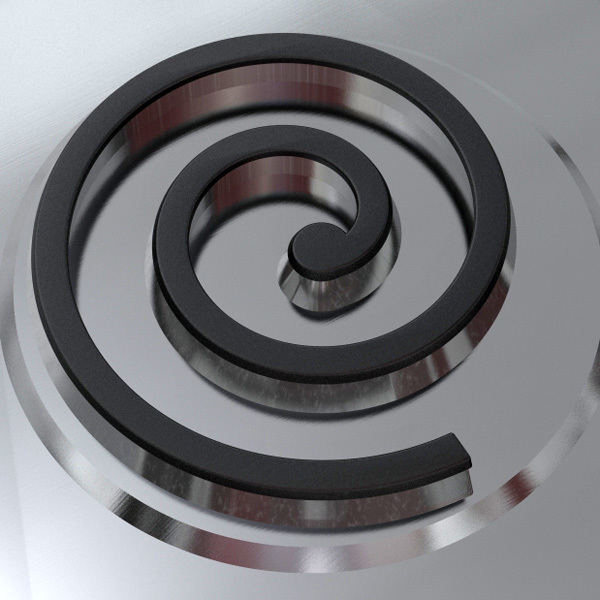 Spiral burner cooktop
Although it's a bit more dangerous than electrical stove, I've always been a fan of gas ones. I always had a problem with the fact that it was hard to adjust the intensity of the fire. This spiral burner cooktop solves this problem in an elegant manner. Via Yanko Design.
April 22, 2014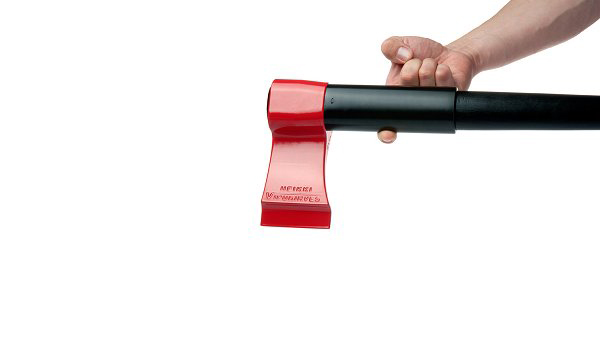 The leveraxe redesigned
Yet another example of a simple design change that makes a big difference. This axe was slightly changed to modify the angle of chopping and the way pressure comes on the wood. The result? Chopping gets much easier.