Industrial design
Some of the best industrial design work shared with a commentary.
December 22, 2014
20 clever products with a cool design
Today, we are introducing you 20 clever products which will make your daily life more entertaining and easier. These products look awesome in their design with absolutely worth functionalities. Chek it out below! 1. Bluesmart — Carry-On Bag It's your carry-on suitcase which you can control from your phone. You can get this Bluesmart bag […]
December 12, 2014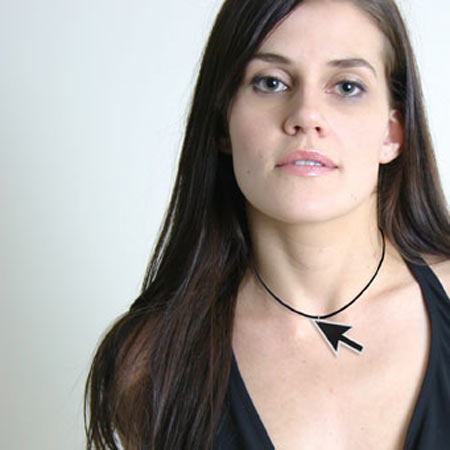 A collection of cool icon-inspired products
The digital technology is changing drastically and so is the hardware. With the invention of computers, the digital icons were also introduced. Being inspired with the icons, creative designers actually copied these icons to make some cool products. Every products listed below is influenced by computer hardware. Have a look at them below. 1. Click […]
October 11, 2014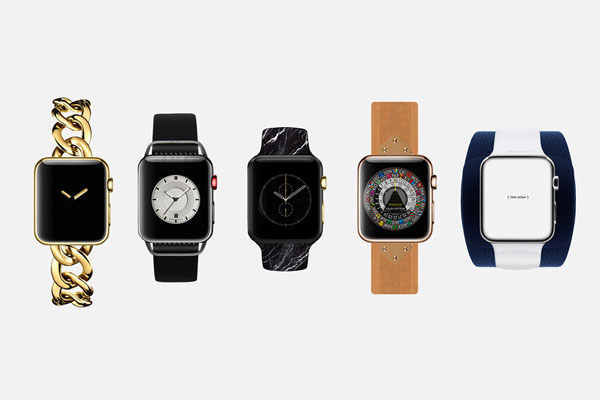 Flnz lo imagines the apple watch made by famous fashion designers
Graphic design flnz lo had some fun with the Apple Watch. He tried to imagine what the smartwatch would look like if it was designed by famous designers. On this post you can see a few examples of designers' personality meeting the famous watch. See it all on the designer's site.
September 25, 2014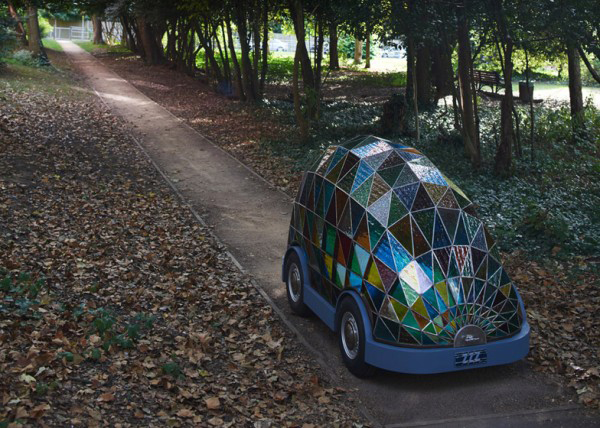 The stainglass car
Dominic Wilcox really has faith in technology. In his mind, driverless cars of the future will be much safer than current cars. So safe in fact that we will not need all the protective structure anymore. With this in mind, he created a concept for a car that just needs beauty, without looking at the […]
August 19, 2014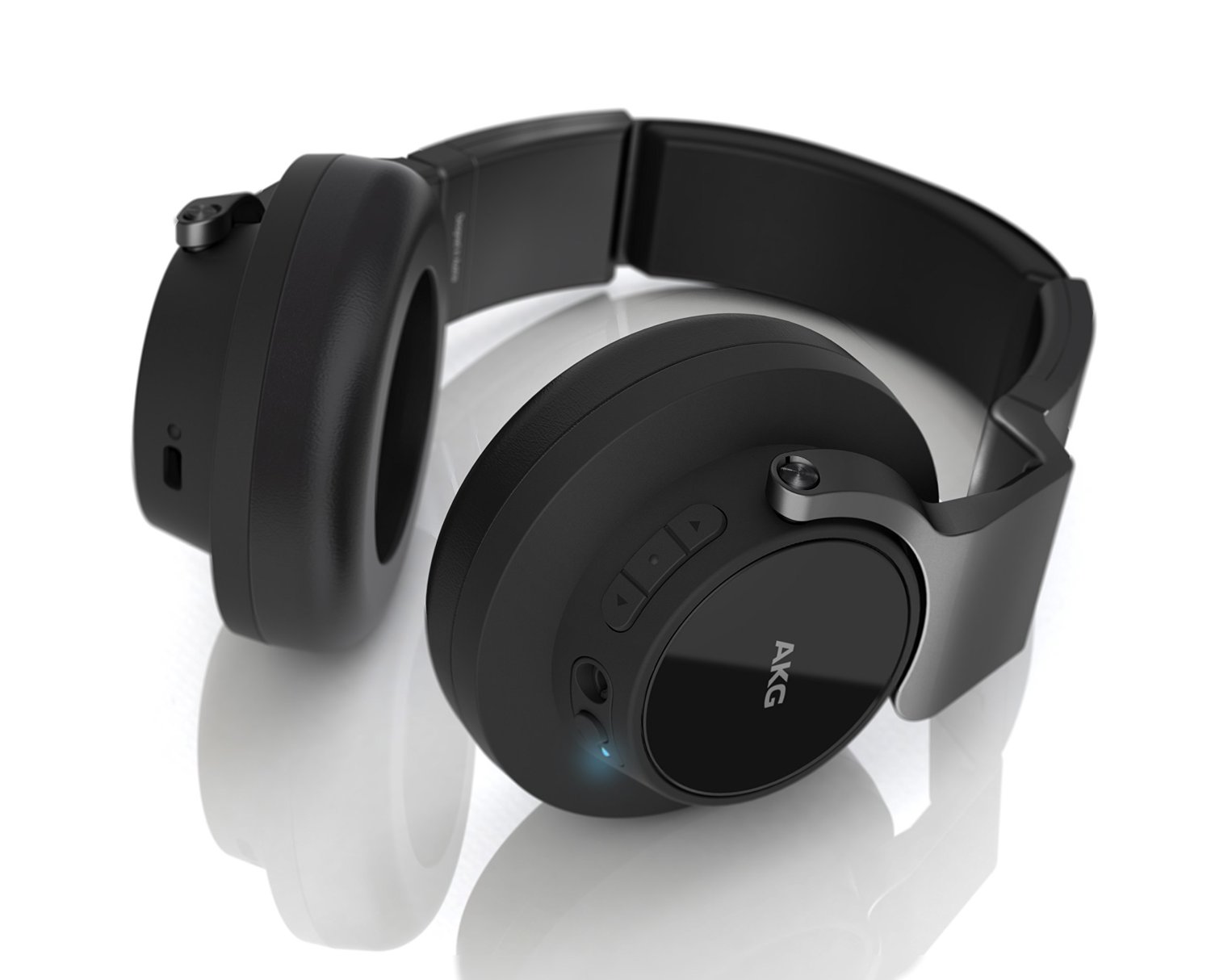 The best 3 wireless headphones for designers
Being a music lover, I am very concern about the headphones and so might be you if you too are music passionate, aren't you? I personally have gone through more than dozens of headphones. Some for my fantasy, some for quality and some because they are cheap (:-P). But the common problem with all these […]
August 6, 2014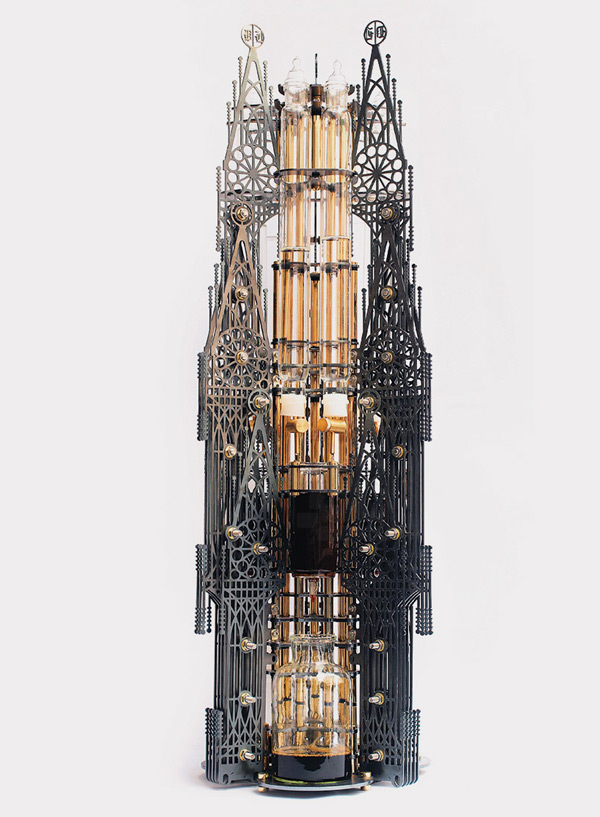 Spectacular steampunk coffee machine
Inspired by architecture, these amazing coffee machines are a thing of beauty. The steampunk design will seduce any coffee love, and others too. Designed by Dutch Lab, each construct is built in korea from anodized aluminum components that have been laser cut to accommodate brass needle valves, borosilicate glass tubes, and 150-gram tanks.