Industrial design
Some of the best industrial design work shared with a commentary.
February 9, 2015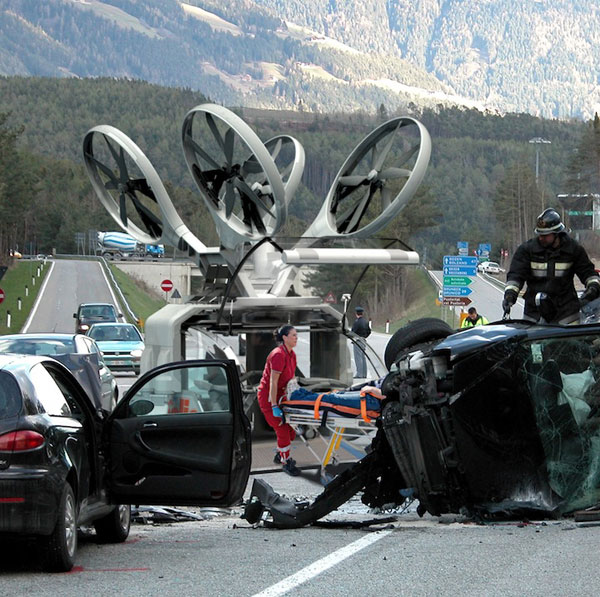 This drone ambulance concept has the potential to save more lives
At first sight, redesigning the ambulance is a tremendous task. It has been around for so long, and even though it has some limits, it is still quite efficient. In the cities, the traffic can slow the ambulances down a lot, to the point that they might arrive too late. Outside of the cities, the […]
February 7, 2015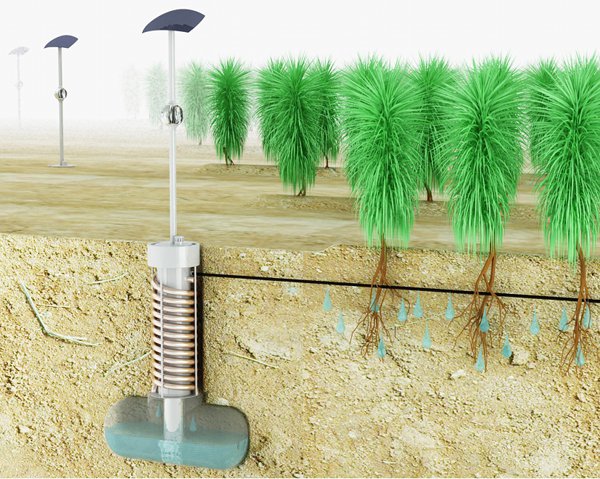 5 designs that can make the world a better place
People started designing with a purpose of attracting people. But today, they design with a purpose, with a message and with a meaning to educate and aware people. It has the capability to serve and create a better world for everyone. If you do not believe then have a look at 5 inspiring design below […]
February 1, 2015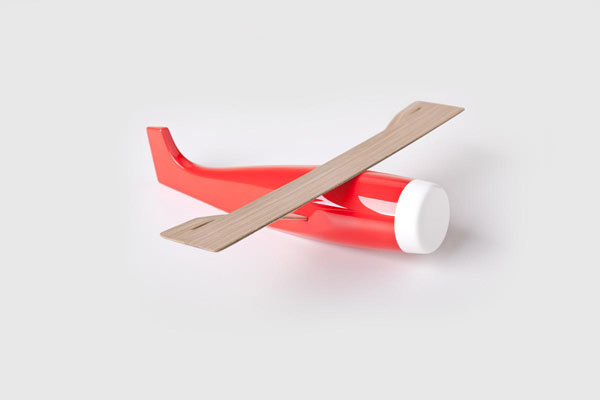 WOO: minimalist toys by Vrtíška Žák
Minimalism lovers will definitely love these toys created by Czech design and architecture studio Vrtíška Žák. The two designers, Roman Vrtiška and Vladimír Žák, created these toys to satisfy a need that client work didn't fulfil. In fact, these might be more toys for grown-ups than for kids.
January 19, 2015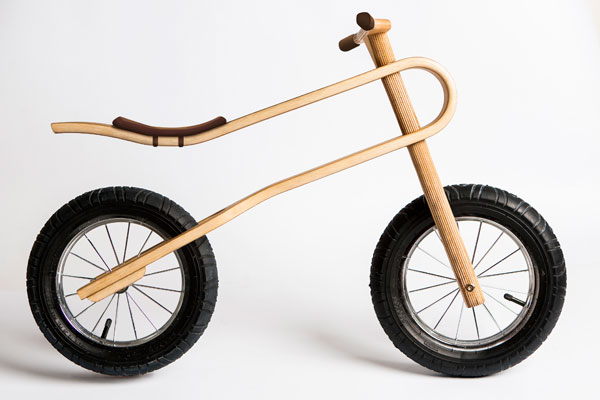 ZumZum, the coolest balance bike to arrive on the market
On first look, the ZumZum bike looks awesome. On second look, it is much more than that. It has a great design, yes, but it also has many features that make it more usable, more healthy, and good for your child's development. Juste take a look at the graphic under to see some of these […]
January 11, 2015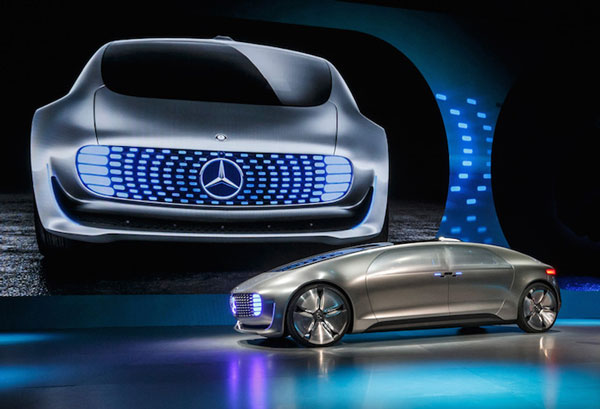 A self-driving car concept unveiled by Mercedes-Benz
Google isn't the only company that actively works on a self-driving car, although the are the ones getting the most press for it. At CES in Las Vegas, Daimler AG and Mercedes-Benz presented the concept self-driving car they've been working on, and it does look futuristic. Design-wise, the car has a very ergonomic look-and-feel, with […]
December 22, 2014
20 clever products with a cool design
Today, we are introducing you 20 clever products which will make your daily life more entertaining and easier. These products look awesome in their design with absolutely worth functionalities. Chek it out below! 1. Bluesmart — Carry-On Bag It's your carry-on suitcase which you can control from your phone. You can get this Bluesmart bag […]