Industrial design
Some of the best industrial design work shared with a commentary.
February 1, 2015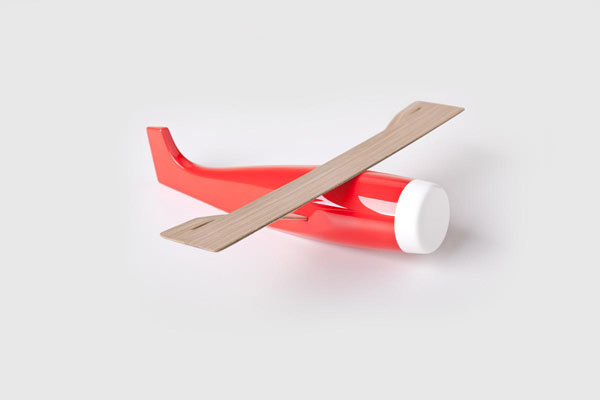 WOO: minimalist toys by Vrtíška Žák
Minimalism lovers will definitely love these toys created by Czech design and architecture studio Vrtíška Žák. The two designers, Roman Vrtiška and Vladimír Žák, created these toys to satisfy a need that client work didn't fulfil. In fact, these might be more toys for grown-ups than for kids.
January 19, 2015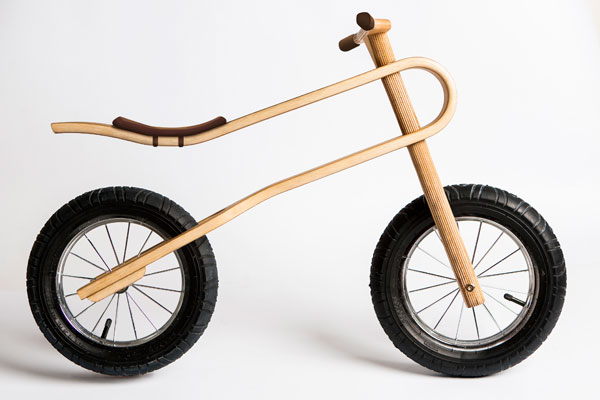 ZumZum, the coolest balance bike to arrive on the market
On first look, the ZumZum bike looks awesome. On second look, it is much more than that. It has a great design, yes, but it also has many features that make it more usable, more healthy, and good for your child's development. Juste take a look at the graphic under to see some of these […]
January 11, 2015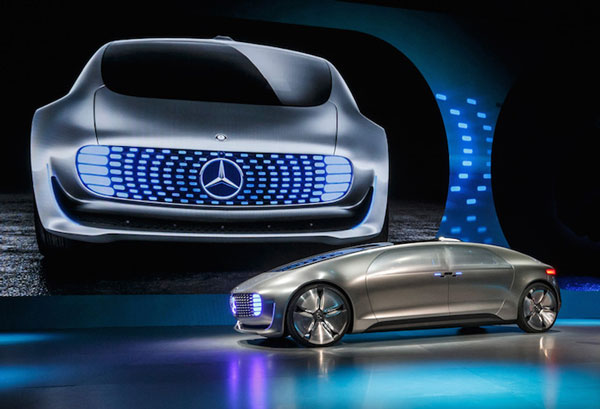 A self-driving car concept unveiled by Mercedes-Benz
Google isn't the only company that actively works on a self-driving car, although the are the ones getting the most press for it. At CES in Las Vegas, Daimler AG and Mercedes-Benz presented the concept self-driving car they've been working on, and it does look futuristic. Design-wise, the car has a very ergonomic look-and-feel, with […]
December 22, 2014
20 clever products with a cool design
Today, we are introducing you 20 clever products which will make your daily life more entertaining and easier. These products look awesome in their design with absolutely worth functionalities. Chek it out below! 1. Bluesmart — Carry-On Bag It's your carry-on suitcase which you can control from your phone. You can get this Bluesmart bag […]
December 12, 2014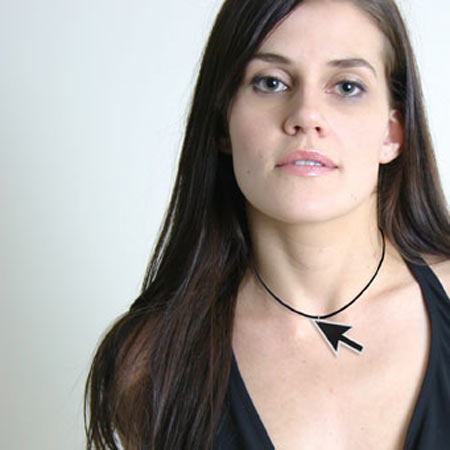 A collection of cool icon-inspired products
The digital technology is changing drastically and so is the hardware. With the invention of computers, the digital icons were also introduced. Being inspired with the icons, creative designers actually copied these icons to make some cool products. Every products listed below is influenced by computer hardware. Have a look at them below. 1. Click […]
October 11, 2014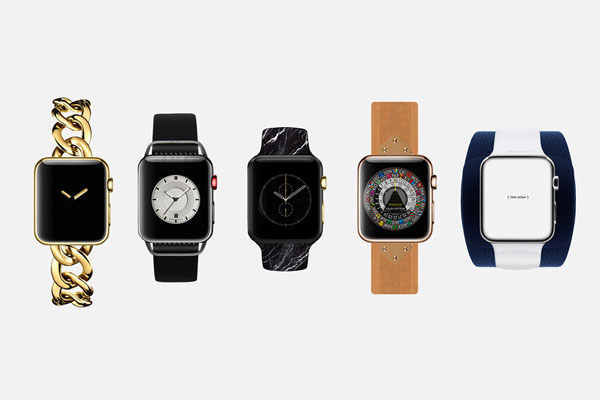 Flnz lo imagines the apple watch made by famous fashion designers
Graphic design flnz lo had some fun with the Apple Watch. He tried to imagine what the smartwatch would look like if it was designed by famous designers. On this post you can see a few examples of designers' personality meeting the famous watch. See it all on the designer's site.