Industrial design
Some of the best industrial design work shared with a commentary.
March 31, 2014
March 21, 2014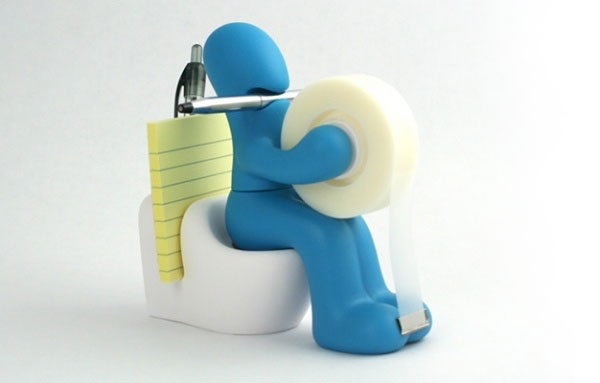 March 19, 2014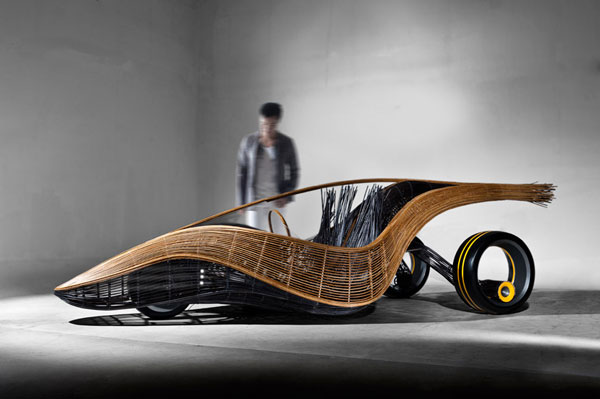 Phoenix bamboo concept car
A stunning concept car that is partially made with… bamboo. The form of the outer shell mimics the structure of a leaf, and the exterior shell is enveloping the interior which seamlessly forms the dashboards and seats as it continues backwards. This design was made possible by the collaboration of Kenneth Cobonpue and Albrecht Birkner.
March 17, 2014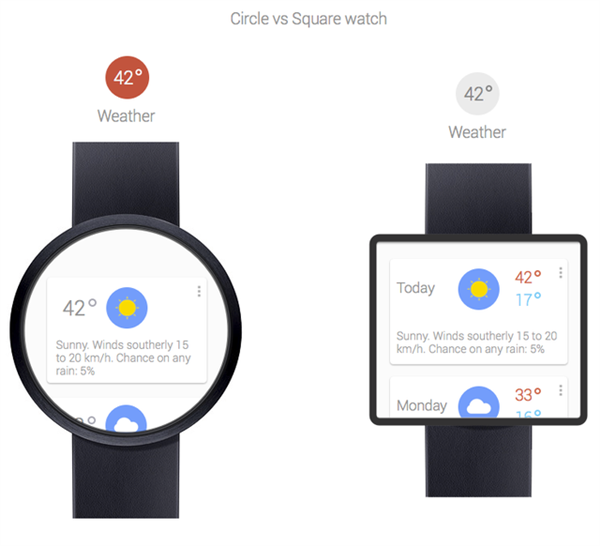 Is this the Google LG smartwatch?
Take it with a pinch a salt, but the watches you see on this post are supposed the be the result of a cooperation between Google and LG. This smartwatch would feature a 1.65 inch IPS LCD display, with a resolution 280 x 280 pixels, and will boast 512mb of RAM with 4GB of integrated […]
March 11, 2014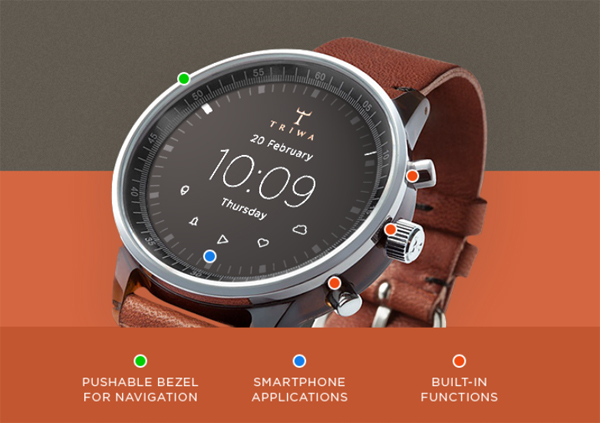 A great concept for a truly smart watch
I have to confess it: I am a bad Swiss citizen. I don't go skiing and I don't wear a watch. However, this smartwatch concept published on Behance by Gabor Balogh is giving me some hope. If this watch must exist, I will definitly buy it. The best part about it is probably its versatility […]
February 2, 2014