Industrial design
Some of the best industrial design work shared with a commentary.
August 19, 2014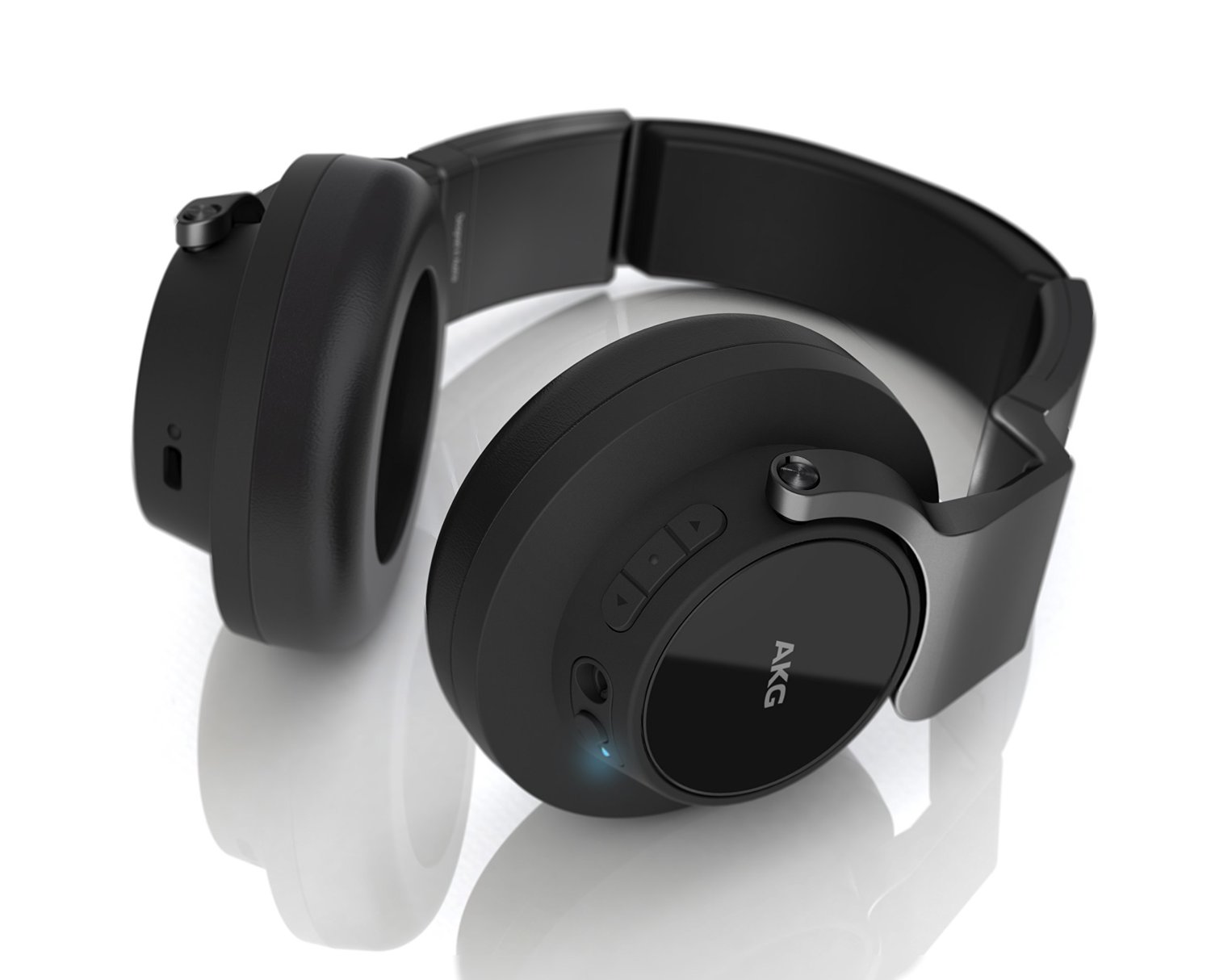 The best 3 wireless headphones for designers
Being a music lover, I am very concern about the headphones and so might be you if you too are music passionate, aren't you? I personally have gone through more than dozens of headphones. Some for my fantasy, some for quality and some because they are cheap (:-P). But the common problem with all these […]
August 6, 2014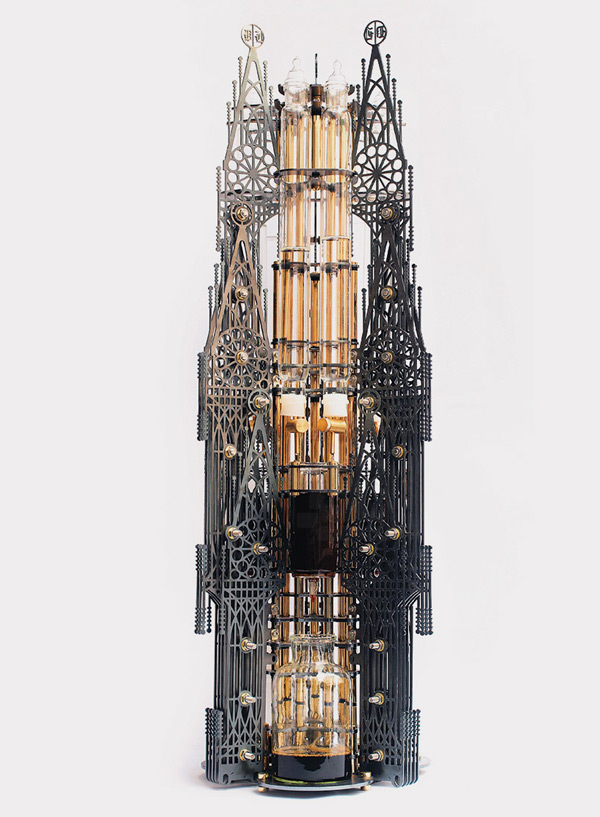 Spectacular steampunk coffee machine
Inspired by architecture, these amazing coffee machines are a thing of beauty. The steampunk design will seduce any coffee love, and others too. Designed by Dutch Lab, each construct is built in korea from anodized aluminum components that have been laser cut to accommodate brass needle valves, borosilicate glass tubes, and 150-gram tanks.
August 5, 2014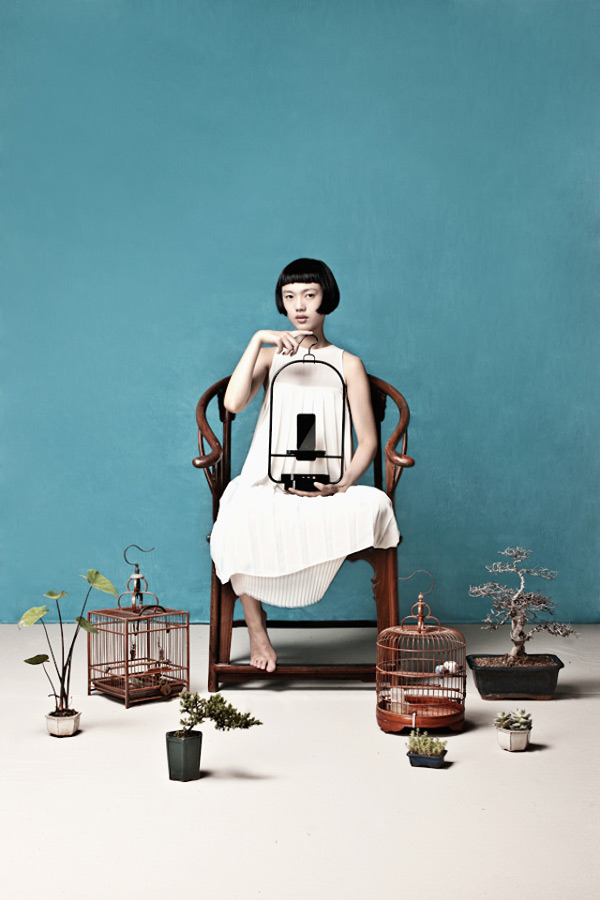 Urban Cage iPhone and iPad stand
An iPhone and iPad stand series designed by Yi-Ting Chen from Shanghai, China. Inspired by the bird cages old people across China take out to the gardens every morning, this hanging iPhone and iPad stand is a good example of minimal design done right. The photography work to present the design object is also stunning […]
August 3, 2014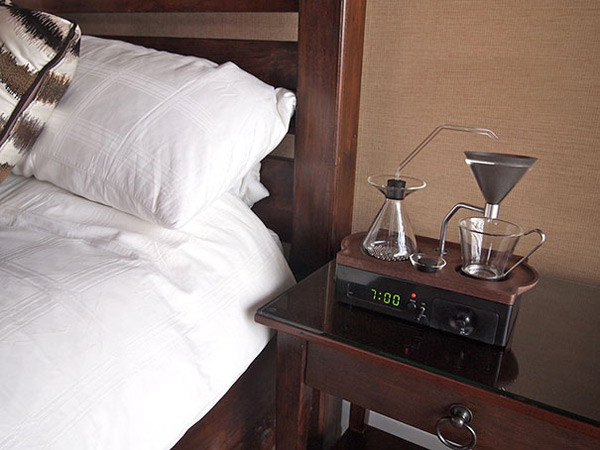 The alarm clock that wakes you up to the smell of coffee
Not everyone likes coffee, but coffee drinkers will certainly be fans of this coffee machine that wakes you up with a freshly brewed cup. This alarm clock designed by Joshua Renouf is not only incredibly stylish, it also makes you coffee to wake you up in the morning. Not bad.
August 1, 2014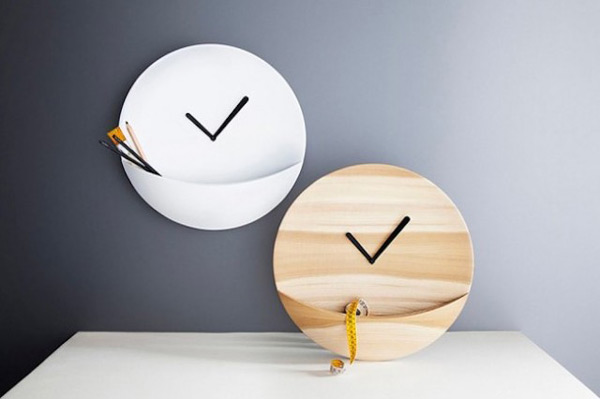 The Kangaroo clock
This clock designed by David Raffouli has a small, useful, pocket that serves as a space to put small stuff. It was named the Kangaroo clock for that reason. It was built as part of an ongoing collaboration between Fabrica and the italian clocks producer Diamantini&Domeniconi.
July 19, 2014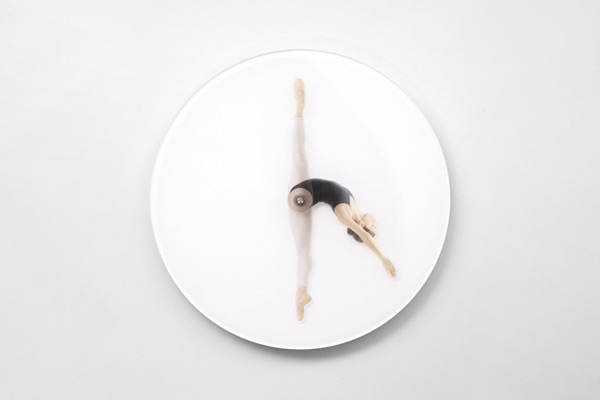 Dancing wall clock
This wall clock was title "Time is dancing", which perfectly describes it. It was made by Meike Harde for German brand Klein & More. One of the goals was to make the clock a bit less impersonal than the usual purely abstract clock.