Industrial design
Some of the best industrial design work shared with a commentary.
August 3, 2014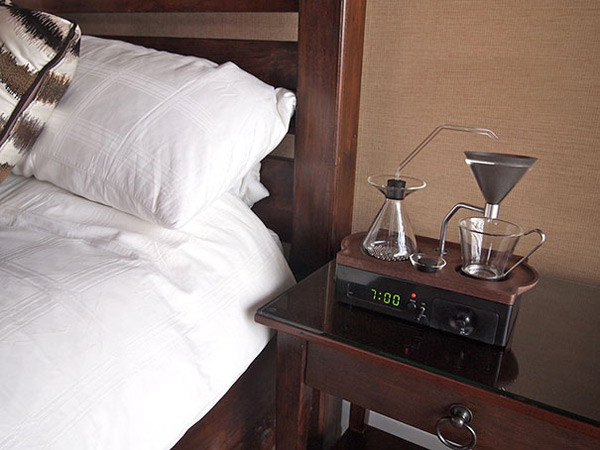 The alarm clock that wakes you up to the smell of coffee
Not everyone likes coffee, but coffee drinkers will certainly be fans of this coffee machine that wakes you up with a freshly brewed cup. This alarm clock designed by Joshua Renouf is not only incredibly stylish, it also makes you coffee to wake you up in the morning. Not bad.
August 1, 2014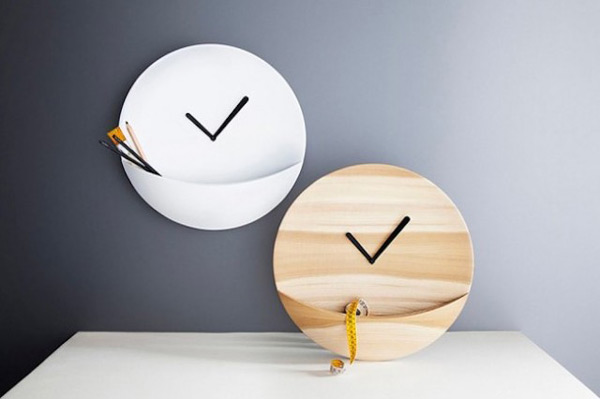 The Kangaroo clock
This clock designed by David Raffouli has a small, useful, pocket that serves as a space to put small stuff. It was named the Kangaroo clock for that reason. It was built as part of an ongoing collaboration between Fabrica and the italian clocks producer Diamantini&Domeniconi.
July 19, 2014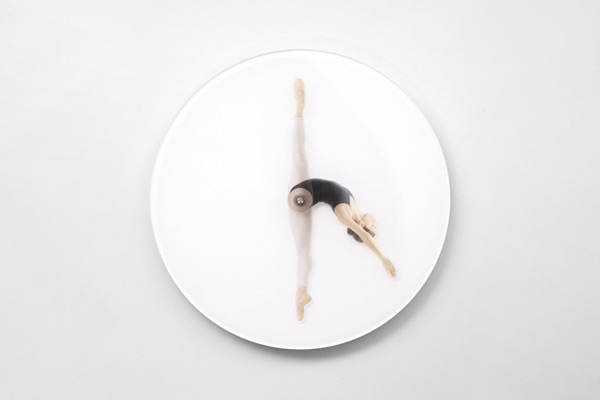 Dancing wall clock
This wall clock was title "Time is dancing", which perfectly describes it. It was made by Meike Harde for German brand Klein & More. One of the goals was to make the clock a bit less impersonal than the usual purely abstract clock.
July 17, 2014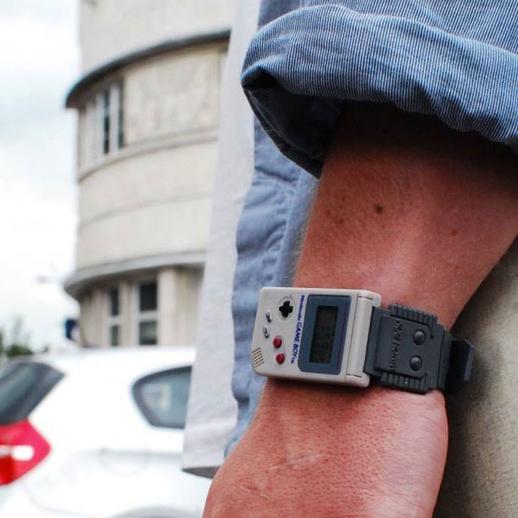 10 of the most unusual and creative watches
In this technological world where people are more attracted and interested towards smartphones, and tablets, importance of watches seems less. But when it comes to the genuine attraction for the bold impression, watches are still heroes. Your clothing sense is the initial perception that makes your image and a piece of watch on your wrist […]
May 8, 2014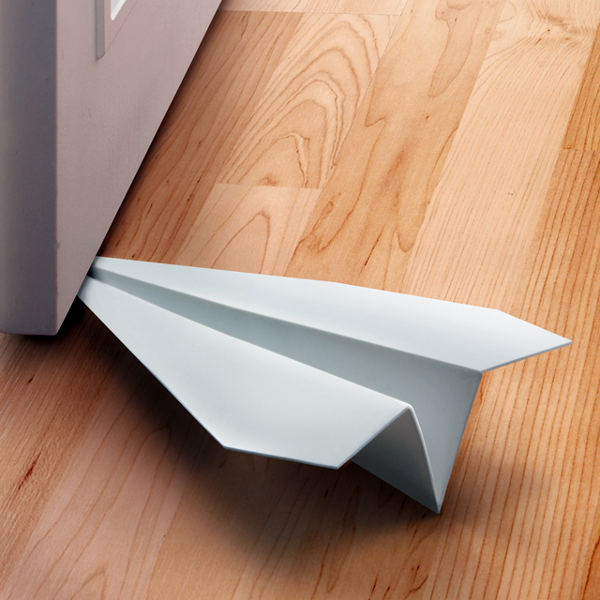 10 cool designy things for your home or office
We all love to have great-looking things in our houses. Personally I'm a big fan of unique, DIY objects, but there isn't always time to create all your home appliances. The objects presented in this post are great things to have at home. 1. The airplane doorstop Even your doorstop doesn't have to be boring, […]
May 4, 2014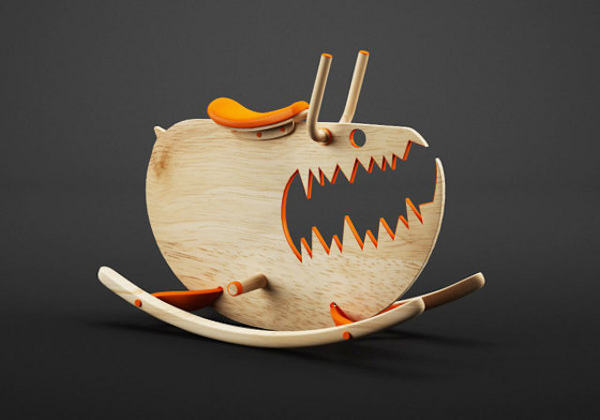 Monster chairs
Admit it. If they built these at your size and nobody was watching, you would jump on these playing chairs created by Constantin Bolimond. At least I would.