Interior design
Get inspired by beautiful, cozy and human-friendly interiors.
February 15, 2015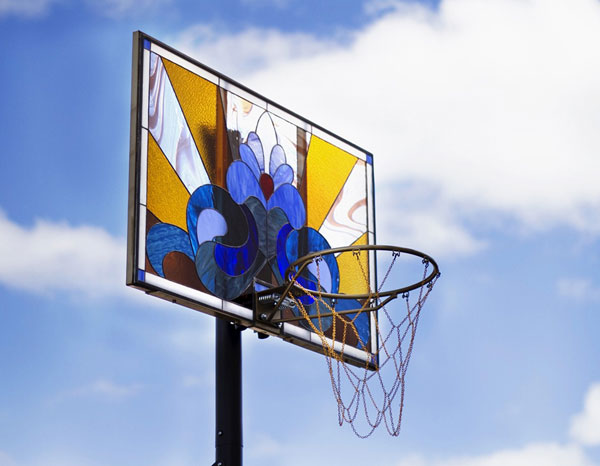 The most beautiful basketball boards are made of stained glass
If there is one item that is rarely made beautiful, it's the basketball board. Seen as purely functional, nobody ever bother decorating it. In a project name Literally balling, Victor Solomon designed some Art Nouveau stained glass basket ball backboards. It took him over 100 hours of work, but it's totally worth it. Even the […]
February 1, 2015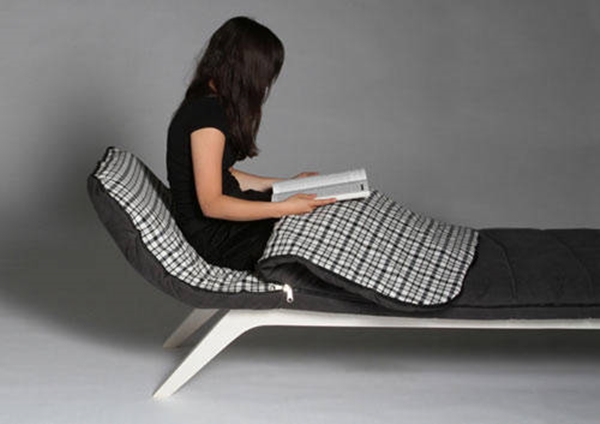 8 cool and sometimes cozy chair designs
Do you fantasize about some really cool chair designs? Despite of simple and traditional chair designs, today, here we have a collection of cool and sometimes cozy chair designs which you will definitely wish to grab one for your home décor or other purpose such as fun, study, relaxation. Get ready to lounge in style […]
January 11, 2015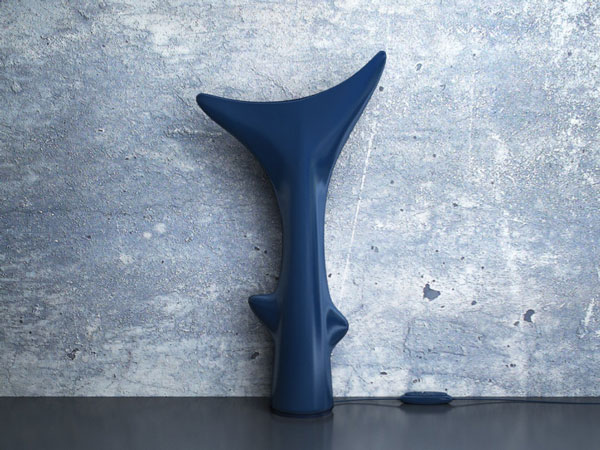 The shark tail floor lamp
A lamp concept, crafted in aluminum by Ukrainian designer Ol'ha Shevchenko, that was designed to look like a shark tail. The lamp is four feet tall and has upper and side lights.
January 4, 2015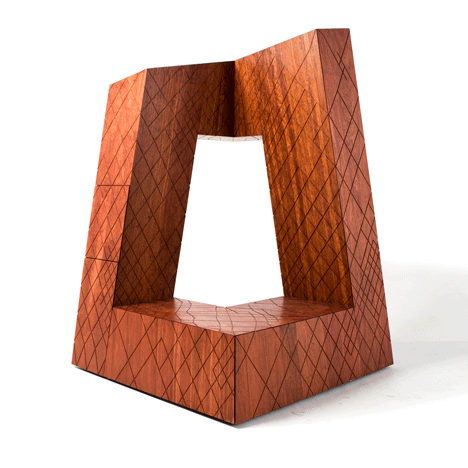 A wardrobe inspired by Beijing's CCTV tower
This wardrobe has a shape inspired by the famous CCTV building from Beijing, but that's not the reason why I feature it here. The spectacular part in my opinion is the number of hidden compartment that make it actually truly useful. This wooden shelf was designed by Naihan Li, a Chinese designer, on the occasion […]
December 24, 2014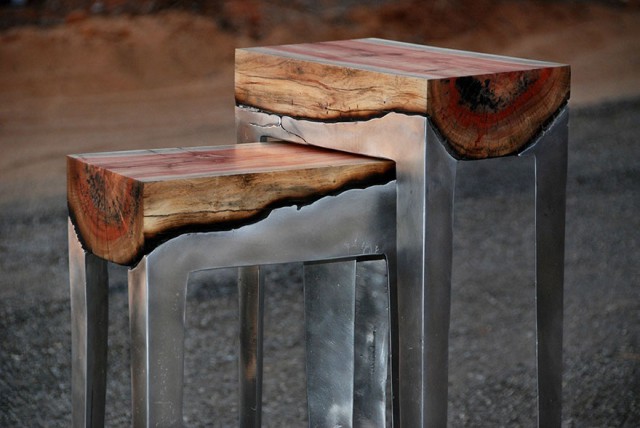 A collection of amazing table designs
Many people think table as handy and useful for various purposes such as while studying, having breakfast, dinner or putting stuffs. But do you also know that tables can be beautiful, attractive and innovative as well? You can decorate your living room, study room or kitchen with the below collected amazing table designs that use […]
December 12, 2014