Interior design
Get inspired by beautiful, cozy and human-friendly interiors.
March 23, 2015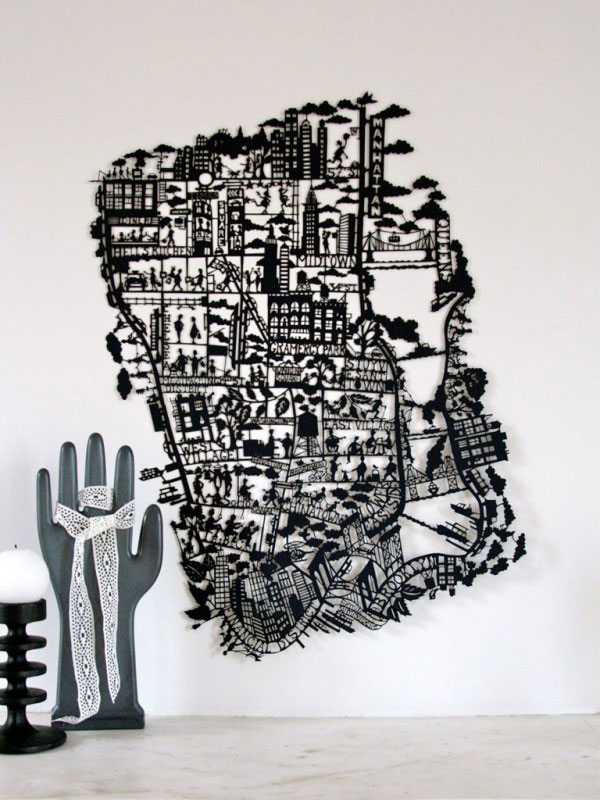 Maps of famous cities inspired by paper cuts
Maps can be quite beautiful. In fact old maps are often used as home decor, especially richly illustrated ones. On the other hand, paper cutting is an amazing form of art that has tremendous popularity among art lovers, whether it's its traditional form or more modern kinds of papercuts. Famille Superbelle sells products that are […]
March 18, 2015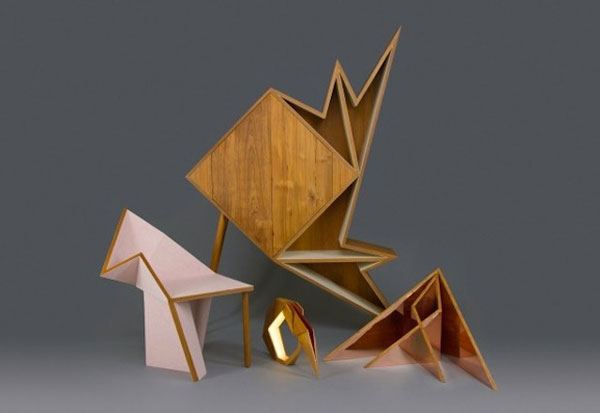 Wooden furniture that ressembles origami
Designer Aljoud Lootah created these furniture to experiment with shapes, exploring the geometric forms needed to build origami-like items. Obviously these furniture cannot fold, although they look like they could, but they have a look-and-feel that would probably appeal to a origami lover. The shelf doesn't look to practical, the chair not so comfortable, but after […]
March 14, 2015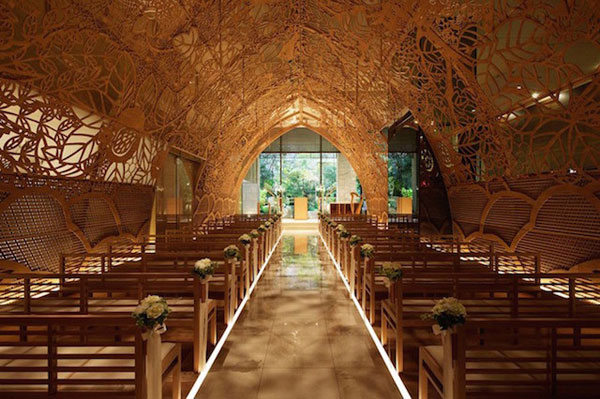 March 9, 2015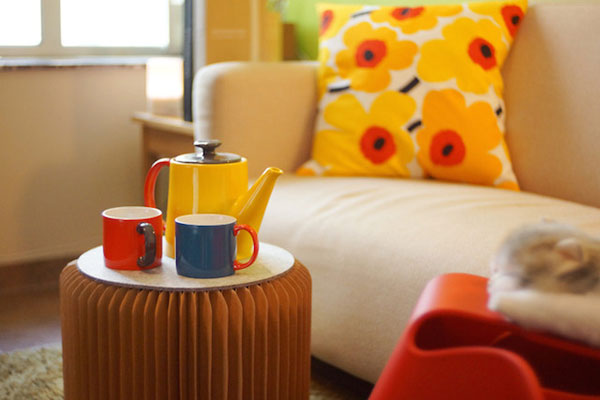 Bookniture: a portable furniture that folds as a book
Another awesome design project on Kickstarter. The Bookniture was already more than funded with over $380'000 raised, but it's still worth to support it. The furniture itself is just awesome. It folds into a book format, which makes it very easy to store or to carry around. It's the perfect furniture for when you have […]
March 4, 2015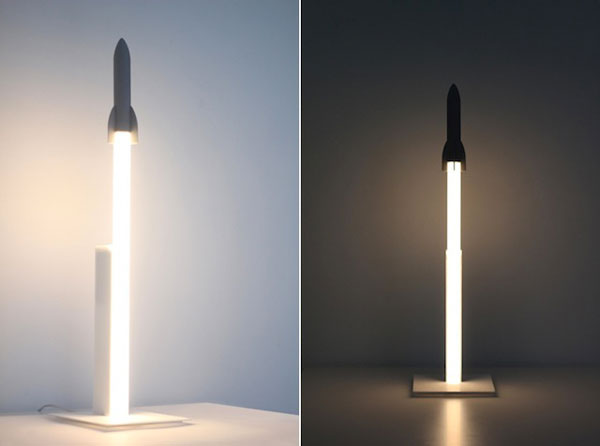 The launch lamp
Arnout Meijer Studio, a Dutch designer, created this cool lamp that will turn your room into a small NASA launch pad. Actually, it will just add a little more light to the room with style, but if I owned it I would pretend to be launching every day.
March 2, 2015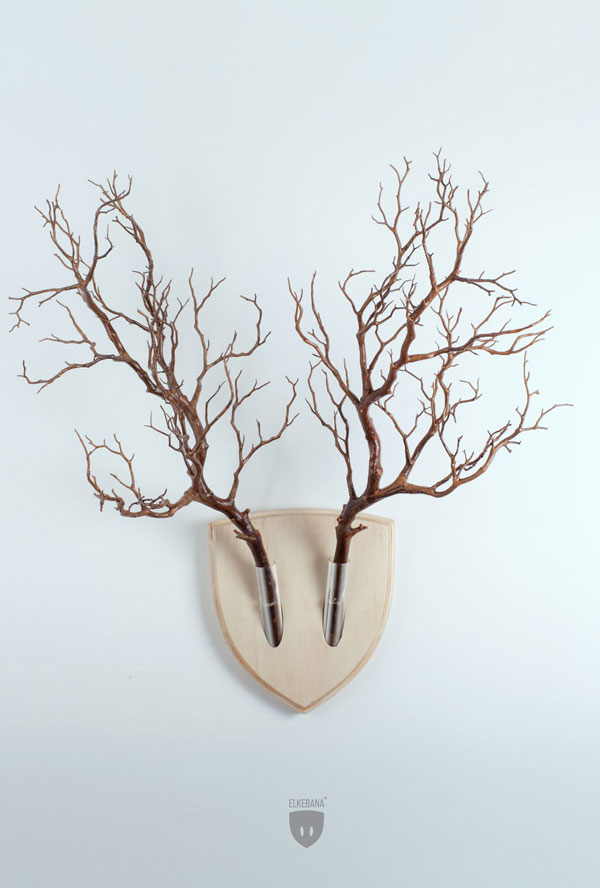 Plant wall trophies will rightfully replace dead animals
Fabio Milito & Paula Studio are the two Italian designers that created this wall mount for flowers. They took their inspiration from Ikebana, the Japanese art of flowers arrangement, so it makes sense that they named this project Elkebana. If you are not keen on hunting, this is the best way to have a trophy […]