Logo design
Logo designers at their best, some great inspiration for all graphic designers.
January 14, 2015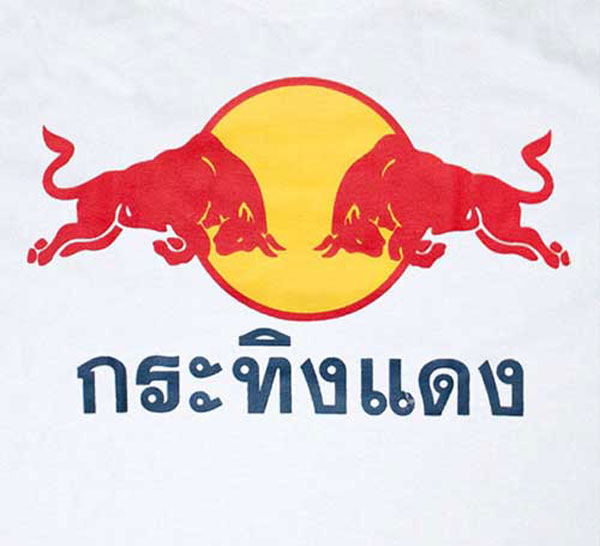 Thing I learned: Redbull's logo comes from Thailand
I already knew that the drink tasted horrible, but I never thought of checking its origins, or where its logo comes from. Now, thanks to Logo Design Love, I know that some Austrian guy discovered the drink while traveling in Thailand, and found out that it was a cure for his jet lag. You can […]
January 8, 2015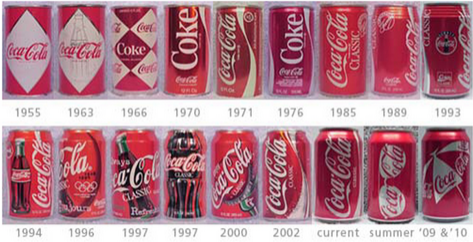 The evolution of the soda can design
Soft drink companies rarely change their products. So, the only way to revive and entice its brand is to redesign the can. Since early 20th century, soft drinks have been a part of world culture that has iconic logos. Today in this blog post, we'll introduce you through an interesting catalog of the evolution of […]
January 1, 2015

London Luton Airport get a great logo makeover
The city of London might not be the biggest in the world, but it is definitly loaded with airports. In fact, it has more airports than Switzerland (if you only count commercial airports). London Luton, while not exactly in London, had a hard time to distinguish itself. It's not the biggest no the nicest airport […]
December 28, 2014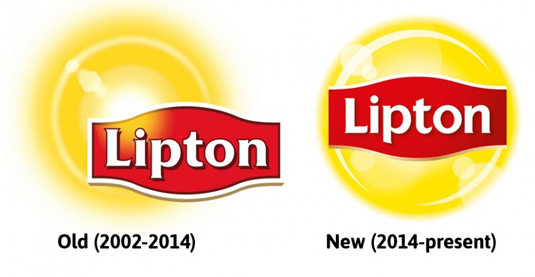 10 big companies that had a logo redesign in 2014
With the evolving technologies and trends, it is vital to rebrand and redesign the products in order to fit in the  changing environment. Today in this blog post, we will see 10 big companies that had a logo redesign in 2014. Though it might be hard to accept the new changes in design (especially logo) […]
December 23, 2014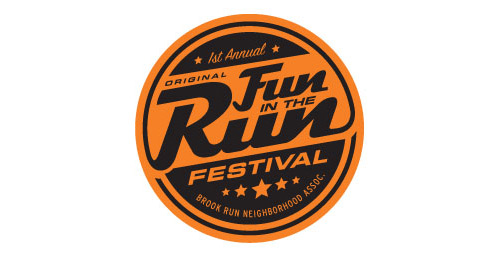 30 gorgeous logo designs for your inspiration
Today in this blog, we are introducing you an awesome collection of creative logos for your inspiration. These logos are perfectly designed for their respective niche. Have a look at the beautiful logo designs below. 1. Fun in the Run logo This logo is designed by Levelb for his neighborhood's first annual festival. It is […]
November 7, 2014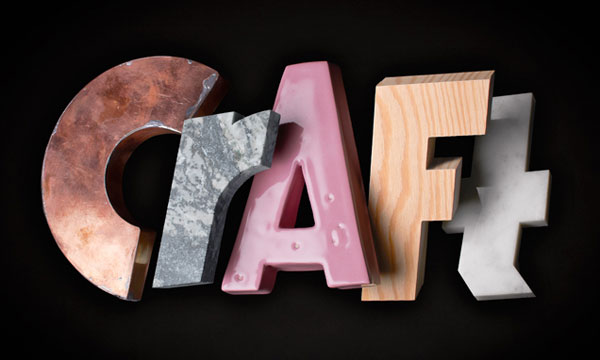 Identity for the Craft exhibition
For its Craft summer exhibition, Swedish art gallery Liljevalchs Konsthall commissionned Snask design agency to create a visual identity. The word craft is made of various materials used by crafters, combined with a gorgeous stencil font in the catalogue and other marketing material.