Logo design
Logo designers at their best, some great inspiration for all graphic designers.
November 3, 2014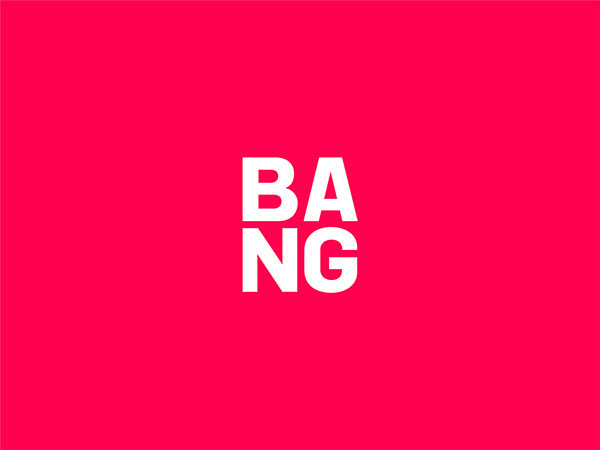 Creative identity for BANG
An PR company with a name like BANG must have an explosive identity. It's done now, thanks to RE:, a design agency from Sydney, Australia. The visual identity can be exploded to adapt to pretty much any situation and surround any content you want.
October 15, 2014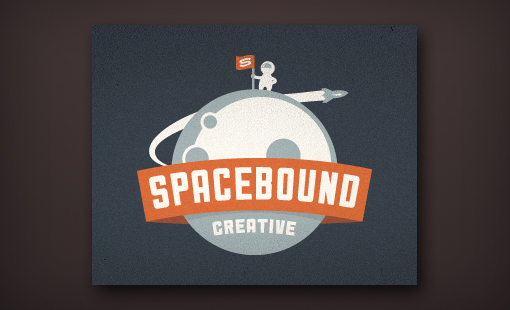 30 awesome retro logos
All the artists, illustrators and designers, if you are looking for some awesome retro logos then here we have massive logo collection just for you. Have a look at it below! Circles Circles have been the most prominent trend for logo design. It's really a retro style that lots of designers seem to directly connect […]
October 8, 2014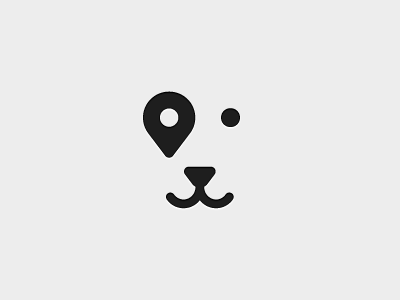 15 excellent examples of negative space logos
Negative space can be called as an art of utilizing the available space around the logo for making another image. Doing so will make your logo unique, catchy and memorable. If you do not believe then here are 15 excellent examples of negative space logos that will blow your mind. Have a look! 1. Pin […]
September 1, 2014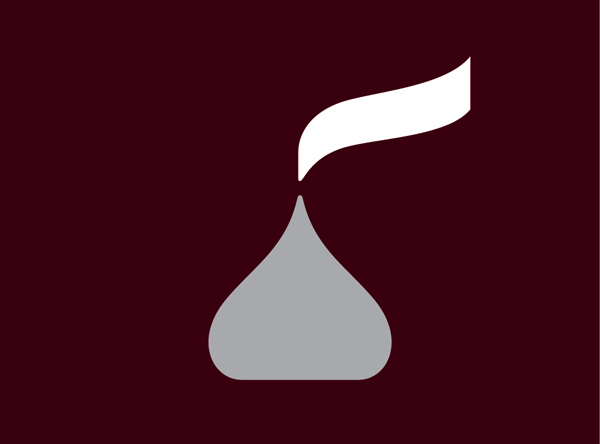 Hershey's new logo looks like a turd
The Hershey company changed its logo a bit. The internal design team did the work, and overall I think they did a pretty good job. The typography in the logo was simplified, a font was even created with that new type. But the icon of a Hershey Kiss just looks like a turd that sits […]
August 6, 2014

20 examples of typographic logo designs
Your brand or company is well known through its logo. If the logo looks good enough then that surely leaves a better impression. Many companies thrive for best logo designs. There are great ways to design a logo and make it professional. Typography plays a great role while designing a logo because it makes it […]
July 27, 2014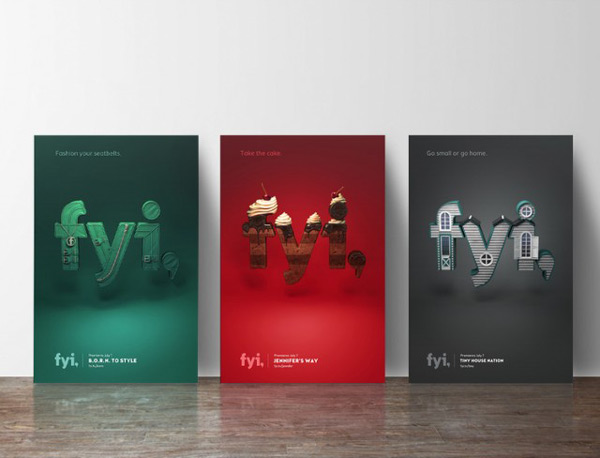 Visual identity for FYI Network
The TV channel FYI Network recently commissionned Sasha Vinogradova to design their visual identity. The graphic designer played with the 3 letters of the brand's name and dressed it in 3D. Prints for new shows focus on foodie pursuits, home design, makeover themes and other.