Photography
Discover amazing work by the best photographers.
December 25, 2014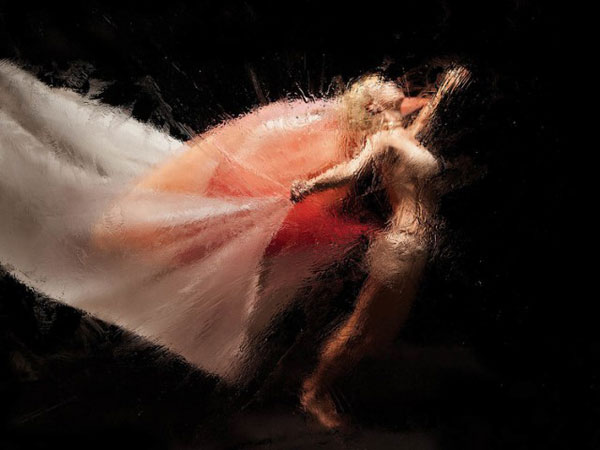 Photography project: The impressionist experience
Rightfully titled "The impressionist experience", this project succeeds at giving a beautiful visualization of what a combination of painting and photography could look like. It was created as a collaboration between photographer Richard Forestier and art director Aurélien Bigot. The two artists recreated the style of impressionism paintings to create the first impressionist photos. The […]
December 17, 2014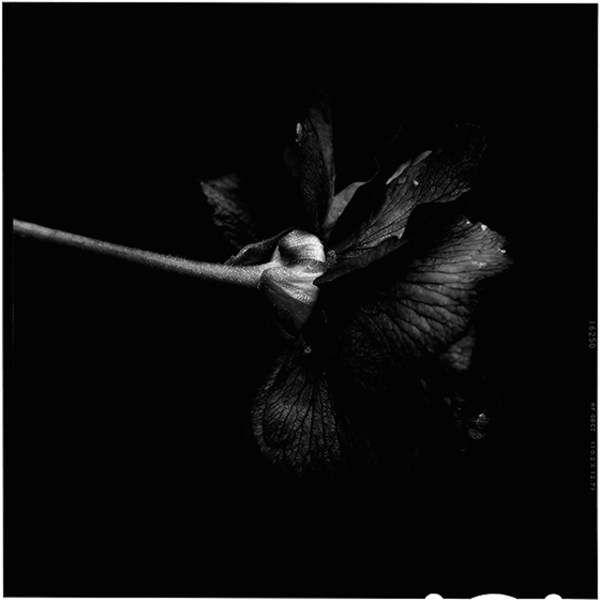 Back to black flowers: amazing photos by Bettina Güber
Bettina Güber's idea for this photography project was quite brilliant. She tainted some flowers in black before taking shots of it. With these monochromatic pictures, she take the attention of the viewer away from color and let us appreciate the subtle textures of the flowers.
December 3, 2014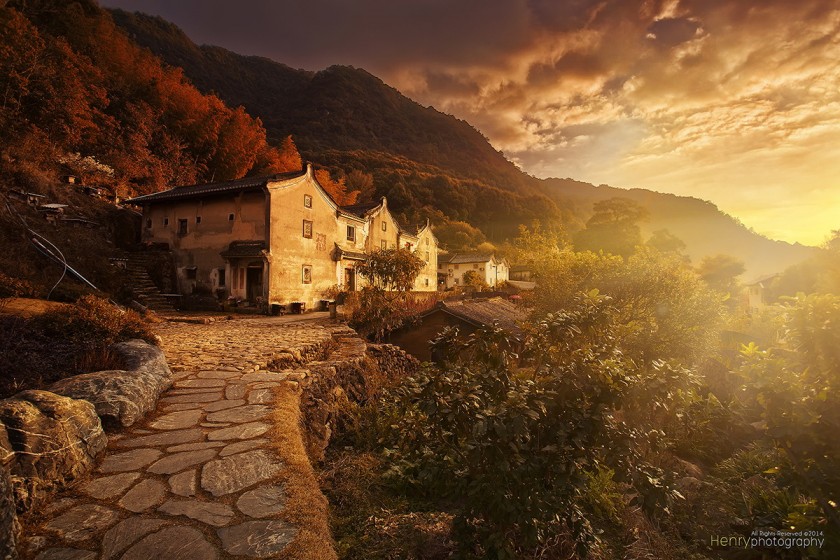 15 spectacular examples of architecture photography
If you are seeking for some beautiful architecture photography then here we present you some of the finest hand-picked selection of them. The following list includes interiors as well as exteriors architecture photography which is simply mind-blowing. Have a look at them below! 1. Sunset in Old Village This beautiful photography of "Sunset in Old […]
November 26, 2014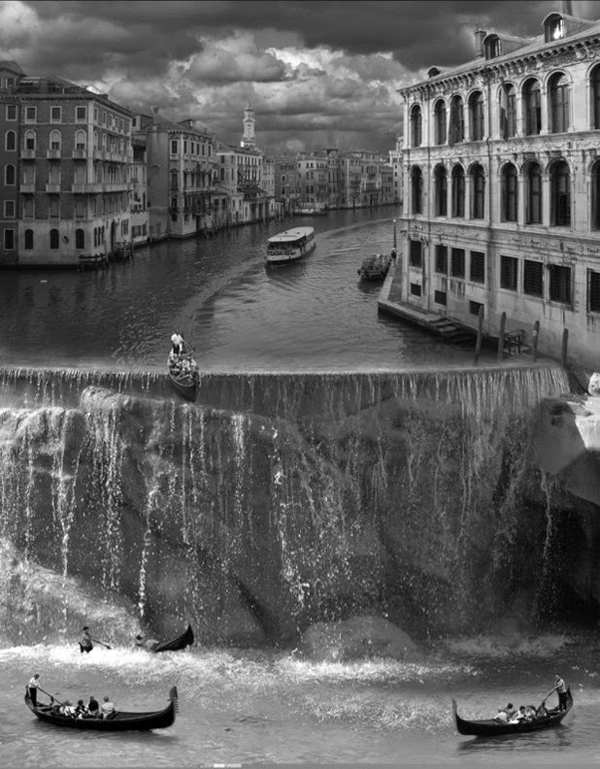 November 19, 2014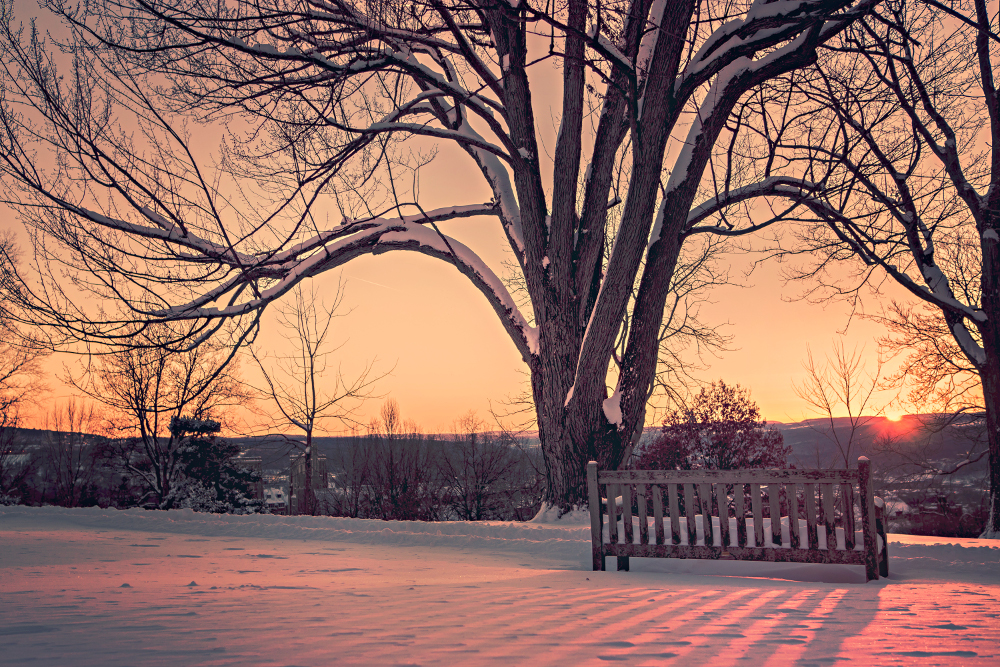 10 great websites to find free stock photo
You can find good images while Googling but are those safe to use? Probably no! It's because the owner can claim the copyright issue. Dealing with the license issue can be a headache and it's quite ignored many times. But if you are seeking for royalty free images which you can use freely without any […]
November 4, 2014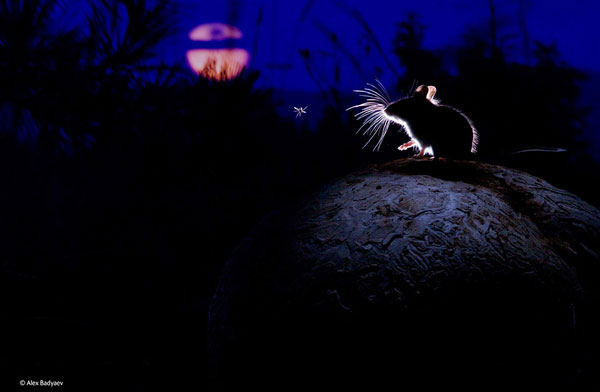 Stunning photos! The best of wildlife photography in 2014
The organizers of the best of wildlife photography 2014 recently announced the winners of their competition. As usual, it is a great occasion to discover some talented photographers and view some beautiful pictures. You can see a few on this post, and the others here. "The Mouse, The Moon And The Mosquito," Winner In Mammals […]