Photography
Discover amazing work by the best photographers.
December 29, 2014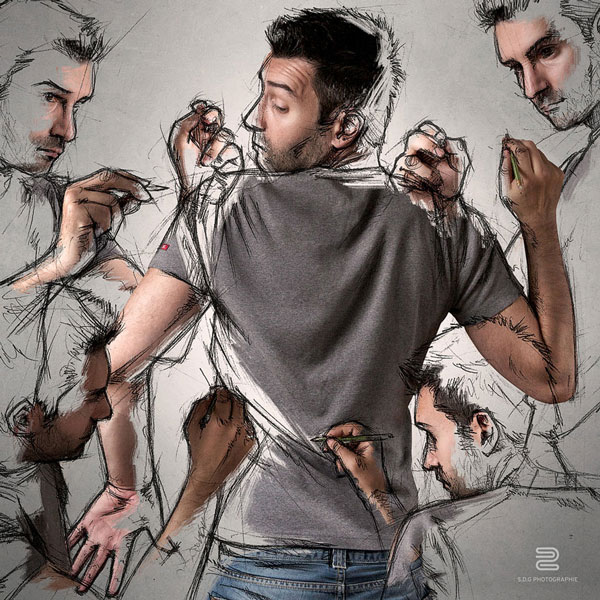 Illustrator Sebastien Del Grosso interacts with his drawings
French illustrator Sébastien Del Grosso did an awesome series of illustrations combined with photographic self-portraits. These pictures, in which he really interacts in a humorous way with the drawings, are a great way to express the artist's love/hate relationship with his drawings. The artist, who is also a good photographer, even took the time to […]
December 27, 2014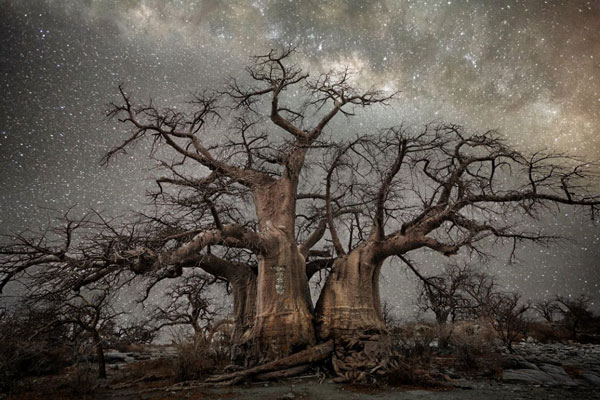 Amazing photos of starry nights
If there is one complaint I can make about modern life in the city, it's the excess of light that totally disconnected us from the stars. What used to be a common sight a couple of centuries ago now looks like surreal pictures. In this photographic project, Beth Moon captured the beauty of the stars […]
December 25, 2014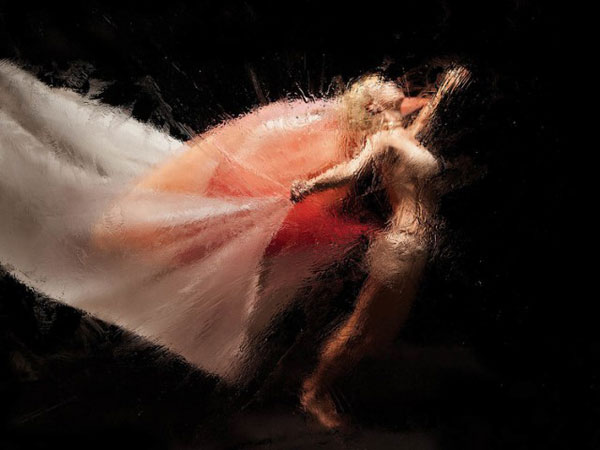 Photography project: The impressionist experience
Rightfully titled "The impressionist experience", this project succeeds at giving a beautiful visualization of what a combination of painting and photography could look like. It was created as a collaboration between photographer Richard Forestier and art director Aurélien Bigot. The two artists recreated the style of impressionism paintings to create the first impressionist photos. The […]
December 17, 2014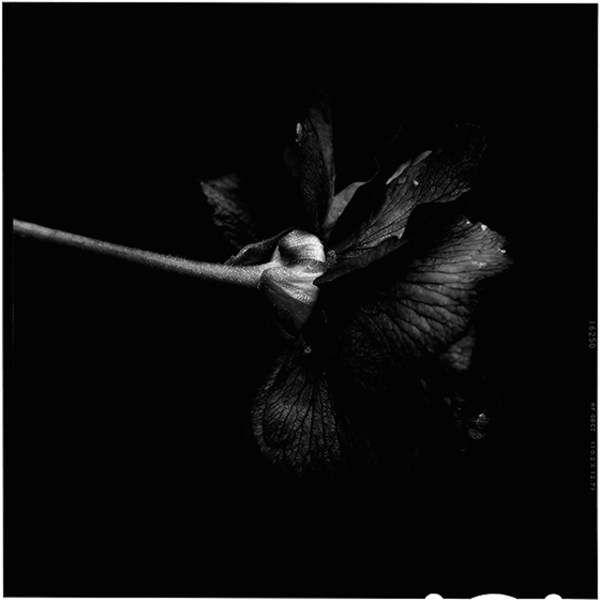 Back to black flowers: amazing photos by Bettina Güber
Bettina Güber's idea for this photography project was quite brilliant. She tainted some flowers in black before taking shots of it. With these monochromatic pictures, she take the attention of the viewer away from color and let us appreciate the subtle textures of the flowers.
December 3, 2014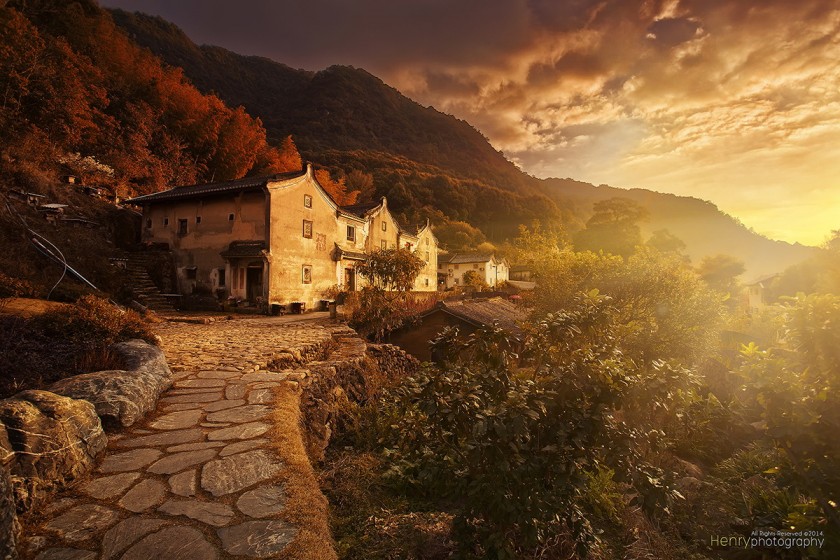 15 spectacular examples of architecture photography
If you are seeking for some beautiful architecture photography then here we present you some of the finest hand-picked selection of them. The following list includes interiors as well as exteriors architecture photography which is simply mind-blowing. Have a look at them below! 1. Sunset in Old Village This beautiful photography of "Sunset in Old […]
November 26, 2014