Photography
Discover amazing work by the best photographers.
November 19, 2014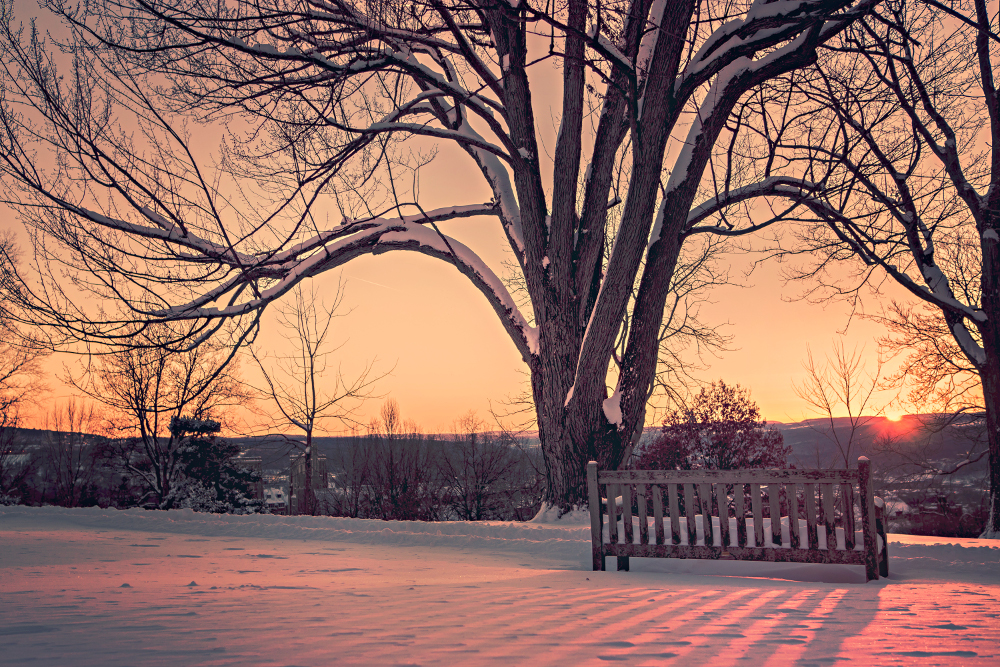 10 great websites to find free stock photo
You can find good images while Googling but are those safe to use? Probably no! It's because the owner can claim the copyright issue. Dealing with the license issue can be a headache and it's quite ignored many times. But if you are seeking for royalty free images which you can use freely without any […]
November 4, 2014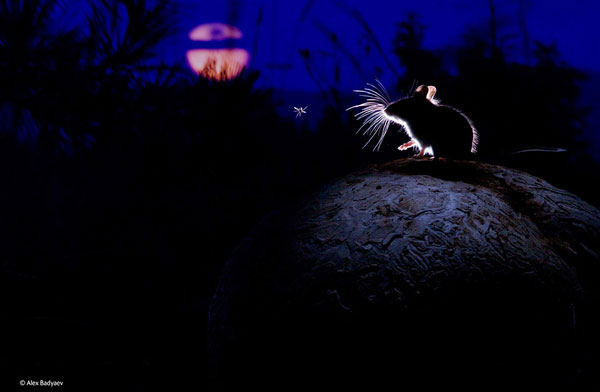 Stunning photos! The best of wildlife photography in 2014
The organizers of the best of wildlife photography 2014 recently announced the winners of their competition. As usual, it is a great occasion to discover some talented photographers and view some beautiful pictures. You can see a few on this post, and the others here. "The Mouse, The Moon And The Mosquito," Winner In Mammals […]
October 23, 2014
30 beautiful and inspiring photos
Eyes of a creative photographer can capture several stunning images even from a small moment. They are the person with some special qualities who see the world with the lens of camera to capture unusual event that may be we, as non-photographer cannot even imagine. Today in this blog, we are introducing you to 30 […]
October 4, 2014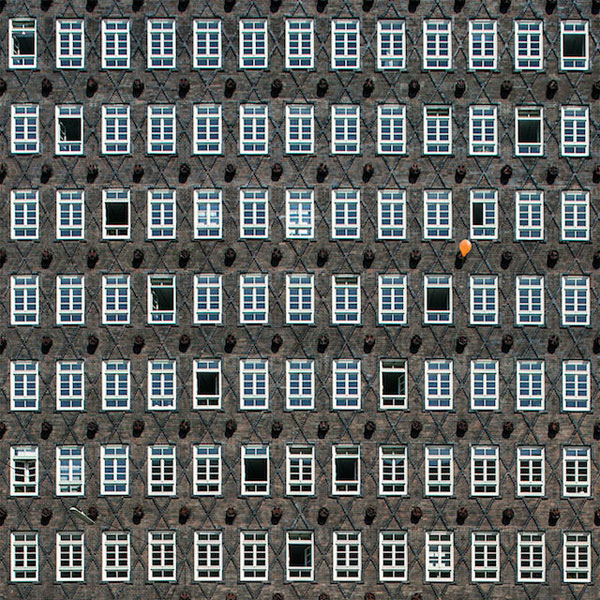 Dizzy Architecture Views by Markus Studtmann
Markus Studtmann takes pictures of buildings to make it look like optical illusions. Using perspective and different angles for shooting, he makes us feel dizzy when looking at his pictures.
September 28, 2014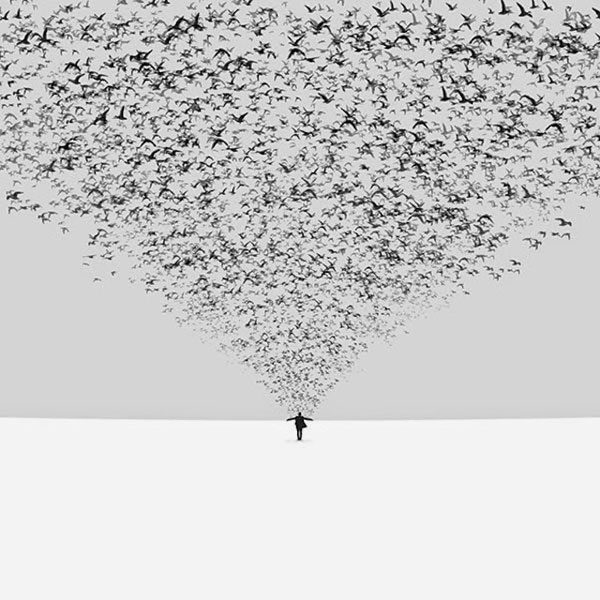 Surreal photography by Hossein Zare
Some clever photo manipulation by illustrator and photographer Hossein Zare. In these pieces, the artist combines both of his arts to add some surreal elements.
September 26, 2014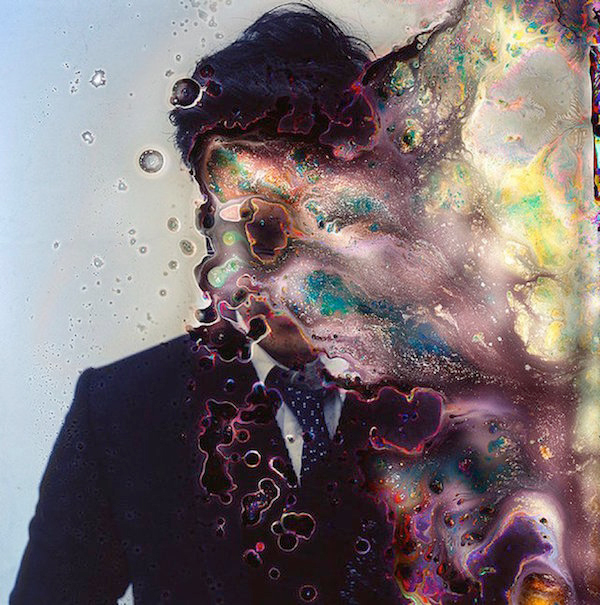 Photo effect created by soaking film in microbes
In his project, title "Impermanence", South-Korean artist Seung-Hwan Oh experimented with good old-fashioned photography. He took the film of his photos, and soaked it into microbe-infected water. The resulting effects are spectacular and a little creepy.