Poster design
Some amazing examples of poster design by graphic designers and artists.
June 7, 2015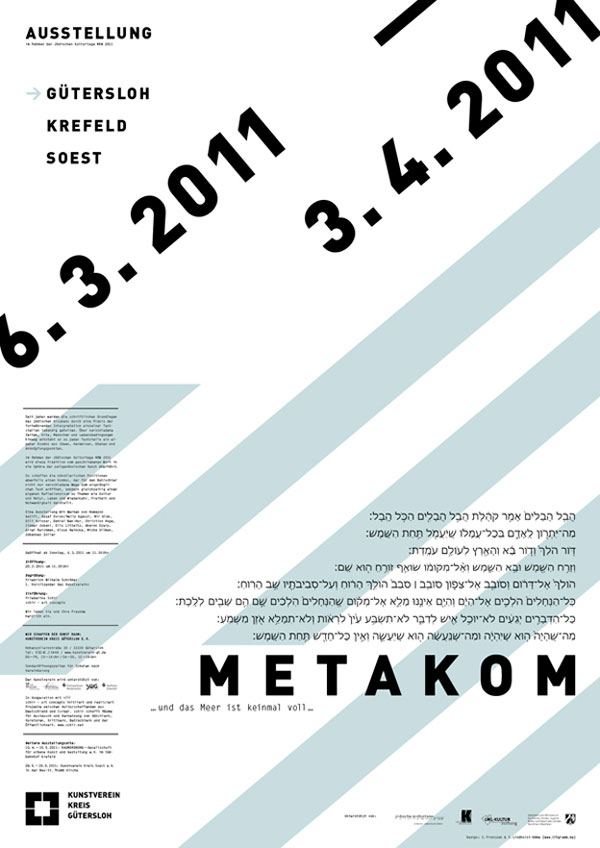 Typographic posters by Sven Lindhorst-Emme
Sven Lindhorst-Emme works as a freelancer at Fons Hickman m23 in Berlin, Germany. As you can see in this post, his signature work consists of gorgeous of bold typographic posters that hit their target hard. The designer doesn't need much images to communicate, his posters are very expressive using typography and color only (ok, sometimes […]
April 30, 2015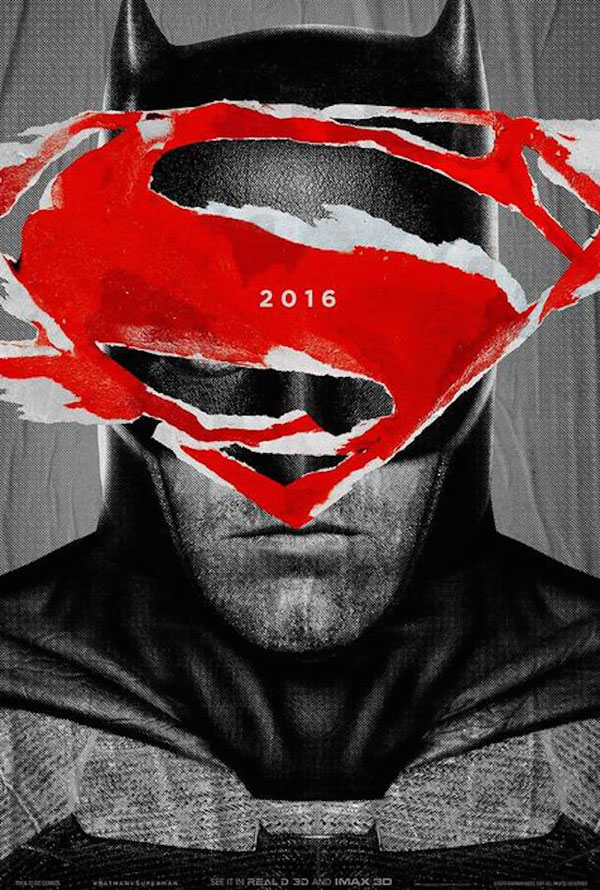 Posters for Batman vs Superman
The first posters for the Batman vs Superman movie were recently released, and you got to admit that they're pretty cool. One of the superhero is represented as a picture, while the other's logo is ripped into the poster, over the first one's face. The whole campaign striked me as very political in the form, […]
March 19, 2015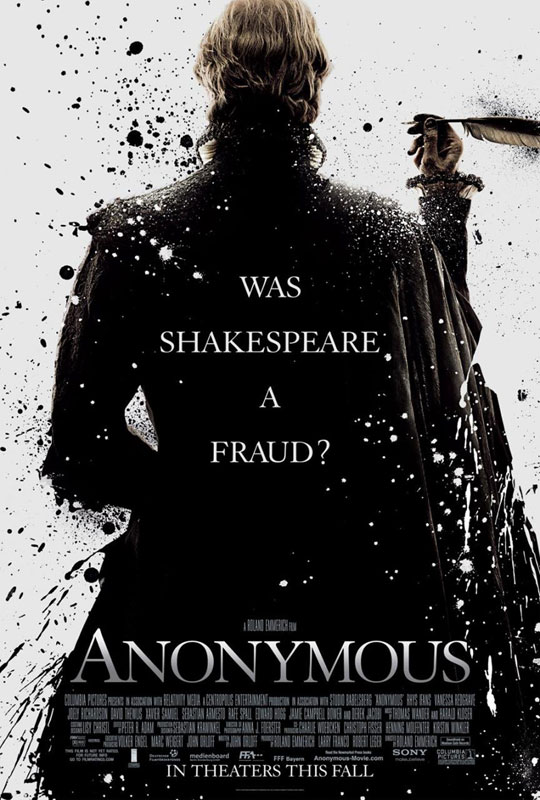 20 gorgeous movie poster designs
In this today's blog post, we have a collection of 20 gorgeous movie poster designs that reflect the movie pretty well. Have a look at these amazing, beautiful movie poster designs below: 1. Anonymous Was Shakespeare a fraud? 2. Apart Always together. Forever Apart 3. Brighton Rock Based on the classic novel by Graham Greene […]
February 27, 2015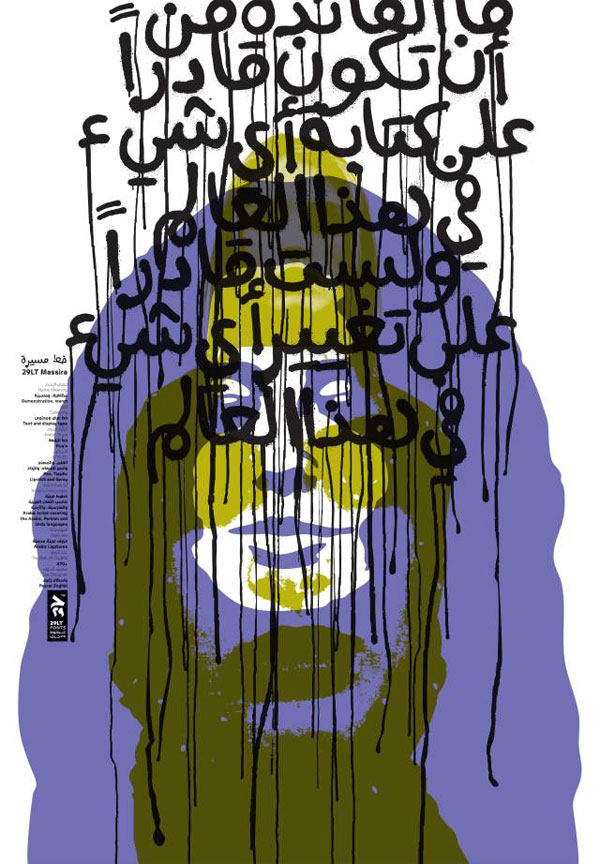 Gorgeous posters that feature 29LT's Arabic typefaces
I've been a long time reader of 29LT's blog and a big fan of their typographic work, although I can't understand Arabic or read their fonts. For that reason I was quite happy to see their latest collaboration with Iranian designer Reza Abedini, who used 29LT's fonts to create gorgeous posters.
January 27, 2015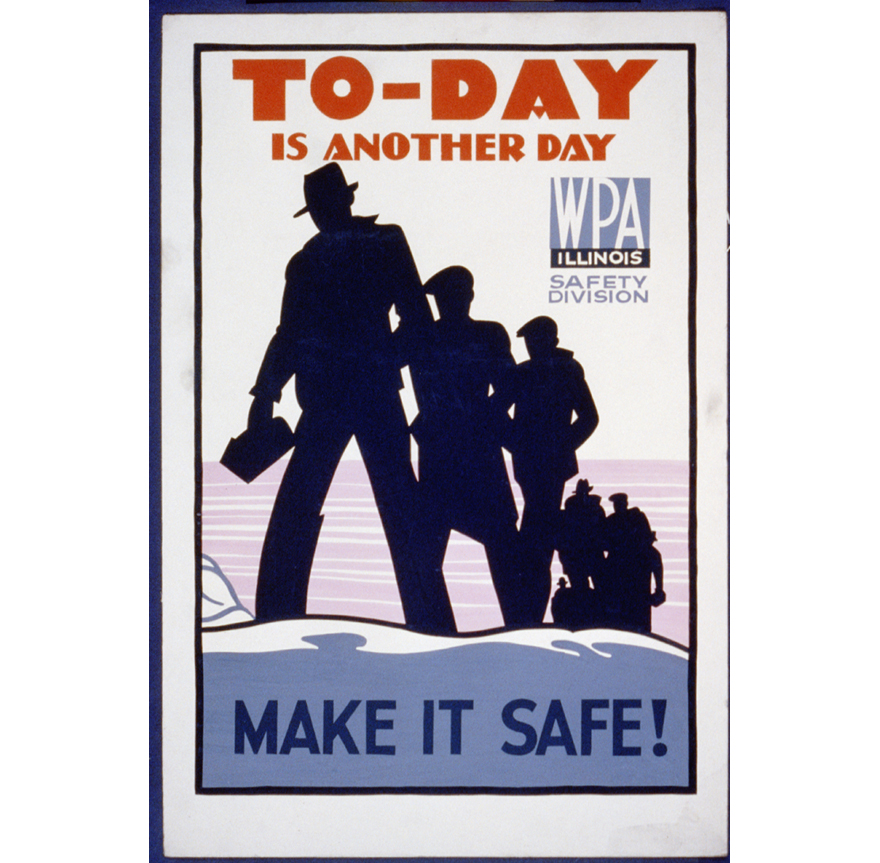 15 great vintage poster designs
In today's blog post, here we have the collection of 15 great vintage poster designs that will make you think for seconds or may be minutes. Let's have a look at them below! Safety division This poster encourages to stay in safety division and beware of shadowy giants coming out of the sea in the […]
January 26, 2015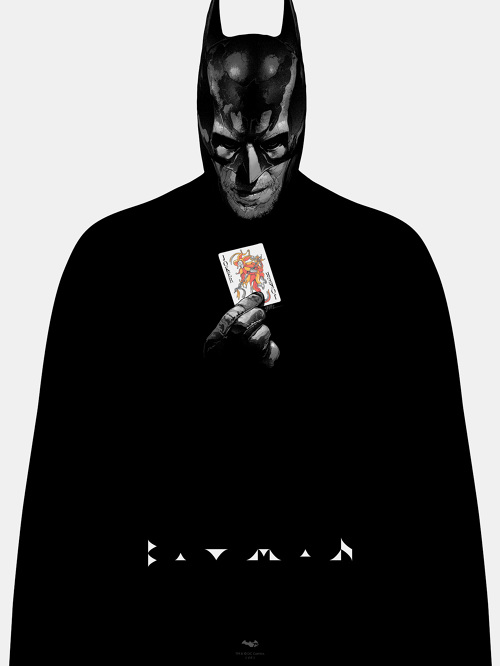 10 awesome posters by Gabz
Gabz is a known graphic designer, artist and illustrator who graduated from the Academy of Fine Arts in Poznań with a Master's degree in Graphic Arts and Drawing. Gabz is always aimed at keeping his work attractive, fascinating and captivating in terms of technique, colors and concept. The below given 10 awesome posters clearly justify […]