Poster design
Some amazing examples of poster design by graphic designers and artists.
January 27, 2015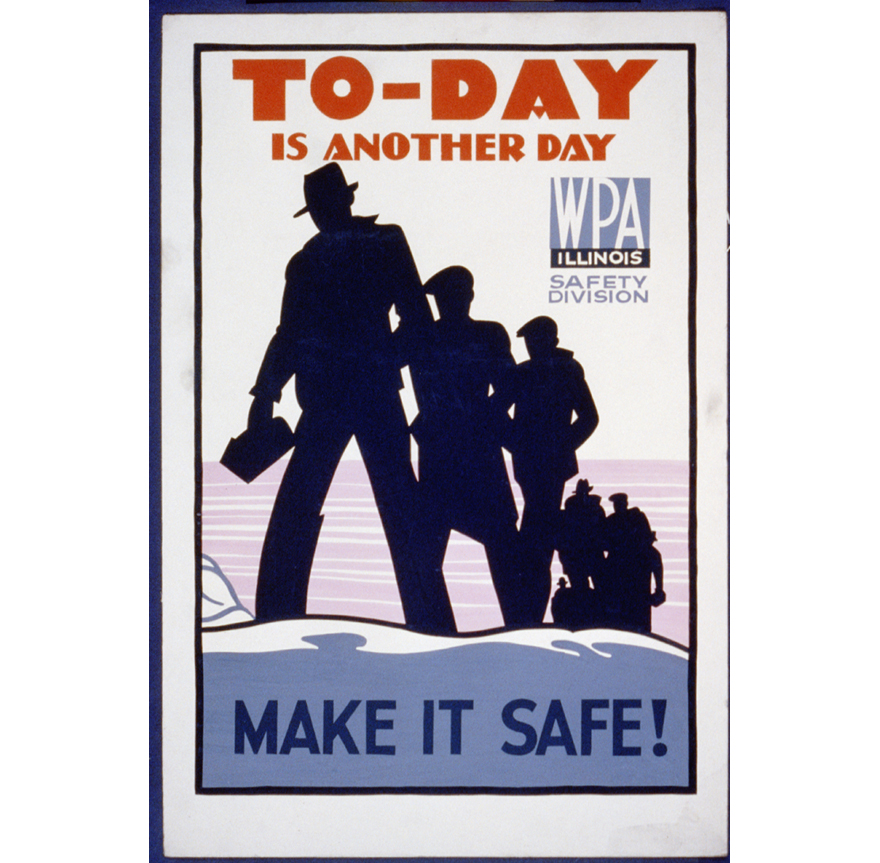 15 great vintage poster designs
In today's blog post, here we have the collection of 15 great vintage poster designs that will make you think for seconds or may be minutes. Let's have a look at them below! Safety division This poster encourages to stay in safety division and beware of shadowy giants coming out of the sea in the […]
January 26, 2015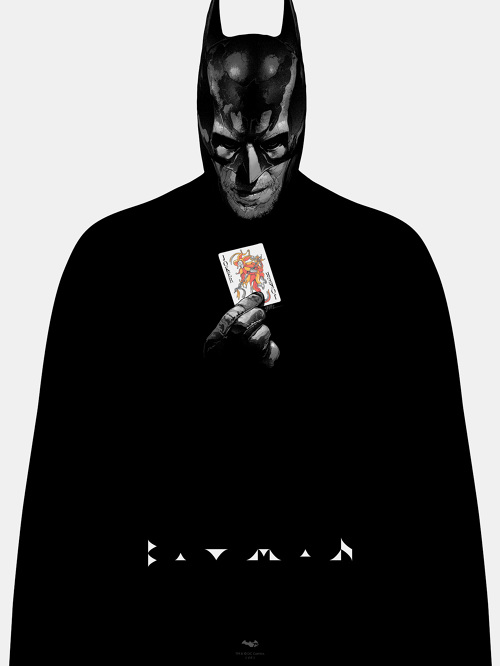 10 awesome posters by Gabz
Gabz is a known graphic designer, artist and illustrator who graduated from the Academy of Fine Arts in Poznań with a Master's degree in Graphic Arts and Drawing. Gabz is always aimed at keeping his work attractive, fascinating and captivating in terms of technique, colors and concept. The below given 10 awesome posters clearly justify […]
January 10, 2015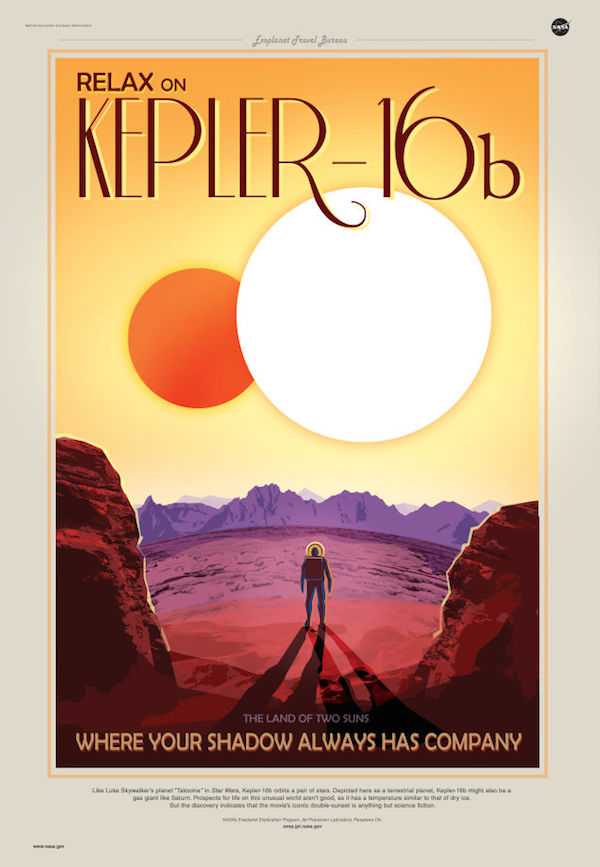 Vintage-inspired travel posters by NASA for exoplanets
NASA recently released a series of vintage-styled posters that promote some of the most famous exoplanets. Exoplanets are planets that orbit around other planets, outside of the solar system, and stay in a potentially habitable zone. Are those posters a glimpse into the future? We will probably not know it… but I hope it is.
December 16, 2014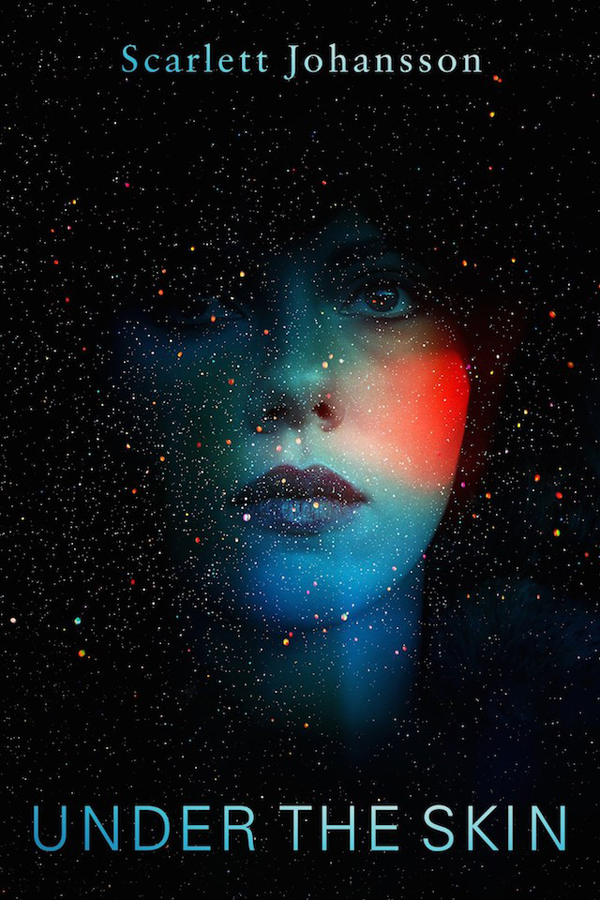 The best movie posters of 2014
The Fubiz team made a selection of the best movie posters of 2014. The selection of 50 posters includes movie that were in theaters in 2014 as well as movies that will come out in 2015.
November 18, 2014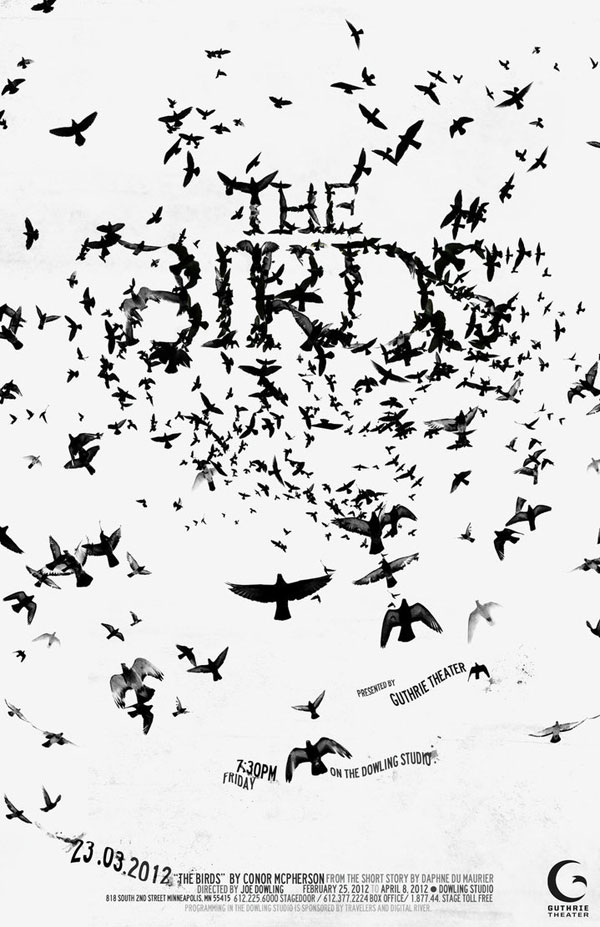 10 gorgeous typographic posters to inspire you
At the core of communication, there is the need to transmit a message. Images are powerful for that and can convey some things better than letters. In my opinion, typography is still the best way to communicate when it becomes more than simple letters, but an image in itself. This selection of typographic posters is […]
October 17, 2014