Poster design
Some amazing examples of poster design by graphic designers and artists.
December 16, 2014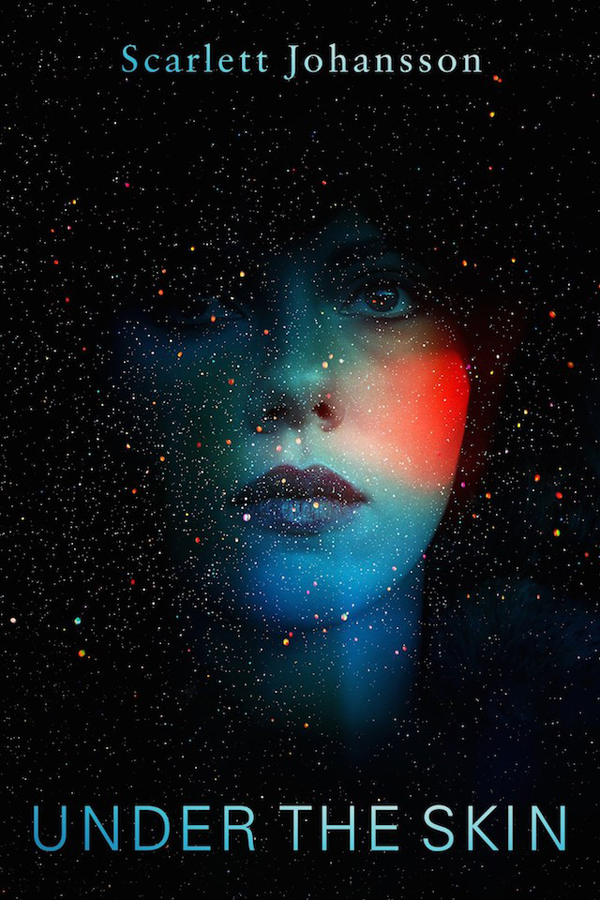 The best movie posters of 2014
The Fubiz team made a selection of the best movie posters of 2014. The selection of 50 posters includes movie that were in theaters in 2014 as well as movies that will come out in 2015.
November 18, 2014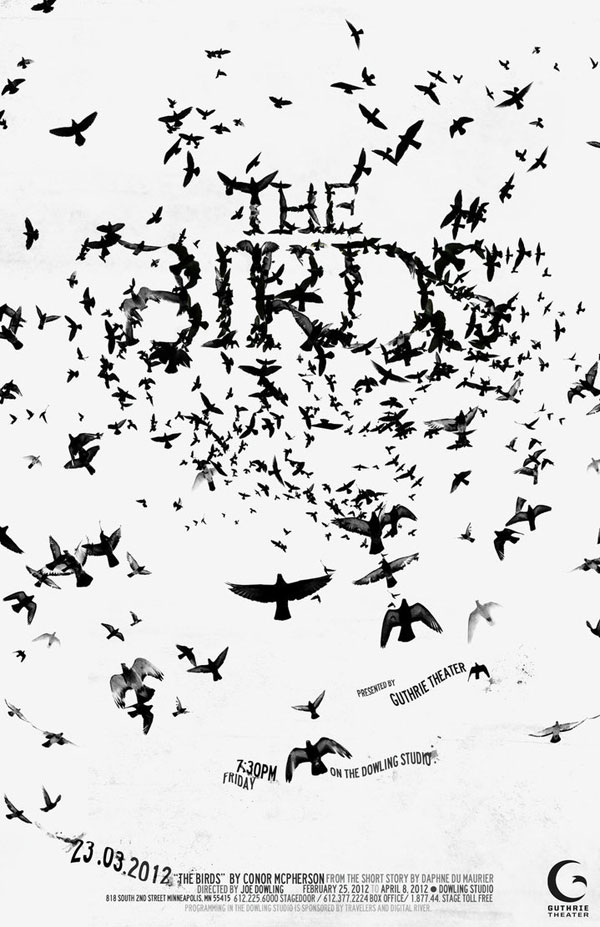 10 gorgeous typographic posters to inspire you
At the core of communication, there is the need to transmit a message. Images are powerful for that and can convey some things better than letters. In my opinion, typography is still the best way to communicate when it becomes more than simple letters, but an image in itself. This selection of typographic posters is […]
October 17, 2014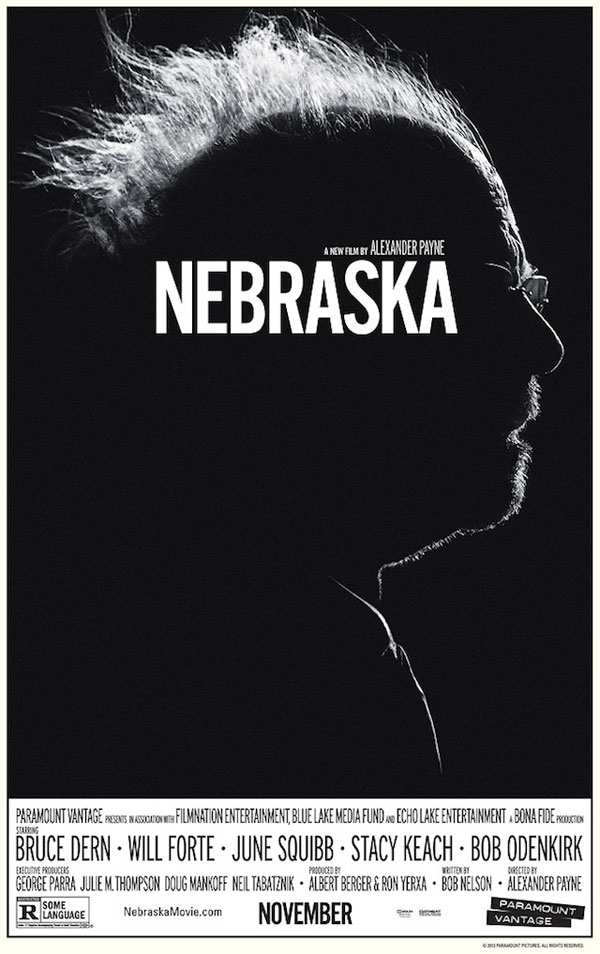 October 5, 2014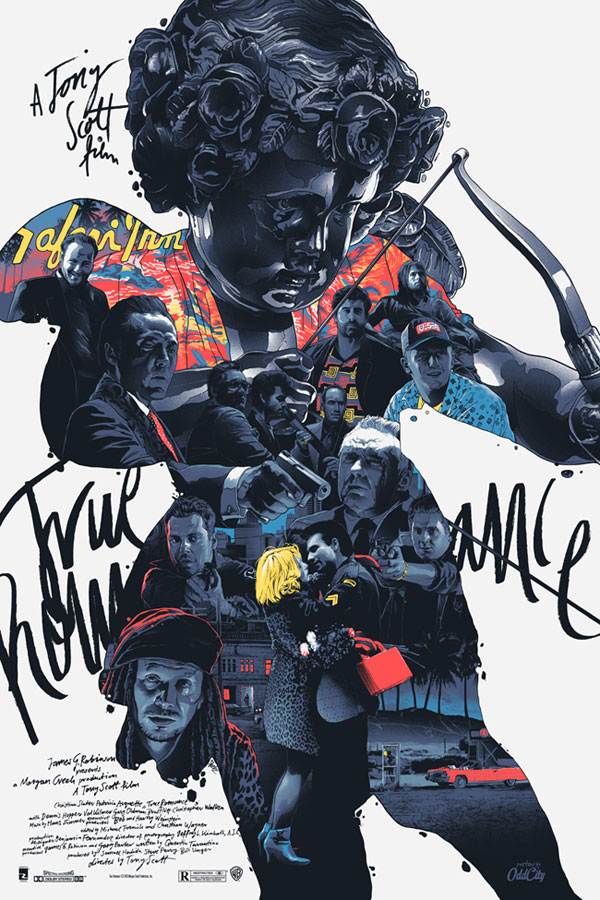 Alternate movie posters illustrated by Grzegorz Domaradzki
It's not likely that you'll see these posters to promote your favorite movies soon, but I'd love to see some producers hire Domaradzki for their movies. The Polish designer is a master of illustration and proves it again with this poster series.
September 19, 2014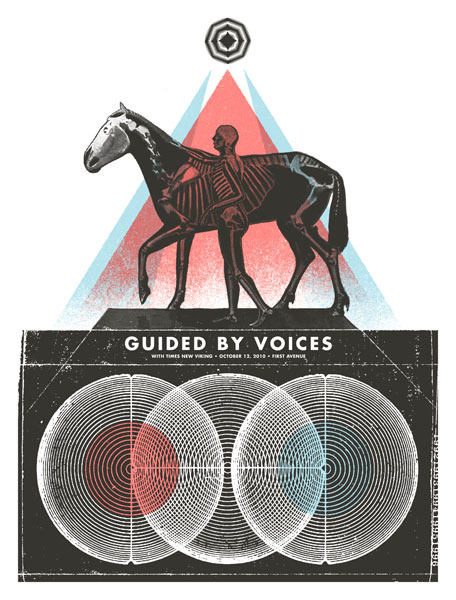 14 well-designed posters from GigPosters
For music lovers, the gig posters aren't exactly the best kept secret among their friends. It is a tradition that started in the 60′s and is still going strong. The passion for music has been constantly progressing and several gig posters are the design works that support artists and bands. The below given posters can […]
August 26, 2014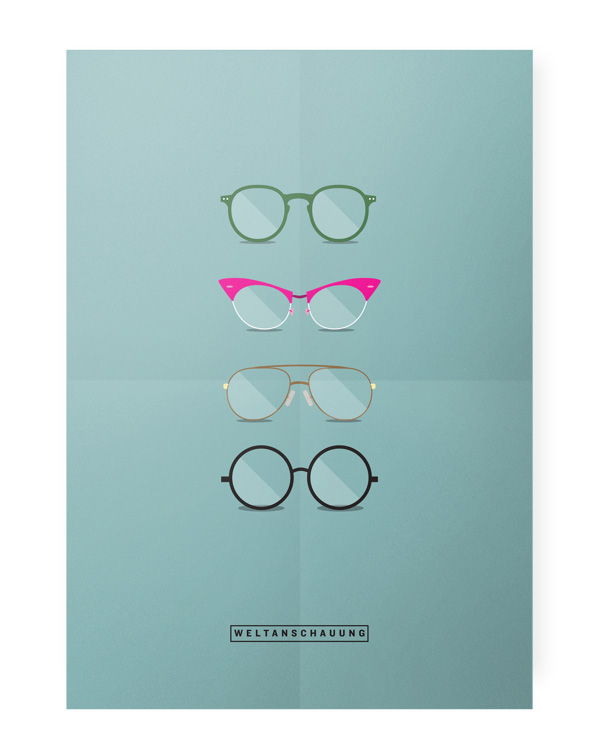 Minimalist posters on design vocabulary
10 posters from the 10 keywords taken from Philippe Daverio's history of design lectures at Politecnico di Milano. A collaborative project by Matteo Morelli and Giovanni Manzini.