Street art
Some amazing inspiration created by the best street artists.
January 2, 2015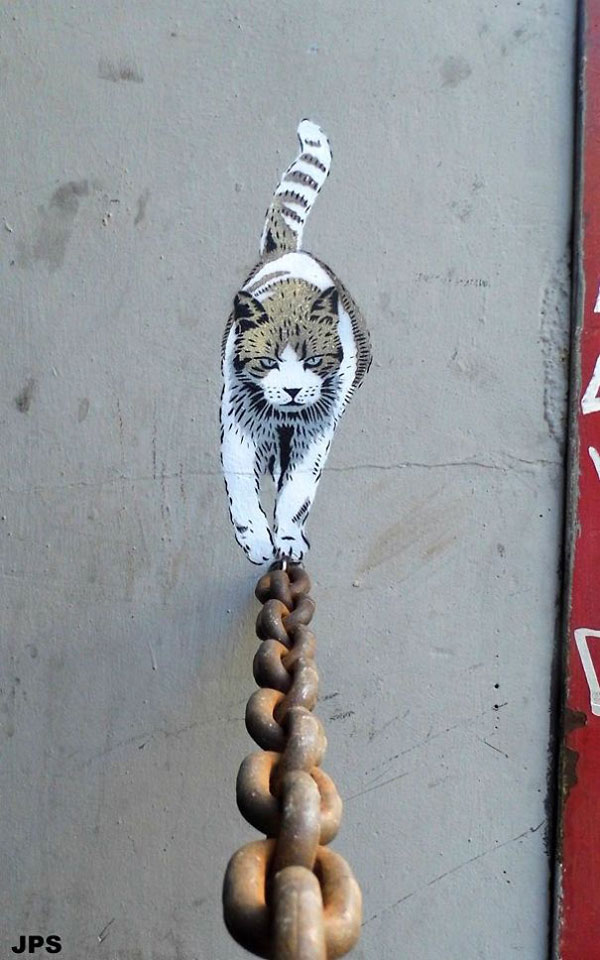 Street art inspired by its environment by JPS
UK-based artist JPS likes to create street art in random locations, taking advantage of what he finds on the spot. Like many street artists he was inspired by Banksy and you can feel it in his work. It goes so far that JPS' started to paint on walls after seeing Banksy's museum exhibition. This even […]
December 14, 2014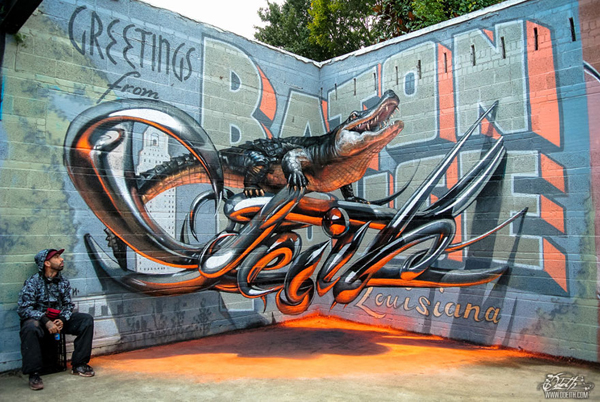 3D street art that seems to float in the air
Portuguses street artist Odeith really took the art of the graffiti one step further. Some were already experimenting with 3D effects, he just takes the whole painting out of the wall. Now take a moment and look at the craft involved on the creation of these amazing pieces of street art.
October 25, 2014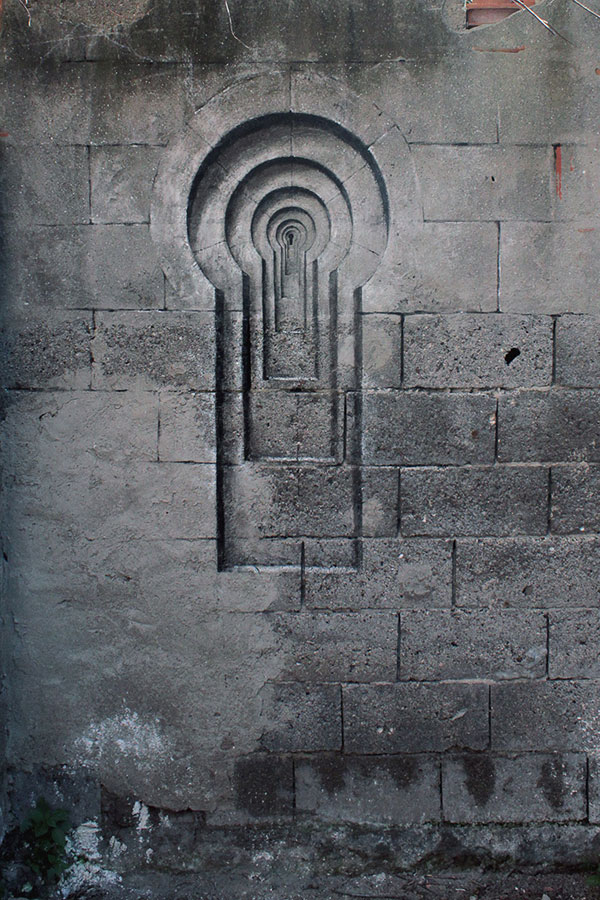 October 24, 2014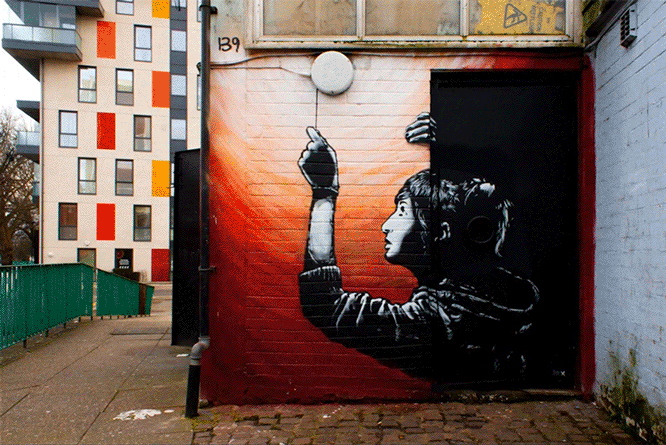 October 12, 2014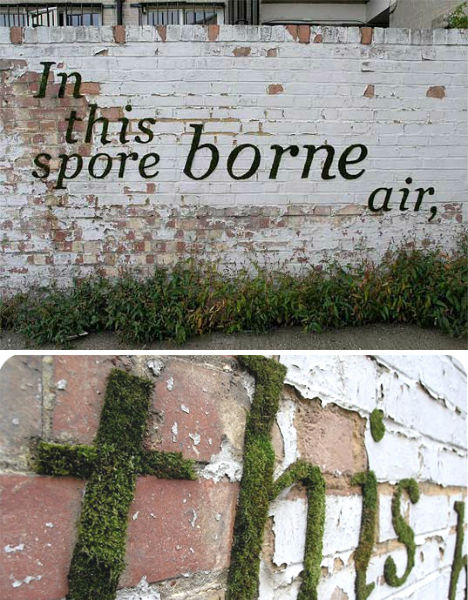 10 cool examples of typographic street art
When we walk through the street, we pass through several street arts. Street arts started with names, letters and symbols but in today's scenario, it's more complex as artists started to explore the beauty of lettering with several typographies. Here are 10 cool examples of typographic street art. 1. Moss Lettering This beautiful piece of […]
September 16, 2014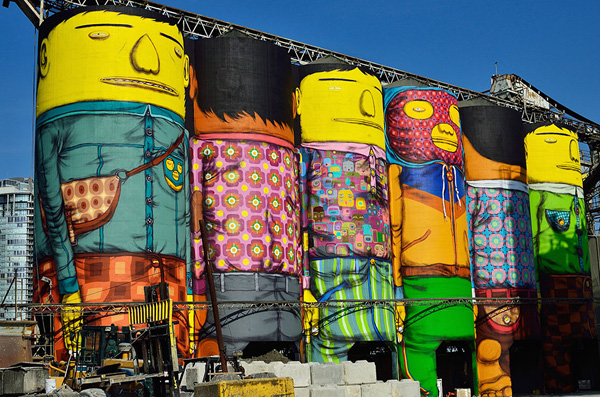 Gorgeous illustrations on industrial silos
Two Brazilian graffiti artists, Os Gemeos, recently decorated some industrial silos in Vancouver with giant illustrations. They painted their signature yellow cartoonish characters to give some life to a very grey area of the city.