Street art
Some amazing inspiration created by the best street artists.
October 24, 2014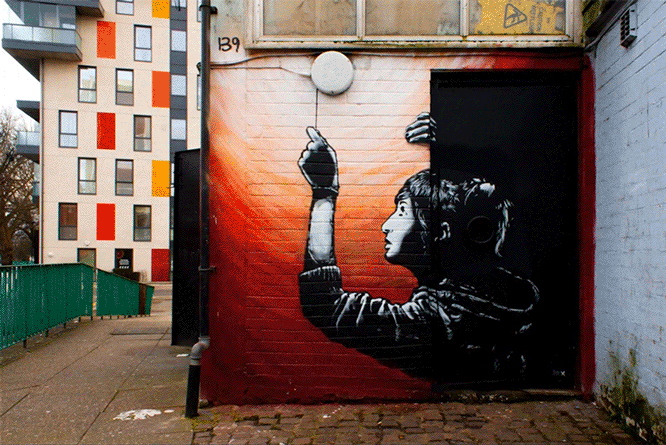 October 12, 2014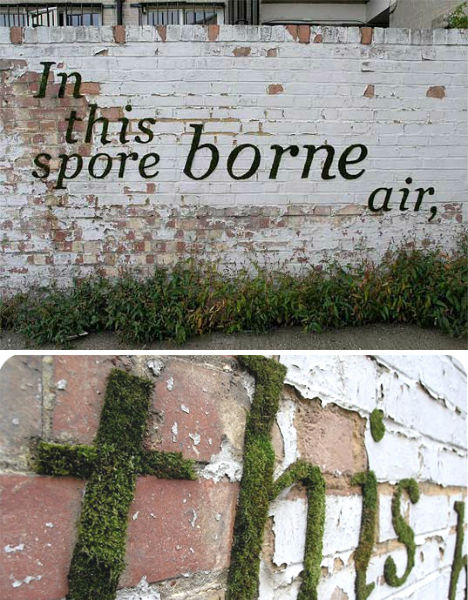 10 cool examples of typographic street art
When we walk through the street, we pass through several street arts. Street arts started with names, letters and symbols but in today's scenario, it's more complex as artists started to explore the beauty of lettering with several typographies. Here are 10 cool examples of typographic street art. 1. Moss Lettering This beautiful piece of […]
September 16, 2014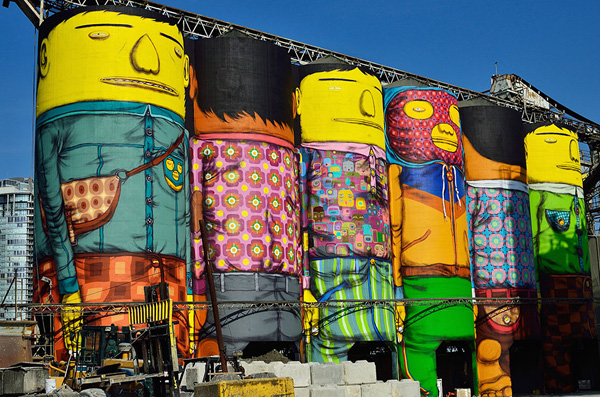 Gorgeous illustrations on industrial silos
Two Brazilian graffiti artists, Os Gemeos, recently decorated some industrial silos in Vancouver with giant illustrations. They painted their signature yellow cartoonish characters to give some life to a very grey area of the city.
September 4, 2014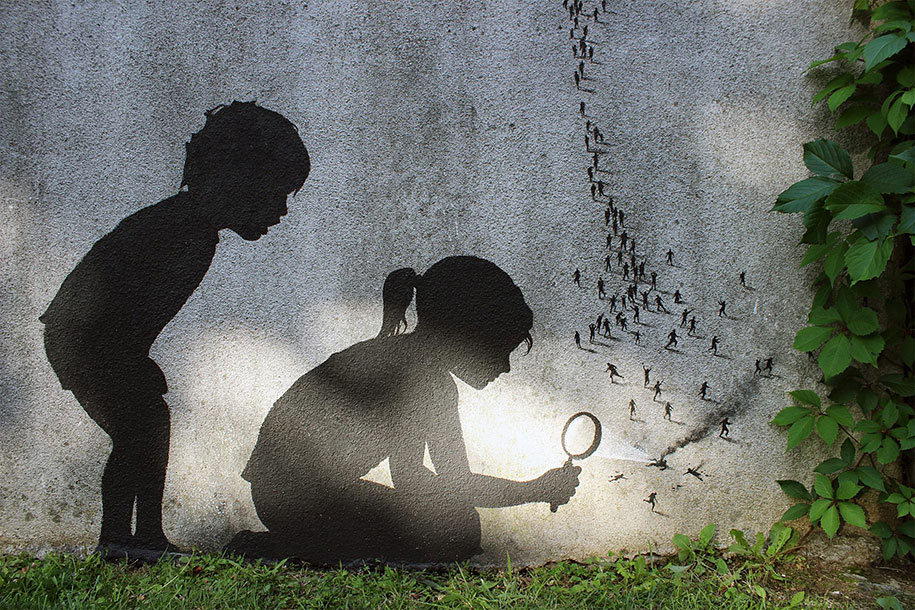 Street art in Paris by Pejac
A well-renowned street artist, Pejac has an entirely new and creative approach to the usual technique of street art. He recently visited Paris again for leaving his artsy footprint behind the walls of the street with innovative art. The inventive collections of amazing works of street art by Pejac have multiple layers that interact with […]
August 22, 2014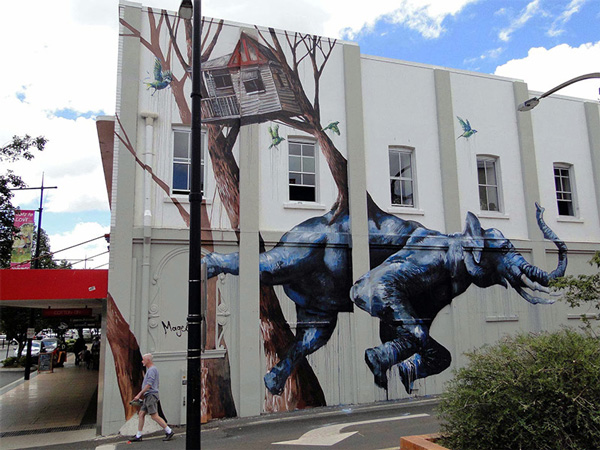 Street art by Fintan Magee
The citizens of Brisbane have the chance to get many murals by one of the world's great street artists: Fintan Magee.
July 27, 2014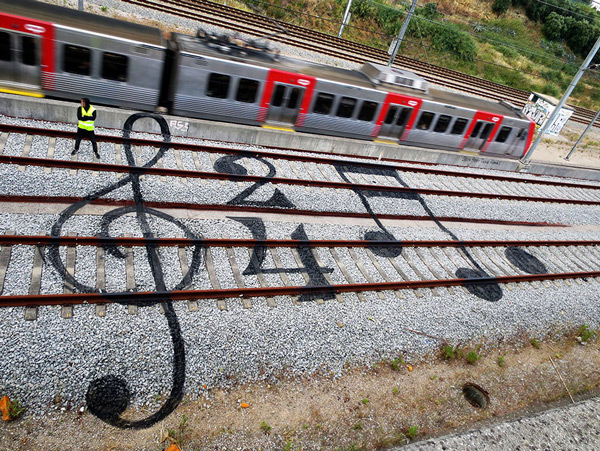 Funny street art on train tracks
Portuguese street artist Artur Bordalo decided to get a new playground for his art: train tracks. He uses the tracks as a grid and integrates it into bigger-than-life artworks. You can check out more of his great art on his website.