Street art
Some amazing inspiration created by the best street artists.
January 16, 2015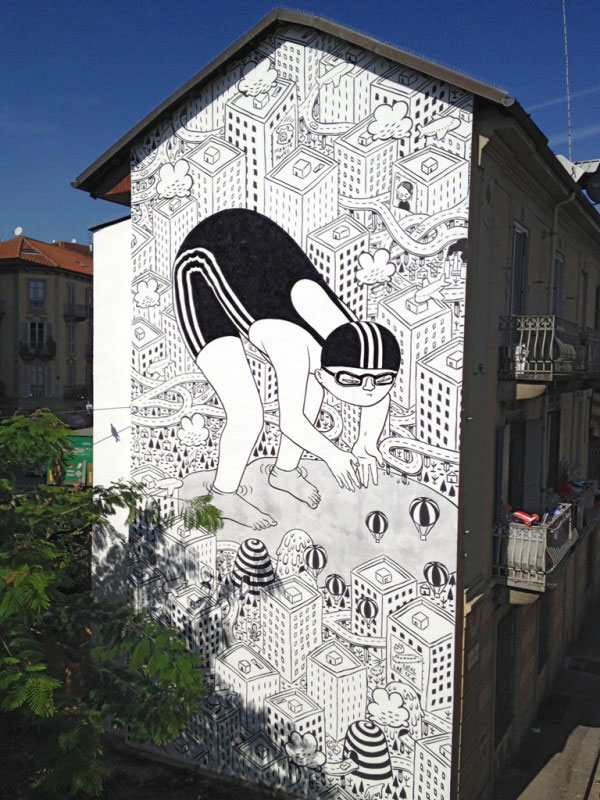 Street art by Millo
Gorgeous and very illustrative street art by Francesco Camillo Giorgino, an Italian artist who goes by the street name Millo.
January 13, 2015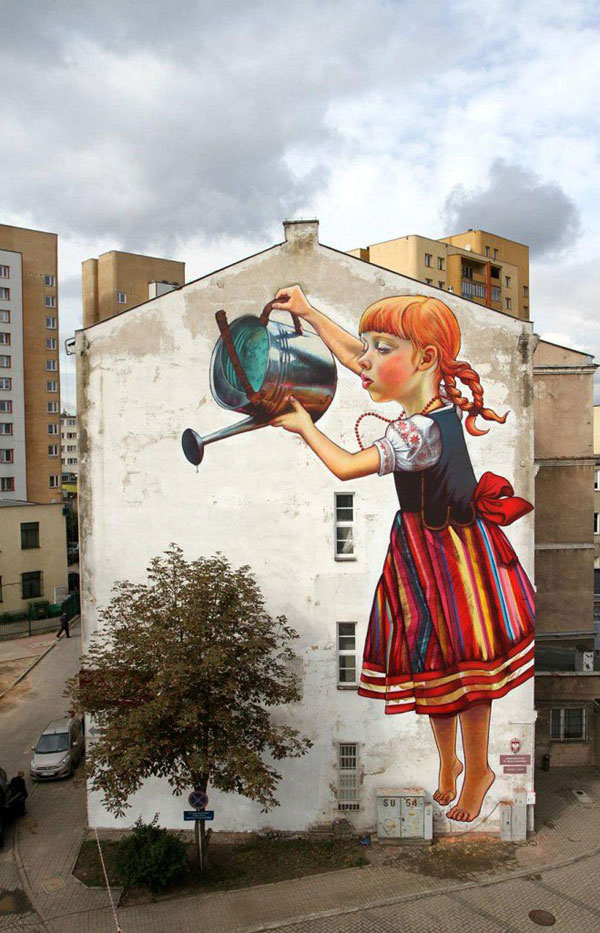 10 street artworks made at the right place
One of the main advantages street artists get, when compared to traditional artists, is that they can work pretty much anywhere they want. Of course, this comes with some risks as it is often illegal, but when they work at the right place and adapt their work to its environment, it becomes pure gold. 1. […]
January 10, 2015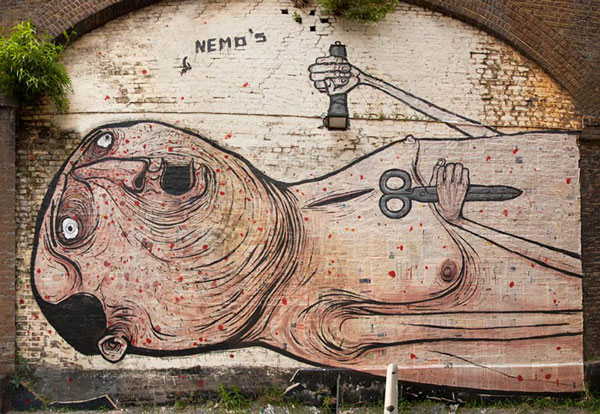 Street art by Nemos
Nemos is an Italian street artist whose work can be seen mostly in Milan area. His work is often a bit creepy, but always well done and thought provoking.
January 2, 2015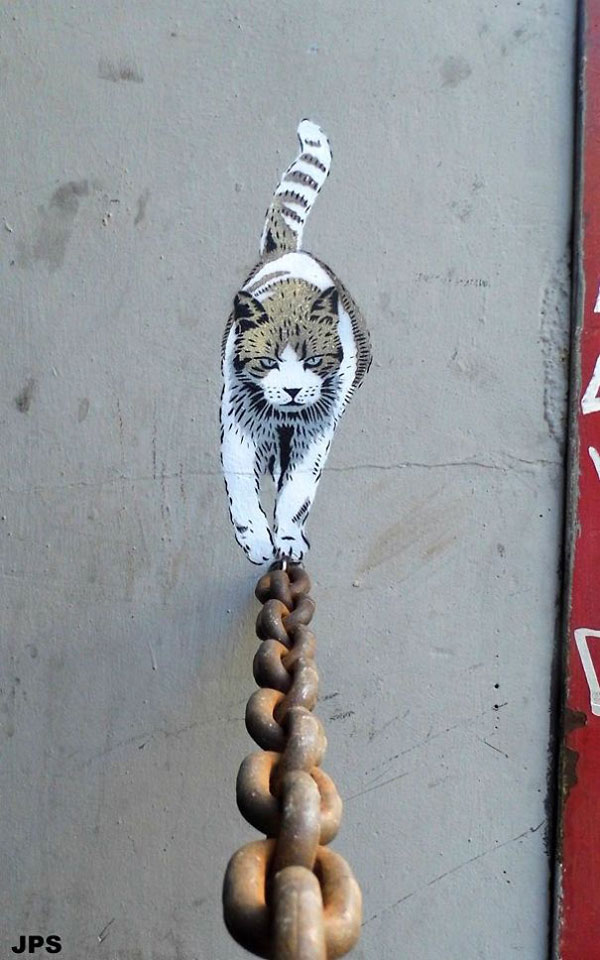 Street art inspired by its environment by JPS
UK-based artist JPS likes to create street art in random locations, taking advantage of what he finds on the spot. Like many street artists he was inspired by Banksy and you can feel it in his work. It goes so far that JPS' started to paint on walls after seeing Banksy's museum exhibition. This even […]
December 14, 2014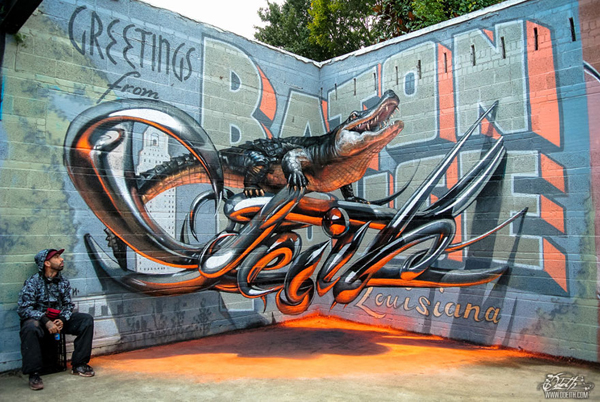 3D street art that seems to float in the air
Portuguses street artist Odeith really took the art of the graffiti one step further. Some were already experimenting with 3D effects, he just takes the whole painting out of the wall. Now take a moment and look at the craft involved on the creation of these amazing pieces of street art.
October 25, 2014