Street art
Some amazing inspiration created by the best street artists.
February 25, 2015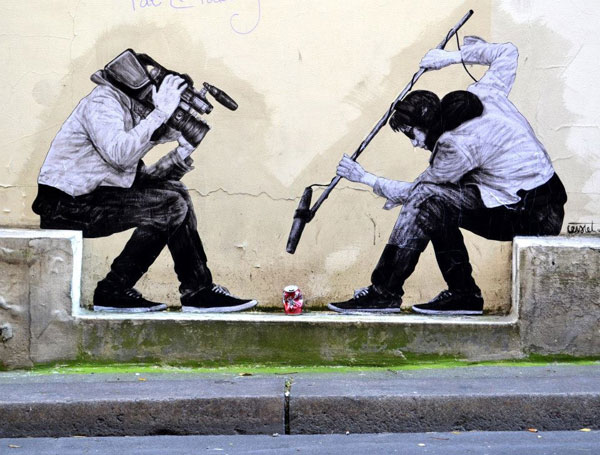 Humourous street art by Levalet in the street of the Paris
We already know that street art can be thought-provoking or beautiful, Levalet proves that in addition to these two qualities, it can also be funny. This street artist is a teacher by day, and creates tons of cool art pieces on walls by night. The context is often key to the humour bits, but not […]
February 22, 2015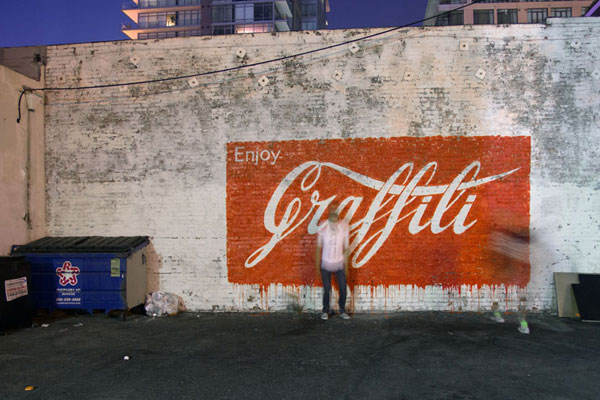 Ernest Zacharevic developed a unique style in the world of street art
Lithuanian artist Ernest Zacharevic, also known as Zachas, creates some fascinating paintings in the street. He has a classical training in painting and fine arts, which is maybe the reason why he prefers to be referred as a fine artist who paints in the streets, rather than a street artist. Some of his work features […]
February 11, 2015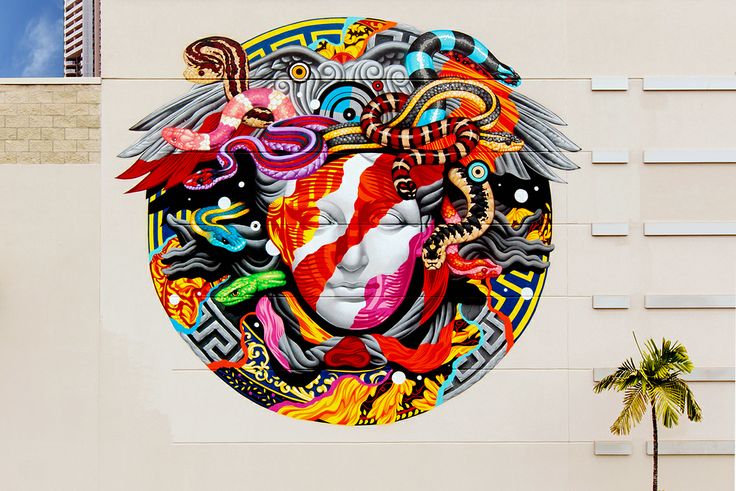 20 gorgeous pieces of street art
Whenever you walk down the street, seeing beautiful street art attract you and makes you feel great, isn't it? There are several places in the world where streets are filled with amazing arts. Today, we have collected 20 gorgeous pieces of street art around the world just for you. Check it out below! 1. Hawaii […]
January 16, 2015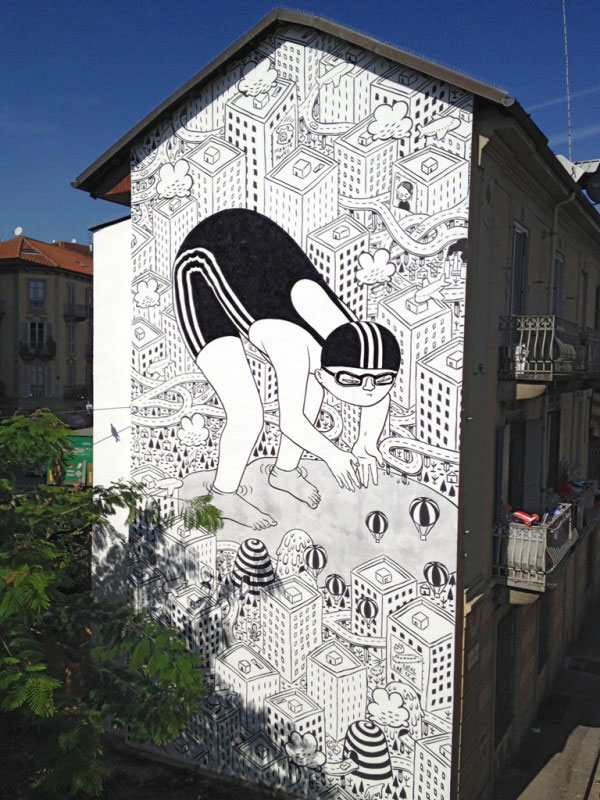 Street art by Millo
Gorgeous and very illustrative street art by Francesco Camillo Giorgino, an Italian artist who goes by the street name Millo.
January 13, 2015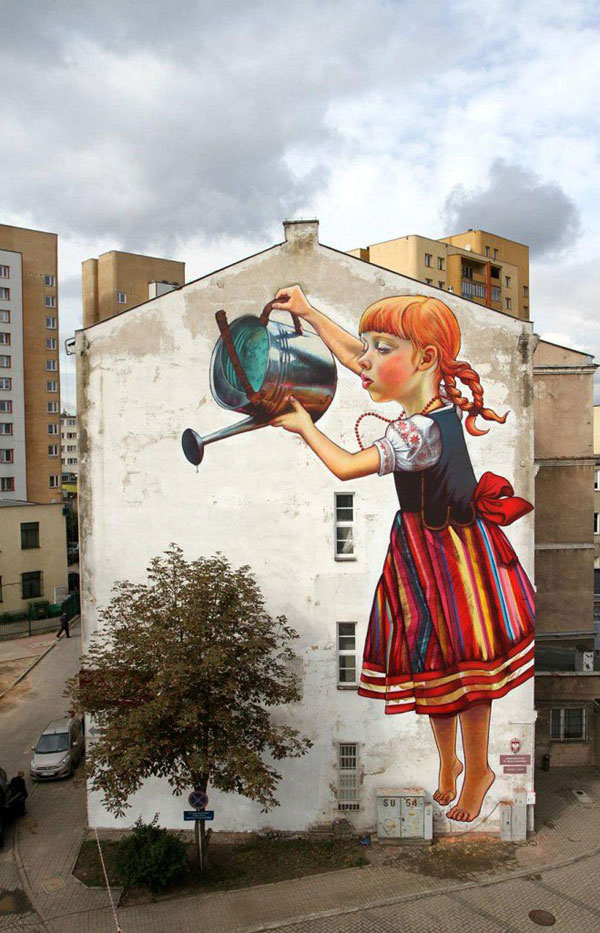 10 street artworks made at the right place
One of the main advantages street artists get, when compared to traditional artists, is that they can work pretty much anywhere they want. Of course, this comes with some risks as it is often illegal, but when they work at the right place and adapt their work to its environment, it becomes pure gold. 1. […]
January 10, 2015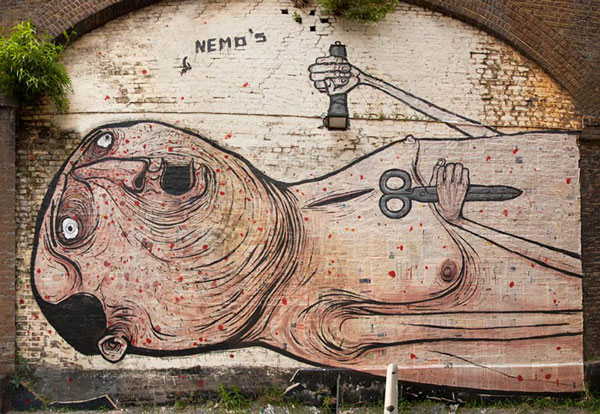 Street art by Nemos
Nemos is an Italian street artist whose work can be seen mostly in Milan area. His work is often a bit creepy, but always well done and thought provoking.