Typography
Typographic inspiration, tools and resources. Find even more on our typography blog.
May 19, 2015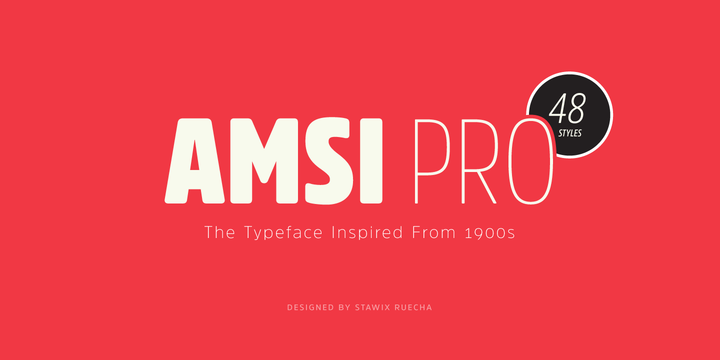 10 of the coolest display fonts for titles and posters
I don't know if my opinion on the topic is widely accepted, but I get the feeling that titling and display fonts are the ones that really gained in quality over time, thanks to the possibility offered by digital techniques and evolution, such as alternate glyphs. Here is a selection of recent and cool display […]
May 18, 2015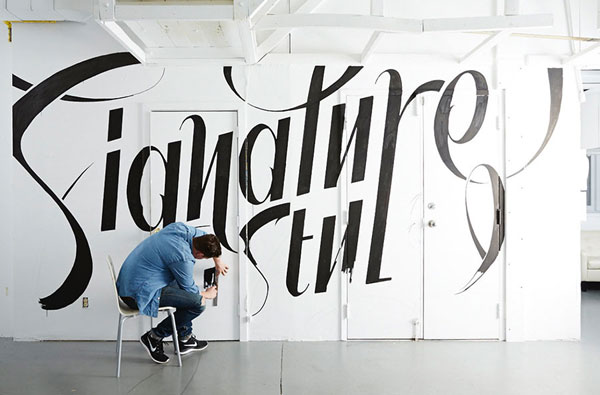 Great lettering on all surfaces by Ben Johnston
Paper and pen, wood, 3D printing, mural,… Ben Johnston knows no limits when it comes to experiment with lettering and type. The Canadian designer specializes in illustrated typography, usually the whole fashion way. Johnston works from his office in Toronto for agencies and clients worldwide, breaking the limits of 2D and 3D, experimenting with all […]
May 10, 2015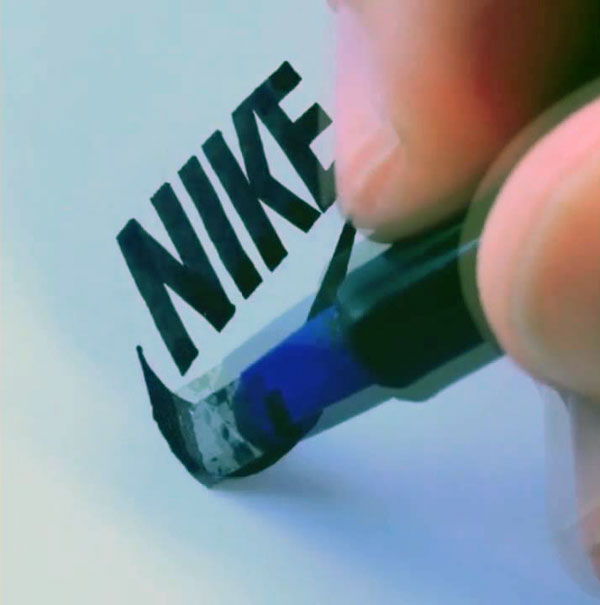 Seb Lester shows off his calligraphy skills by re-creating famous logos
Seb Lester is an expert in lettering, typography, and calligraphy. You can already figure this out by yourself by simply visiting his portfolio site, but the best demonstration of his skills is probably the viral video in which he re-creates famous logos in seconds with a simple calligraphy pen. The British designer also regulary shares […]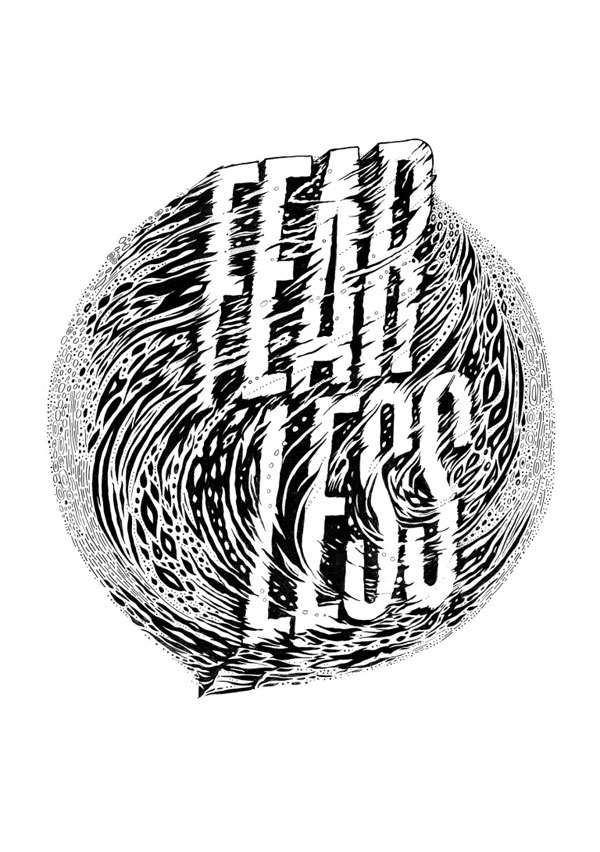 Stunning typography and murals by Gemma O'Brien
Gemma O'Brien studied design at Sydney's Fine Arts institute, but what made her famous on the Internet is her typographic and lettering skills. Since 2012, she works as a freelance illustrator and regularly releases gorgeous typographic illustrations. O'Brien is also capable of adapting to any surface, working with calligraphic pens on paper or big brushes on […]
May 3, 2015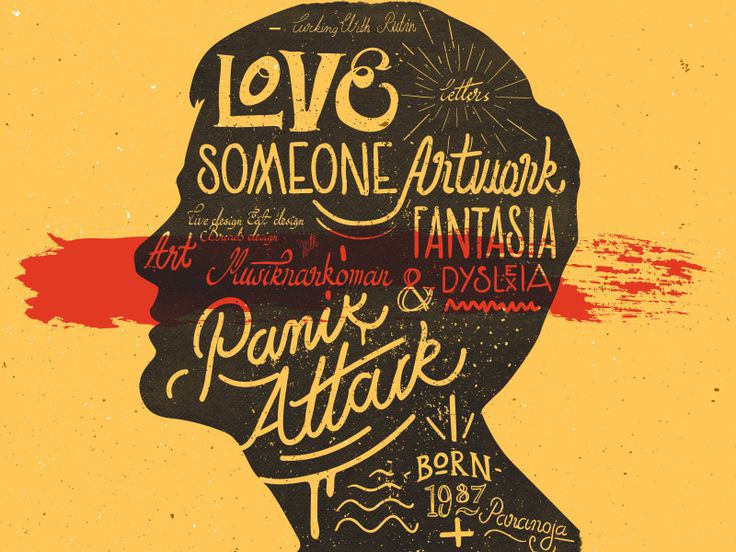 A collection of gorgeous typographic designs
Are you in search of a typography inspiration for making your design wonderful? If yes, then, here we present you a collection of gorgeous and abreast typographic designs. Below mentioned typographic designs are qualitative and unique which many designers take them as their inspiration. You can too get inspired! Check them out below! 1. Galen […]
May 2, 2015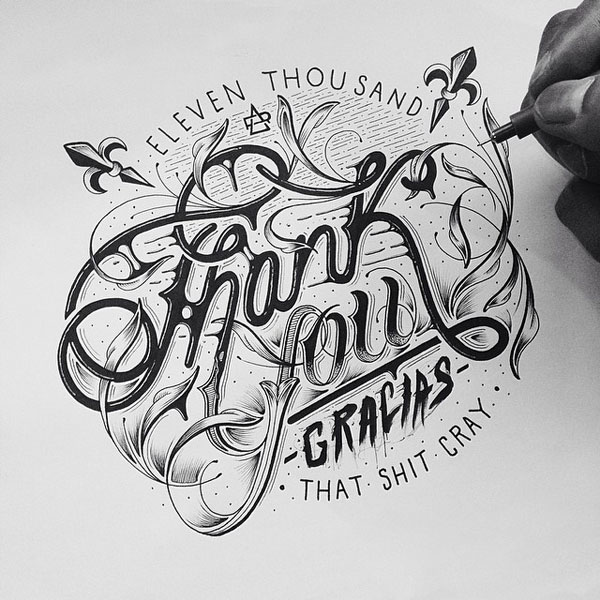 Beautiful hand lettering by Raul Alejandro
Raul Alejandro is a true master of lettering. His illustrated type mixes letters with flourishes and visual effects in a gorgeous way. Based in New York city, the letterer shares most of his work on his Instagram account, where he get the amazing amount of nearly 100k followers.