Typography
Typographic inspiration, tools and resources. Find even more on our typography blog.
May 10, 2015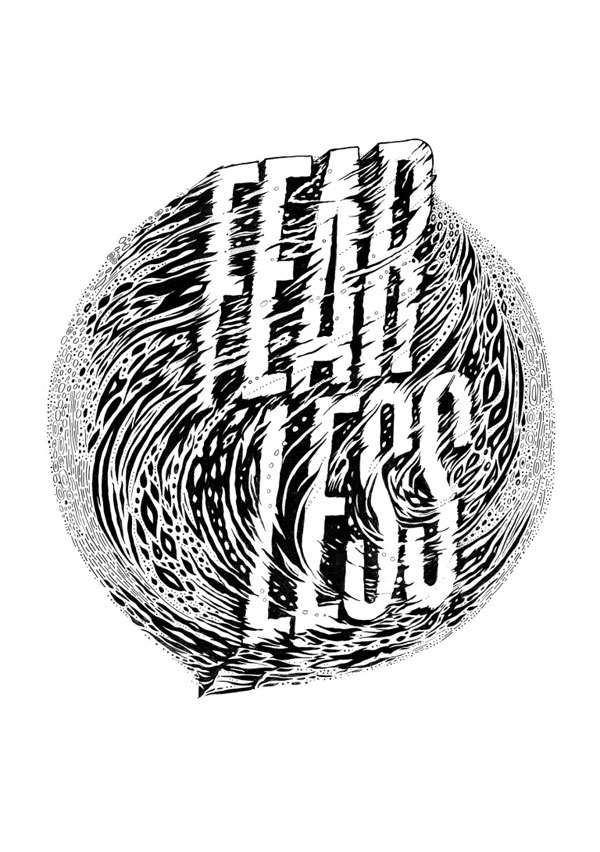 Stunning typography and murals by Gemma O'Brien
Gemma O'Brien studied design at Sydney's Fine Arts institute, but what made her famous on the Internet is her typographic and lettering skills. Since 2012, she works as a freelance illustrator and regularly releases gorgeous typographic illustrations. O'Brien is also capable of adapting to any surface, working with calligraphic pens on paper or big brushes on […]
May 3, 2015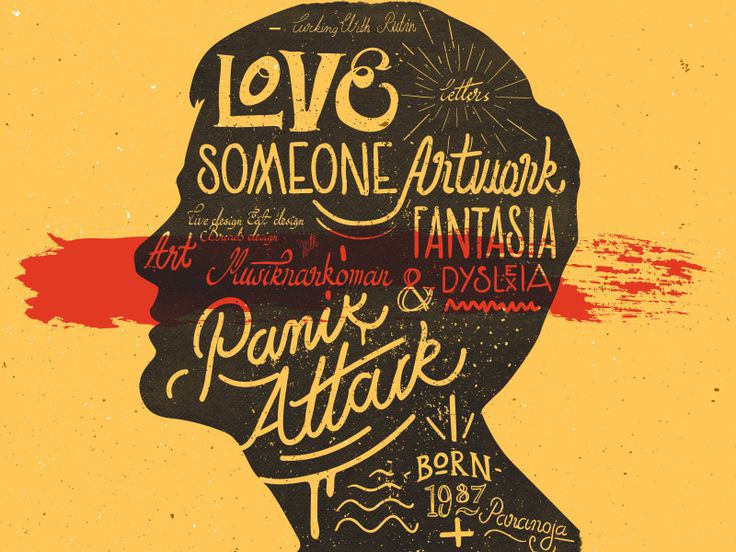 A collection of gorgeous typographic designs
Are you in search of a typography inspiration for making your design wonderful? If yes, then, here we present you a collection of gorgeous and abreast typographic designs. Below mentioned typographic designs are qualitative and unique which many designers take them as their inspiration. You can too get inspired! Check them out below! 1. Galen […]
May 2, 2015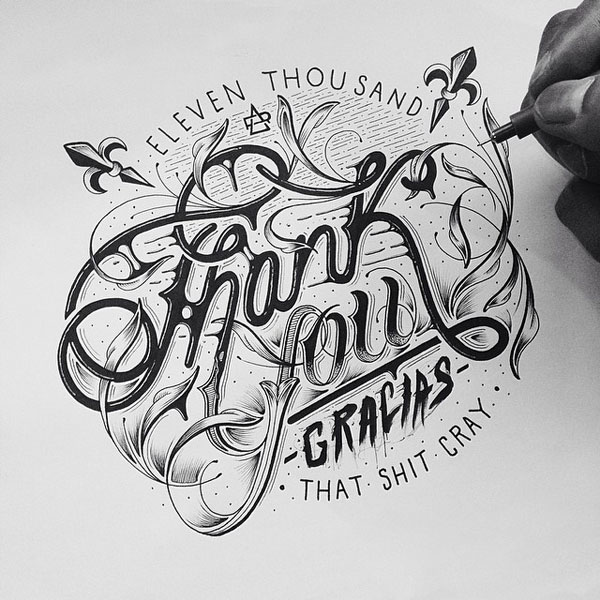 Beautiful hand lettering by Raul Alejandro
Raul Alejandro is a true master of lettering. His illustrated type mixes letters with flourishes and visual effects in a gorgeous way. Based in New York city, the letterer shares most of his work on his Instagram account, where he get the amazing amount of nearly 100k followers.
April 22, 2015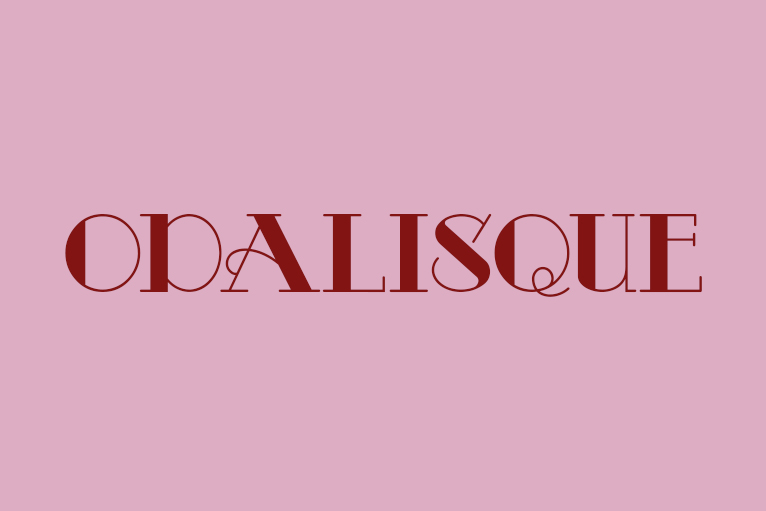 5 free fonts inspired by the early 20th century style
Vintage is trendy. The past of fashion, design, and art are so rich graphically that the past will certainly stay trendy for a while. In graphic design, one of the best ways to give a look-and-feel of a given period is to choose the right font. In this post we take a look at fonts […]
April 16, 2015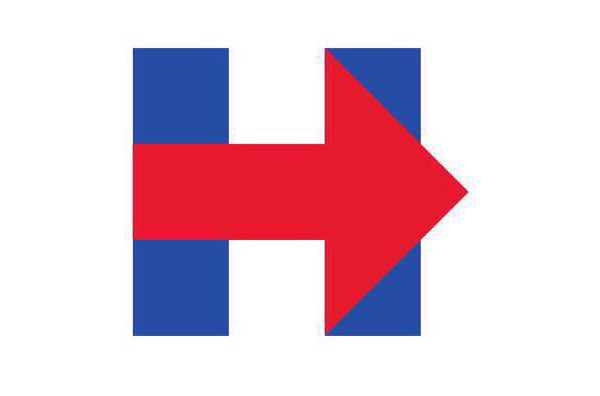 The great Hillary Clinton campaign logo controversy
So Hillary Clinton thought that it was a good idea to become a candidate to the USA's presidency, good for her. She knows that branding is important, so in hope of getting a decent logo for the campaign, she hired Pentagram, a top design agency known for its high-level work. Turns out the logo they come […]
April 13, 2015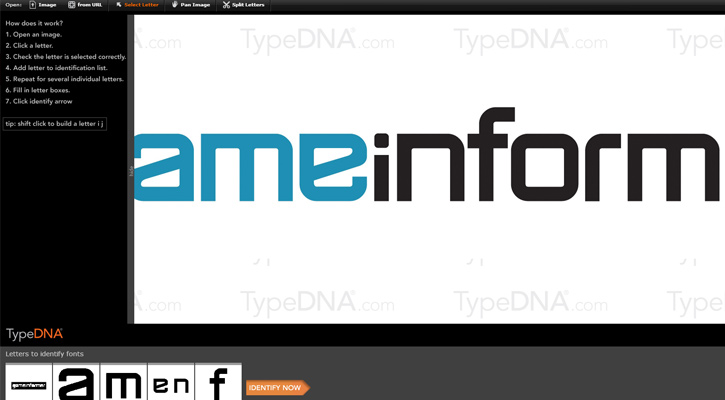 What's that font? 8 tools that let you identify typefaces
Have you found some pretty fonts while browsing through websites but do not know which font it is? "Inspect element" may not be a good option for everyone and it can be hectic to go through the HTML line, look out for the CSS class and identify a font. And in the case of image […]