Typography
Typographic inspiration, tools and resources. Find even more on our typography blog.
March 22, 2015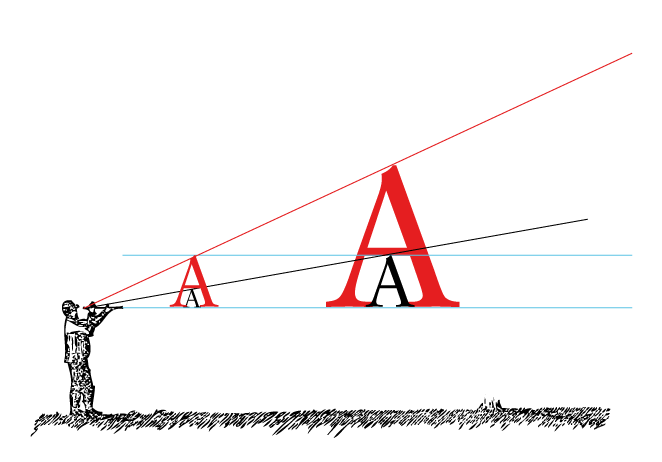 10 great guides to understand web typography
In today's blog post, we have a list of guides to help you understand the web typography from all around the web. The following guide covers areas such as responsive typography, fundamentals of typography and the use of icon fonts and SVGs. Have a detail look at them below! 1. Responsive Typography: The Basics This […]
March 15, 2015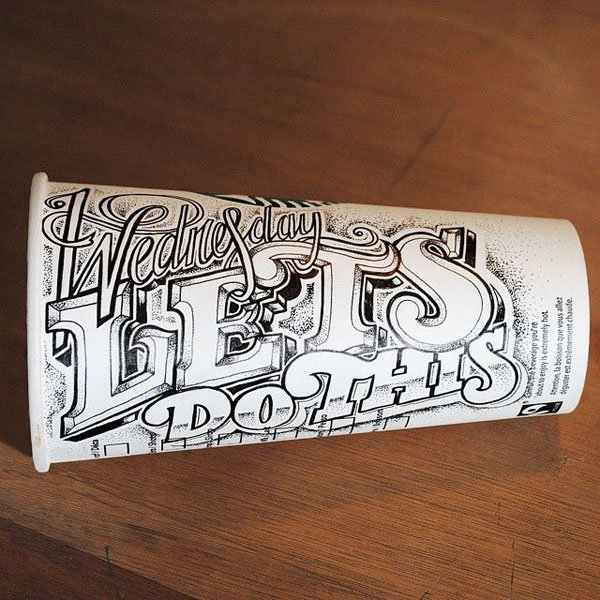 Creative lettering on unusual objects by Rob Draper
Rob Draper is a talented designer from UK. He specializes in typography, graphic design and illustration, so it's no surprise that he creates such gorgeous lettering, an art that requires all these skills. Apart from his lettering skills, what makes Draper's work so special is the medium he chooses to work on. Any surface seems […]
March 9, 2015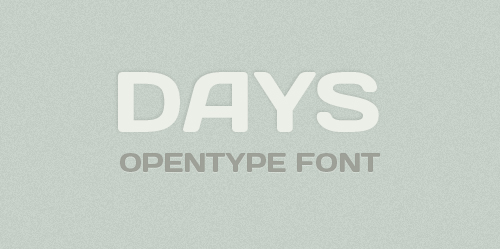 10 fonts that work great for logo design
If you want to design unique logos or headings to easily attract the customers and readers, then here we have 10 awesome fonts which are easy to read and posses a strong appearance. Create an appealing logo with the below listed great font collections. 1. Days This amazing font is designed by Alexander Kalachev which […]
March 2, 2015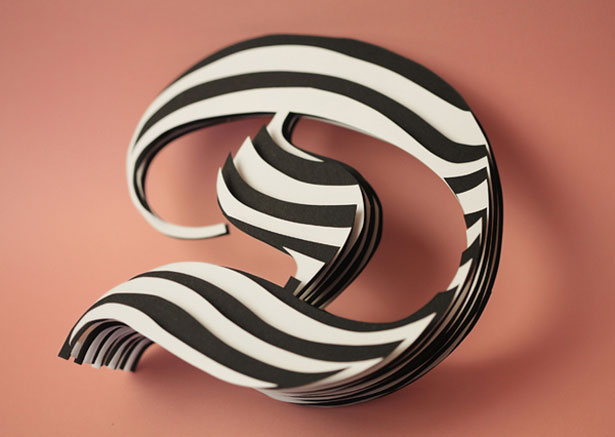 20 cool typography experiments
In this today's blog post, we have 20 cool typography experiments that will give your design a new look. Have a look at them below. 1. Space Paper Typography This is a sculptural work by Jerome Corgier which is available here. 2. The letter K This cool typography is designed by Catalin Margarit which is […]
February 27, 2015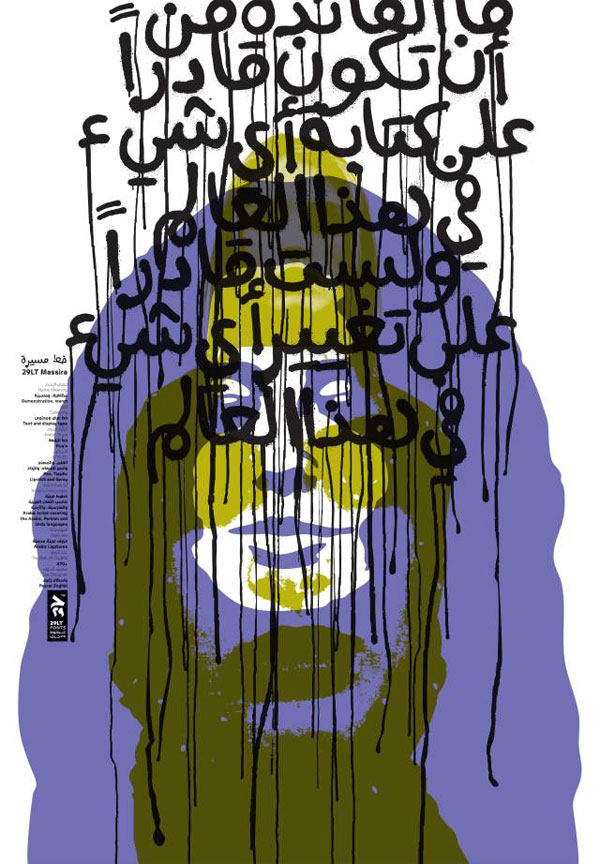 Gorgeous posters that feature 29LT's Arabic typefaces
I've been a long time reader of 29LT's blog and a big fan of their typographic work, although I can't understand Arabic or read their fonts. For that reason I was quite happy to see their latest collaboration with Iranian designer Reza Abedini, who used 29LT's fonts to create gorgeous posters.
February 15, 2015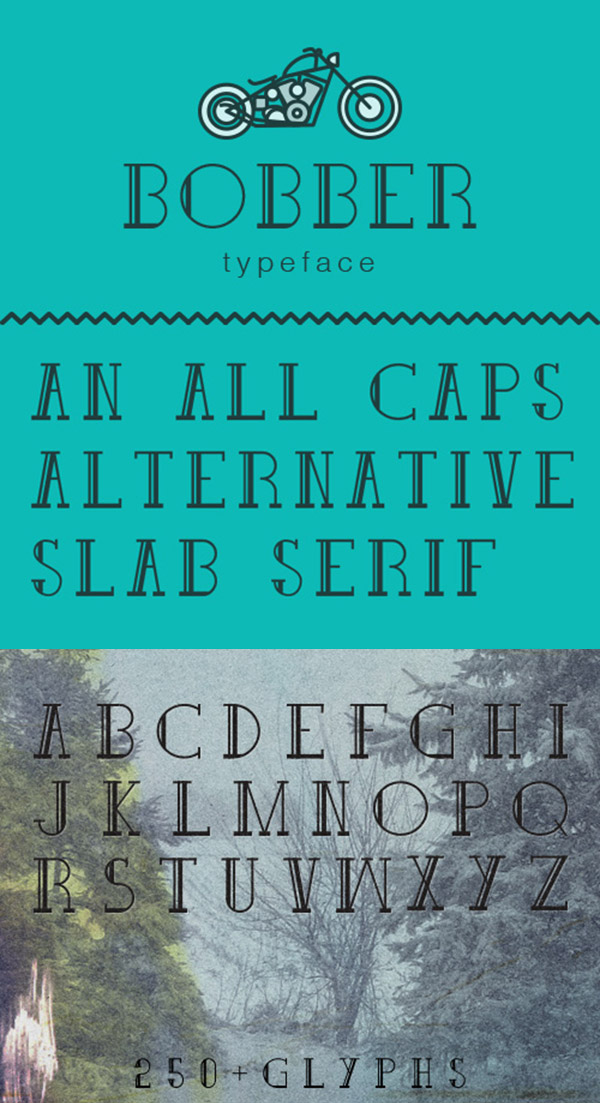 10 hipsterish fonts you can download for free
We all know that selection of the fonts play vital role in making a design worthy. Hence it is essential to pick the right font for your design. If you are trying out some cool design, then the below given 10 hipsterish fonts can actually add extra spice to your design. The fonts are free […]