Typography
Typographic inspiration, tools and resources. Find even more on our typography blog.
October 24, 2014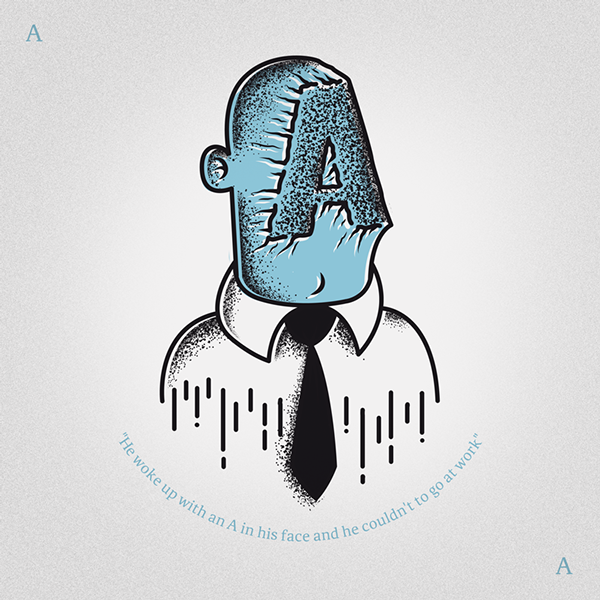 Declassified letters
A humorous typography-related project by Eni Saurus. The designer imagined some scenes in which letters were involved. The simple illustrations with just a touch of color work very well to bring the letters to life.
October 20, 2014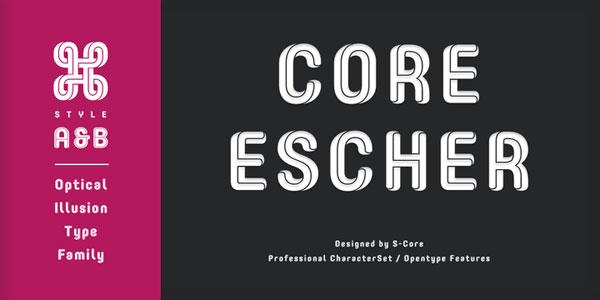 Core Escher: a font family inspired by the work of M.C. Escher
Core Escher is a beautiful font family based on the work of M.C. Escher, an artist who specialized in optical illusion art. With rounded shapes and layers, this typeface perfectly recreates the impossible perspectives that Escher often pictured with strange stairs or castles. With the sub-families offered, you can create different viewpoints to change the […]
October 16, 2014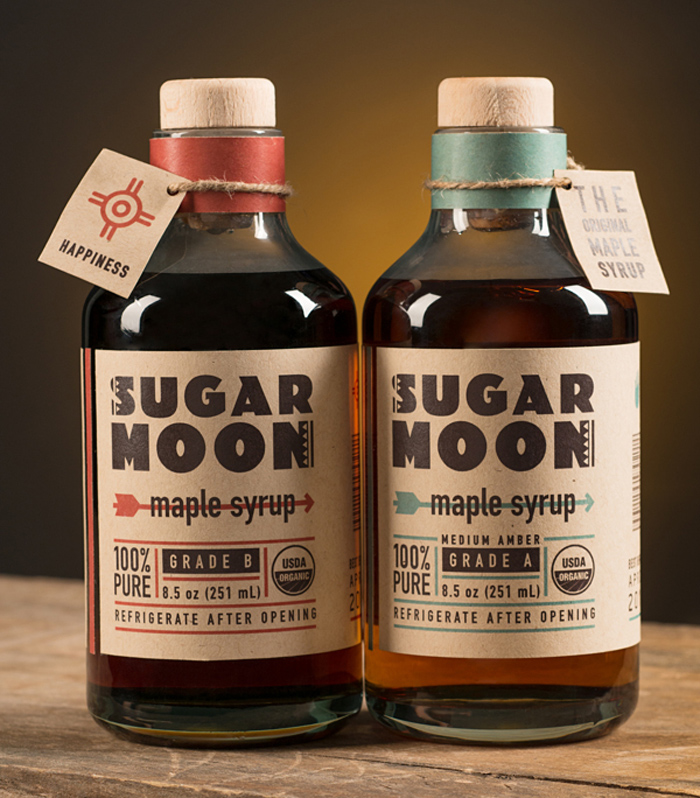 20 awesome typographic packaging designs
In this competitive marketplace, if you want to survive with your products then packaging design plays a vital role. For a designer, when it's the matter of packaging designs, typography is the first thing that hits his/her minds. The typography should be so appealing that people should be attracted towards it at the first look. […]
October 14, 2014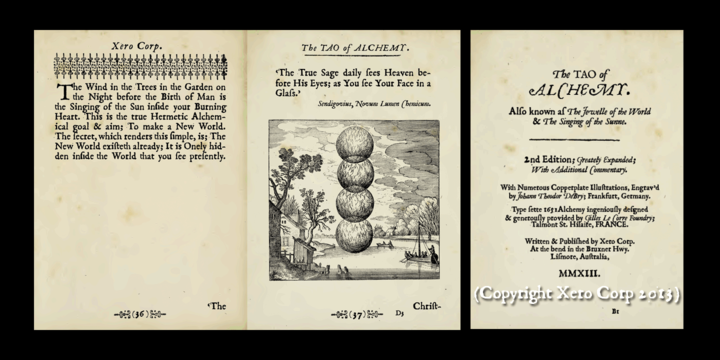 The best 10 fonts to create ancient looking designs
If you want to give your website an ancient look and feel then below mentioned 10 fonts will definitely help you to create ancient looking designs. Have a look at it! 1. 1651 Alchemy 1651 Alchemy is a font family compilation created from a Garamond set in use in Paris circa 1651. Each alphabet of […]
October 12, 2014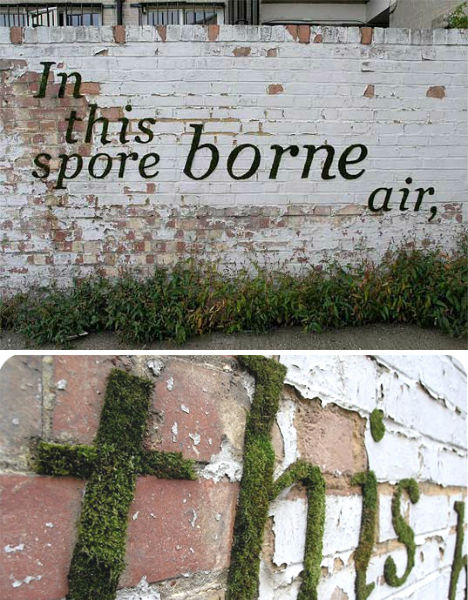 10 cool examples of typographic street art
When we walk through the street, we pass through several street arts. Street arts started with names, letters and symbols but in today's scenario, it's more complex as artists started to explore the beauty of lettering with several typographies. Here are 10 cool examples of typographic street art. 1. Moss Lettering This beautiful piece of […]
October 8, 2014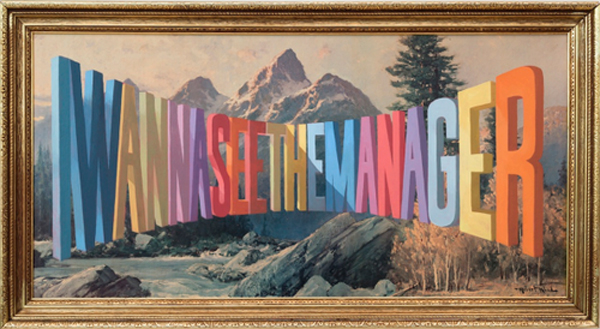 Typographic art by Wayne White
Big colorful words on traditional landscapes, Wayne White's work is immediately recognizable. Make sure to also check out his portfolio to see more twisted letters, but also his other work, like sculptures. Artist's website: http://waynewhiteart.com