Typography
Typographic inspiration, tools and resources. Find even more on our typography blog.
December 12, 2014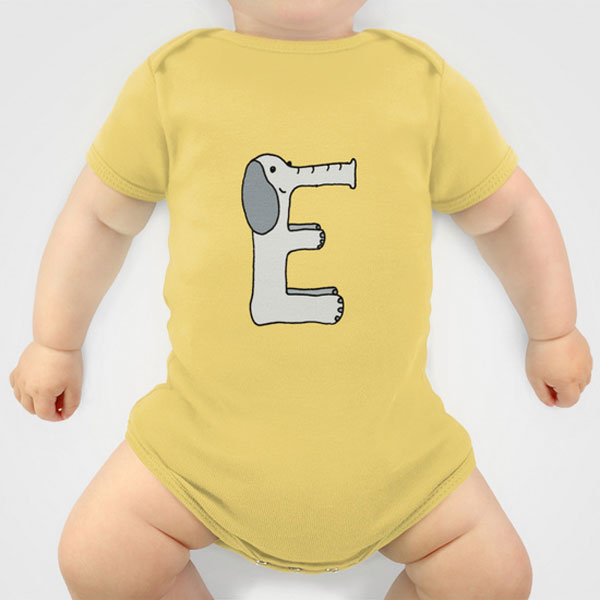 Last-minute gift ideas for this Christmas
If you have to make some gifts for kids this Christmas, I'm going to be shameless and plug in my recent Elefont products that would make the perfect purchase for this occasion. Elefont T-shirts and prints Find the right letter according to the kid's name, then chose between onesies, kids T-shirts or simply art prints. […]
November 24, 2014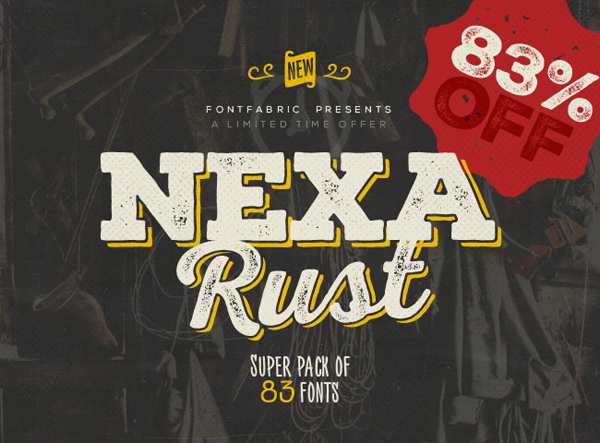 NEXA RUST – Super Mega Pack of 83 fonts for only $47
Part of the popular Nexa font family, Nexa Rust is an incredible typeface. With its 5 sub-families and 83 fonts, it can be used for almost any case of rusty and vintage design: logo design, titles, packaging,… If you purchase the entire font family, you'll get some rusty slab-serif, sans-serif, brush script, and many cool […]
November 20, 2014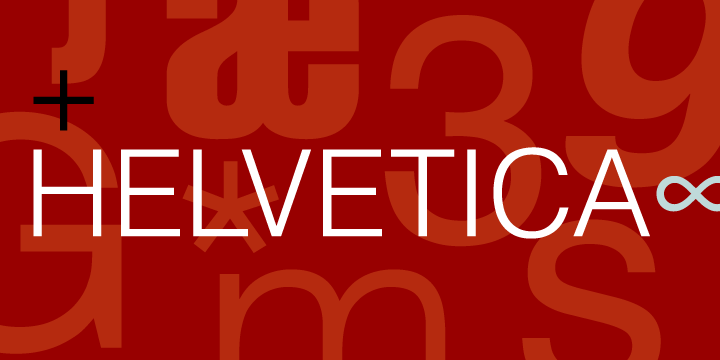 12 corporate fonts that won't let you down
Are you looking for corporate fonts in order to design your company's brochure, magazine, pamphlets, logo, website or for advertising/packaging purpose? Then here are the lists of 12 corporate fonts that won't let you down. Check it out below! 1. Helvetica Designed by Max Miedinger, the Helvetica font was initially named as Neue Haas Grotesk. […]
November 18, 2014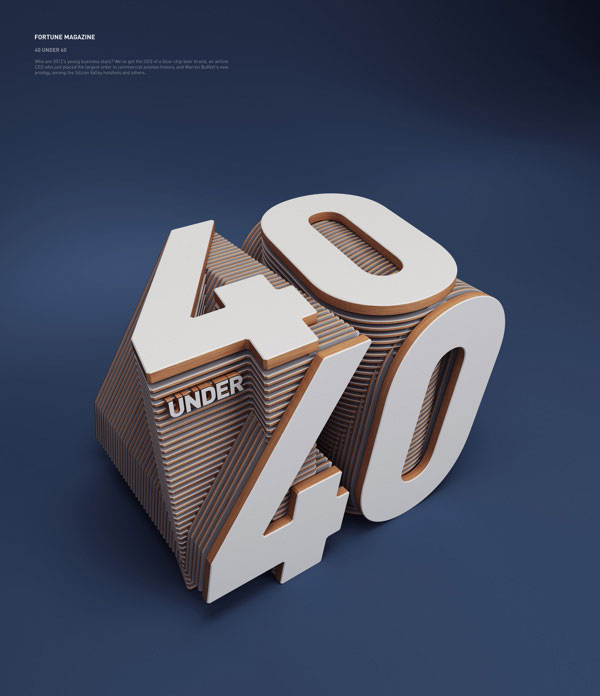 3D typography by Rizon Parein
Rizon Parein is a graphic designer who specializes in creating stunning 3D lettering. He gets many prestigious clients that contact him for his 3D skills.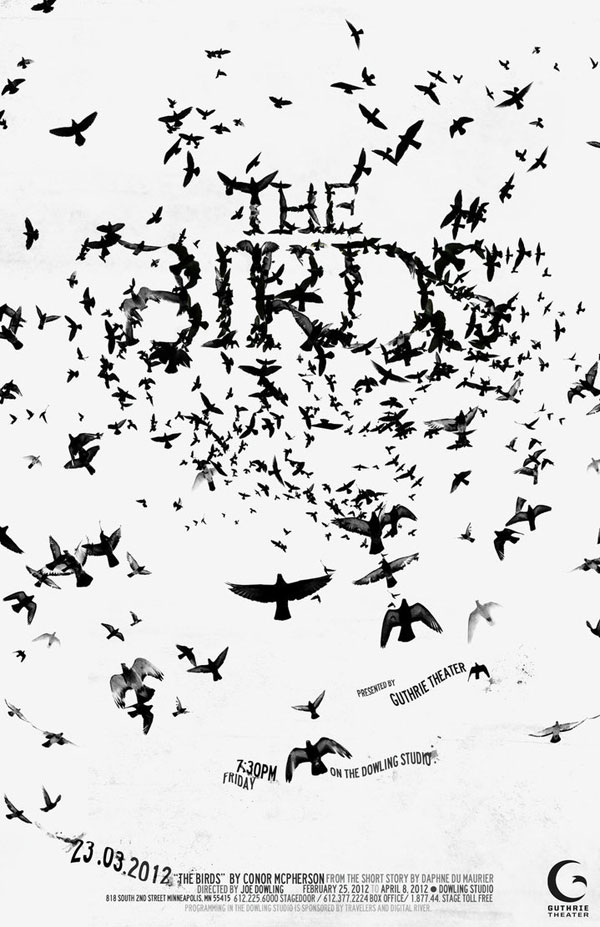 10 gorgeous typographic posters to inspire you
At the core of communication, there is the need to transmit a message. Images are powerful for that and can convey some things better than letters. In my opinion, typography is still the best way to communicate when it becomes more than simple letters, but an image in itself. This selection of typographic posters is […]
November 14, 2014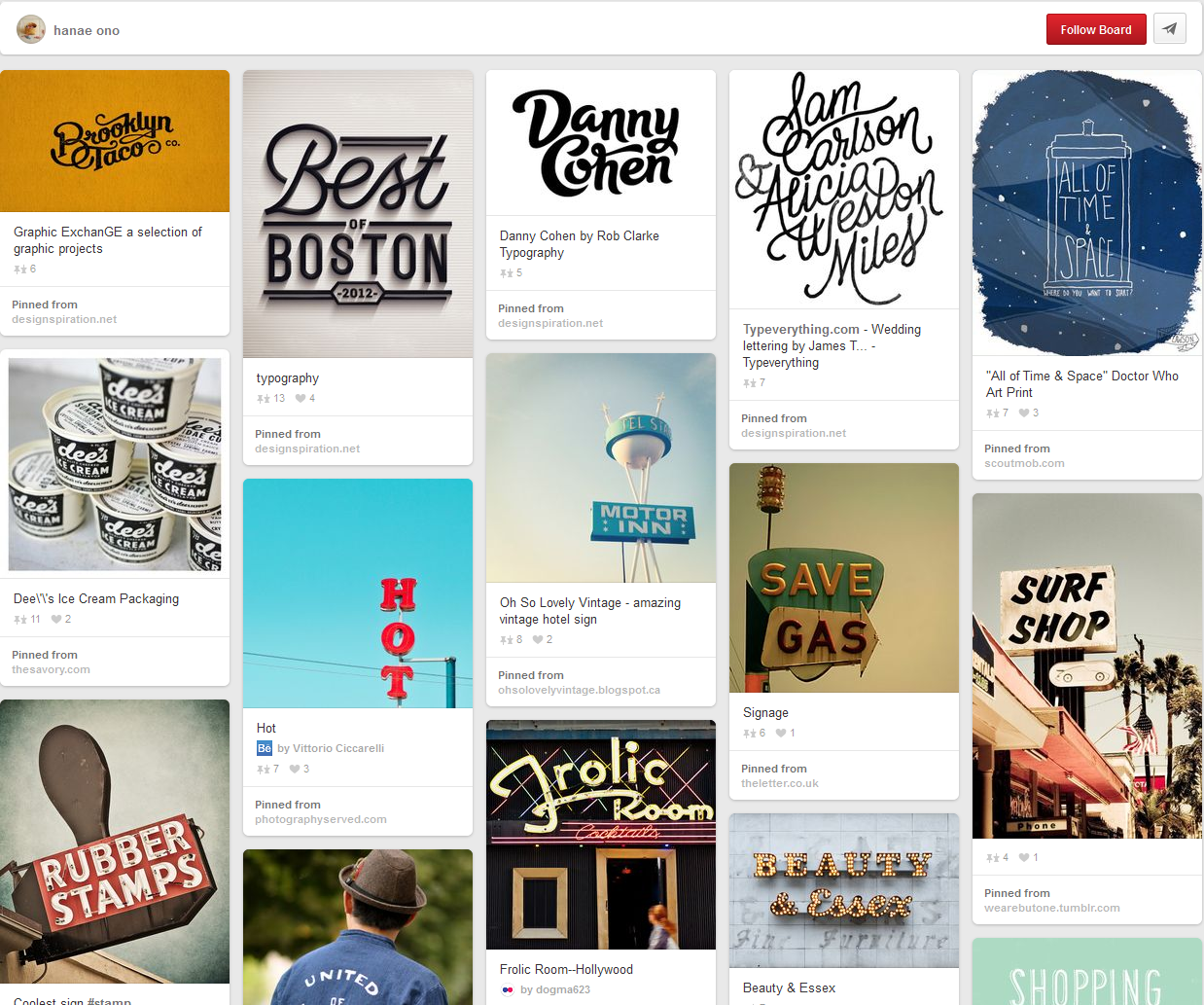 The best 10 typography boards on Pinterest
Pinterest is one of the fastest growing social networks where users can organize and share images around the web. With so much of fantastic imagery collections, Pinterest can actually be a source of inspiration for many designers. Today we are introducing you 10 such typography boards on Pinterest which is very appealing and best to […]