Typography
Typographic inspiration, tools and resources. Find even more on our typography blog.
November 3, 2014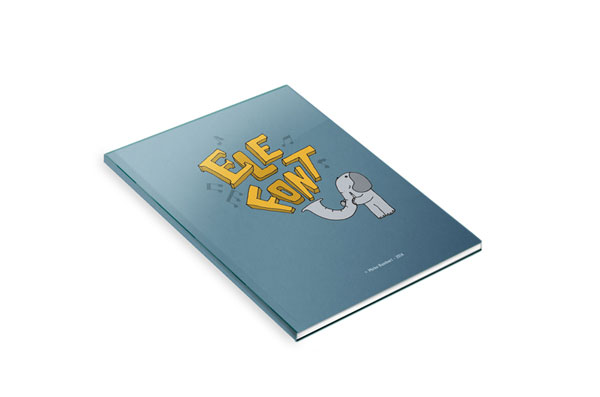 Elefont: the book and big discount on the t-shirts
I'm happy to announce that the Elefont alphabet is now available for sale as a book on Lulu. It has been tested and approved by my 2 years old son, so go ahead if you want to make a nice christmas gift to a little kid that needs to learn how to read. Also, don't […]
November 2, 2014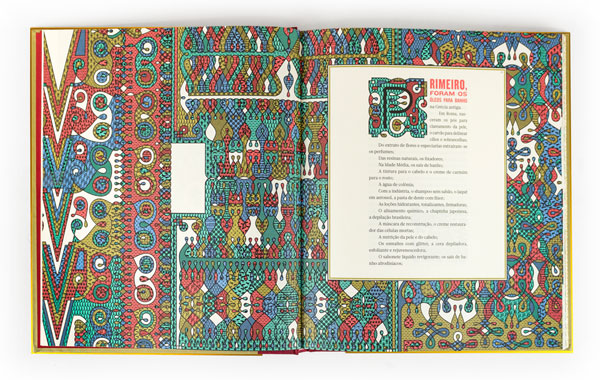 A modern medieval Bible by Gustavo Piqueira
Mateus, Marcos, Lucas E Joao by Gustavo Piqueira is actually far from being a Medieval Bible when you read it, it's a story of a savior, but a different one. On the other hand, the style chosen to illustrate the book is totally in line with ancient illuminated Bibles.
October 29, 2014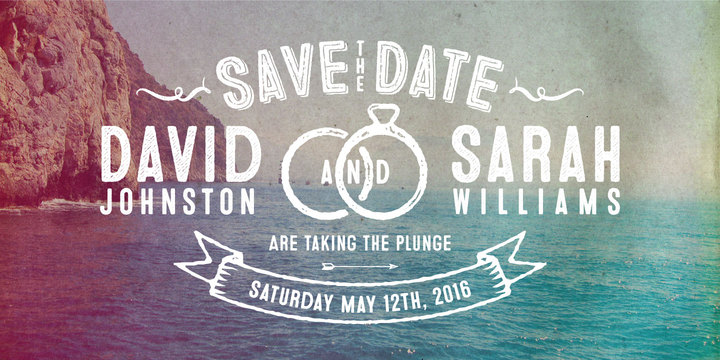 A collection of the best fonts for grungy designs
One of the factors affecting the beauty of your design is the fonts. That is why you should be very careful while choosing the fonts. If you wonder which type of font best suits for your grungy designs, then here we have 10 awesome examples. Check it out below! 1. Microbrew Microbrew is a versatile […]
October 28, 2014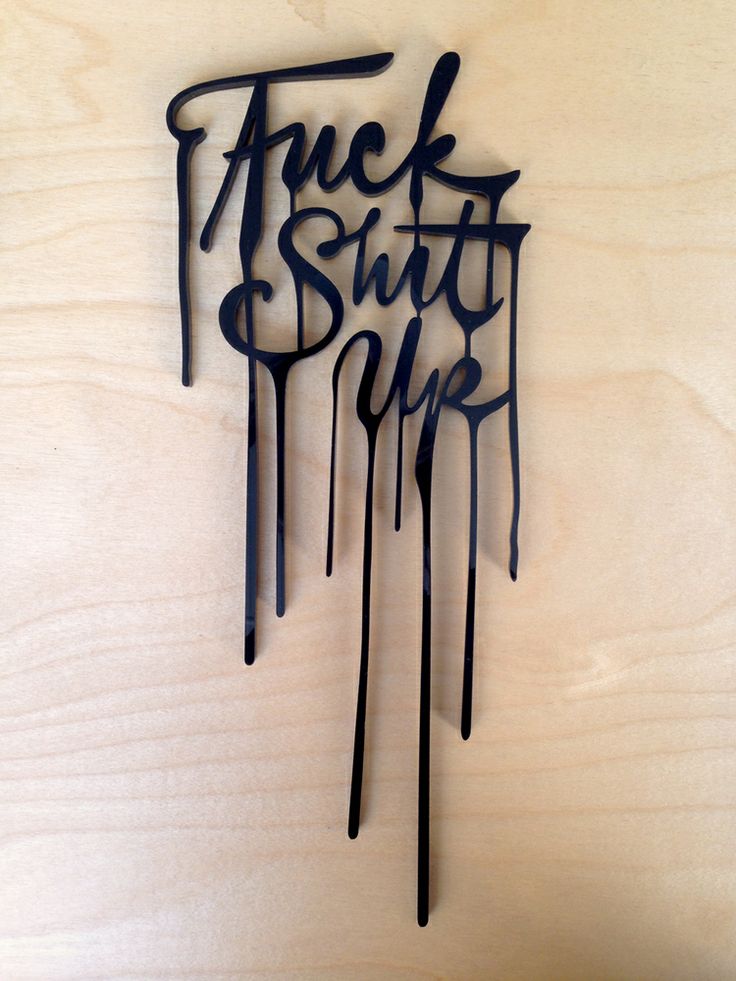 A collection of inspiring typographic work
Today in this blog, we are introducing you to a collection of inspiring typographic work which you can use for your design or home decoration. Grab your favorite one and try it for your own. Here are 20 inspiring typographic work. Have a look! 1. FTSU FTSU, the Lasercut from black plexi is an amazing […]
October 24, 2014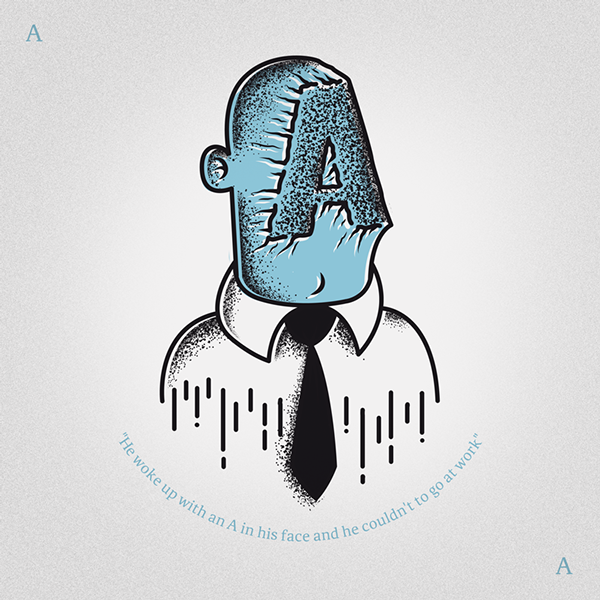 Declassified letters
A humorous typography-related project by Eni Saurus. The designer imagined some scenes in which letters were involved. The simple illustrations with just a touch of color work very well to bring the letters to life.
October 20, 2014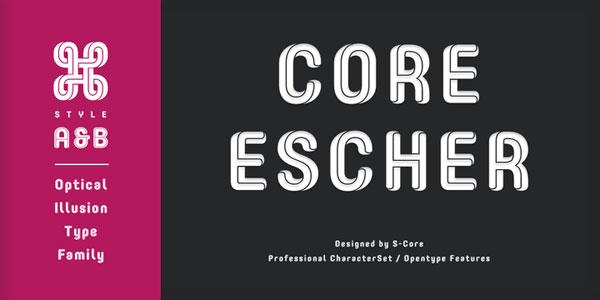 Core Escher: a font family inspired by the work of M.C. Escher
Core Escher is a beautiful font family based on the work of M.C. Escher, an artist who specialized in optical illusion art. With rounded shapes and layers, this typeface perfectly recreates the impossible perspectives that Escher often pictured with strange stairs or castles. With the sub-families offered, you can create different viewpoints to change the […]