Vintage designs
Love looking at the past's best designs, this page will give you the best of vintage designs.
January 25, 2015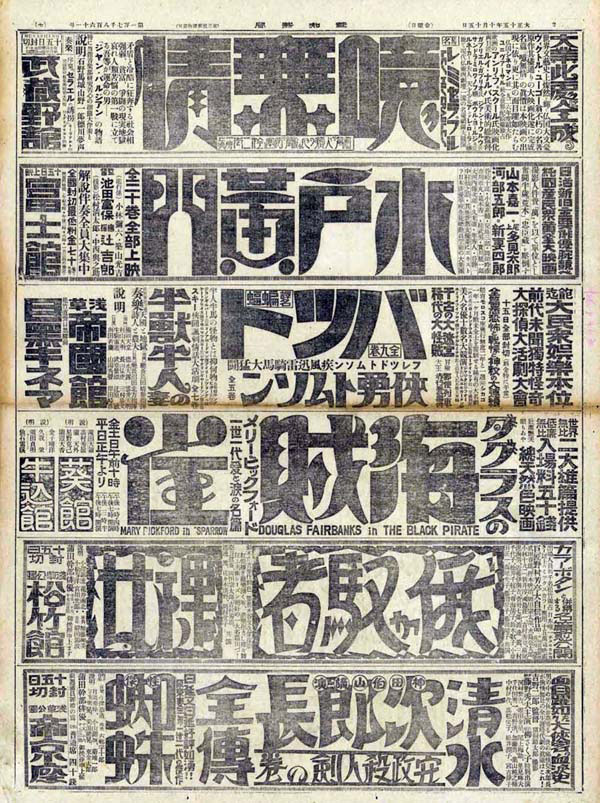 Beautiful typographic layouts taken from vintage Japanese newspapers
Big, bold typography is one of the web design trend I've enjoyed the most recently. If you look at these vintage newspapers from Japan, it seems that the trends dates from quite a while ago. Although apparently white space wasn't really a consideration in the design of the time, these ads and layouts have a […]
January 10, 2015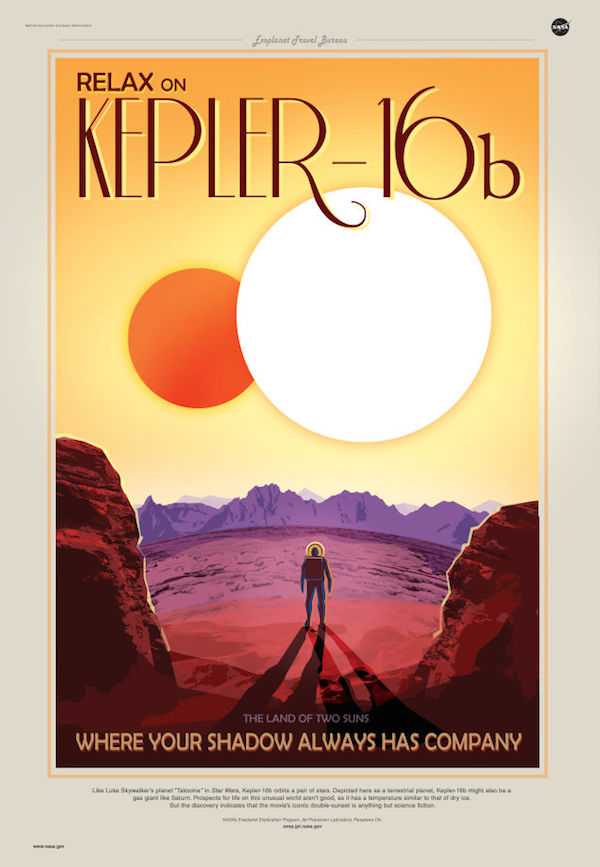 Vintage-inspired travel posters by NASA for exoplanets
NASA recently released a series of vintage-styled posters that promote some of the most famous exoplanets. Exoplanets are planets that orbit around other planets, outside of the solar system, and stay in a potentially habitable zone. Are those posters a glimpse into the future? We will probably not know it… but I hope it is.
October 21, 2014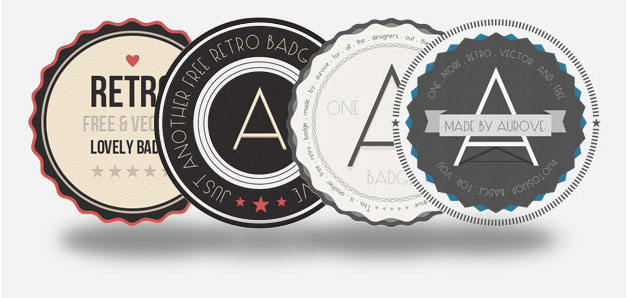 10 free vintage labels and badges packs
Labels and badges are very popular elements in modern web. If you are designing a retro design then it's not complete without a vintage label. Badges are very powerful to use in promotional and marketing tactics. There are several areas where you can use them. If you have special offer or item on sale then […]
July 20, 2014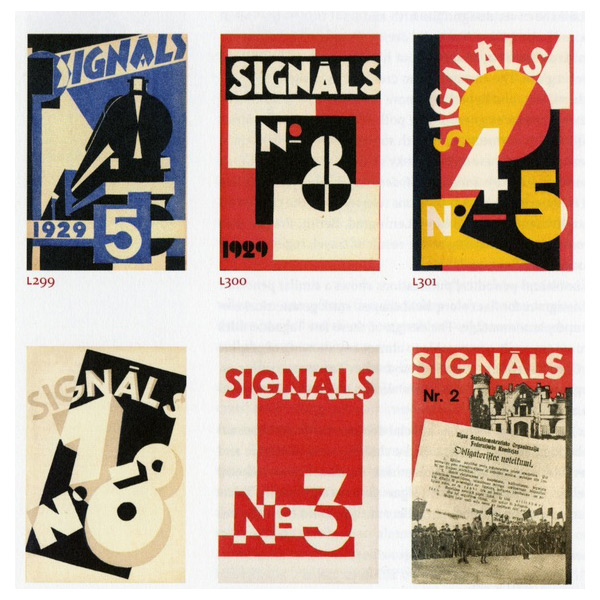 Vintage: graphic designs of a short-lived democracy
European early 20th history was so dense that we tend to only remember the most spectacular events. However, the history of less influencial countries can reveal some interesting work design-wise. After World War I, the Republic of Latvia was constituted as a parliamentary democracy. It only lasted until World War II, but that period was […]
February 2, 2014
December 7, 2013