Web design
Web design inspiration, resources and tutorials.
June 29, 2015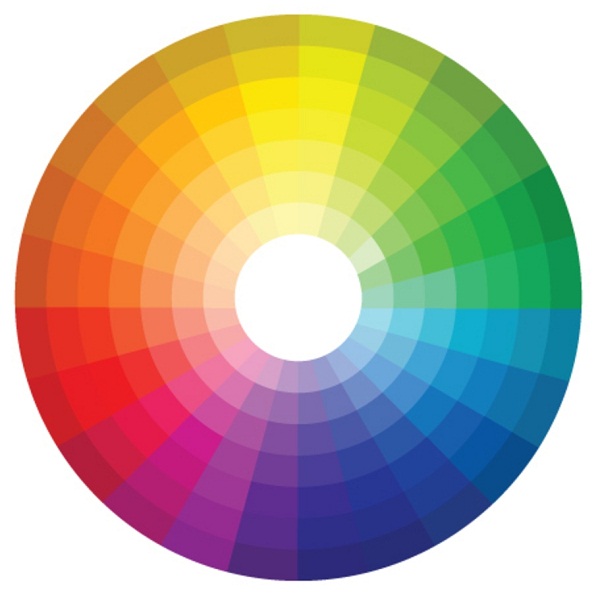 10 great web design components to incorporate in your website
It is imperative to design an attractive, simple and functional website to encourage visitors to hit the BUY, Subscribe or Download button. There are certain essential elements that every website must have in order to please today's tech-savvy Internet users. This article takes a look at those essential web design elements you need to incorporate […]
June 27, 2015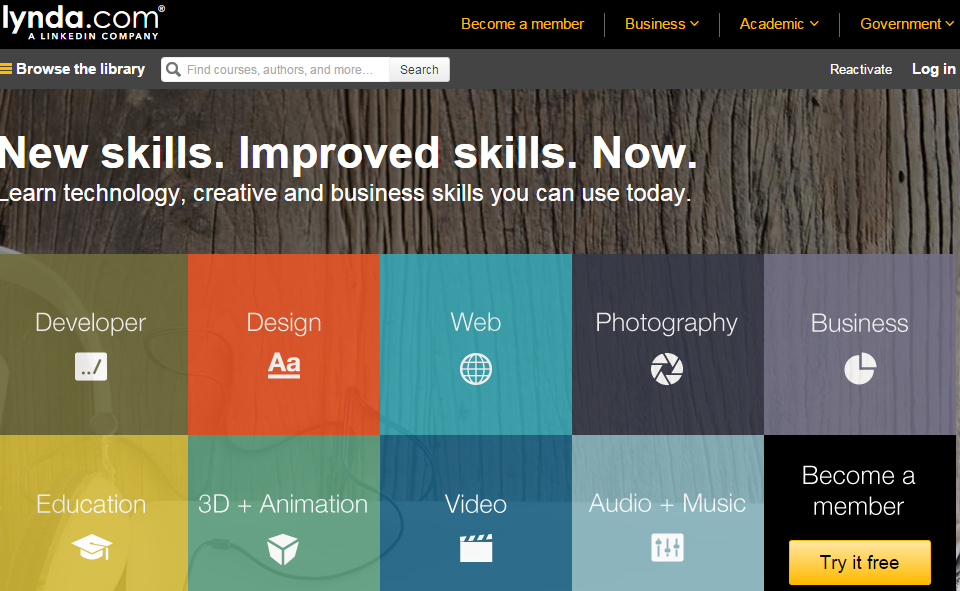 Where can you find online courses about design?
If you want to learn anything beyond what school or college teaches you, then internet will be your best companion. You can learn anything from DIY's to technical courses from any field in just a few clicks of the mouse. While talking about online courses, web designers have a very good opportunity to explore and […]
June 25, 2015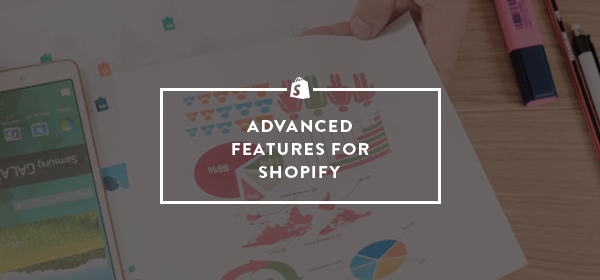 A look at advanced features for Shopify
So you've chosen Shopify as your e-commerce platform and you've proceeded to set up your store. You've added products, picked a design and selected your payment, shipping and tax options. The orders start to come through gradually, but you think, what next? Here's a few advanced features, including sections within your Shopify store and some […]
June 23, 2015
Top 10 web designing mistakes that turn off your users
Not living up to your audience's expectations can have its own consequences; design errors can immensely injure a site's acceptance amongst its audience. Let us discuss frequently committed design mistakes from user point of view: 1. Considering only ideal scenarios Development generally takes place with respect to the latest browser upgrades. But users may not […]
June 21, 2015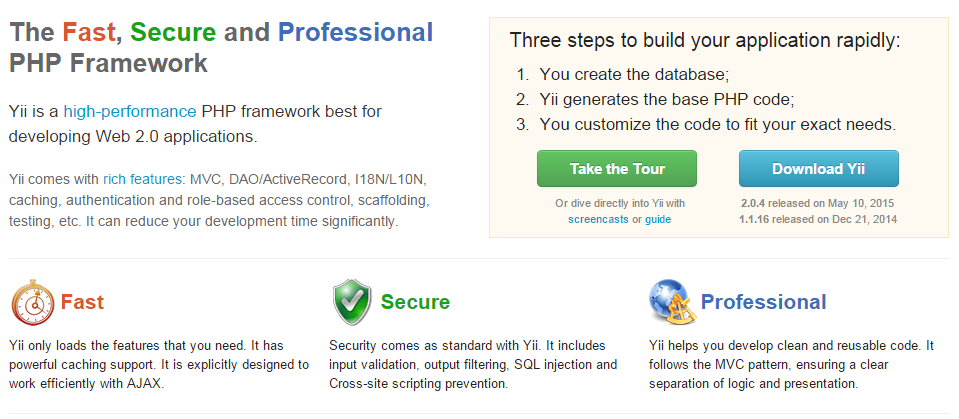 10 solid PHP frameworks for building apps and websites
This post is especially for developers and programmers who have a keen interest in PHP. Here we have 10 solid PHP frameworks via which an experienced developer can come up with a fully functional PHP powered apps and websites. Have a look at them below! 1. yiiFramework Yii is a high-performance PHP framework that work best for […]
June 17, 2015
Website Security 101: Protecting Your Data
Gone are the days when having a website was as simple as getting a site built, uploading it to a cheap host and reaping the rewards of your efforts. These days, there are many things to consider with your new website: what platform is it built on, is it responsive, is it SEO optimised, is […]