Web design
Web design inspiration, resources and tutorials.
May 26, 2015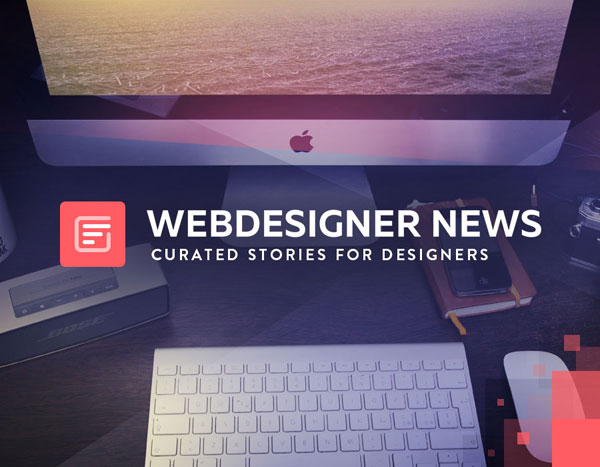 Webdesigner News: curated news for designers and developers
A new and exciting website has recently been launched for web designers and developers. You likely spend hours every morning browsing through hundreds of posts on your RSS feeds, hoping to stumble across relevant stories. Webdesigner News was built to provide web designers and developers with a single location to discover the latest and most significant stories […]
May 12, 2015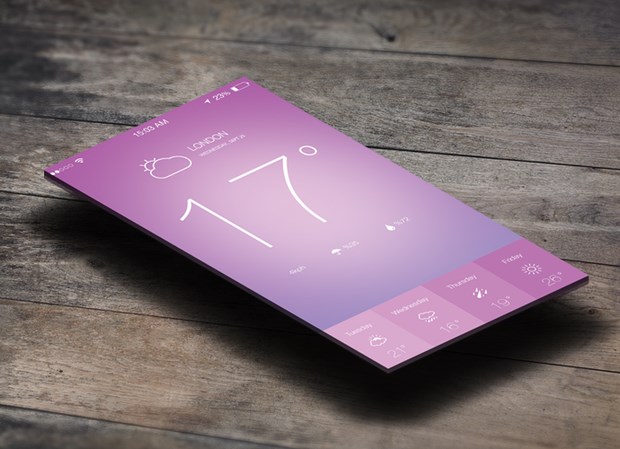 20 great PSD mockups for app designers
Here we have a collection of amazing and free PSD mockup templates for making your mobile apps and websites look best and astounding. Display your mobile apps at its best with any of the given templates as per your need. Have a look at 20 great PSD mockups for app designers below! 1. iOS 7 […]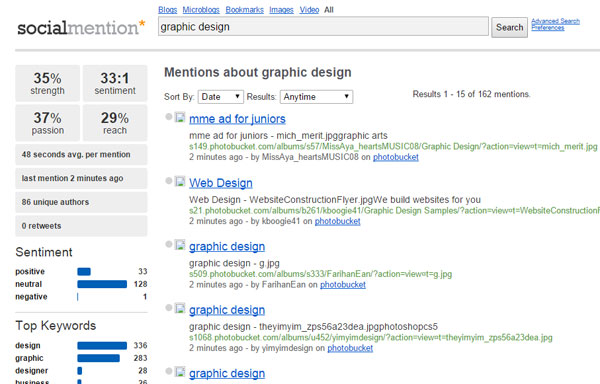 What's in a social media manager's toolbox?
Whether you are a pro social media manager, or just handle it for your company or personal website, managing social networking promotion has become a job in itself. A job that can be made much easier if you use the right tools. Of course, you need to know what you are doing, or these tools […]
May 7, 2015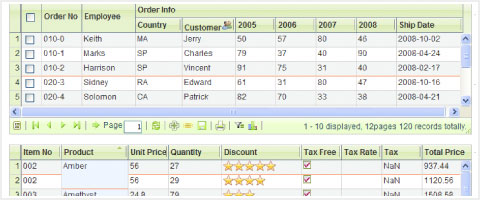 8 useful js tools for better HTML tables
While displaying a records of hundreds of table, the presentation and accessibility plays vital role. A data grid comes as a hero in such cases to carry the HTML table with large data sets by providing several features such as sorting, searhing, filterin, pagination and many more. In today's post, we will have a look […]
May 4, 2015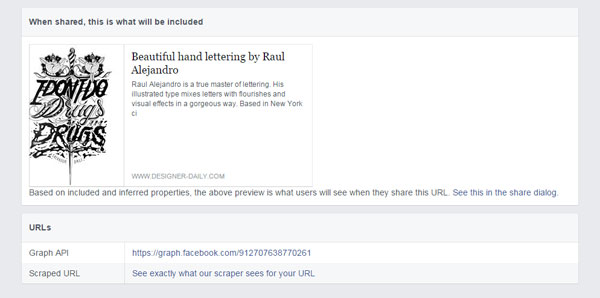 How to debug Twitter cards or Facebook shares cache
This is a problem most web developers encountered at some point. You are making changes to the way your site handle Twitter cards or Facebook shares, but Facebook and Twitter keep on pulling out the same information as before. This issue is due to the cache that both apps have in place in order to […]
May 2, 2015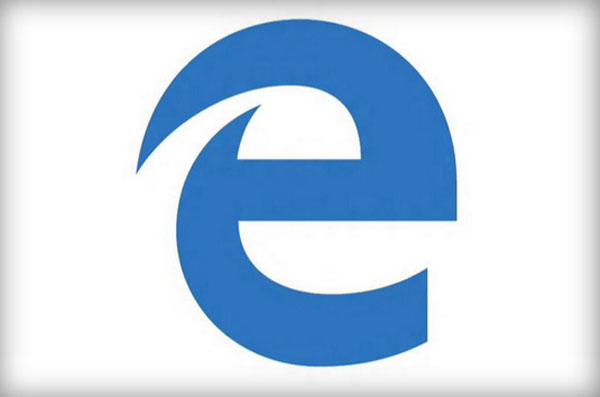 A new logo for Windows new browser revealed by Microsoft
After giving headaches to web developers around the world for decades, Internet Explorer will finally be put to rest. Microsoft will replace its feared browser with a new one conviniently named Edge, and I'd go as far as saying that it looks pretty cool. The new name and software seems to be a breakthrough, but […]