Web design
Web design inspiration, resources and tutorials.
November 17, 2014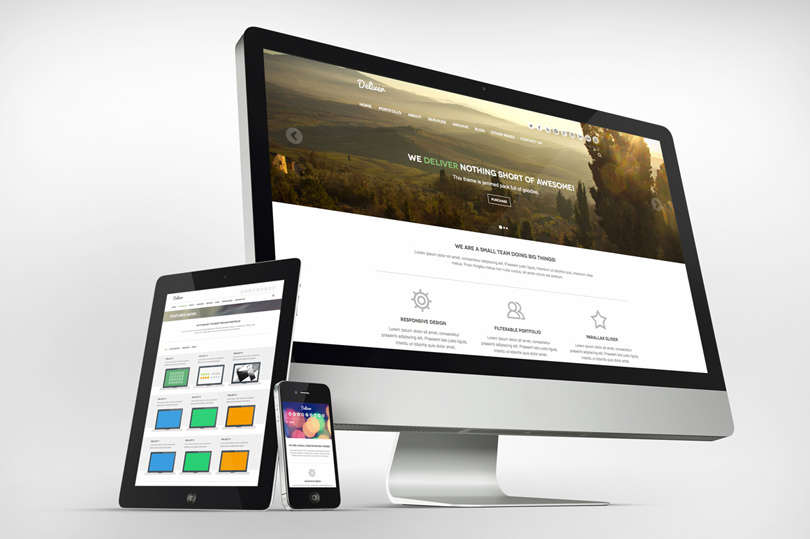 8 high-quality PSD themes
Who wouldn't love the free resources? Probably the number would be zero. Especially designers, what if you get a high quality PSD themes for free? You would definitely use them as that would be a great starting point for any of your web projects, isn't it? So in today's blog, here we are with 8 […]
November 5, 2014
15 great Photoshop UI elements for your web designs
For any web designers, Photoshop UI elements always act as a boon as it saves their time and effort. They do not have to create each element from scratch. And in this blog post, we are introducing 15 great Photoshop UI elements such as psd buttons, psd icons, psd media players and many more for […]
November 1, 2014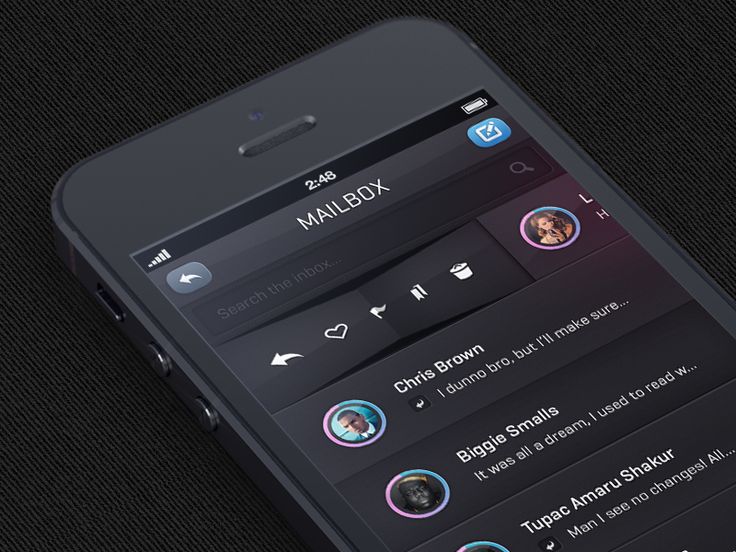 15 stunning mobile user interface designs
Smartphones are one of the examples of evolving technologies that are hitting the marketplace rapidly. One in every 5 people in the world owns a Smartphone. That is why mobile apps are gaining a huge popularity and should be prioritized as well. Today in this blog, we are introducing you 15 stunning mobile user interface […]
October 25, 2014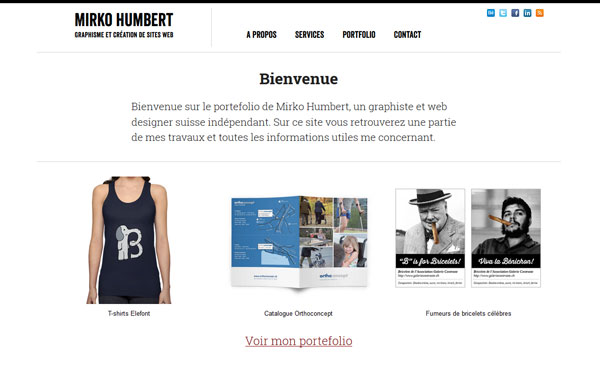 New portfolio site on mirkohumbert.ch – let's connect!
A couple of weeks ago, I relaunched a new design for my portfolio website. Feel free to take a look at my work there. The site is only in French now, but I'll probably launch a version in English in a couple of months. For a description of my work in English, you should […]
October 22, 2014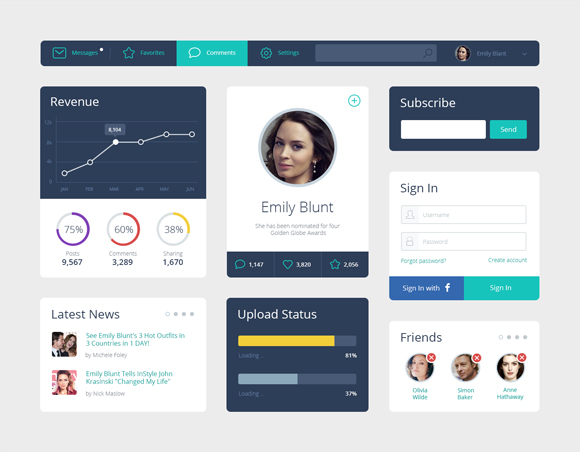 The flat UI toolkit: 10 free flat UI resources
Designing in today's world is absolutely different than it used to be. It has evolved and developed certain level of standard which is very high compared to its predecessors. At the moment, flat designs are the one hitting the market. That is why today, here we have the collection of flat UI kits that will […]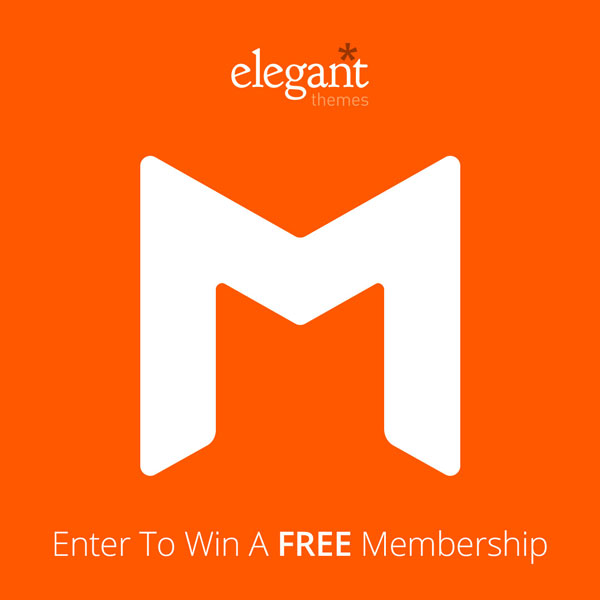 Giveaway: get 2 Developer subscriptions for your visitors from Elegant Themes
For the launch of their amazing new WordPress plugin for social sharing, our friends at Elegant Themes are offering two developers account to Designer Daily's readers. They do this to celebrate the launch of Monarch, their social media plugin for WordPress. How to enter You can enter by entering a comment explaining which theme or […]