Web design
Web design inspiration, resources and tutorials.
June 3, 2015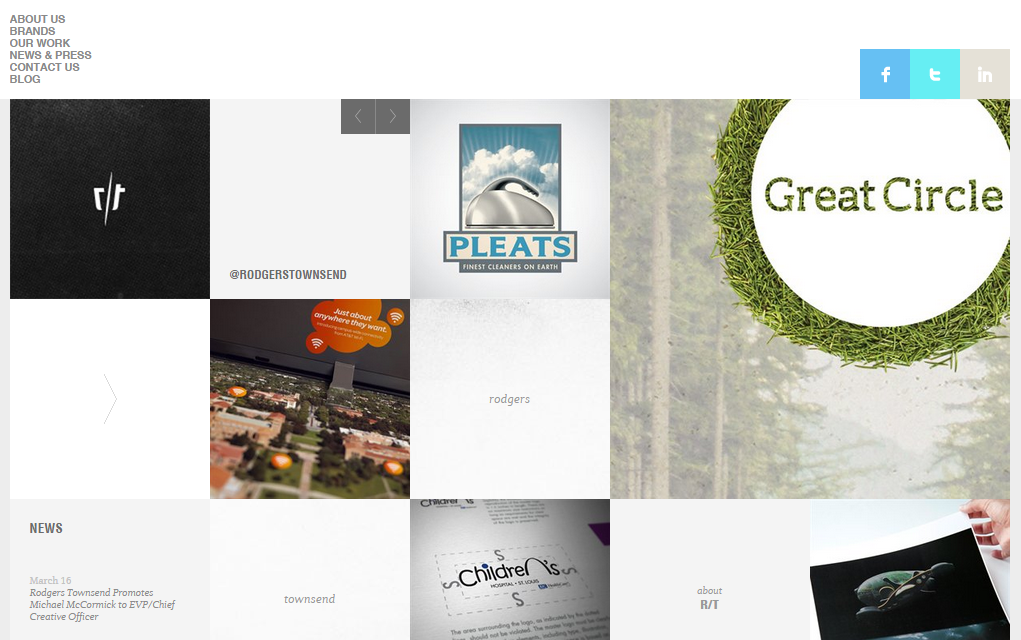 10 good examples of grid-based web design
Whenever we think of grid-based web design, we think of Pinterest. In grid-based web design, the images are given special priority and it has the potential to attract our attention more than the text. Below we have collected few grid-based web design. Let's have a look at them. 1. Rodgers Townsend They tailor the process […]
May 28, 2015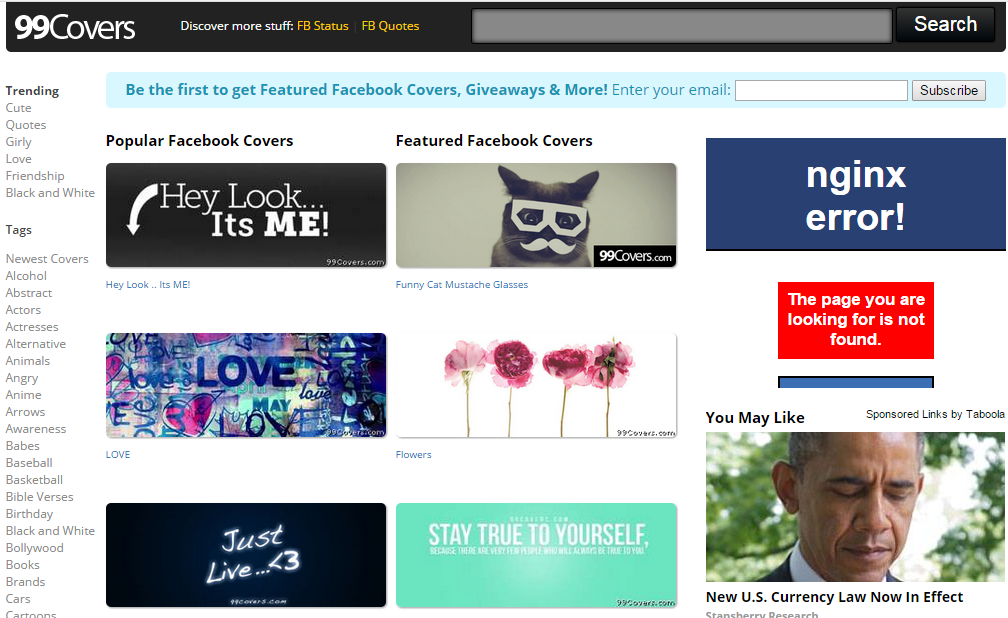 8 useful tools to generate Facebook timeline covers
Facebook, the first name that comes in our mind when we think of social media. It's not a doubt that one of the major reasons for the popularity of Facebook is its design, the timeline design where you can show up attractive profile images and cover images. Here are 8 useful tools that help you […]
May 26, 2015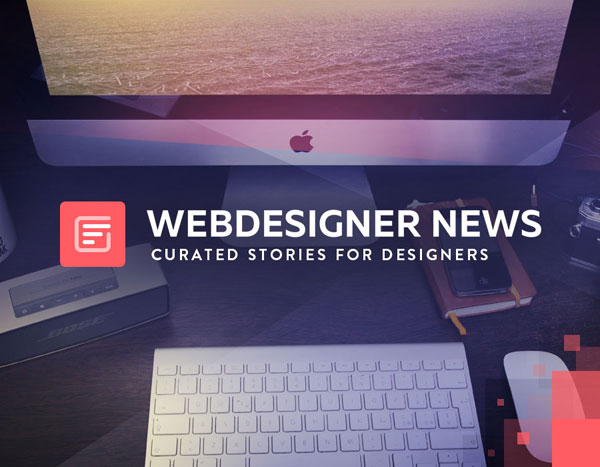 Webdesigner News: curated news for designers and developers
A new and exciting website has recently been launched for web designers and developers. You likely spend hours every morning browsing through hundreds of posts on your RSS feeds, hoping to stumble across relevant stories. Webdesigner News was built to provide web designers and developers with a single location to discover the latest and most significant stories […]
May 12, 2015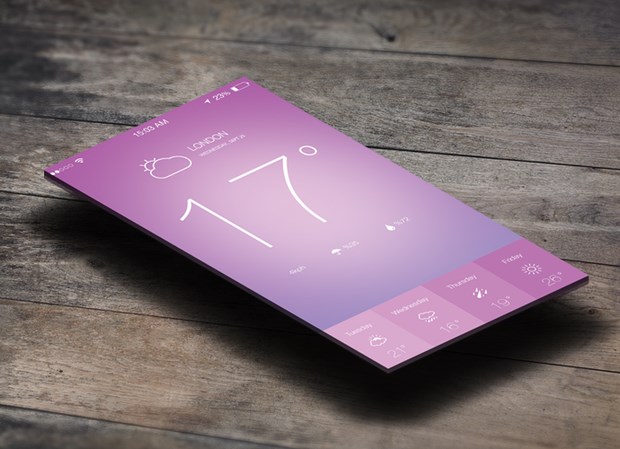 20 great PSD mockups for app designers
Here we have a collection of amazing and free PSD mockup templates for making your mobile apps and websites look best and astounding. Display your mobile apps at its best with any of the given templates as per your need. Have a look at 20 great PSD mockups for app designers below! 1. iOS 7 […]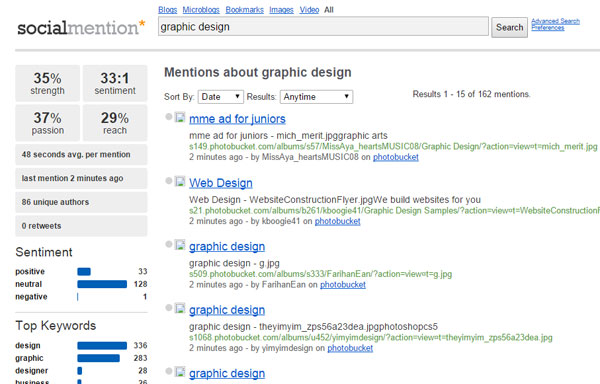 What's in a social media manager's toolbox?
Whether you are a pro social media manager, or just handle it for your company or personal website, managing social networking promotion has become a job in itself. A job that can be made much easier if you use the right tools. Of course, you need to know what you are doing, or these tools […]
May 7, 2015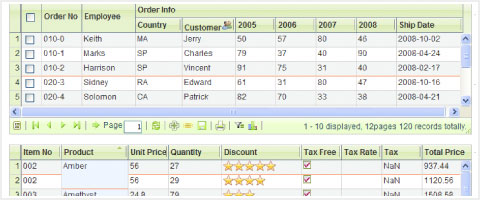 8 useful js tools for better HTML tables
While displaying a records of hundreds of table, the presentation and accessibility plays vital role. A data grid comes as a hero in such cases to carry the HTML table with large data sets by providing several features such as sorting, searhing, filterin, pagination and many more. In today's post, we will have a look […]