Web design
Web design inspiration, resources and tutorials.
November 1, 2014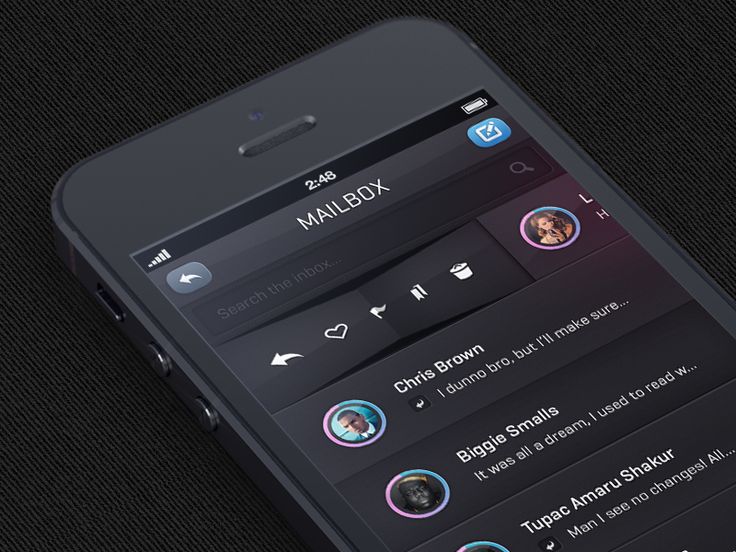 15 stunning mobile user interface designs
Smartphones are one of the examples of evolving technologies that are hitting the marketplace rapidly. One in every 5 people in the world owns a Smartphone. That is why mobile apps are gaining a huge popularity and should be prioritized as well. Today in this blog, we are introducing you 15 stunning mobile user interface […]
October 25, 2014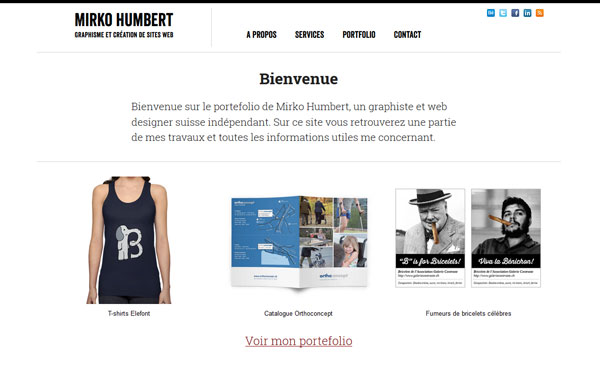 New portfolio site on mirkohumbert.ch – let's connect!
A couple of weeks ago, I relaunched a new design for my portfolio website. Feel free to take a look at my work there. The site is only in French now, but I'll probably launch a version in English in a couple of months. For a description of my work in English, you should […]
October 22, 2014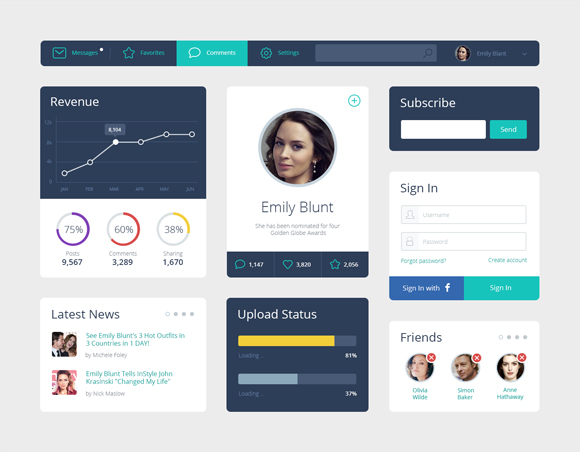 The flat UI toolkit: 10 free flat UI resources
Designing in today's world is absolutely different than it used to be. It has evolved and developed certain level of standard which is very high compared to its predecessors. At the moment, flat designs are the one hitting the market. That is why today, here we have the collection of flat UI kits that will […]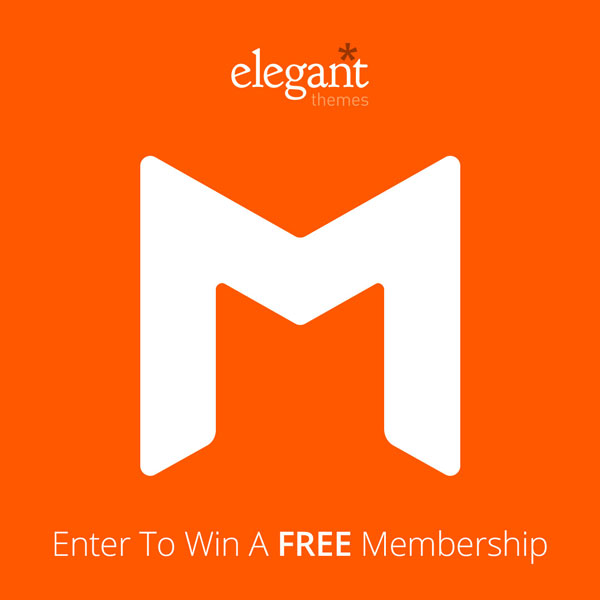 Giveaway: get 2 Developer subscriptions for your visitors from Elegant Themes
For the launch of their amazing new WordPress plugin for social sharing, our friends at Elegant Themes are offering two developers account to Designer Daily's readers. They do this to celebrate the launch of Monarch, their social media plugin for WordPress. How to enter You can enter by entering a comment explaining which theme or […]
October 20, 2014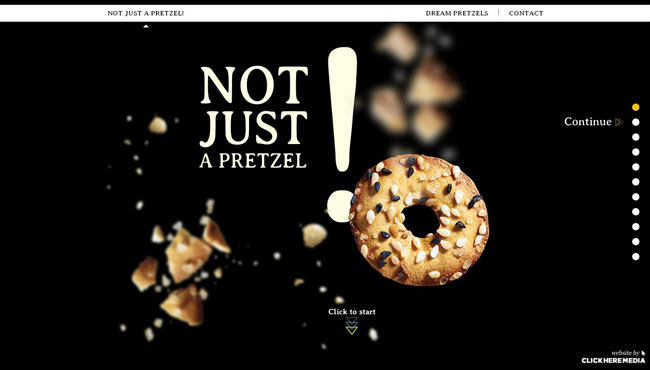 10 impressive parallax scrolling web designs
The website design has evolved drastically with time and today, parallax effects are adding extra beauty to every website. Parallax scrolling is a perfect scrolling technique where background images move at a slower rate to the foreground images, creating an illusion of depth, while scrolling down the page and adding to the immersion. There are […]
October 19, 2014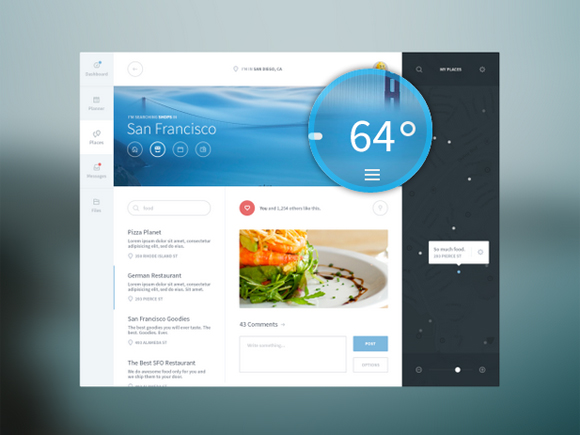 6 WordPress plugins to create cool image effects
As we all know "A picture speaks a thousand words," it is very essential to pay close attention to images in websites. It has the power to attract your potential customers. That is why today we are here with 6 WordPress plugins to create cool image effects. It's really simple with these plugins to create […]