Corporate identity design is pretty much the only way to give a face to brands and corporations. It is crucial to any business and shows the importance of the graphic designers in our modern world. In this post you can discover some of the best brandings in various styles.
1. Uraniae
I'm a sucker for line-based illustration, so it makes sense that I would be attracted to this wonderful corporate identity design for Uraniae, the observatory of Gellért Hill. It was created by Hajnalka Illés, a young graphic designer from Hungary.
The way each items designed stays consistent design-wise despite the different illustration or negative color-scheme is just the best proof of the excellency of this identity.
Now that you have a wonderful design that sets you apart from others, don't forget about the quality of printing your business stationary. It will make the overall impression about your business complete and professional. Text colors and contrasts on paper are the key factors for creating powerful brand identity as it will represent company's values.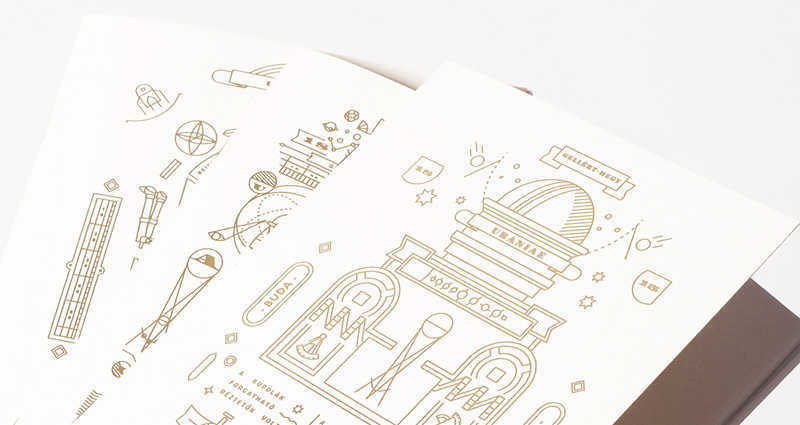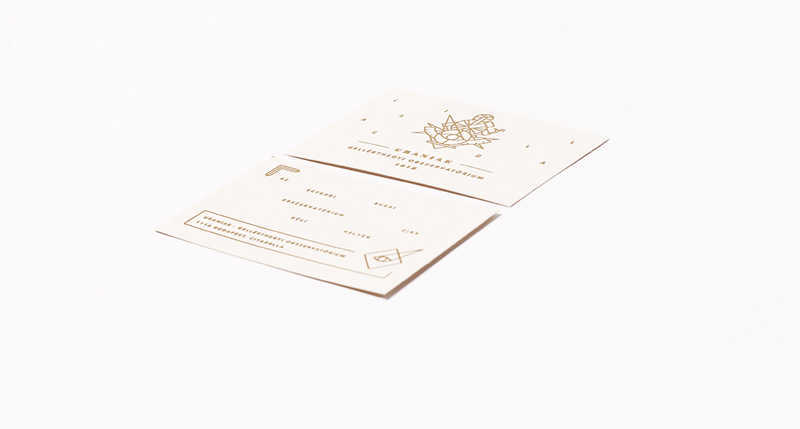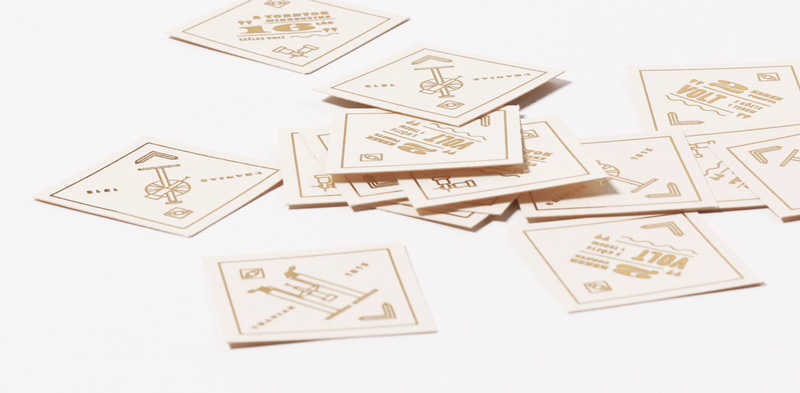 2. Benevolent Society
Benevolent Society was Australia's first charity. They try to make social change happen through building strong families and healthy communities. Using rouded type, joyful colors, and gigantic letters, Designworks Studio from Australia did an amazing job putting Benevolent Society's values on paper.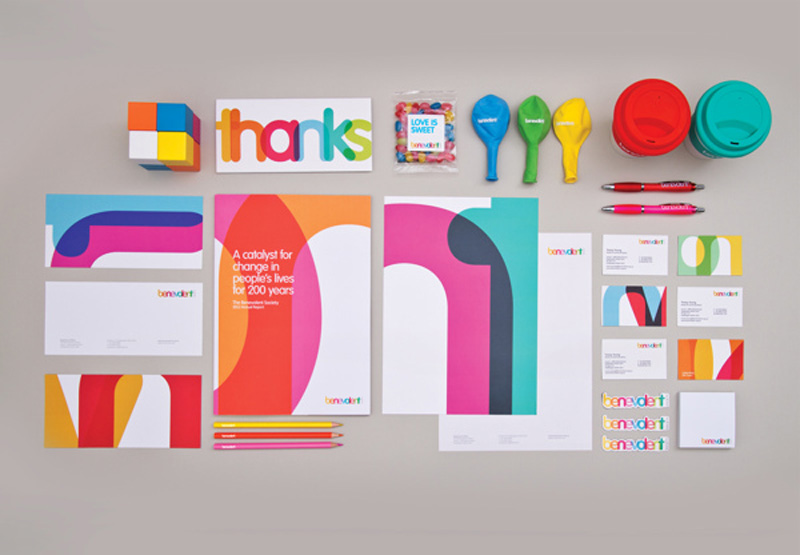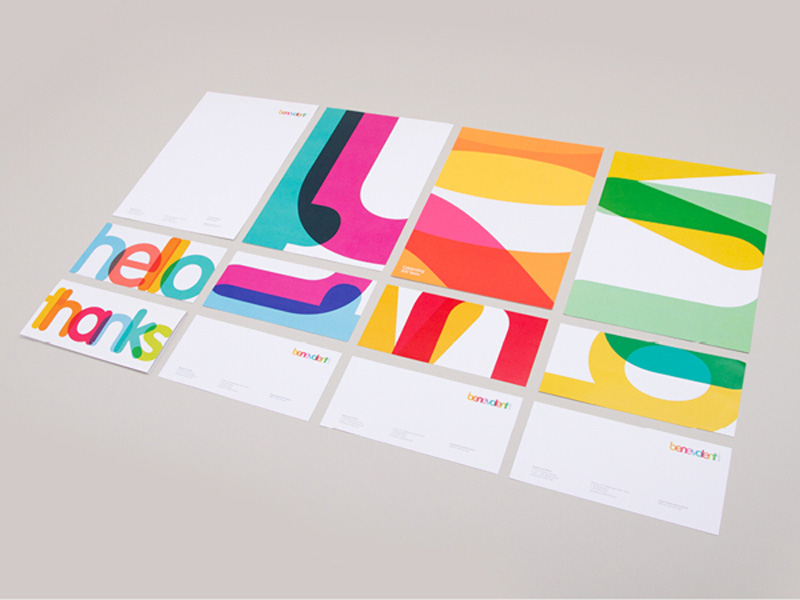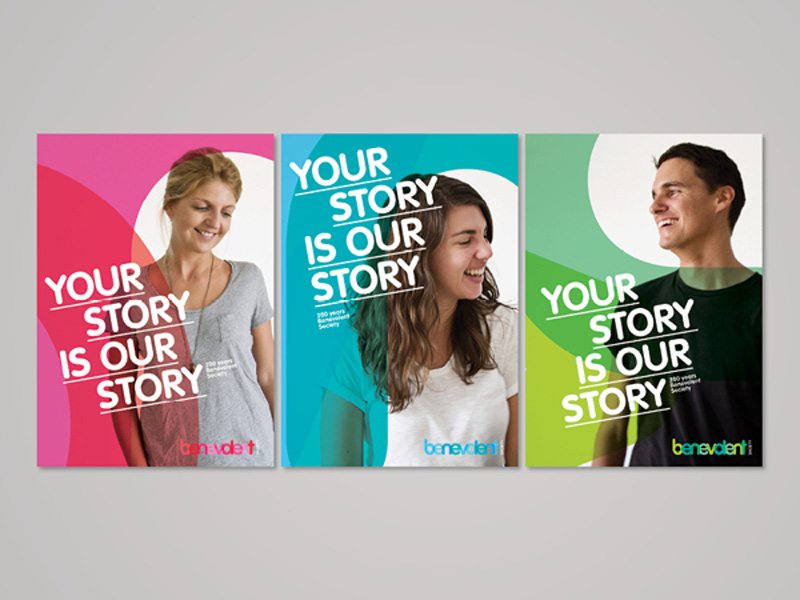 3. Essence
Essence is a UK-based brand that produces perfumes and cosmetics. They hired The Bold Studio from Moscow, in Russia, to work on their branding, and the least you could say is that the designers did a tremendous job.
With gorgeous color selection and ethereal effects added to the color mixing, it's almost as if you could smell the branding of Essence.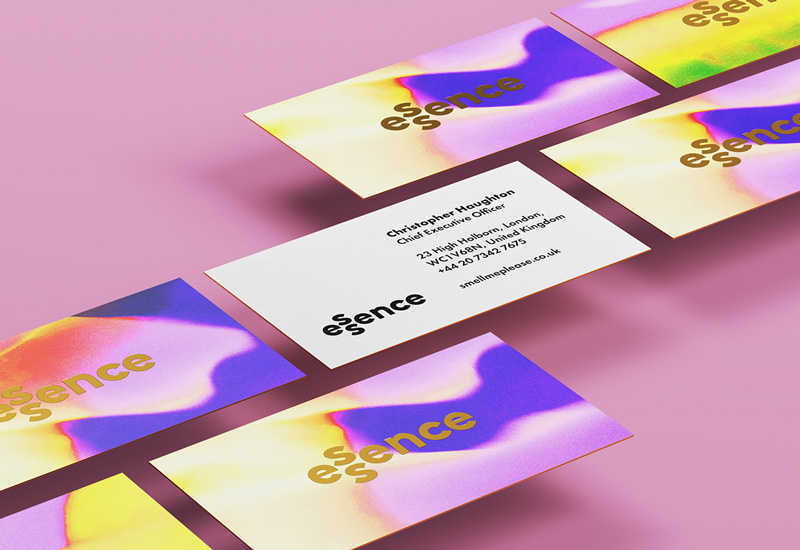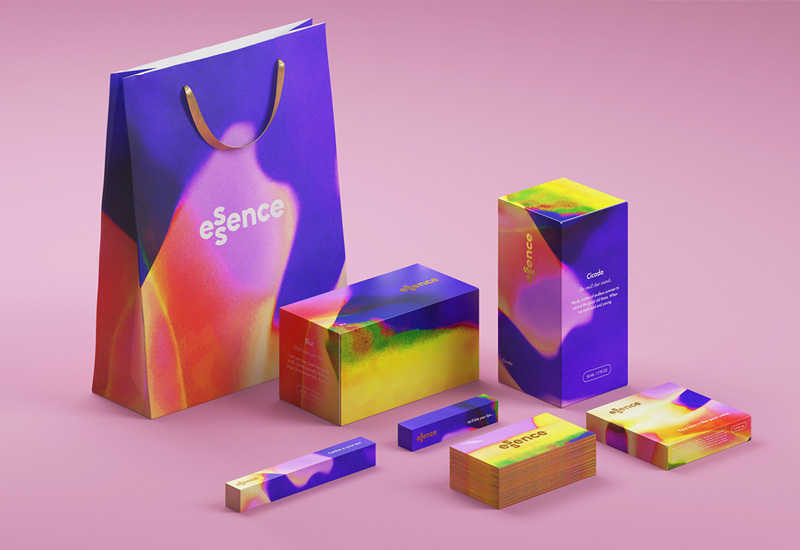 4. Cacerolitas Restaurant
A corporate identity that mostly revolves around a clever symbol inspired by slices of food and table set-up. The menu could probably have been featured in our recent menu design round-up, and the whole corporate identity is brilliant and makes you want to go to that Colombian food joint. It was designed by Colombian designer Robinsson Cravents.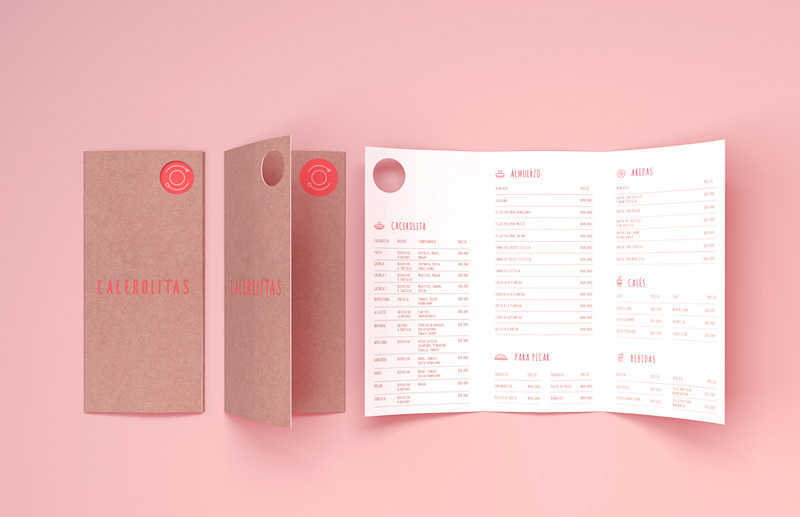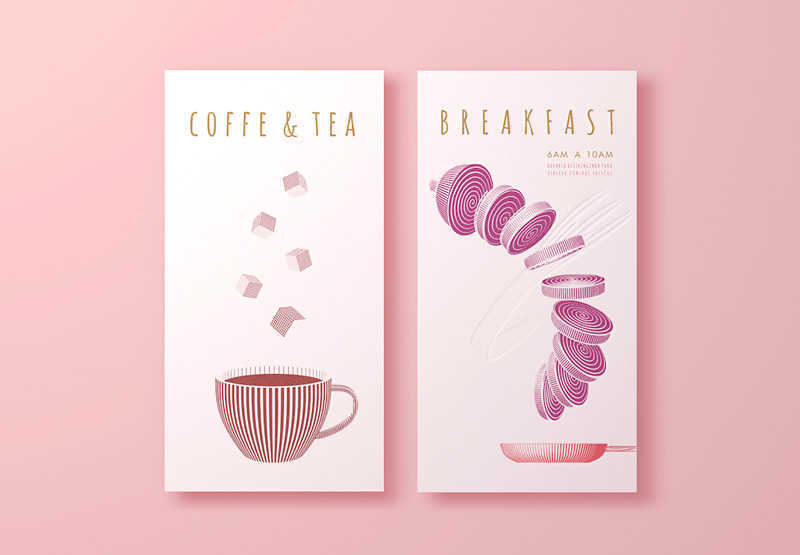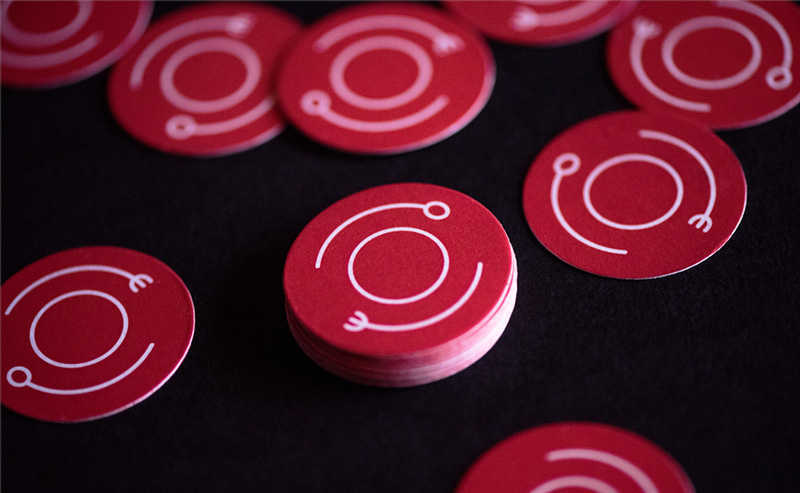 5. Joanna rebranding
Polish graphic designer Alice Szymankiewicz did a tremendous job with the rebranding of Joanna, a cosmetics company. Designers obsessed with readability will probably criticize the logo design, but she managed to create a very elegant corporate identity design.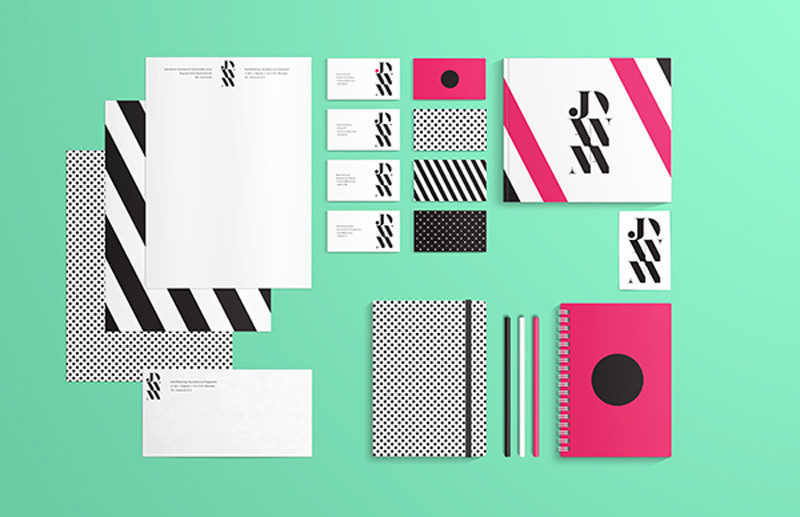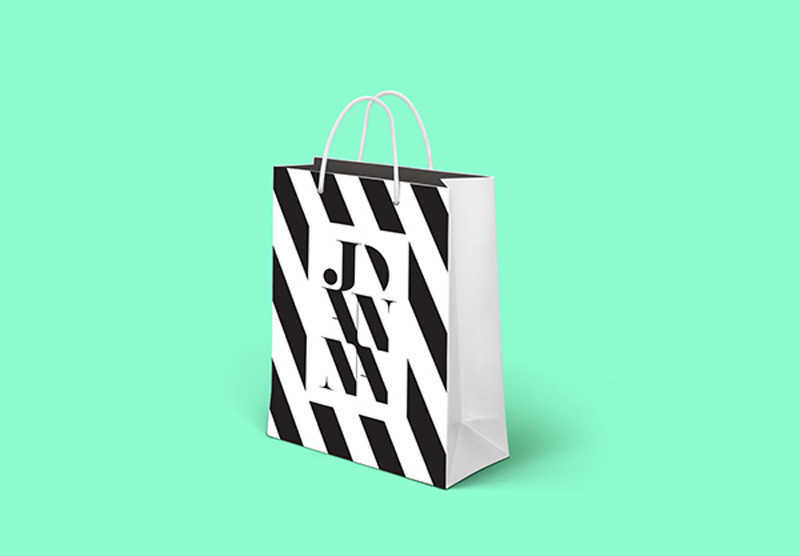 6. Cully Jazz Festival
A great concept corporated identity for the Cully Jazz Festival by David Massara, a young Swiss graphic designer. It was designed for his graduation project, but would have worked very good for the jazz festival, thanks to the very rythmic lines and layout.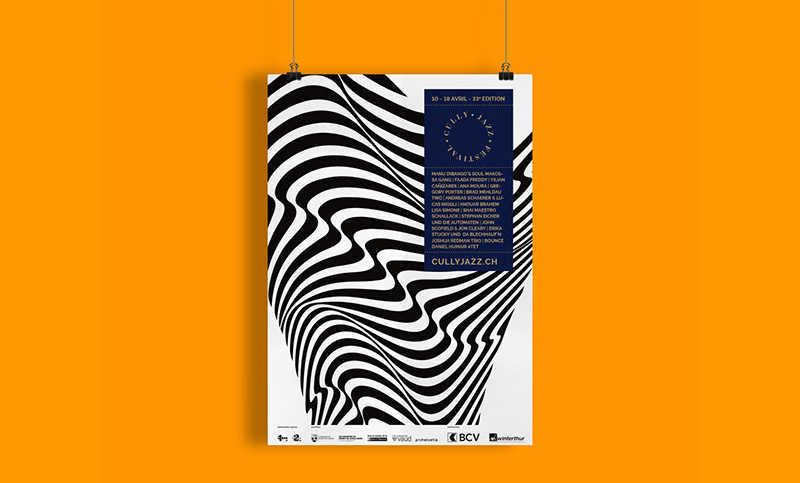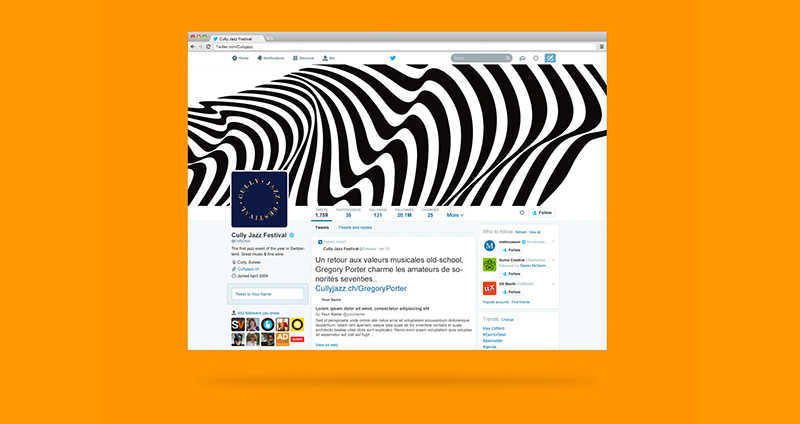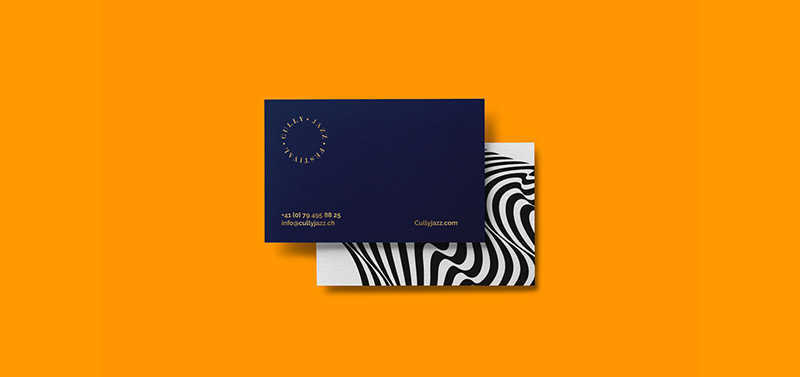 7. The Jupiter Drawing Room
Using classic styles to create good-looking contemporary designs isn't as easy as one may think. The Jupiter Drawing Room, a long-established advertising firm from Cape Town, South Africa, released their corporate identity, which was designed by Brandt Botes while working at the Jupiter Drawing Room.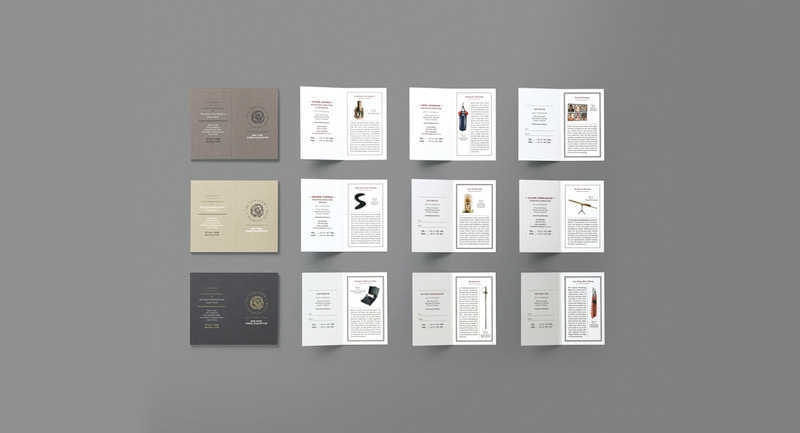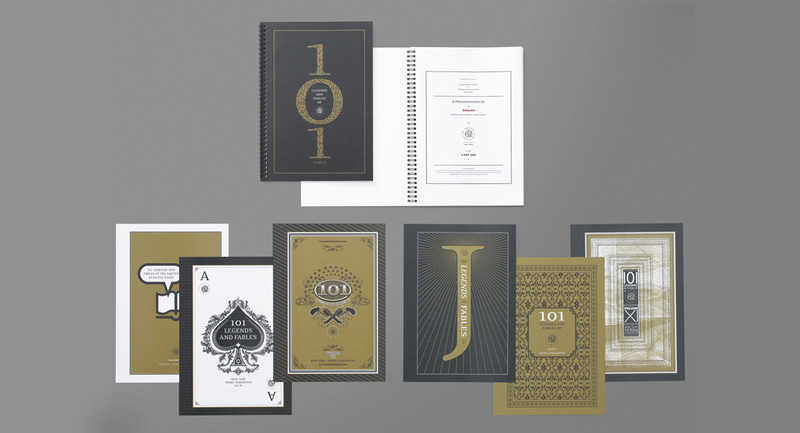 8. Baas Architecture
More than a corporate identity, it's a sticker system that was developed by graphic designer Hector Sos Gargallo for Baas Architecture. Thanks to the Spanish designer, Baas Architecture can apply its identity stickers on any material they use, it was designed for it. With a few black and white (or white and black) stickers, the architects now have a modular system that gives them an extensible visual identity.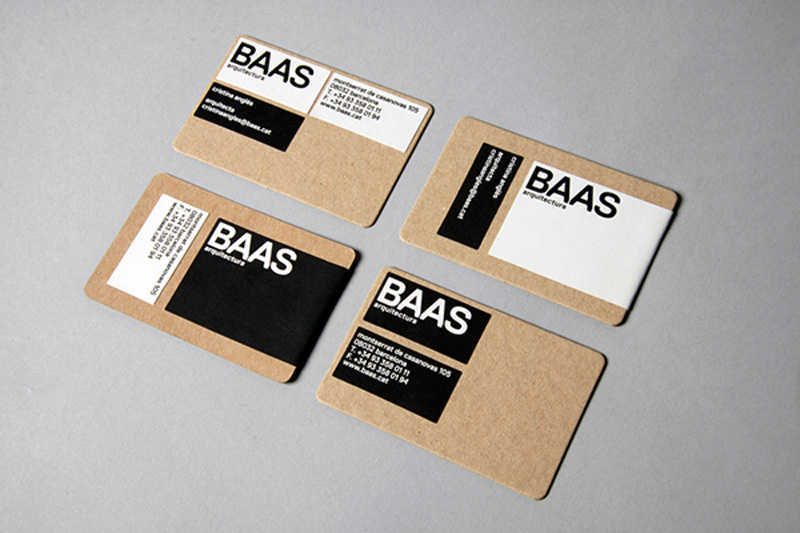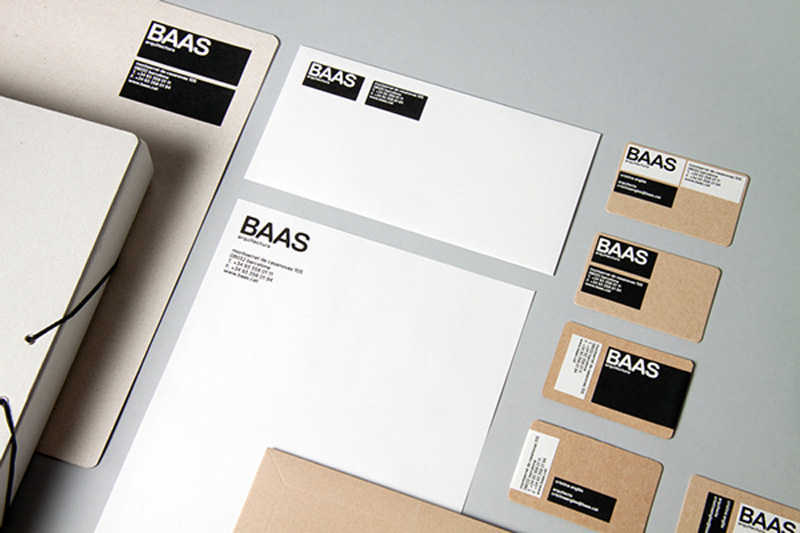 9. Küche
Küche is not a real company, it's an imaginary kitchen-tools firm from Germany. It came to existence in the mind of Rebecca Duff-Smith, a talented graphic design student. The designer opted for a style inspired by a strict German style and a visible grid-layout. Yet another proof that minimalism can look gorgeous.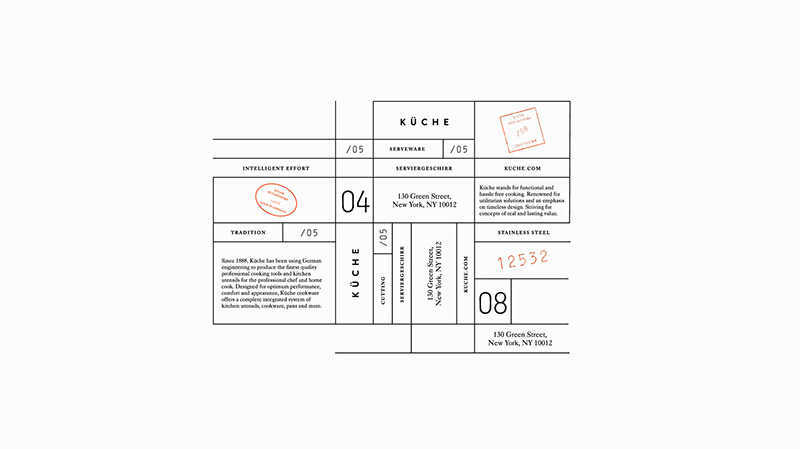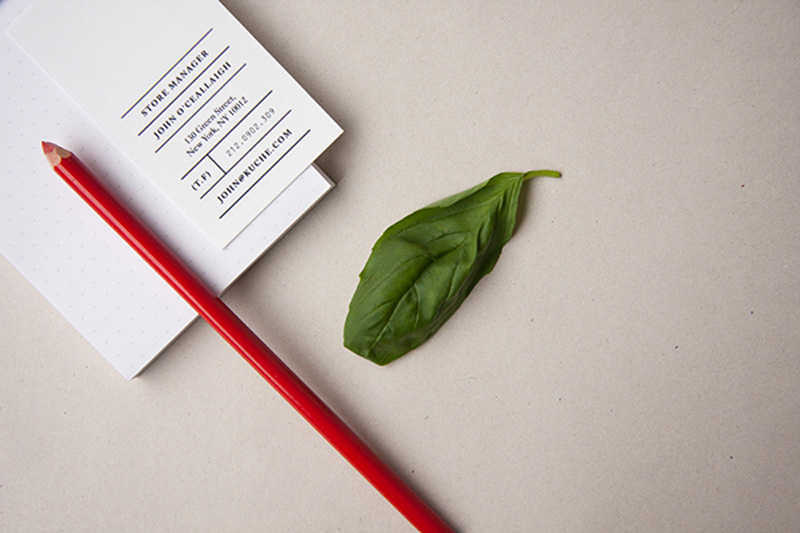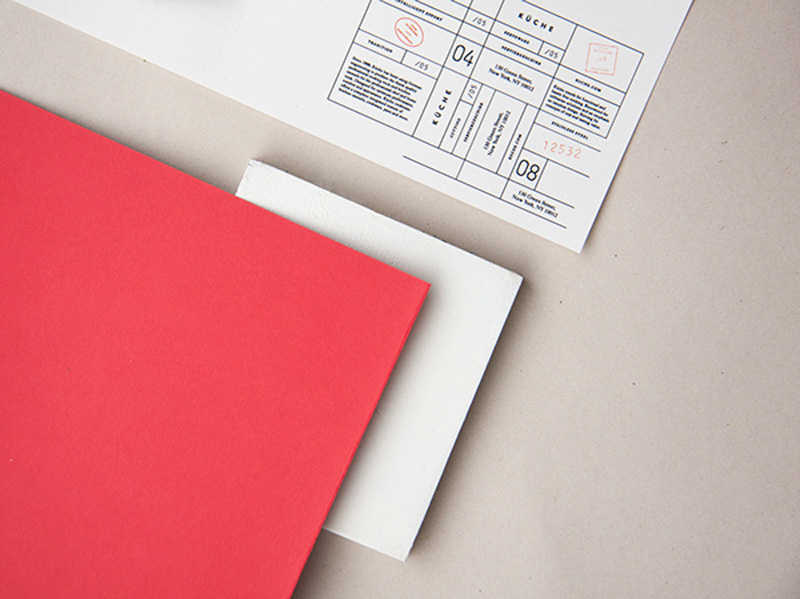 10. Golden Chick branding
A well-designed illustrated branding with complementary colors that are really easy on the eye. Golden Chick is a Ukrainian company that raises some natural and healthy chicken in an environmentally friendly setting. The design work was executed by FormaLine Collective, an architecture and design studio from Ukraine.