Every week, we'll give you an overview of the best deals for designers, make sure you don't miss any by subscribing to our deals feed.
Ultimate WordPress Theme Builder
A true drag-and-drop tool to create WordPress themes from inside the WordPress admin. You can create responsive layouts, include slideshows and forms, or assign any layout to any page.
$35 instead of $125 – Get it now!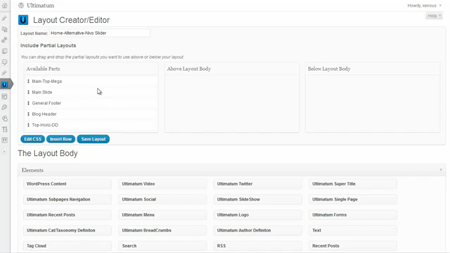 560 Gorgeous Vector Icons for Mobile and Web
A full set of awesome vector icons for iPhone and Android app and websites developers.
Random Deal : iPhone 5 Ledertasche
$29.99 instead of $49.99 – Get it now!