Every wednesday, we share a few freebies that'll make your designer toolbox a bit more useful.
Vector ecology icon
These unique free icons focus on environmental issues, from solar power to wind turbines, recycled clothes to cycling.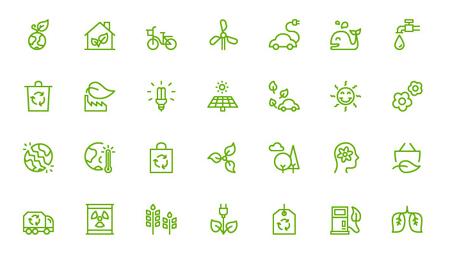 Free newspaper advert mockup
Wanting to show a client how their advert would look when printed in the newspaper, easily create a mockup with this free PSD file.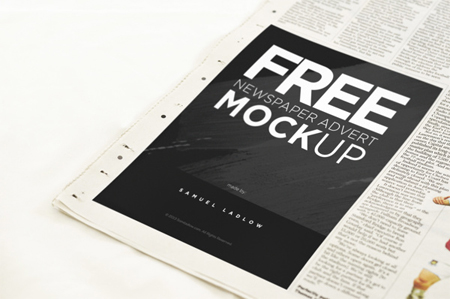 Nautilus Pompilius
A nice free display script font that reminds me a bit of Lobster.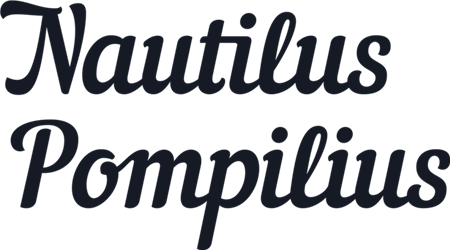 Pricing table
A useful web design template for creating pricing tables.