To relax a little on the week-end, lay back and check out a little typographic inspiration. If you like typography, make sure to check our Typography Daily blog.
Font of the week: Joyscript Two
Just released this week, Joyscript Two is a smooth and readable script font. It comes with alternates, ligatures and stylistic alternatives.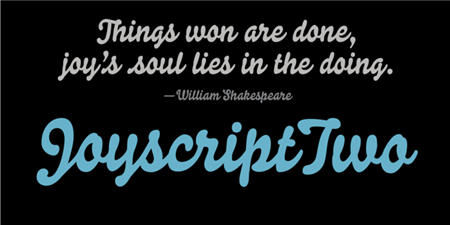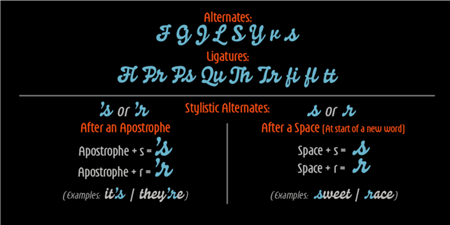 Modern Jazz Quartet poster
A gorgeous minimalist typographic poster, made in 1992 by Swiss graphic designer Niklaus Troxler.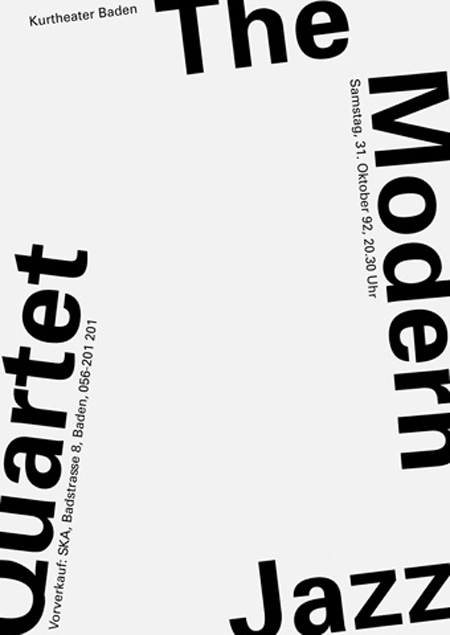 Louisville mural
A gorgeous mural painting with beautiful type on it, they can come do one like this anytime in my city.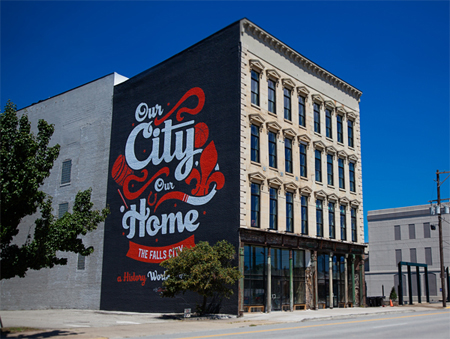 Port One typeface
A typeface drawn for Port magazine.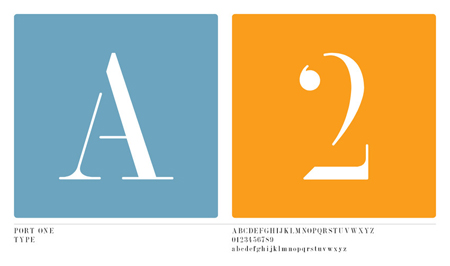 Window illustration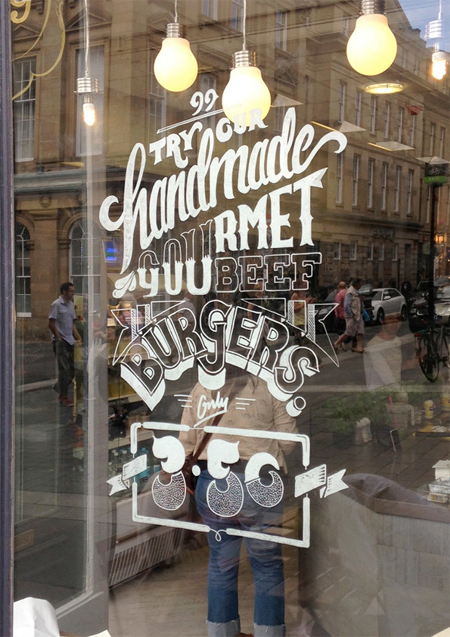 Footsie branding
Interesting use of a script font for a brand.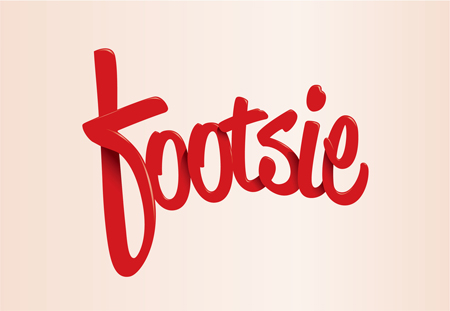 Hand painted type
Caetano Calomino got skills for handmade type.