To relax a little on the week-end, lay back and check out a little typographic inspiration. If you like typography, make sure to check our Typography Daily blog.
Font of the week: Ella FY
A beautiful decorative script font family that makes your texts sing. It comes in 3 weights and has 144 alternates, and  a 50% discount for a while.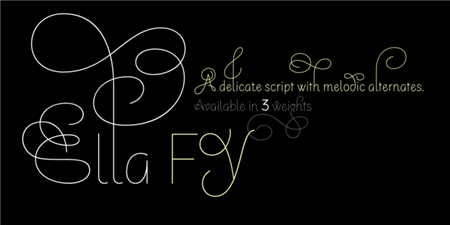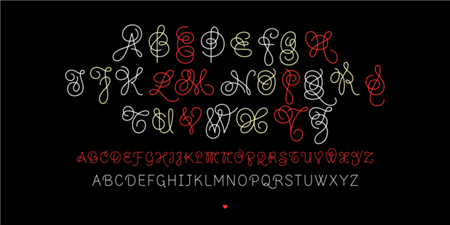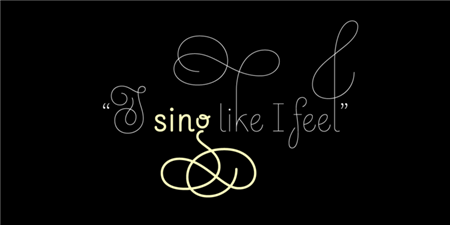 Book covers by Tyler Deebs
Some gorgeous typographic work.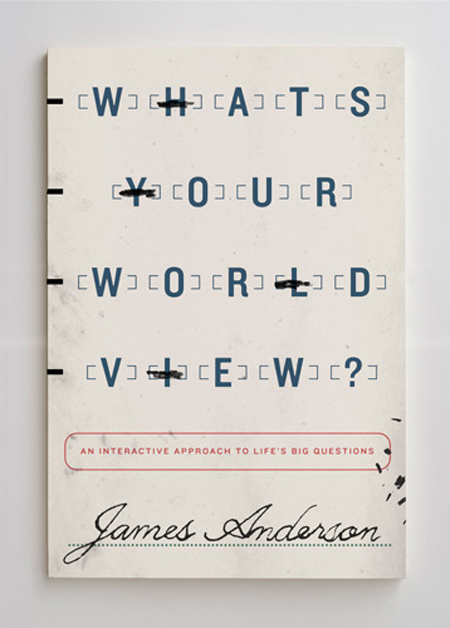 Chalkboard monograms
A wall full of monograms drawn with chalkboard.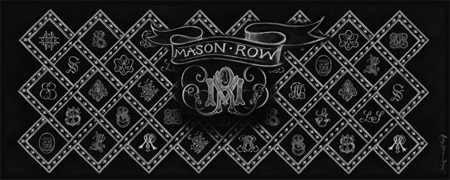 Posters by Isidro Ferrer
Great work by Isidro Ferrer, a Spanish graphic designer.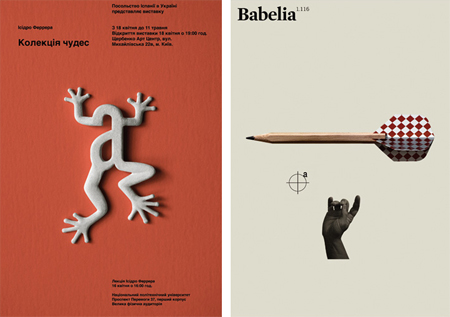 Lumen Type
Experimental typography by Ruslan Khasanov.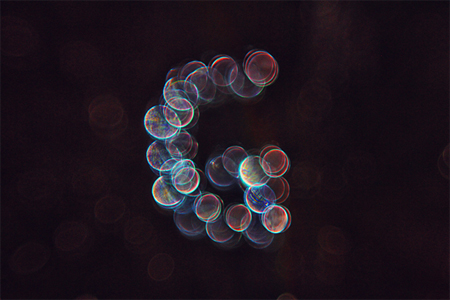 Hebrew calligraphy
Some beautiful calligraphy in Hebrew.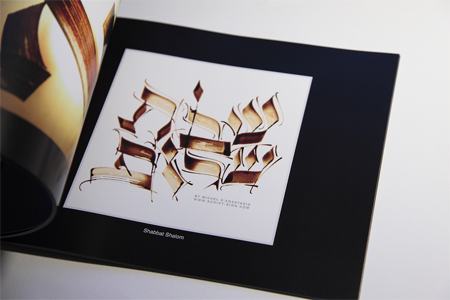 L/E/D/R/I
Nice work for the promotion of an exhibition.