15 Beautiful T-shirt Designs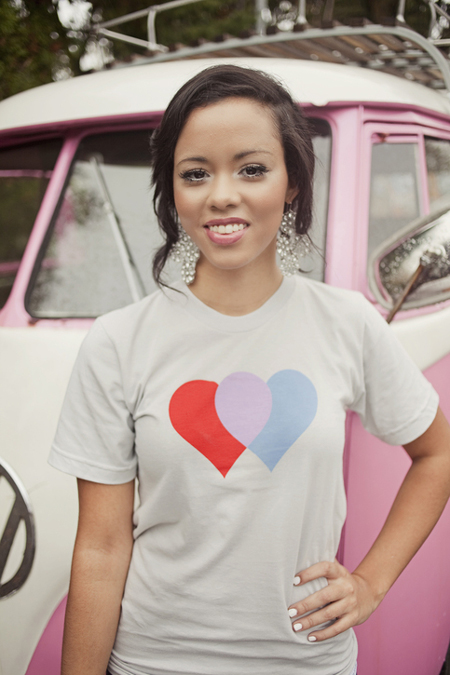 In this post, I have brought together 15 of the most beautiful t-shirts around today, most of which are available to purchase. They are designed by some of the most talented designers around made into a product which boasts both creativity and quality of the highest standard.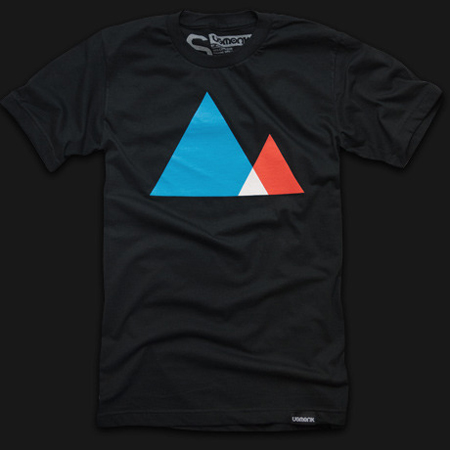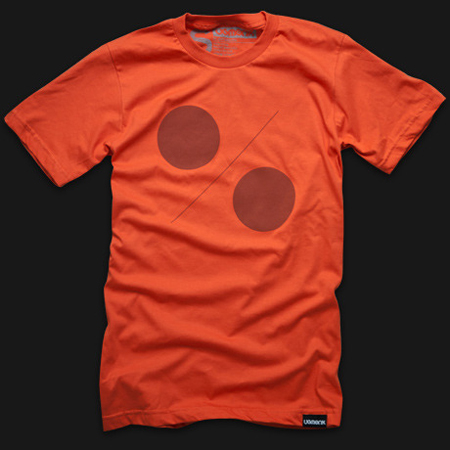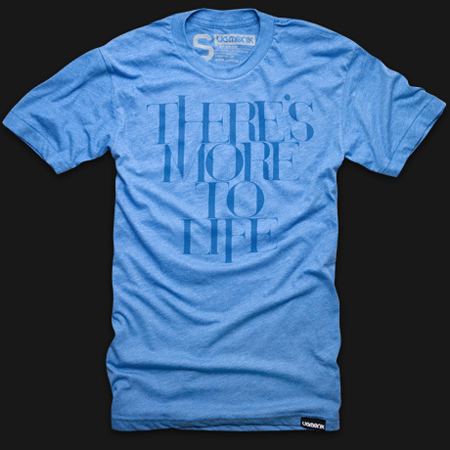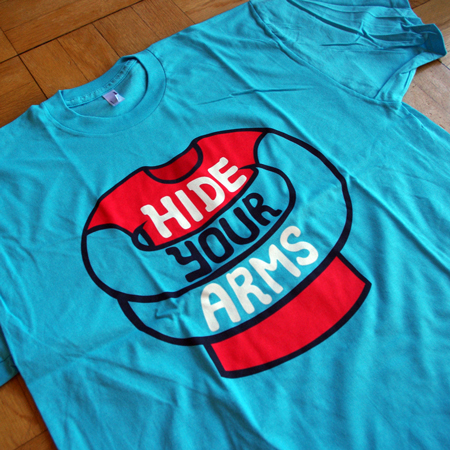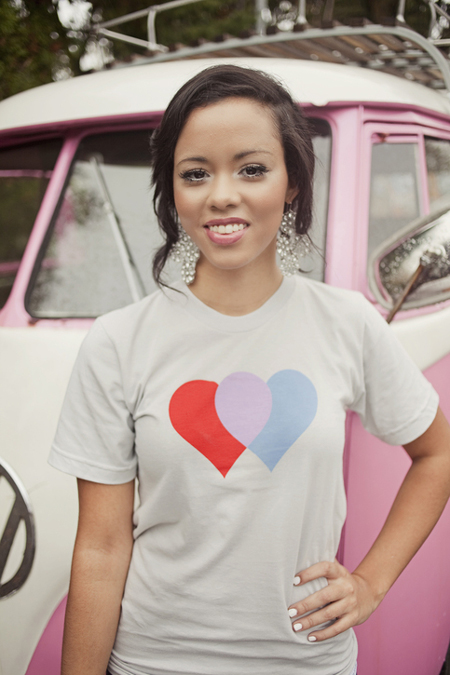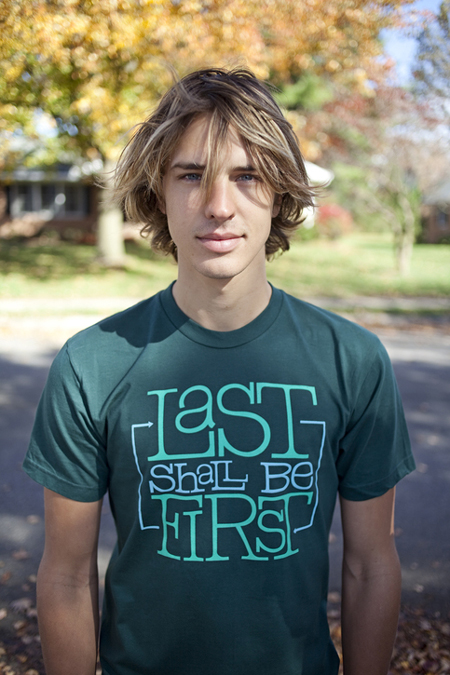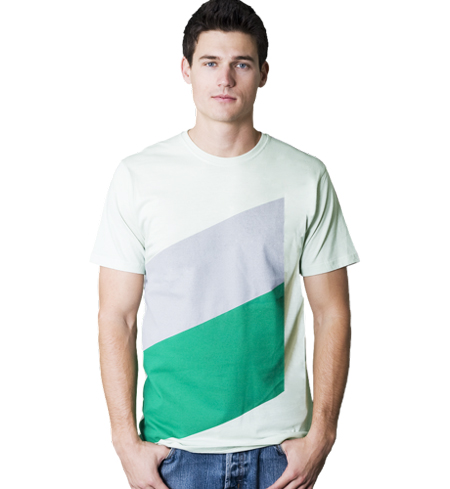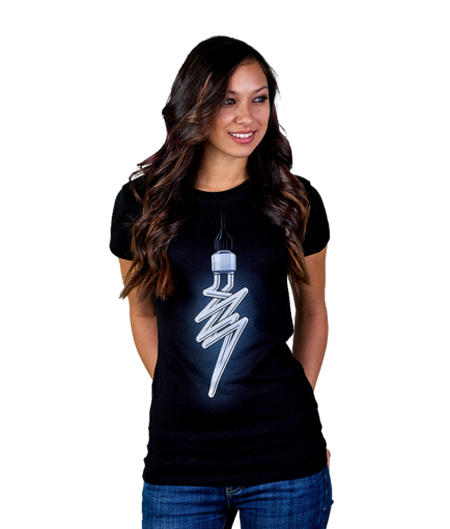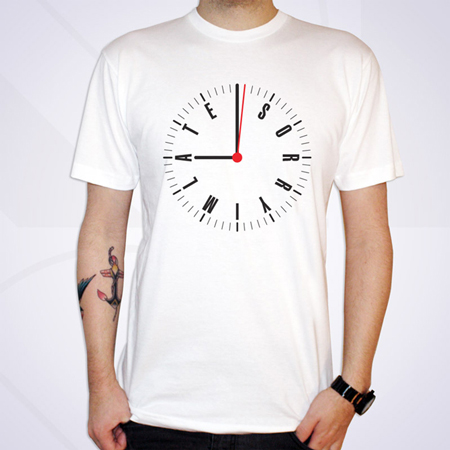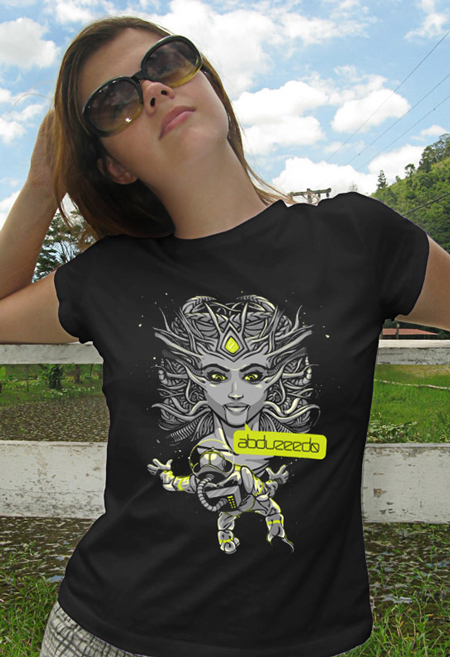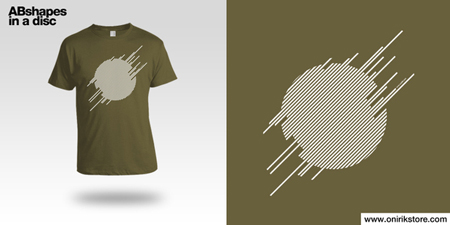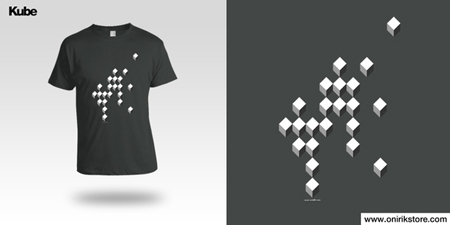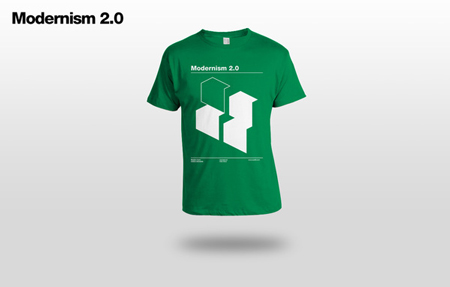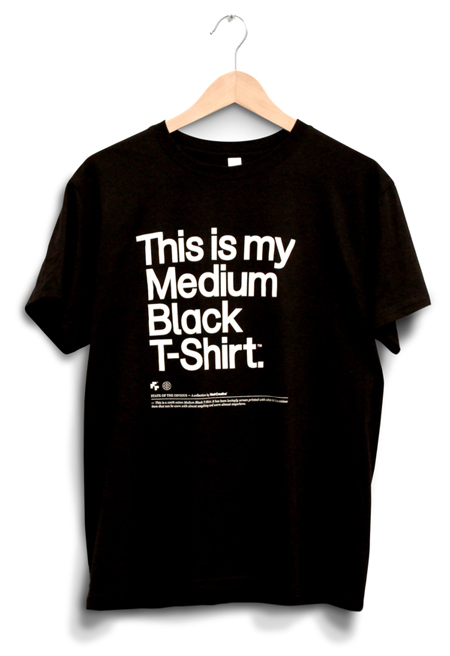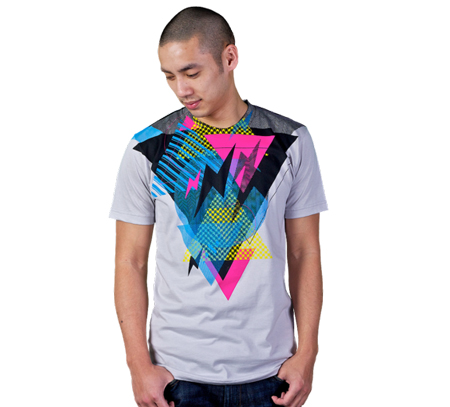 About the author: Ben Bate is an independent designer and developer from Plymouth, England. You can see his portfolio here or follow him on twitter @ben_bate.