20 stunning examples of portrait photography
The art of portraying people with your camera is not simple, a good portrait has to balance several things: originality, good composition, quality picture,… It's hard to capture the personality of your model, which I think the 20 photos in this collection did.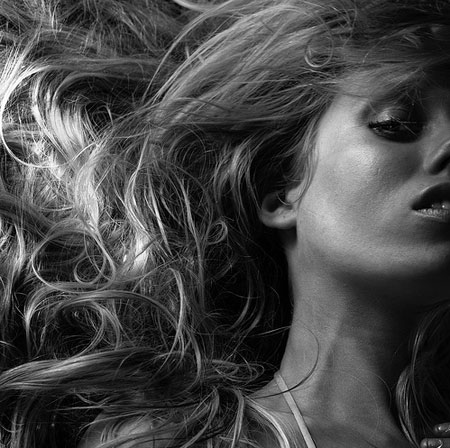 Photo by Patrick Shaw.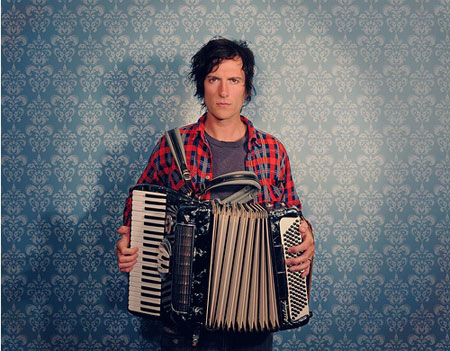 Photo by Miss Lulu & The Teaspoon Shortage.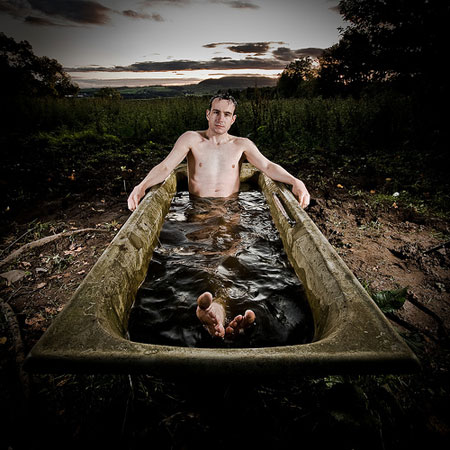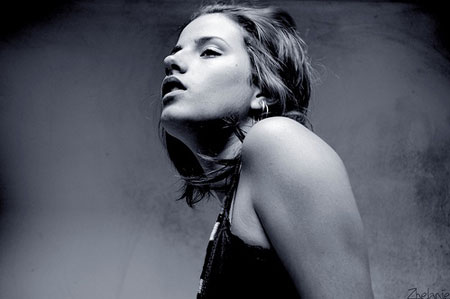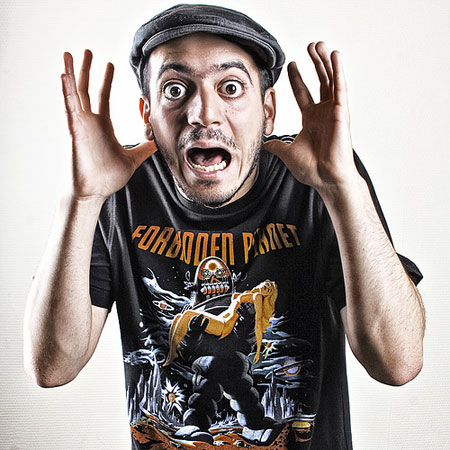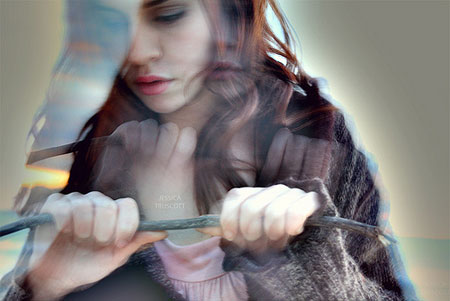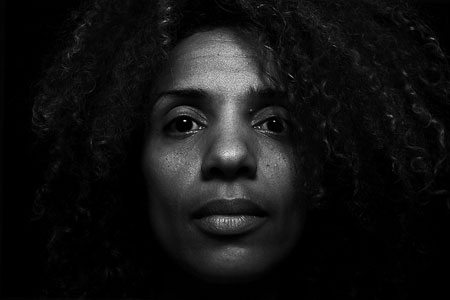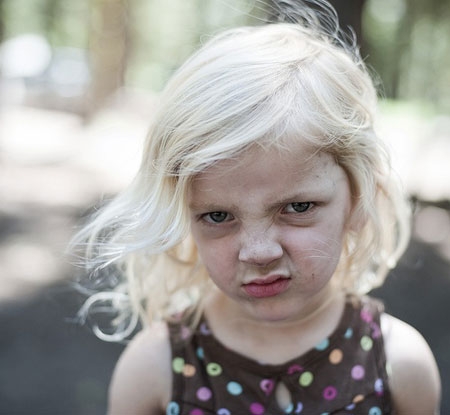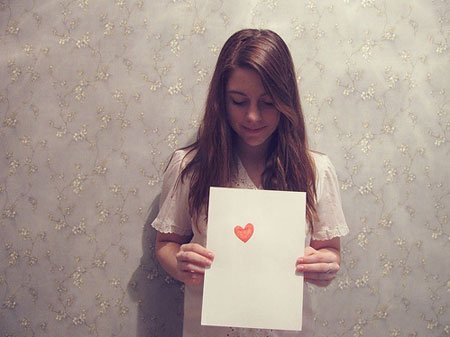 Photo by Note Worthy.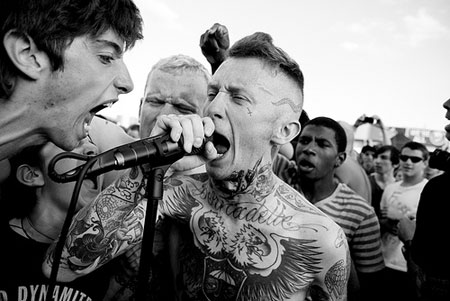 Photo by Derek Bremner.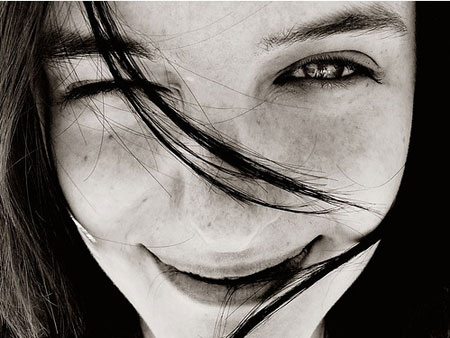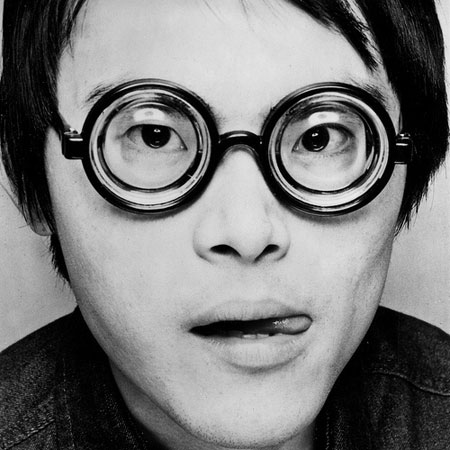 Photo by Patric Shaw.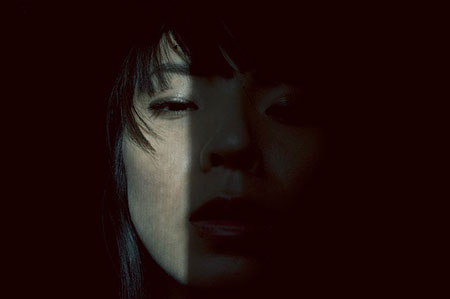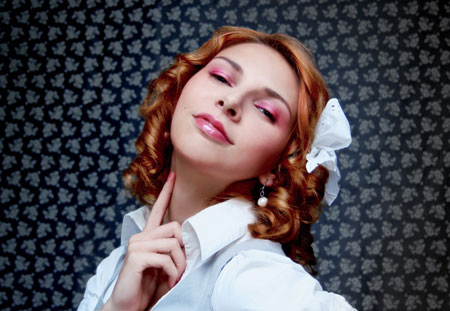 Photo by Paulia.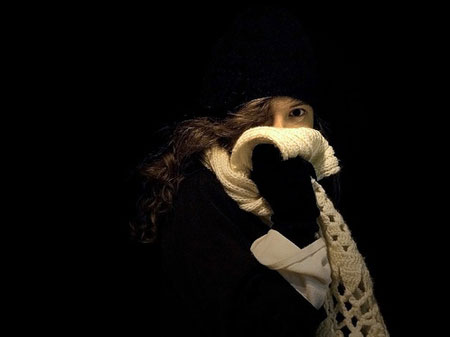 Photo by Sator Arepo.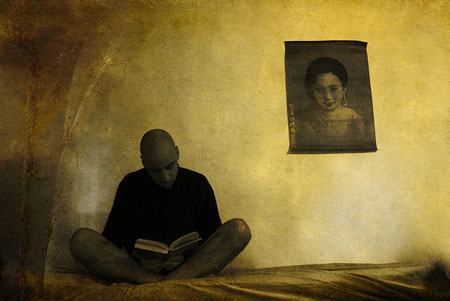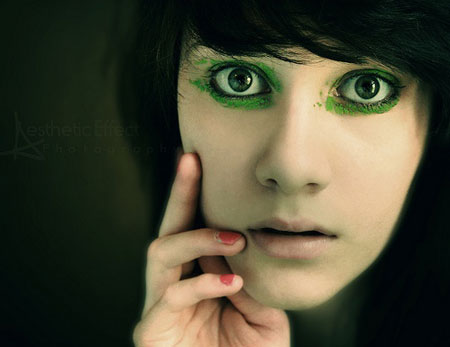 Photo by Ellie Niemeyer.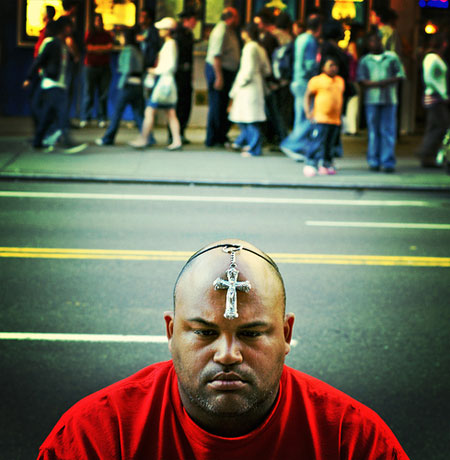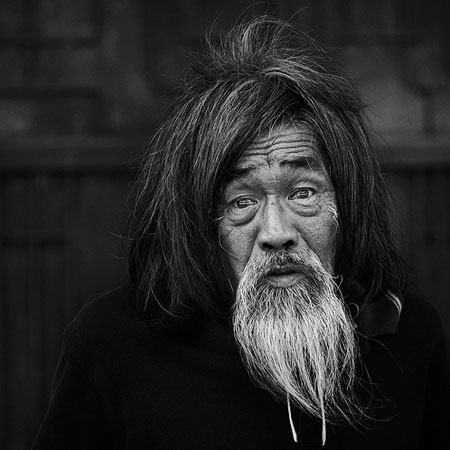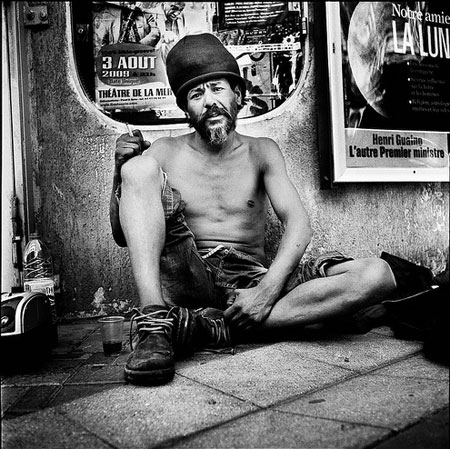 Photo by Ivan Constantin.