Art by Jim Woodring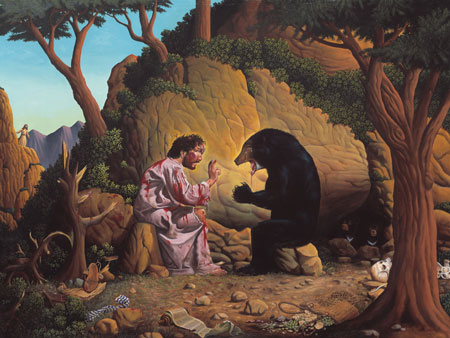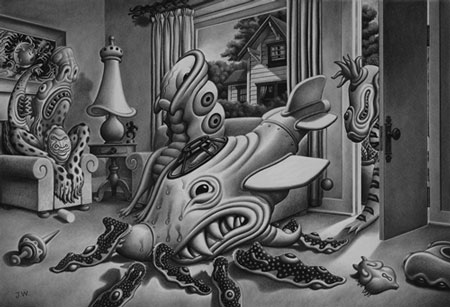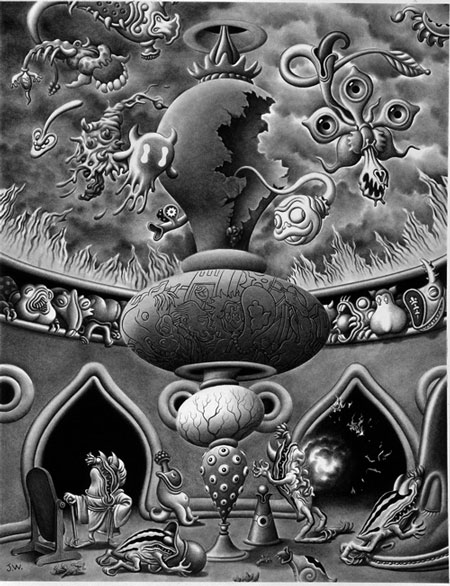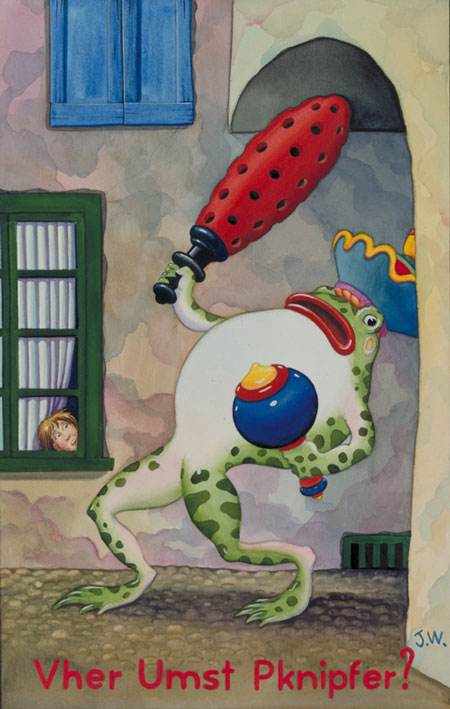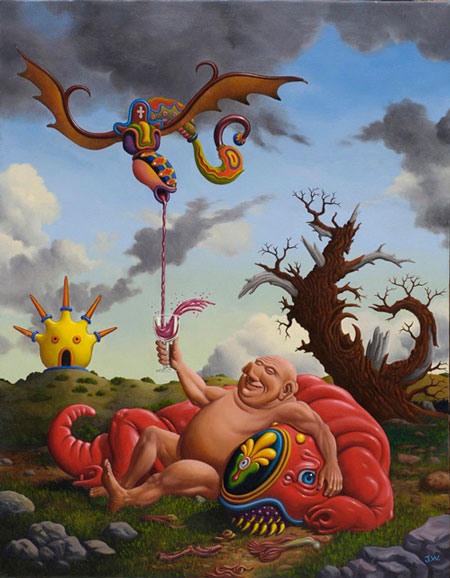 Credits: Jim Woodring
Bonjour Monsieur, I hope you are well. Ja mappelle is Jake Foster and I am Art Editor for a Literary Arts Journal based out of Oklahoma City, OK. I like your work and would like to publish you in our journal. Please let me know what you think, merci au revior.

Mon francais es ne tres bien pas, desole.
Trackbacks
Sorry, the comment form is closed at this time.